by Craig Brelsford
Founder, shanghaibirding.com
Elaine Du and I birded five of the eight days from Thurs. 24 Nov. through Thurs. 1 Dec. We noted 119 species. We did the Shanghai Grand Tour, covering Zhongshan Park, a small, inner-city park; Binjiang Forest Park and Binhai Forest Park, large, suburban parks; the coastal areas at Cape Nanhui; Hengsha Island; and Chongming Island. We birded one of the days with Shanghai-based British birder Michael Grunwell and two days with Phil Birch.
We had 3 Siberian Crane and 8 Mandarin Duck on Hengsha, 98 Hooded Crane at their normal wintering spot on Chongming Island, 5 Baikal Teal and Japanese Grosbeak at Cape Nanhui, and 51 Swan Goose at Cape Nanhui and on Chongming. Black-faced Spoonbill were present in diminished numbers at Cape Nanhui and on Hengsha.
Nanhui gave us Common Shelduck, Greater Scaup, Black-necked Grebe at Dishui Lake, and Brown-cheeked Rail near Iron Track. Eurasian Curlew were foraging on mud near 3 Black-tailed Godwit and a single Bar-tailed Godwit. At a high-tide roost in the defunct nature reserve, a single late Red-necked Stint stood out among 600 Dunlin. We found 2 Bluethroat at a new location north of the Dazhi River. Reed Parrotbill maintained their regular presence around Iron Track, and we found 4 Rustic Bunting at Binhai Forest Park, 4 km inland from the coastal birding areas at Cape Nanhui.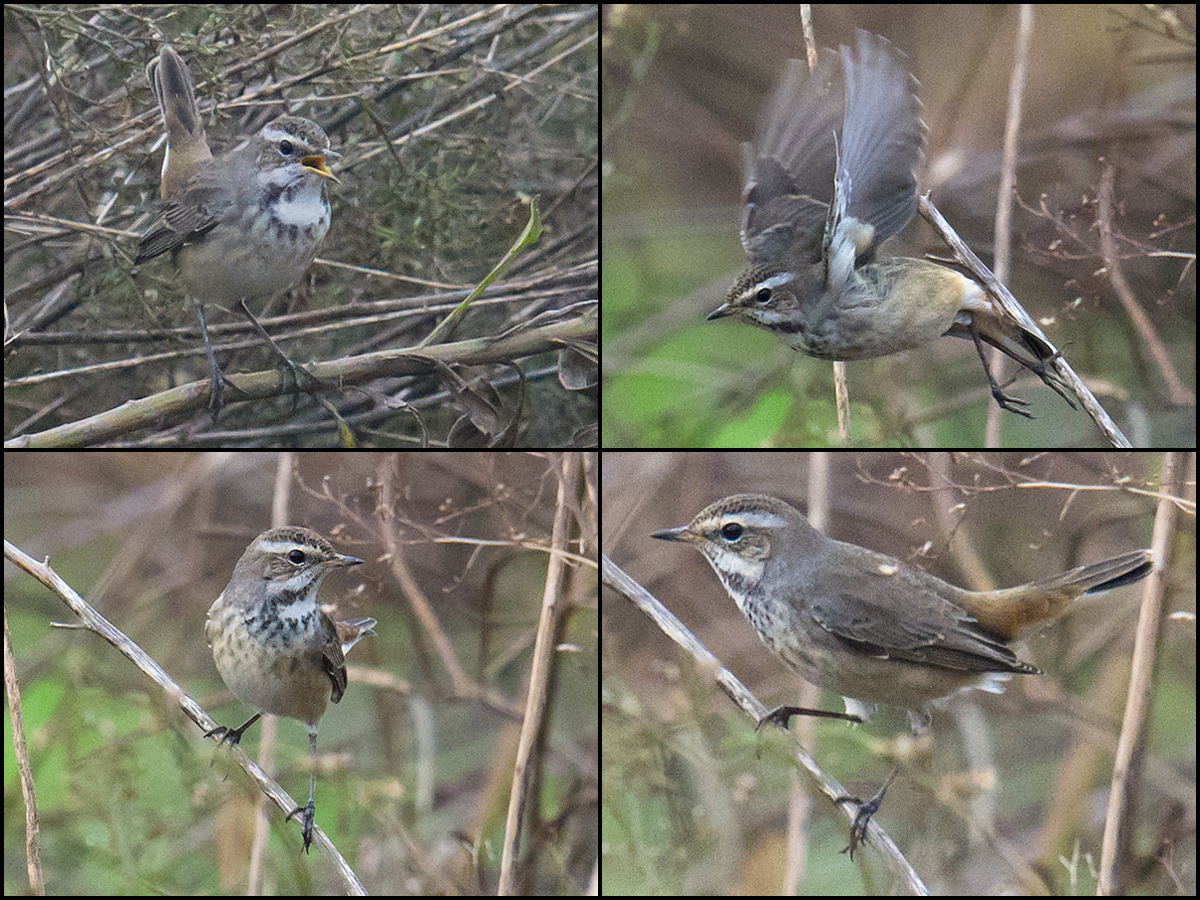 Hensgha also gave us Common Merganser, late Intermediate Egret, 2 Hair-crested Drongo, and 1 of our 2 Chinese Grey Shrike (the other was at Cape Nanhui). Chongming yielded 3 Common Crane with the Hooded Crane as well as Northern Lapwing, 3 juv. Rook, and 35 Lapland Longspur.
Binjiang Forest Park added to our list Great Spotted Woodpecker, a species that in Shanghai's parks is reliable only at Binjiang and Century Park. We had 3 Hawfinch, Collared Finchbill, and 3 Naumann's Thrush.
NOTES
• In recent days at its special site (30.850707, 121.863662) north of Luchao, Yellow-breasted Bunting was not found on two occasions. We found it there six times throughout most of November.
• Yellow-throated Bunting and most other woodland birds were absent from the microforests Cape Nanhui. The leaves of the locust trees in the microforests have fallen, the undergrowth has died off, and the woodsy feel has faded even at large Microforest 4 (30.953225, 121.959083). Eurasian Tree Sparrow have invaded some of the microforests. We found Pallas's Reed Bunting in Microforest 4 but neither Red-flanked Bluetail nor White's Thrush.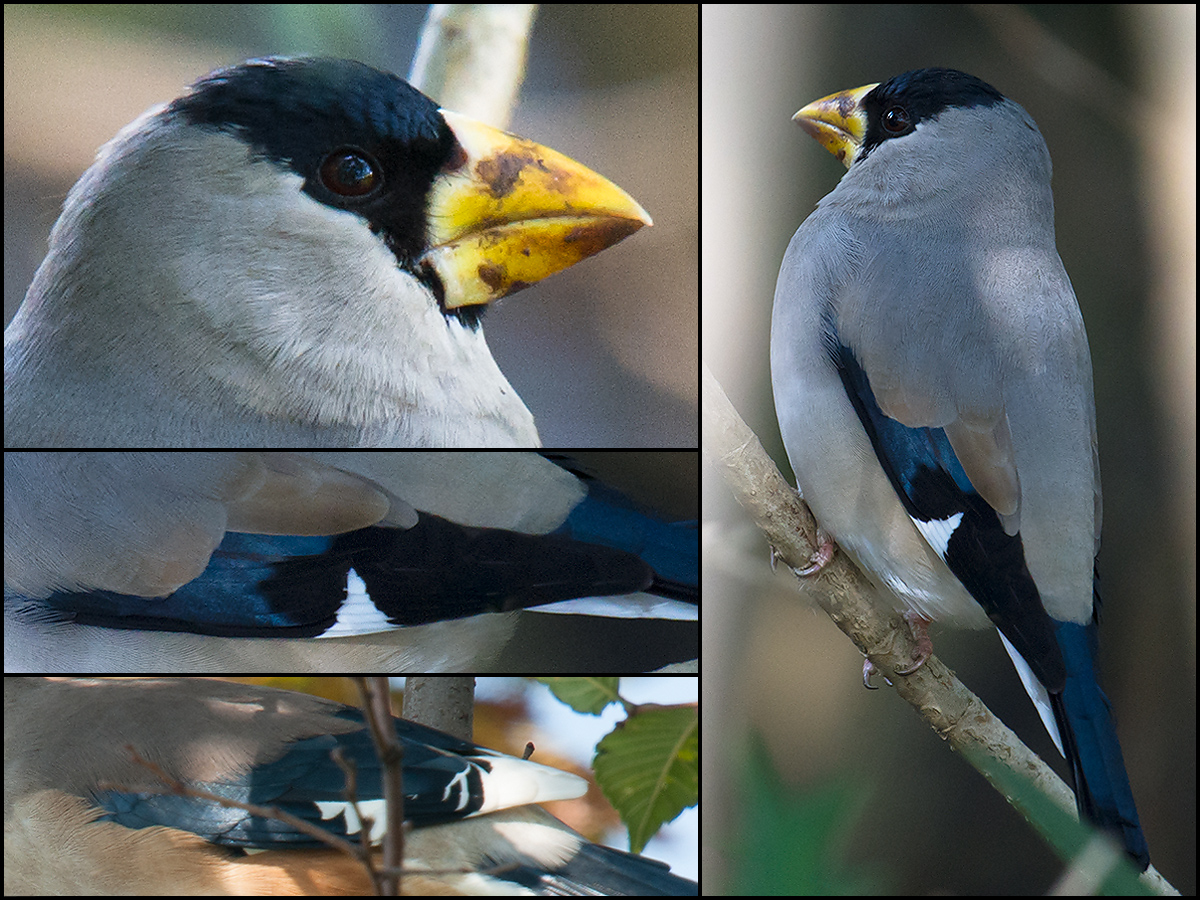 • Japanese Grosbeak found in Magic Parking Lot (30.884898, 121.968229), Cape Nanhui, 28 Nov. provided my longest and best view ever of the species. I appreciated its large size, like a thrush; I noted its half-hood and completely yellow bill; and I observed its single white spot on the primaries.
MORE PHOTOS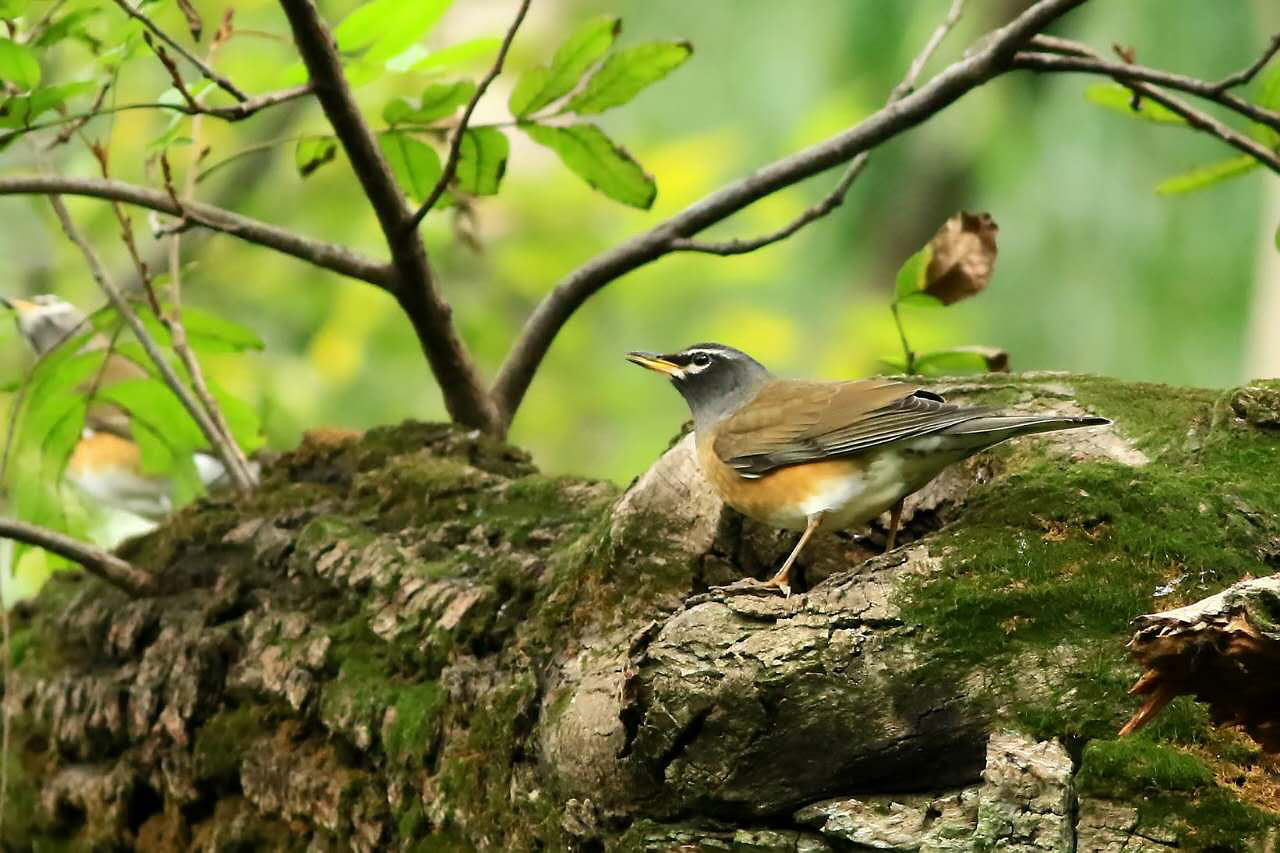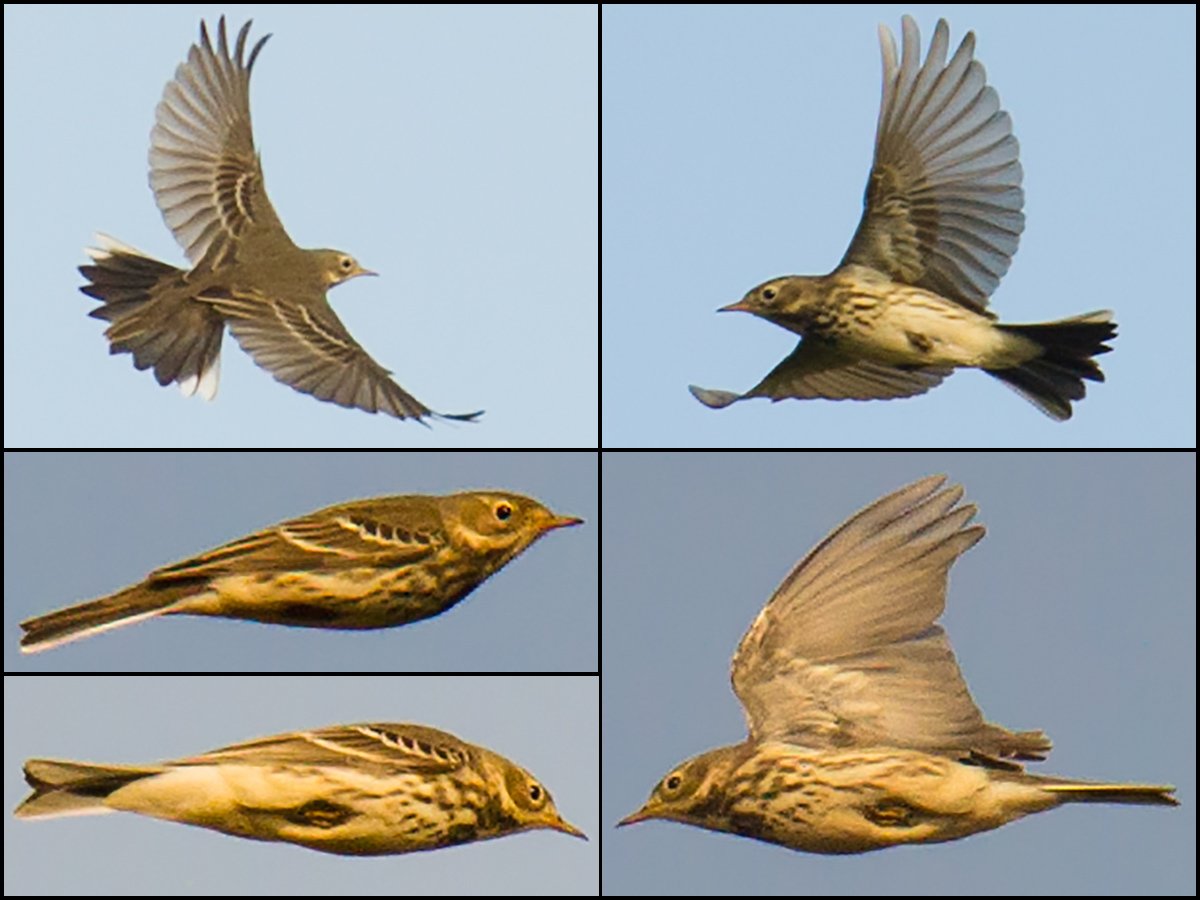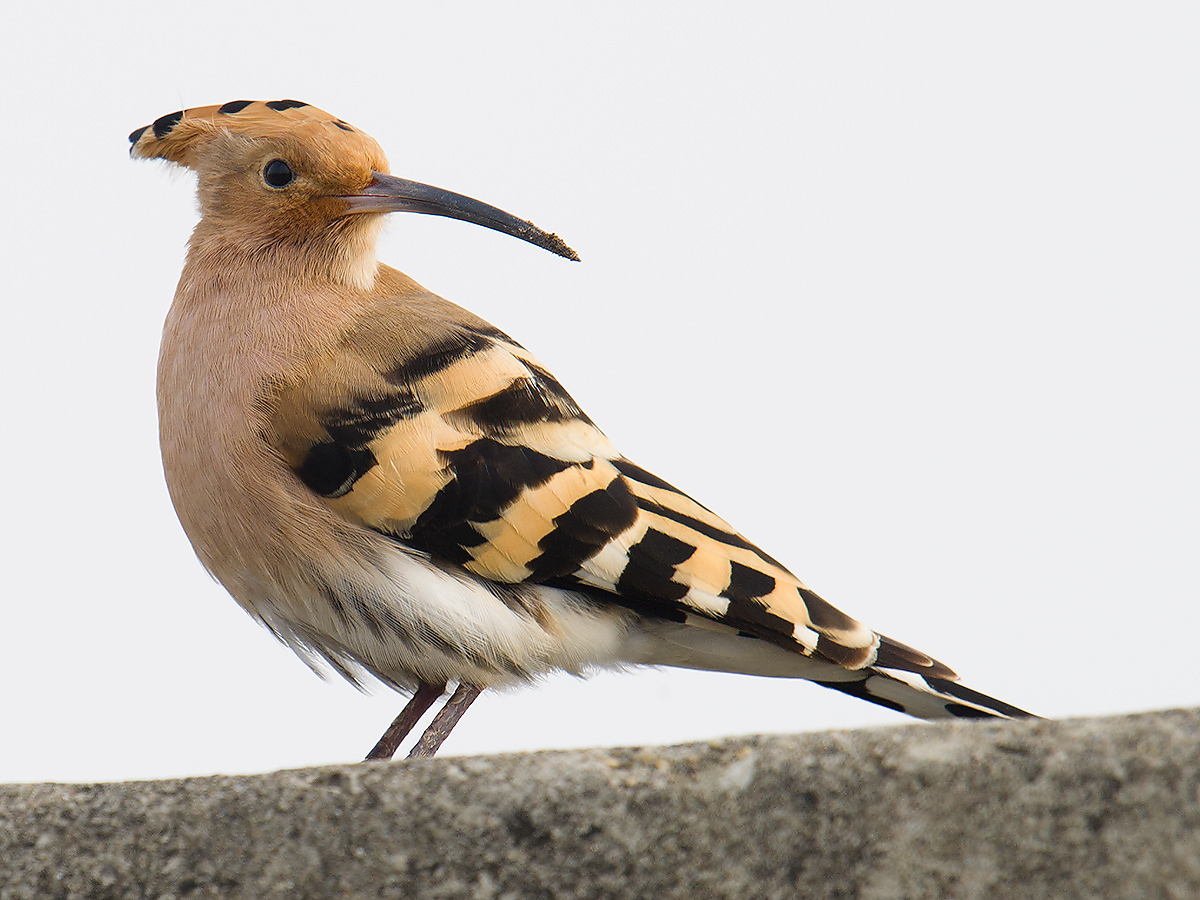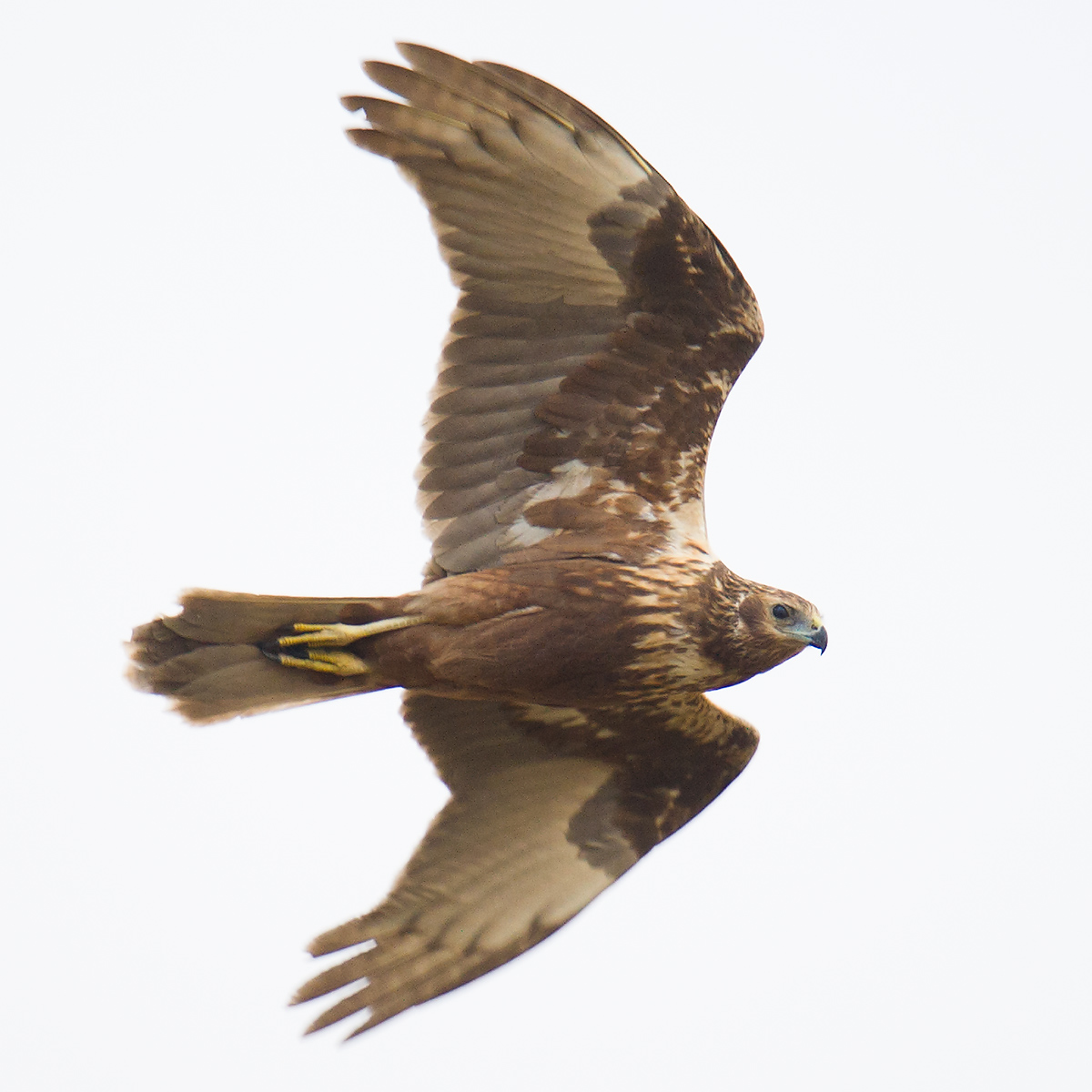 Featured image: Siberian Crane at the newly reclaimed extension of Hengsha Island, 29 Nov. The cranes have been at this spot (31.321708, 122.018141) since at least 12 Nov. It is not known exactly what drew the cranes to Hengsha. Disturbances at Lake Poyang, the wintering location of nearly every member of the species, may be a factor. Since 2000 Leucogeranus leucogeranus has been listed as Critically Endangered. Only about 3750 individuals remain. (Craig Brelsford)


Be notified every time we post. Send an
email with "Subscribe" as the subject to
info@shanghaibirding.com
Donate to Shanghai Birding!