by Mark Havenhand
for shanghaibirding.com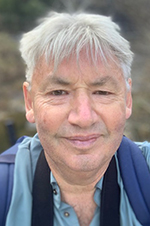 Shanghai is enjoying a beautiful autumn, so why not get out to Cape Nanhui again and check on the bird migration? On Saturday, Nov. 13, three of us (Hanxiao Cai, Steve Bonta and myself) did just that. Our able local guide was Chloe Kan (WeChat ID: blessings-21).
Plus point No. 1—from the urban core it is only an hour out to Dishui Lake on Shanghai Metro Line 16. Arriving at 7 a.m., I had time to stock up on baozi at the station (they do not sell hot coffee) and take a first look at the lake—with Black-crowned Night Heron flying home, several dozen Eurasian Coot, Great Crested Grebe and Tufted Duck present but not yet in their winter numbers. Crested Myna, Eurasian Tree Sparrow and Spotted Dove were on the shoreline.
Meeting the team, we took the necessarily circuitous route to the northern-sided marshes and immediately got into buntings—Rustic Bunting, Little Bunting, Pallas's Reed Bunting, Chestnut-eared Bunting, and Black-faced Bunting, together with a lifer for me: Yellow-breasted Bunting in abundance (10–15 of them), Daurian Redstart in abundance, Vinous-throated Parrotbill, Common Moorhen and Scaly-breasted Munia in the reeds, together with a single Black-throated Bushtit. I nearly trod on a Japanese Quail. Not bad for the first 20 minutes. Time to check the sky—a solitary Northern Lapwing, a dogfight between an Oriental Magpie and a Black-winged Kite, a female Common Kestrel, skeins of Great Cormorant, Gadwall, Eastern Spot-billed Duck, and Mallard, Common Greenshank passing over, and the odd Grey Heron. A possible goshawk seen in the distance, crowds of Oriental Turtle Dove perched in the trees, and two Chinese Grosbeak joining them.
OK, obviously a good spot; thanks, Chloe. Now how about the Chinese Grey Shrike? Remained hidden, I am afraid⁠—we saw plenty of cousins Long-tailed Shrike, a few Black-collared Starling, White-cheeked Starling and Dusky Thrush in the treetops, and some Oriental Skylark, then decide to try another zone known for Oriental Stork. With plenty of workers out harvesting rice and other birders reporting no-show, we too left that place disappointed, although to the list we added Little Egret, Intermediate Egret, and Great Egret, several Eurasian Hoopoe, Common Kingfisher, Chinese Blackbird, and Common Snipe.
Cape Nanhui gives and takes—with the microforests usually giving. We started at 8 and saw high numbers of Red-flanked Bluetail, a few White's Thrush, Pale Thrush, and another lifer for me—several Naumann's Thrush. Much of the wetland immediately behind the forests is an enormous excavation site, so you are never far from noise pollution. Nevertheless, further along were 7 beautiful Pied Avocet, with some Common Redshank, Common Sandpiper, Eastern Yellow Wagtail, White Wagtail, Dunlin, and a lone Red-necked Stint. A posse of photographers in Microforest 1 (30.923889, 121.971635) were hoping for Siberian Rubythroat; we did not see it. A single Eurasian Spoonbill flew over as we scrambled up to the bund-road—now closed to all but the intrepid for construction until May 2022. The seaside grassland looked beautiful, but access is prohibited. We added Plain Prinia and Rock Dove, then once more went inland—picking up a crowd of Northern Shoveler, a single Common Shelduck, Water Pipit, Black-tailed Godwit, Yellow-browed Bunting, and 8 Mandarin Duck scared into flight by a photographer. Common Pheasant were audible, and a Naumann's Thrush and Eyebrowed Thrush posed for photos.
Deciding not to try the stork again due to ongoing construction, we decamped to Dishui Lake (30.908702, 121.945124). Chinese Penduline Tit and Light-vented Bulbul got the scope going, and we added Falcated Duck and Little Grebe, packing up by about 4 p.m. as the light faded.
All in all, a good Nanhui day. Make no mistake, though—the old WWF spot (entrance was at 30.920500, 121.973167) has completely gone to undefined construction, the Magic Parking Lot (30.884898, 121.968229) seems to be inaccessible, and yes, you will see ongoing earthwork engineering, construction, etc. Dishui Lake is now 360 degrees urbanised. Places you could visit last year you no longer can—but there are still a lot of birds, and you can travel unhindered for miles and be back home in time for tea. If you can occasionally look away from the encroachment, you can still have a great day birding Cape Nanhui.
PHOTOS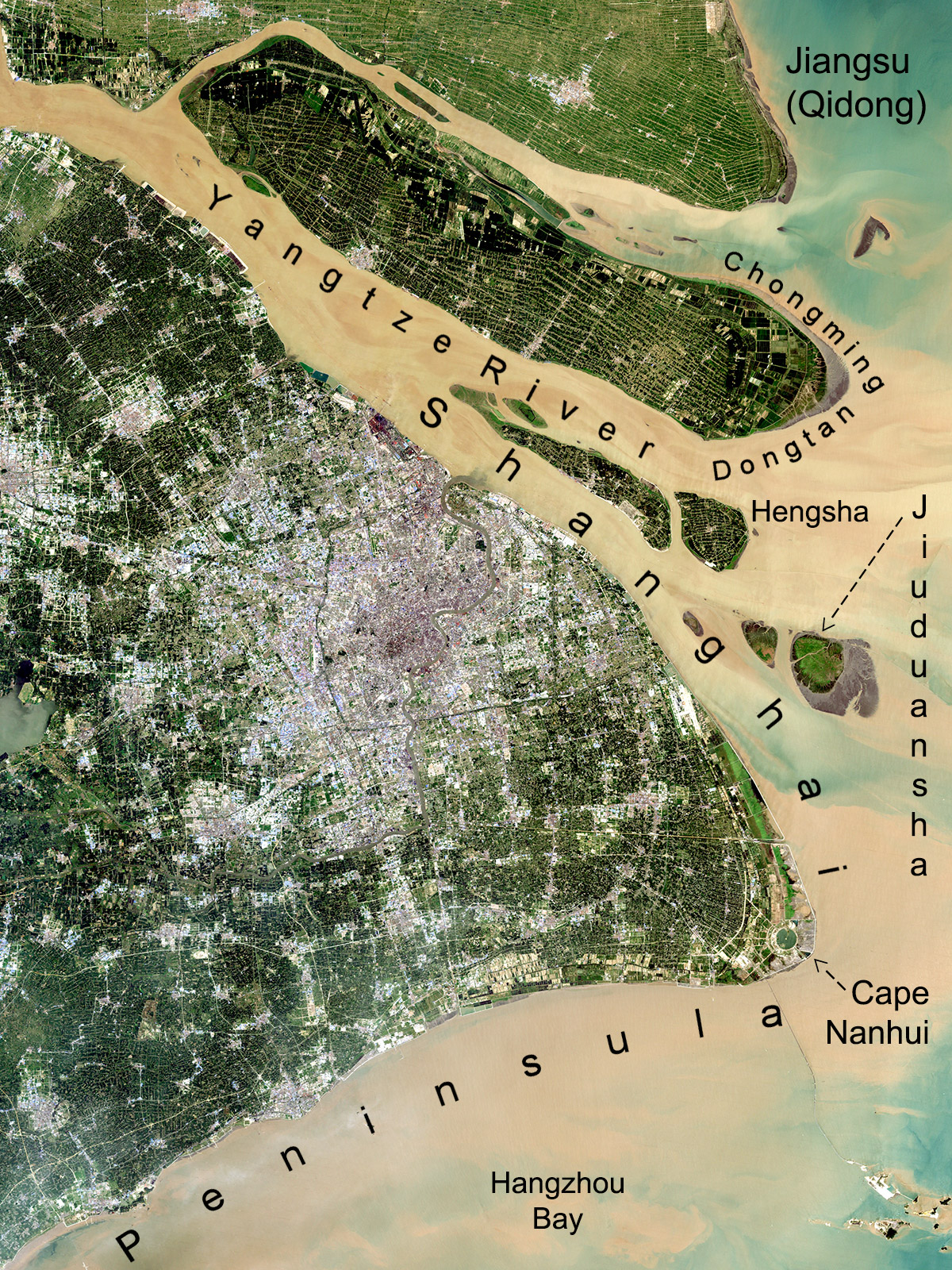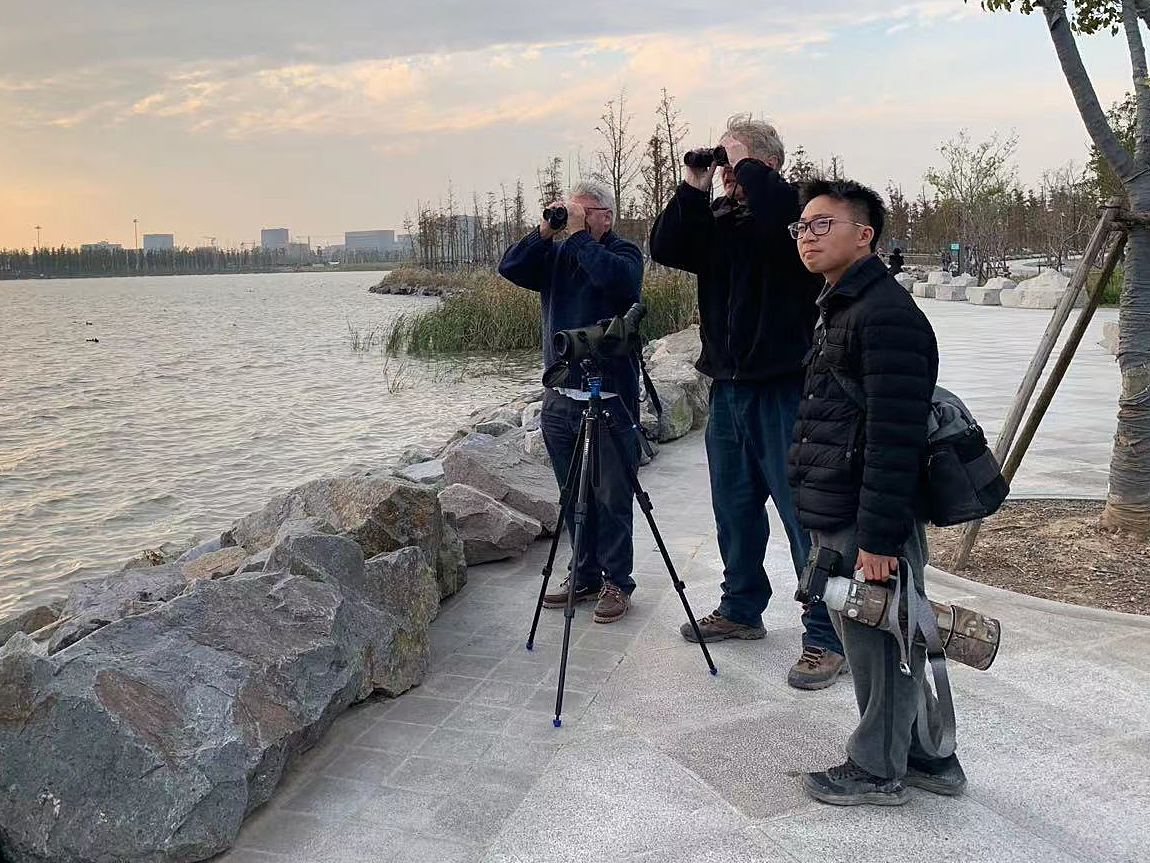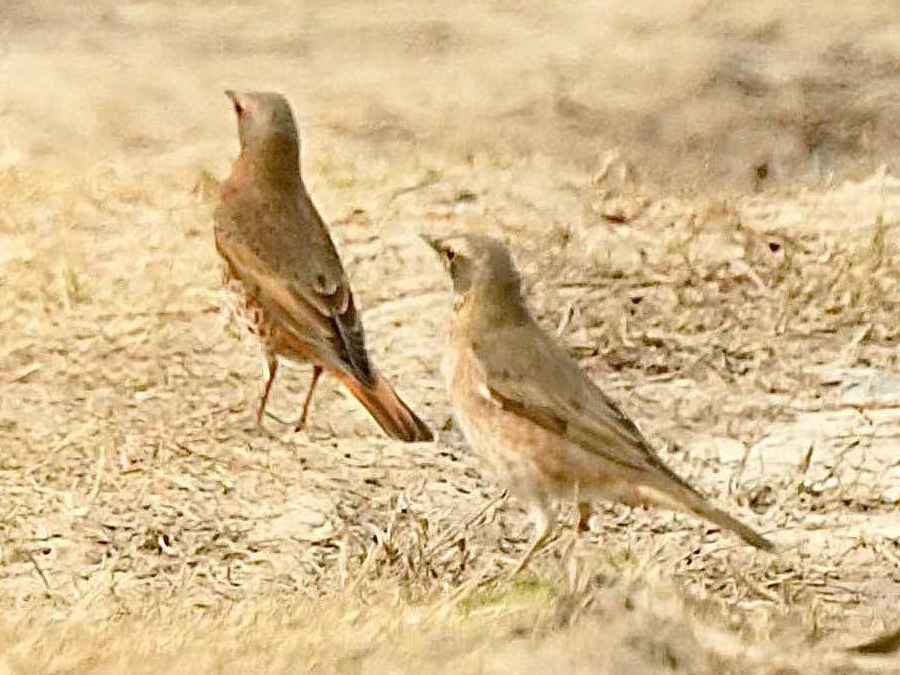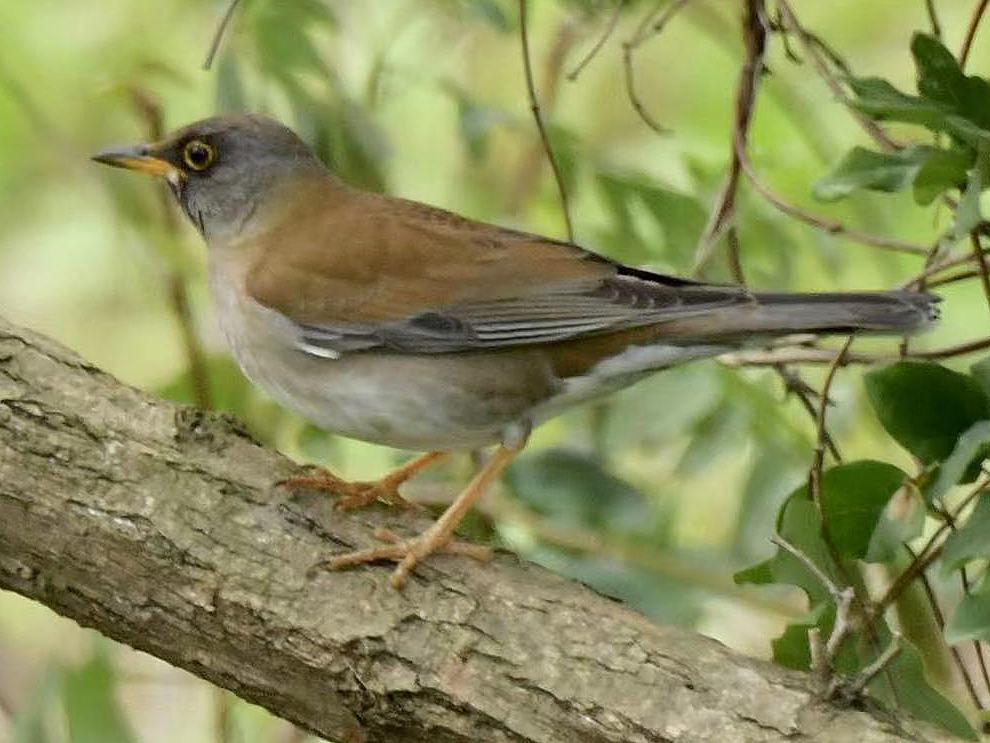 MORE ON BIRDING IN SHANGHAI
shanghaibirding.com is the world's best website on birding in Shanghai. Study our most popular pages: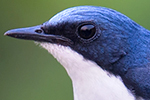 Birding Cape Nanhui: Even in decline, the coastal area 85 km (53 mi.) southeast of downtown Shanghai is the premier birding spot in the city-province and one of the most famous birding sites in China. The microforests at Cape Nanhui are astonishingly effective migrant traps for woodland species such as Japanese Paradise Flycatcher and Siberian Blue Robin. The wetlands offer East Asian specialties Black-faced Spoonbill and Asian Dowitcher.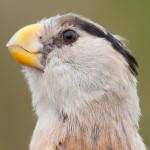 Elon Musk! Help Us Save Cape Nanhui: Tesla's new Gigafactory 3 is just 3 km inland from Cape Nanhui, one of the most overtaxed coastlines in the world. As the latest exploiter of the resources of the Chinese coast, Tesla has a duty to counterbalance the impact its factory will have by helping establish a nature reserve at Cape Nanhui. Please tell us, Mr. Musk, how Tesla proposes to do its part.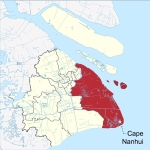 Birding Sites Around Shanghai: Use this page to help you find the right spots for birding in Shanghai and further afield in east-central China. The Shanghai region comprises the city-province of Shanghai plus parts of neighboring Jiangsu and Zhejiang provinces. Habitats range from mudflats on the coast to wooded parks in the inner city and forested hills and mountains inland.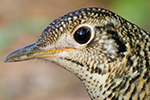 Birding the Urban Center of Shanghai: Century Park in Pudong offers excellent birding and is easily accessible on Metro Line 2. Yellow-bellied Tit, White's Thrush, Red-flanked Bluetail, and Daurian Redstart are among the East Asian specialties commonly noted at Century and other parks in the urban core.
Featured image: Birding Cape Nanhui, Shanghai in November, shanghaibirding.com contributor Mark Havenhand noted Asian specialities Naumann's Thrush (top L), Daurian Redstart (bottom R), and Rustic Bunting (bottom L) as well as the exciting Black-winged Kite (top R). All by shanghaibirding.com founder Craig Brelsford.

Be notified every time we post. Send an
email with "Subscribe" as the subject to
info@shanghaibirding.com
Donate to Shanghai Birding!