by Craig Brelsford
Founder, shanghaibirding.com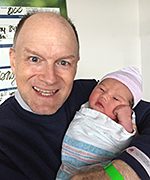 Our daughter, Phoebe Lynn Brelsford, was born 1 June 2020 in Orlando, Florida. Phoebe's first life bird was Wood Stork, flying past our window after delivering our daughter to us. An immaculate white Rock Dove alighted on the windowsill, blessed the child, and flew off. Phoebe's beautiful mother, Elaine, and I witnessed the miracle.
Phoebe weighed 8 lbs., 3 oz. (3.7 kg) and had a length of 20 inches (51 cm). She bears an unusually close resemblance to her brother, "Tiny" Craig. Even Elaine, shown photos of the children at the same age, mistakes the one for the other. "It's like Himalayan and Oriental Cuckoo!" we exclaimed.
Phoebe's Chinese name is Dù Yíníng (杜怡宁). Her English name honors the phoebes (genus Sayornis). Each winter, Eastern Phoebe visits our back yard here in central Florida.
Elaine, Tiny, and I thank God for Phoebe, our inexpressible gift. Wish our daughter well by leaving a comment below.
PHOTOS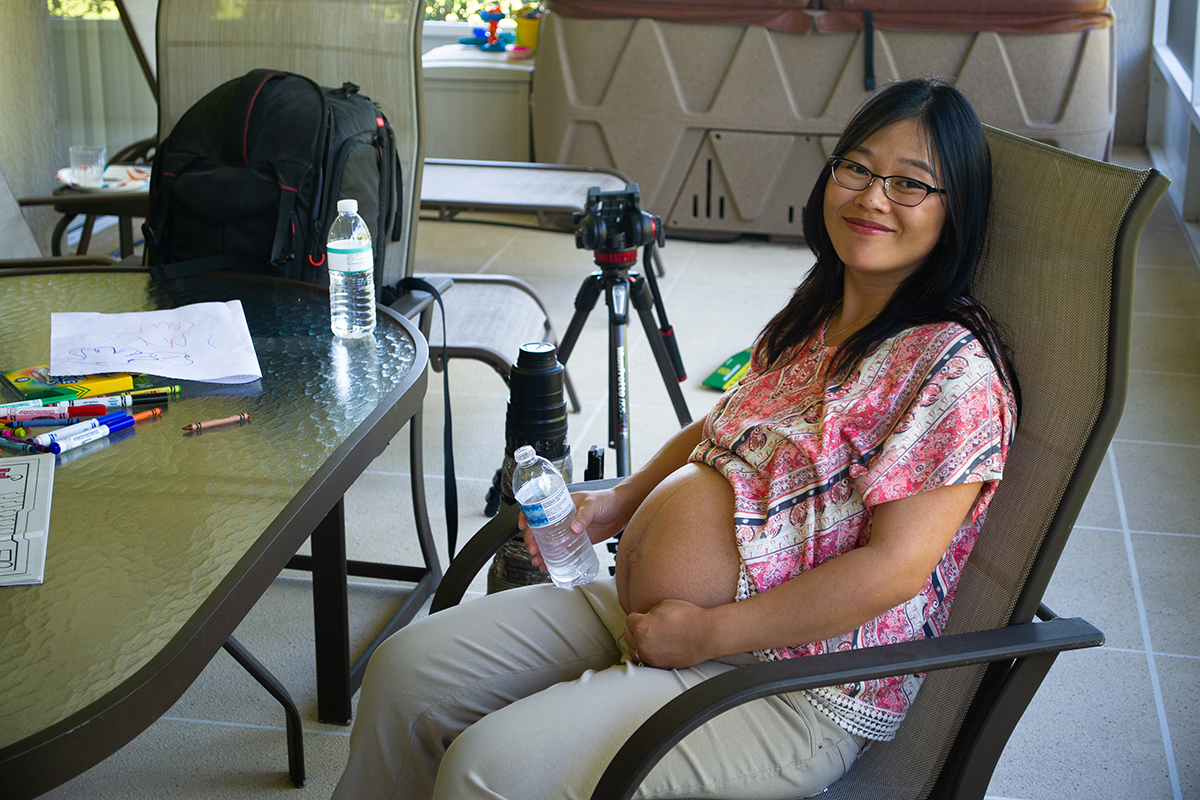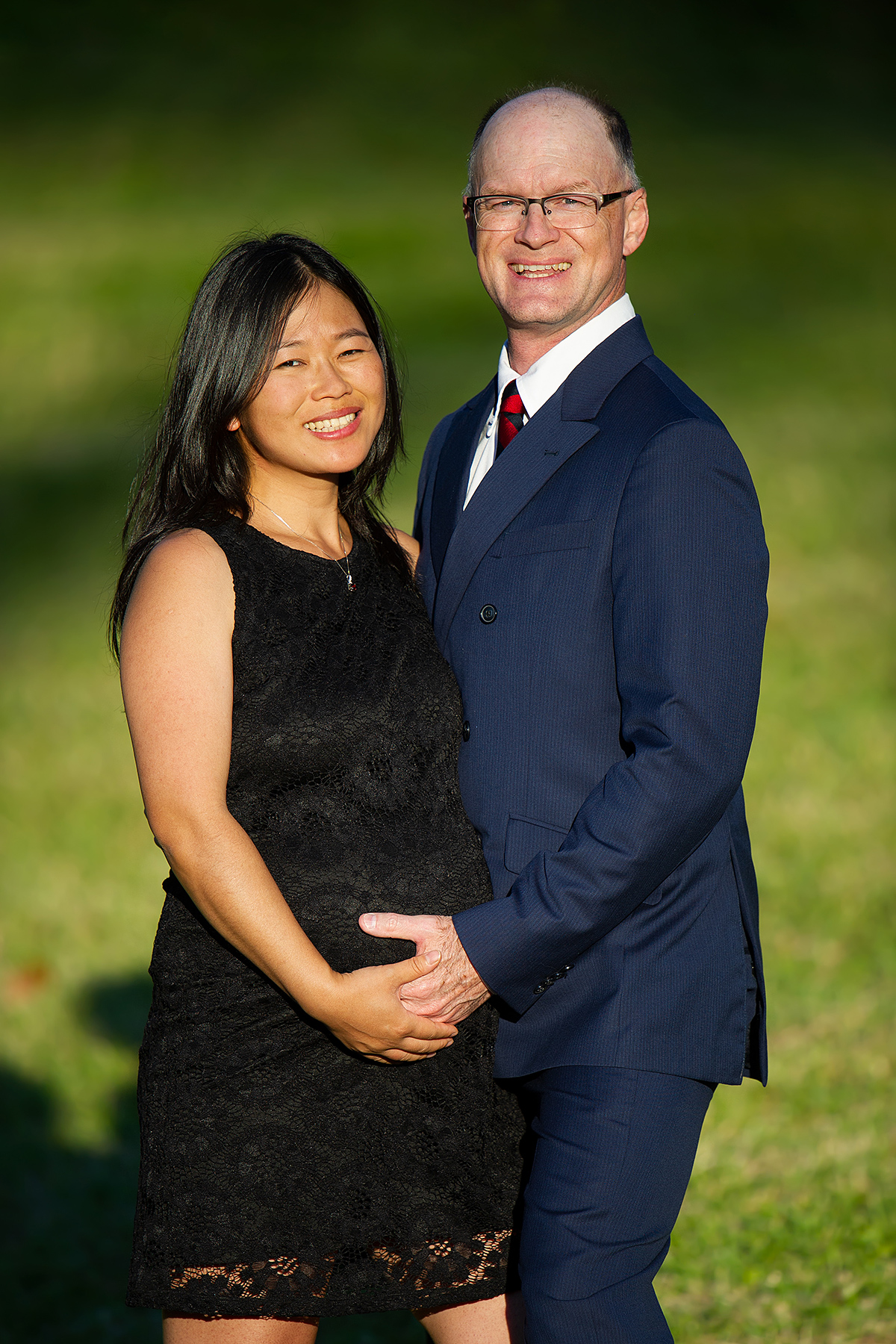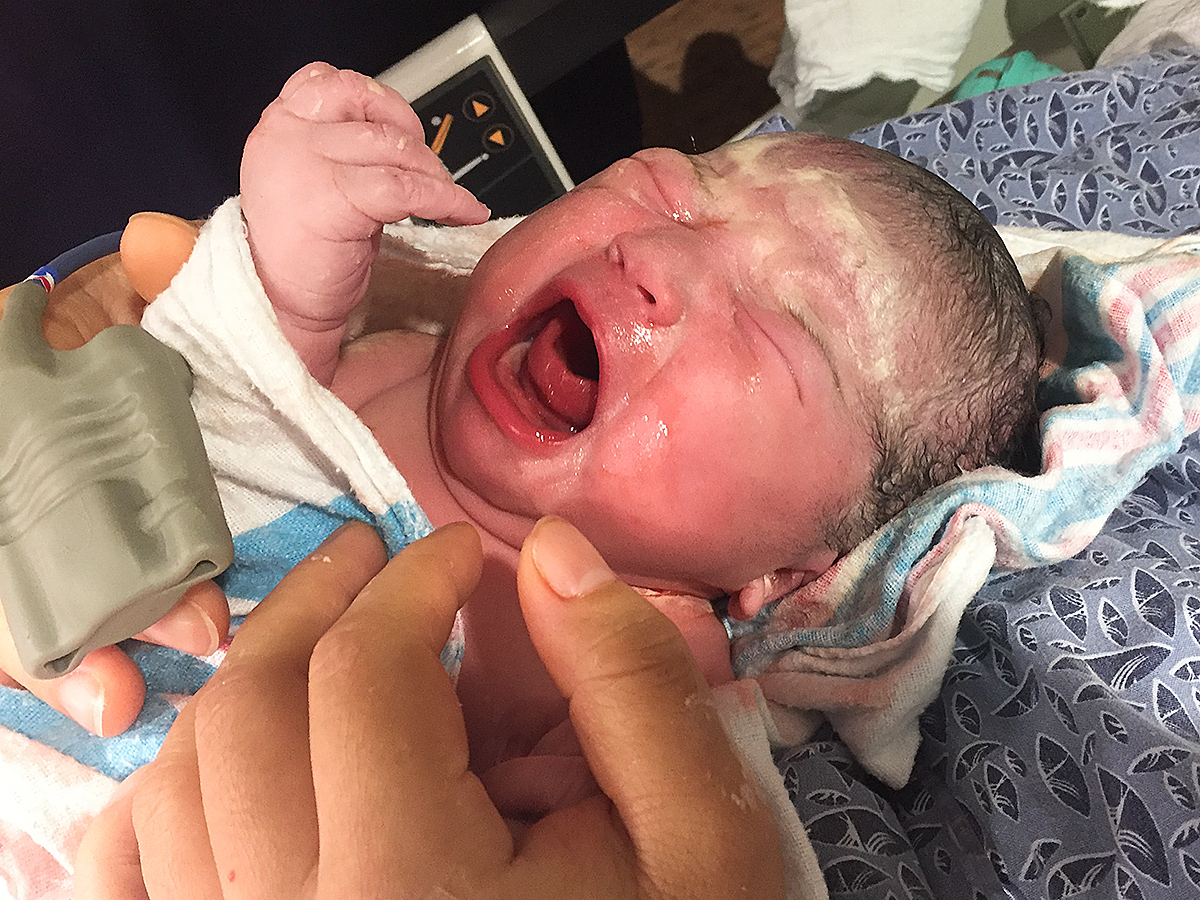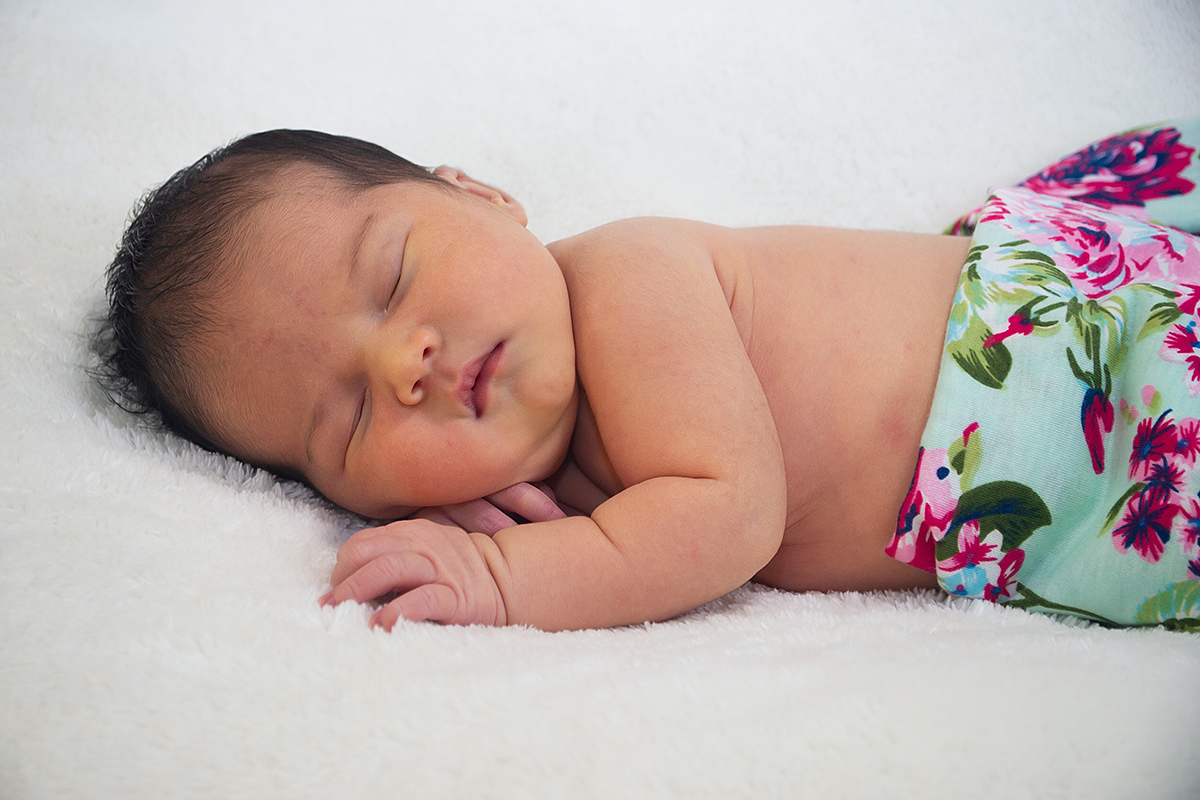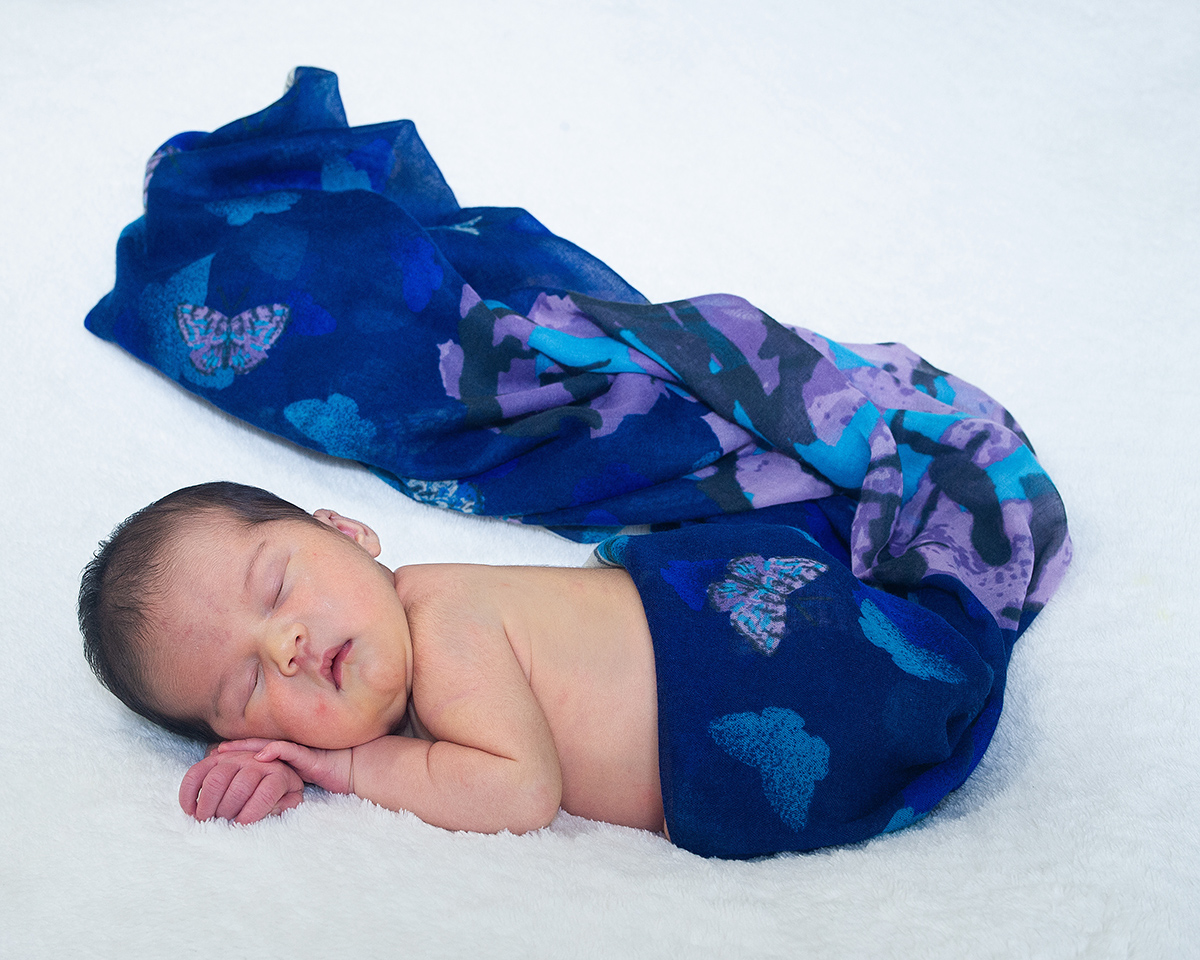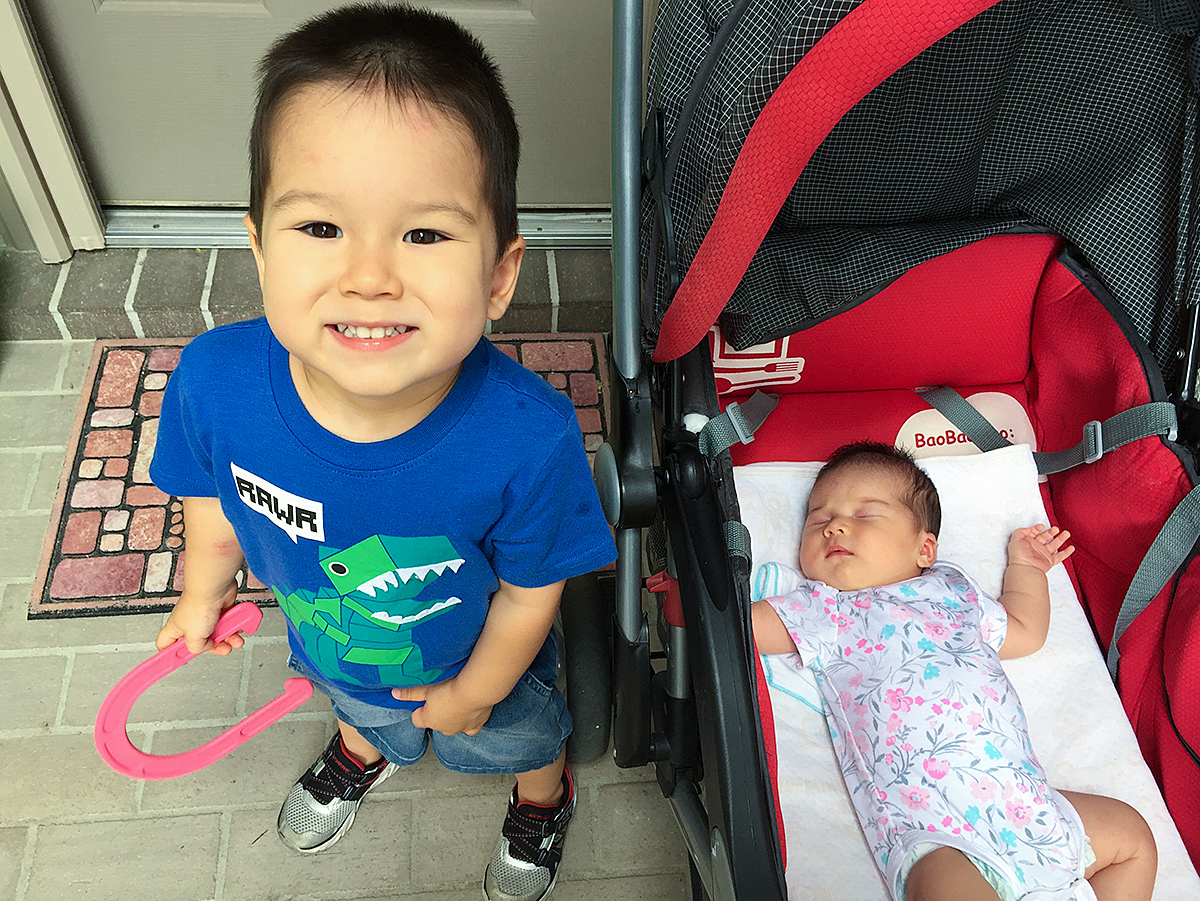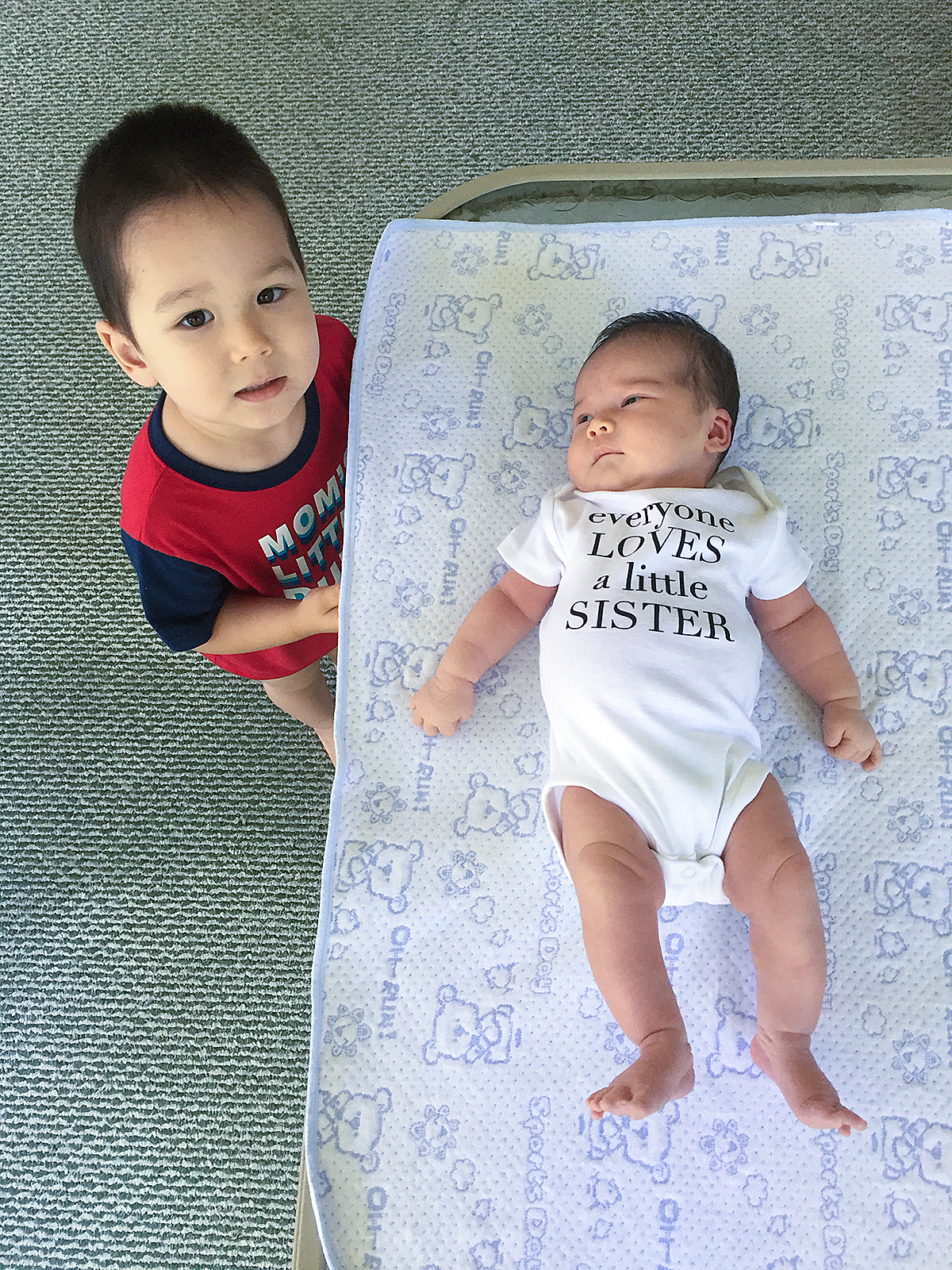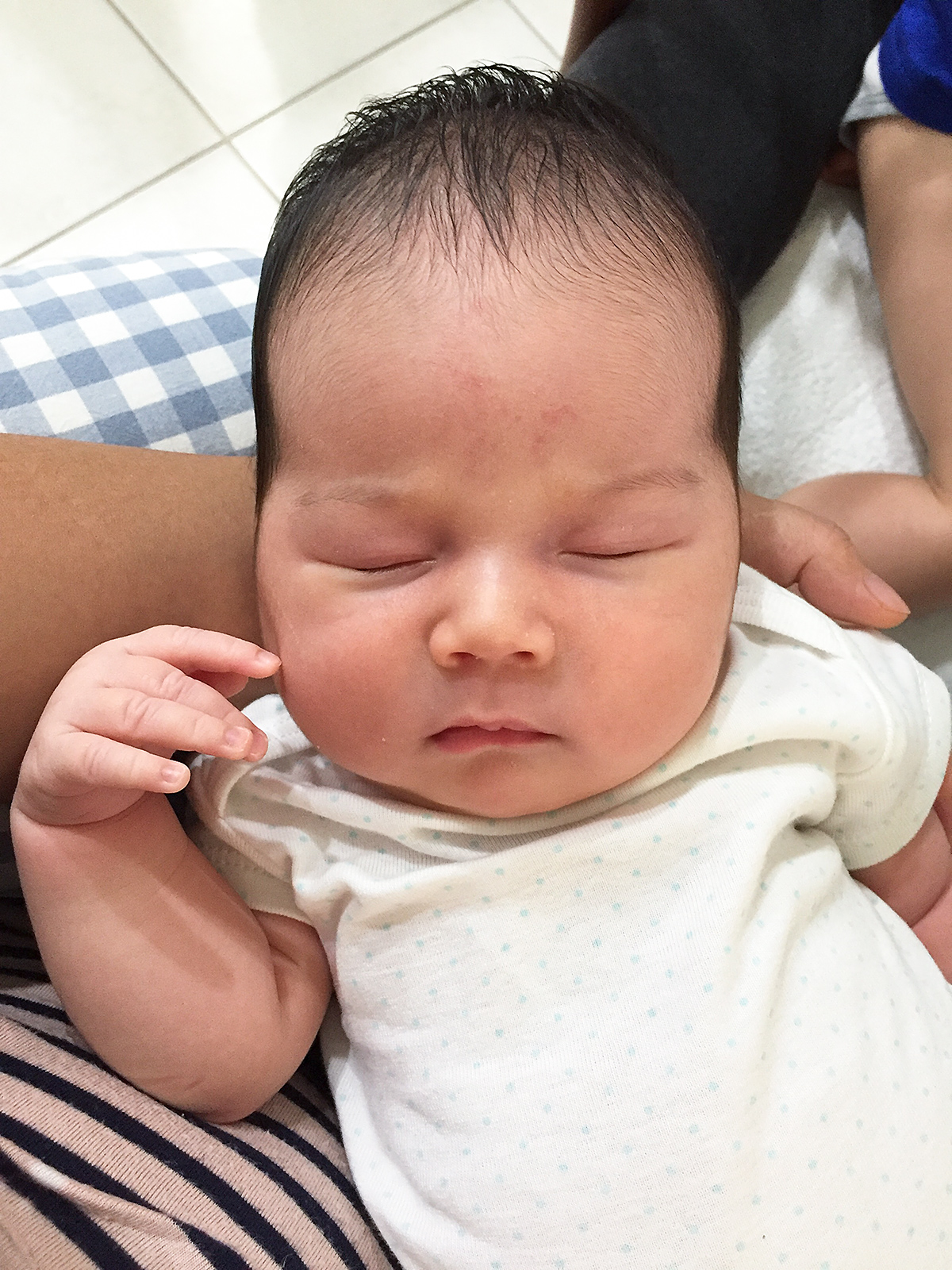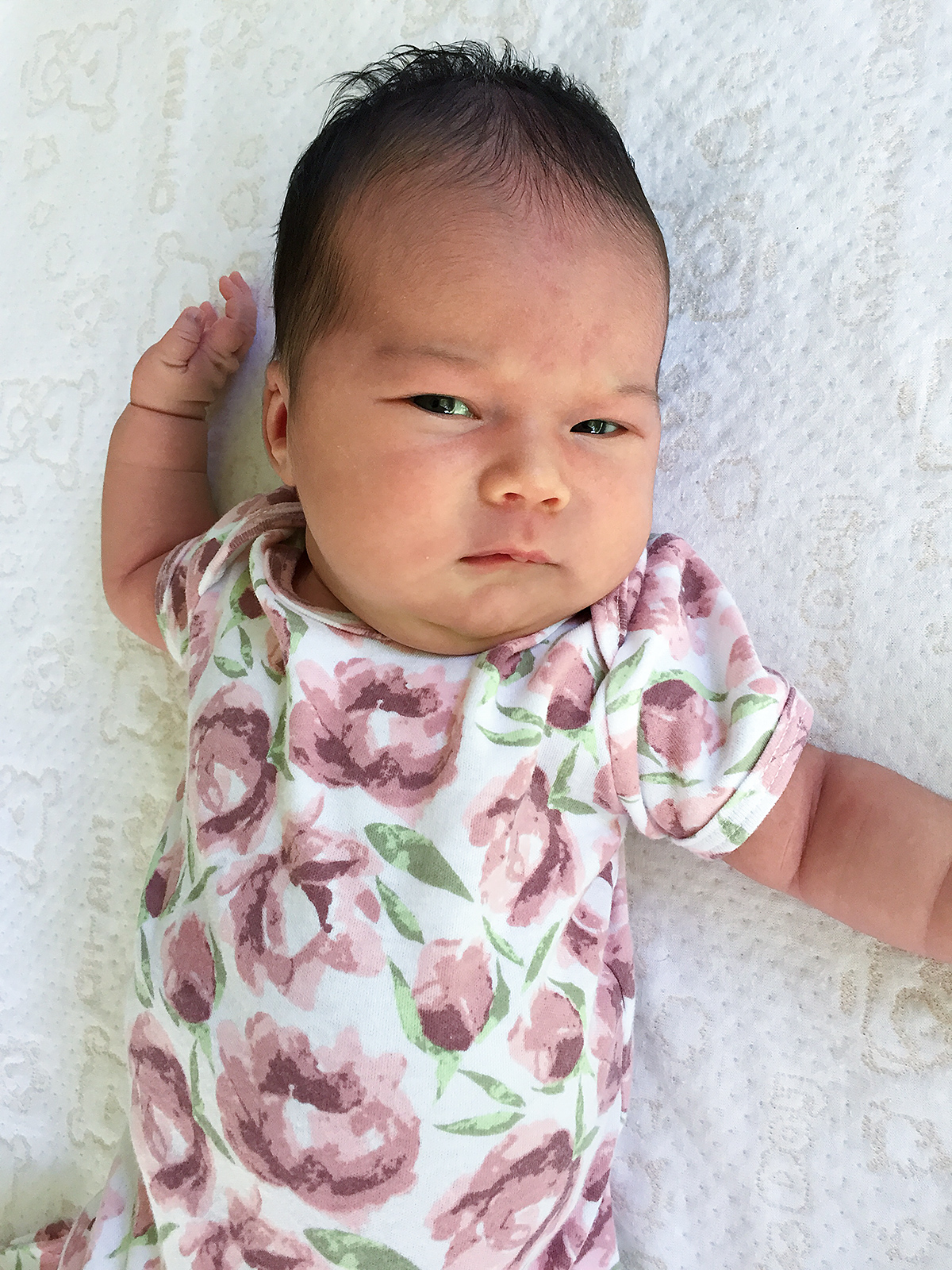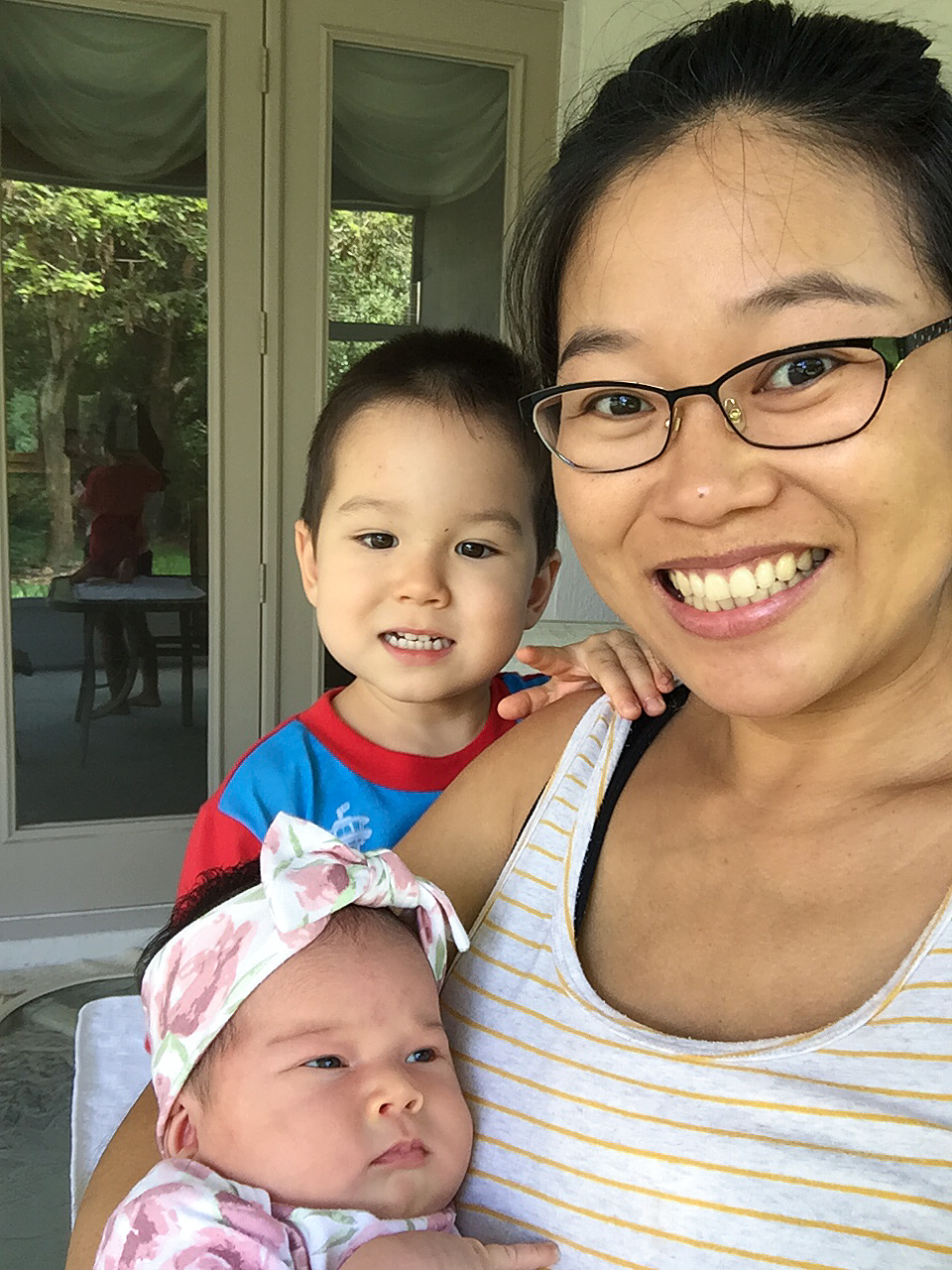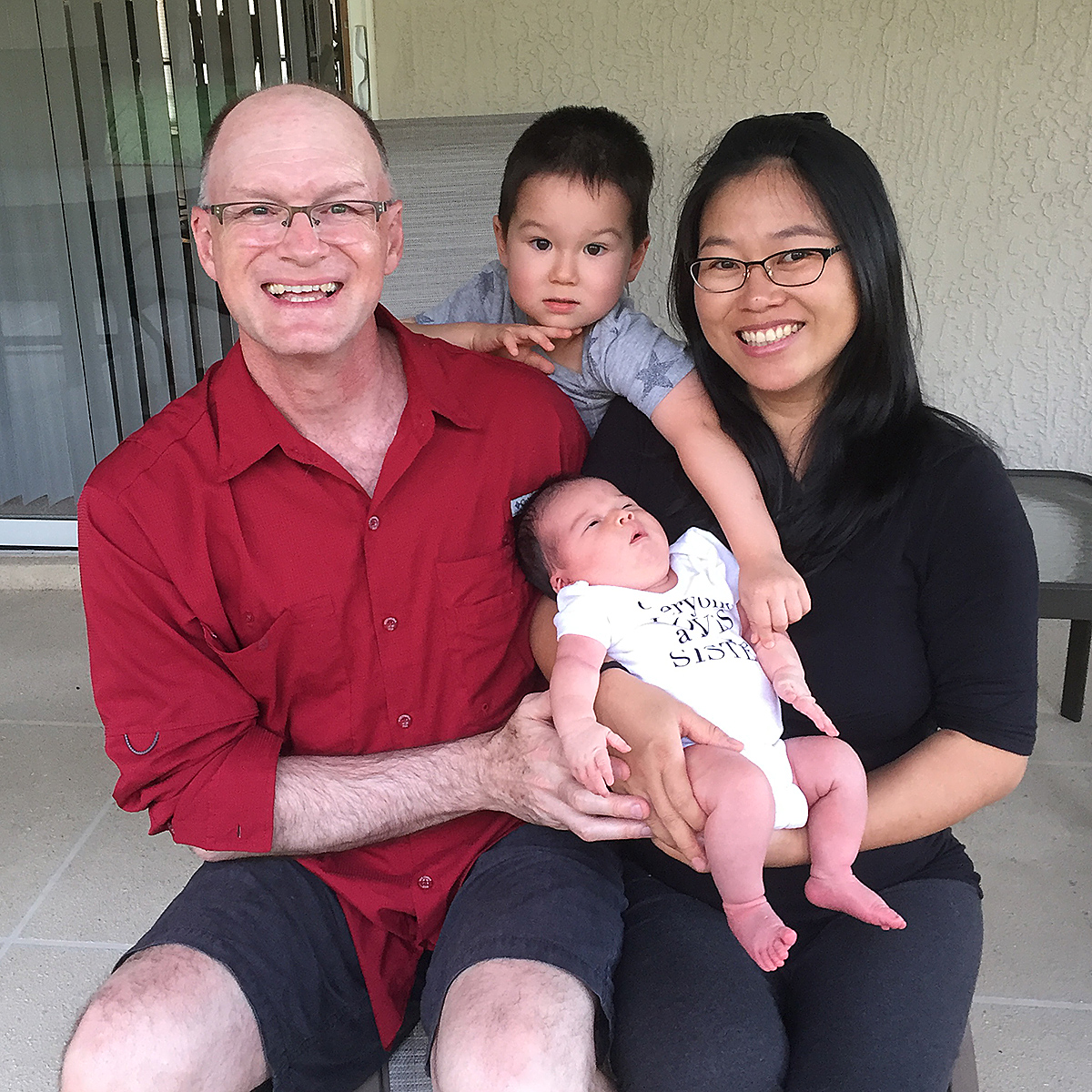 Featured image: Phoebe Lynn Brelsford, age 6 days, photographed at her home in Debary, Florida, USA. (Craig Brelsford)
FURTHER READING
This post is the second in a series celebrating the Brelsfords' children. See also
Say Hello to Tiny, Our Beautiful Baby Boy

Be notified every time we post. Send an
email with "Subscribe" as the subject to
info@shanghaibirding.com
Donate to Shanghai Birding!