by Craig Brelsford
Founder, shanghaibirding.com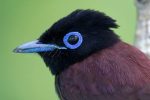 CAPE NANHUI: Even in decline, the coastal area 85 km (53 mi.) southeast of People's Square remains the premier birding spot in Shanghai and one of the most famous birding sites in China. The microforests at Cape Nanhui are astonishingly effective migrant traps for woodland species such as Japanese Paradise Flycatcher and Siberian Blue Robin. The wetlands offer East Asian specialties Black-faced Spoonbill and Asian Dowitcher.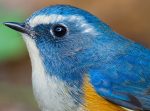 URBAN SHANGHAI: Century Park in Pudong offers excellent birding and is easily accessible on Metro Line 2. Yellow-bellied Tit, White's Thrush, Red-flanked Bluetail, and Daurian Redstart are among the East Asian specialties commonly noted at Century and other parks in the urban center.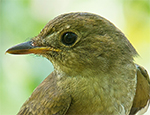 WESTERN SHANGHAI: Qingpu and Songjiang districts offer a birding experience highly different from that of coastal Shanghai. Here, in remnant wetlands and wooded areas, can be found species rarely seen on the coast, among them Brown-chested Jungle Flycatcher and Orange-bellied Leafbird.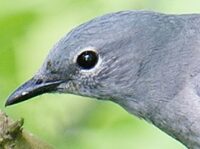 BAYSIDE NATIONAL FOREST PARK is a large park on Hangzhou Bay in Fengxian District. It is one of the largest wooded areas in Shanghai. Many species uncommon elsewhere in Shanghai, among them Grey Treepie, Black-winged Cuckooshrike, and Chestnut-winged Cuckoo, occur in the park. The bird-rich Fengxian wetlands are nearby.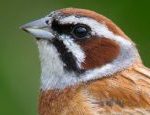 LESSER YANGSHAN ISLAND: Part of Zhoushan Archipelago in the East China Sea. Lies 25 km (16 mi.) off Cape Nanhui and is linked to it by the Donghai Bridge. Migrating passerines are a major attraction. Meadow Bunting breeds on the island.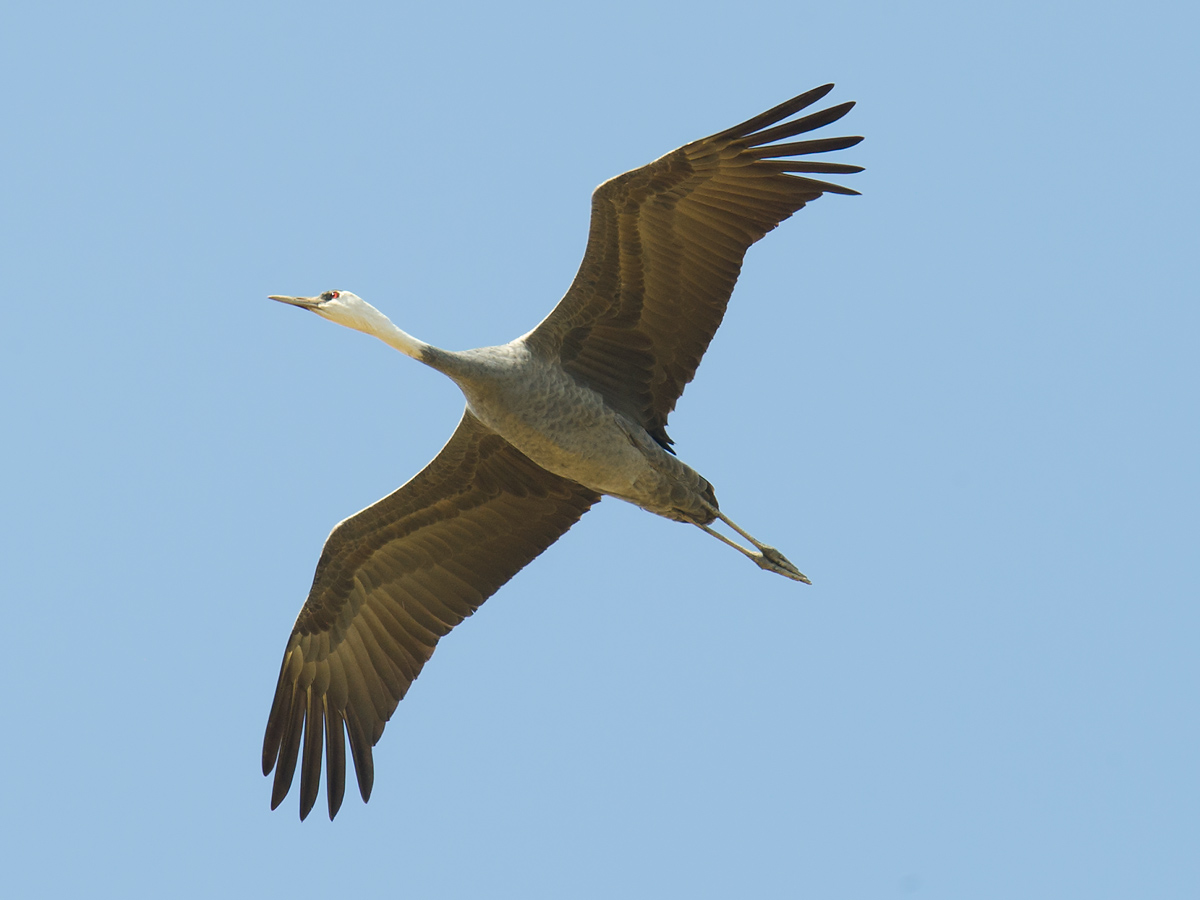 CHONGMING ISLAND: Large alluvial island at mouth of Yangtze. Boasts most important nature reserve in Shanghai: Chongming Dongtan National Bird Sanctuary and Nature Reserve. Here, about 100 Hooded Crane winter. Access to key areas of the reserve is severely limited.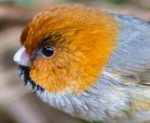 TIANMU MOUNTAINS: Range 270 km (168 mi.) southwest of Shanghai offers refreshing contrast to Shanghai region's coastal environments. Look for Elliot's Pheasant, Buffy Laughingthrush, and Short-tailed Parrotbill.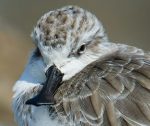 DONGTAI (Tiaozini): Coastal area in Jiangsu, 250 km (155 mi.) north of Shanghai. Flocks of more than 700 Nordmann's Greenshank have been recorded there. Spoon-billed Sandpiper is a regular visitor.
OTHER SITES
YANGKOU (Rudong): The fishing town north of Shanghai has declined in the face of manic development. It formerly achieved fame for its mudflats, an important staging area for Spoon-billed Sandpiper.
YANCHENG: 300 km (186 mi.) north of Shanghai, well-known as a winter home of Red-crowned Crane and Oriental Stork.
HANGZHOU: West Lake Scenic Area offers an introduction to southeast China's temperate forest. Easy access by bullet train from Shanghai.
NANJING: One of the best places to bird in Nanjing is Nanjing Zhongshan Botanical Garden. Fairy Pitta breeds at Laoshan National Forest Park. Bullet train.
Featured image: With the skyscrapers of Pudong as their backdrop, Craig Brelsford (L) and Michael Grunwell scan the Huangpu River for gulls. For more on birding the Huangpu River, see our page Urban Shanghai. (Elaine Du)


Be notified every time we post. Send an
email with "Subscribe" as the subject to
info@shanghaibirding.com
Donate to Shanghai Birding!