In this, the fifth in my five-post series on birding Northern Xinjiang, I offer you photos of the various habitats in which I birded. — Craig Brelsford
A semi-desert steppe called the Jungar Basin covers most of Northern Xinjiang. The basin is studded with oases, many of them near waterways such as the Irtysh River. In recent decades, as the human population has grown, runoff from the mountains has been channeled into reservoirs, important for migrating waterfowl and shorebirds. The Jungar Basin is bounded on the south by the Tianshan Mountains and on the north by the Altai Mountains. Both ranges offer classic alpine habitats, and the Altai, parts of which are closer to Moscow than to Shanghai, holds many species of bird more common in Europe than in China.
The map below traces our 2017 itinerary through this vast, underbirded region. Noteworthy birding areas are marked.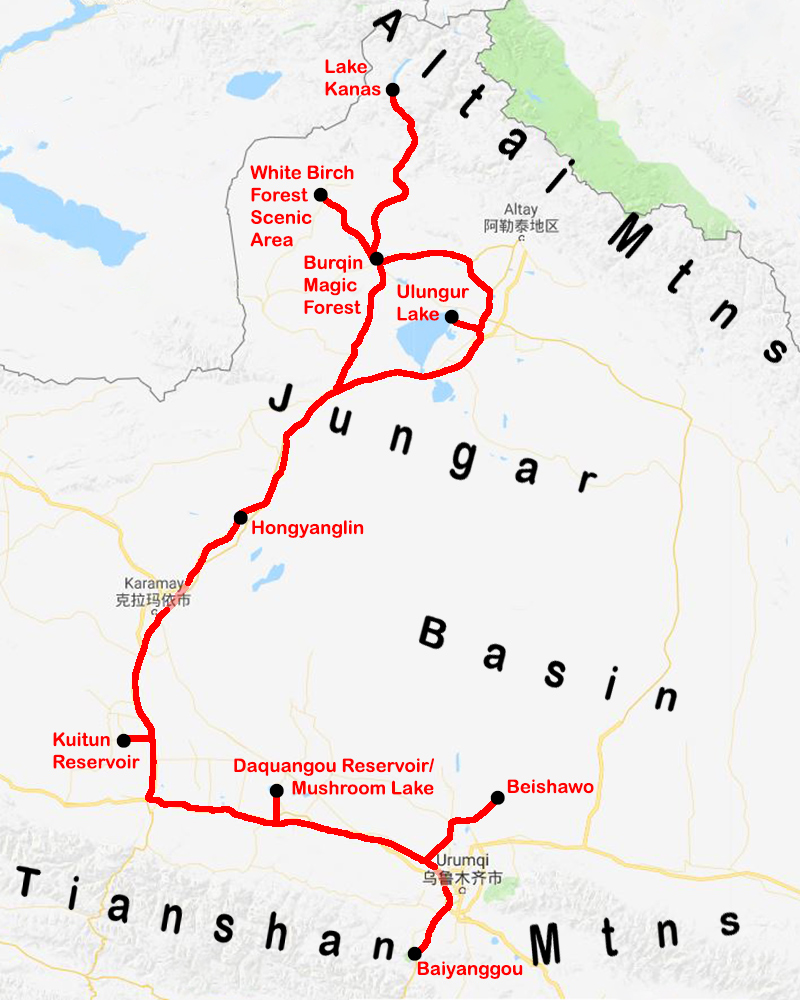 The photos below show some of the habitats in which I have birded in Northern Xinjiang. Farther below, you can enjoy my other shots in "Scenes from Northern Xinjiang." Still farther below are the references for this five-post series as well as my acknowledgements and dedication.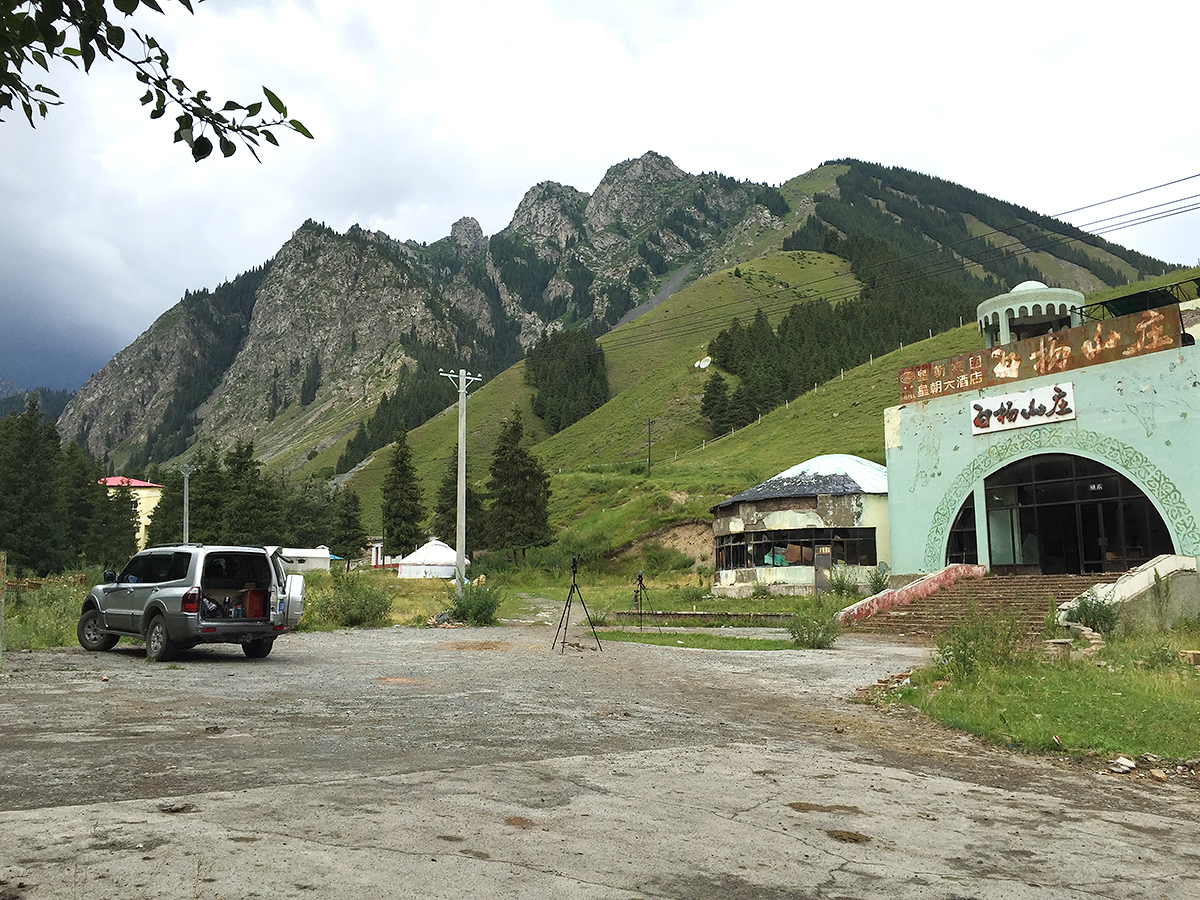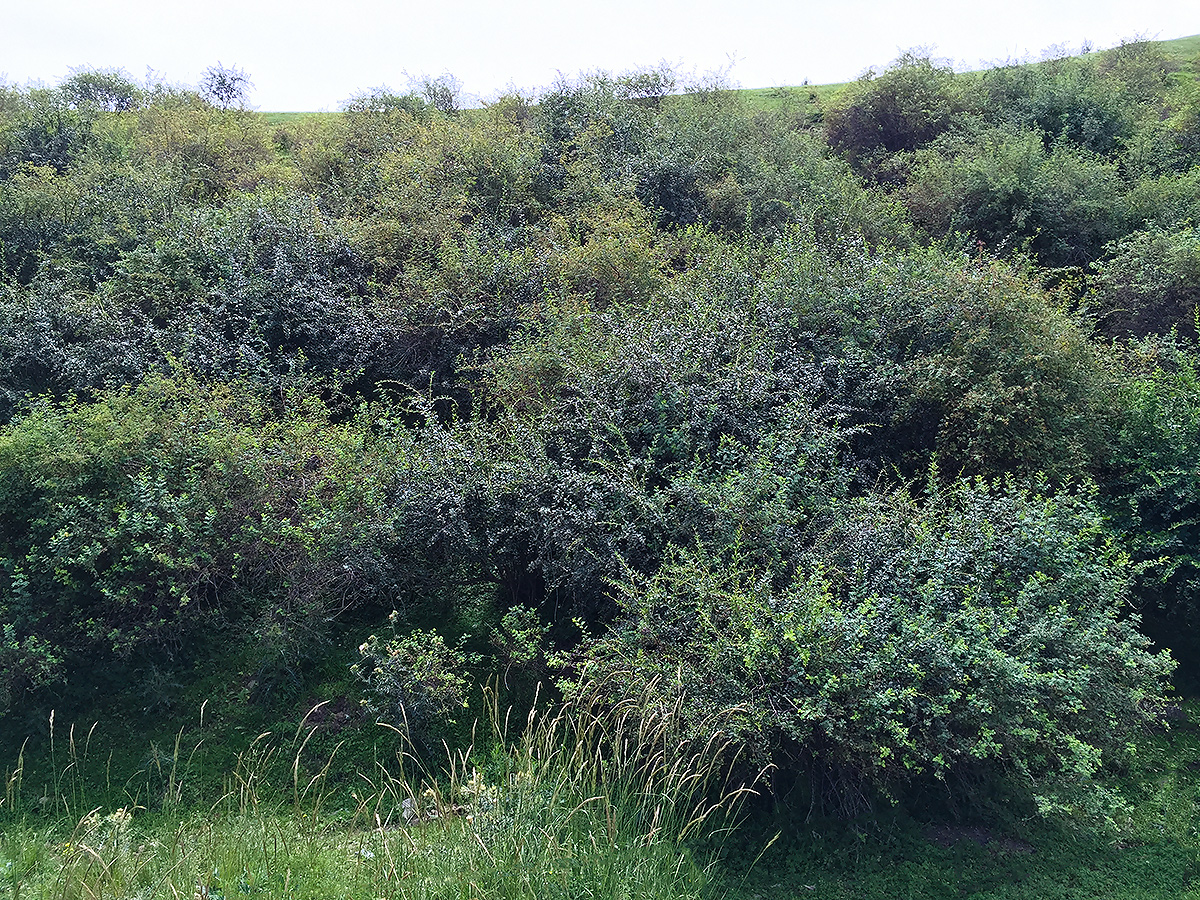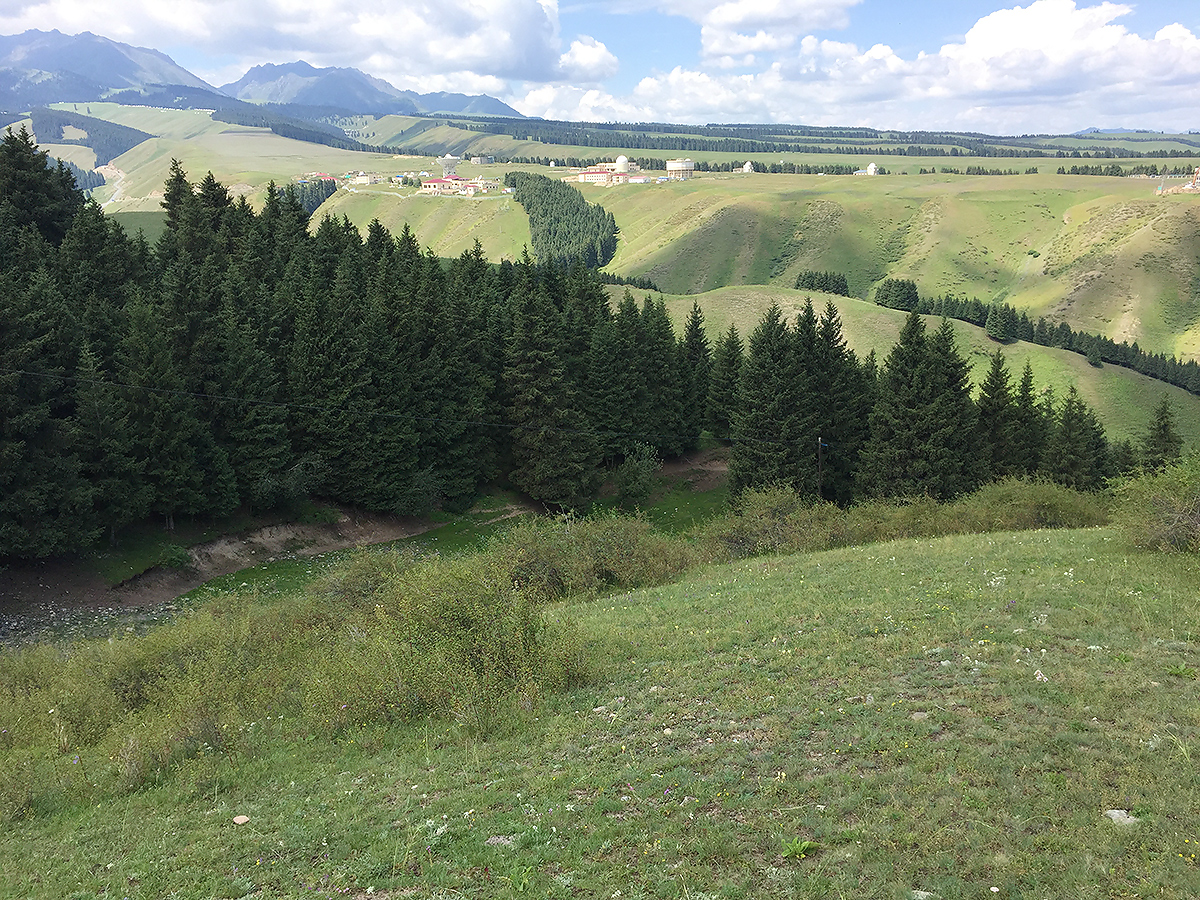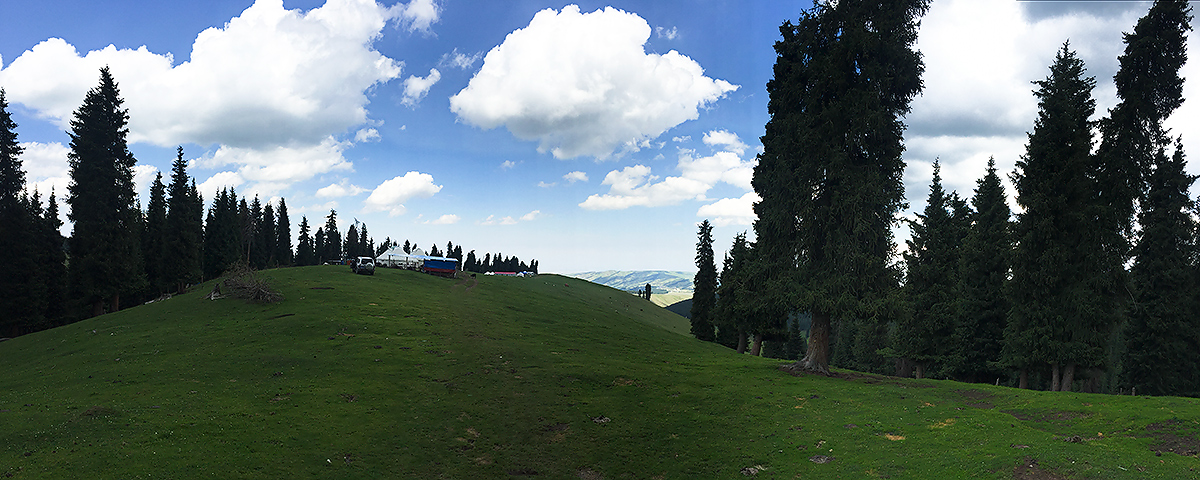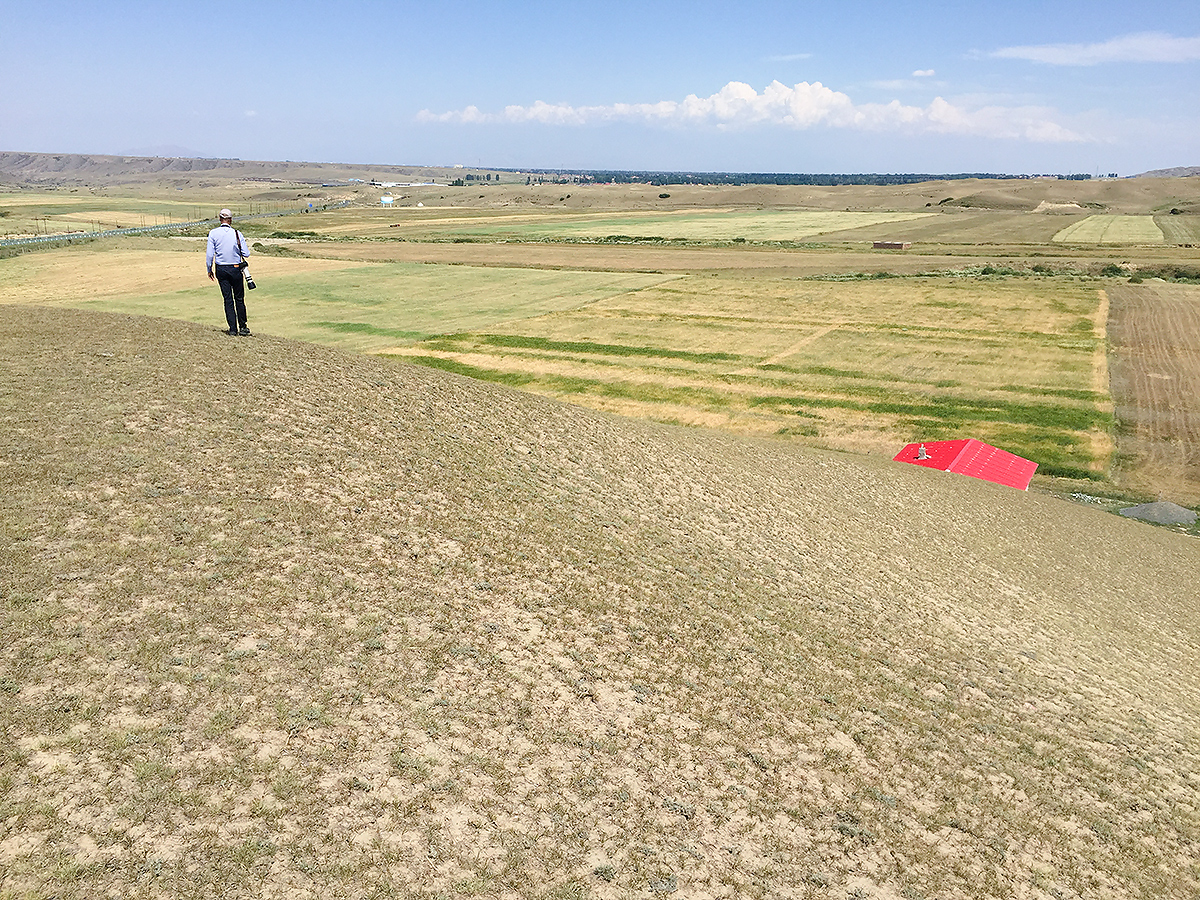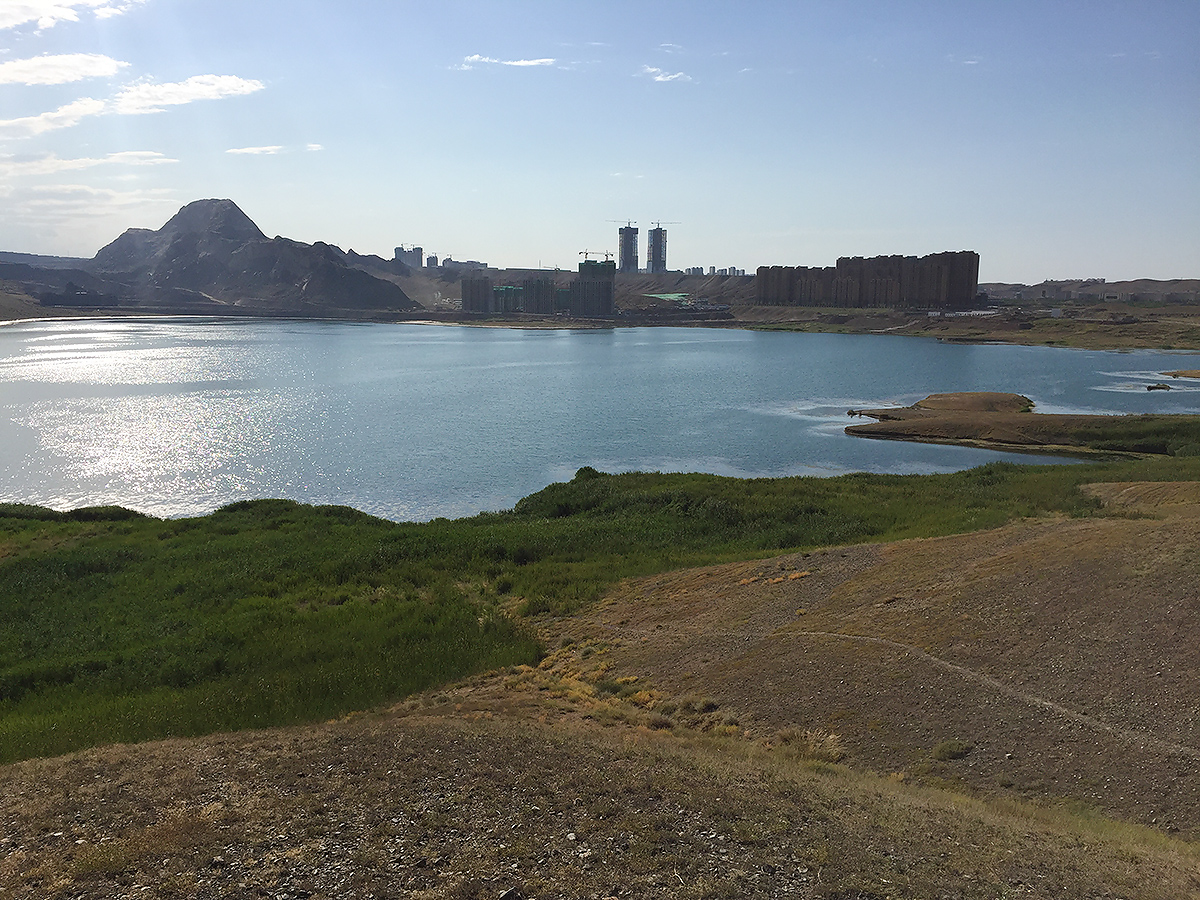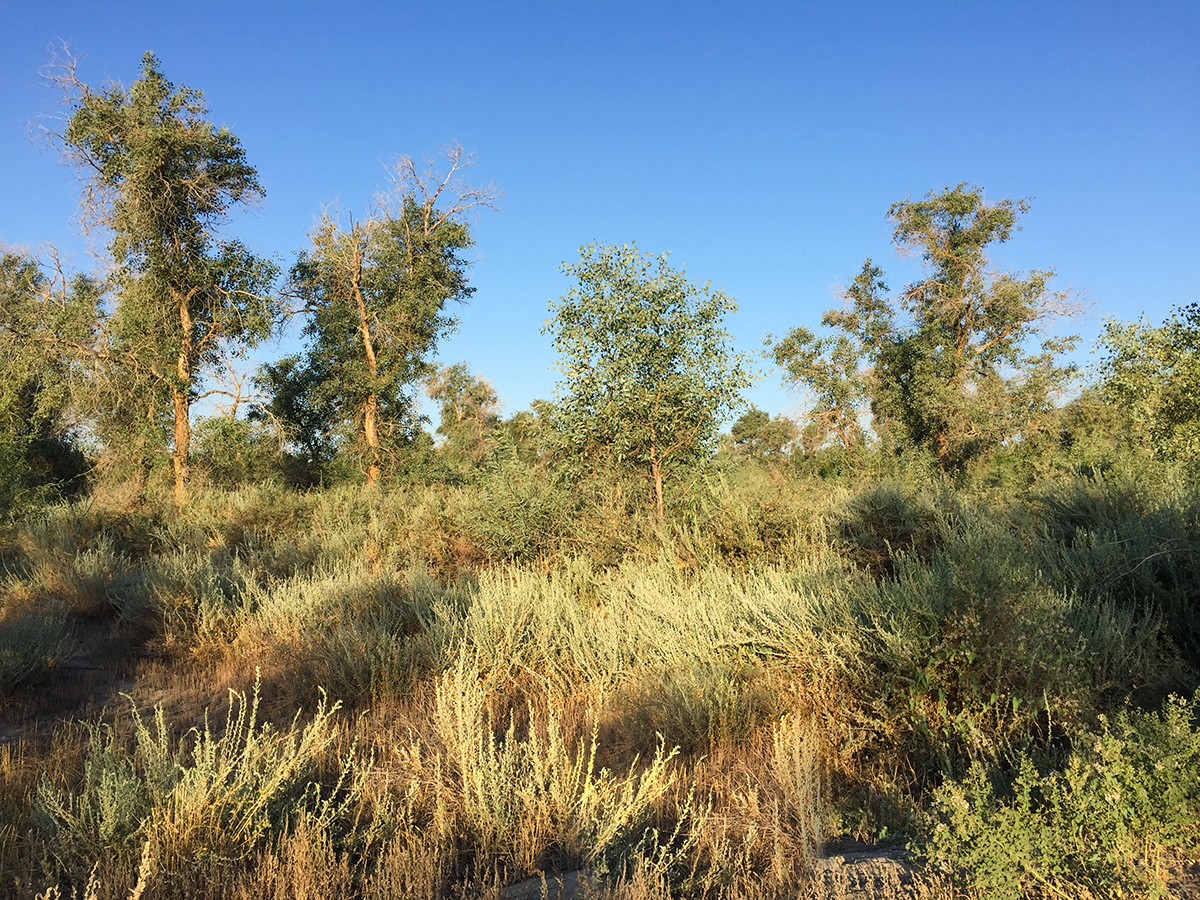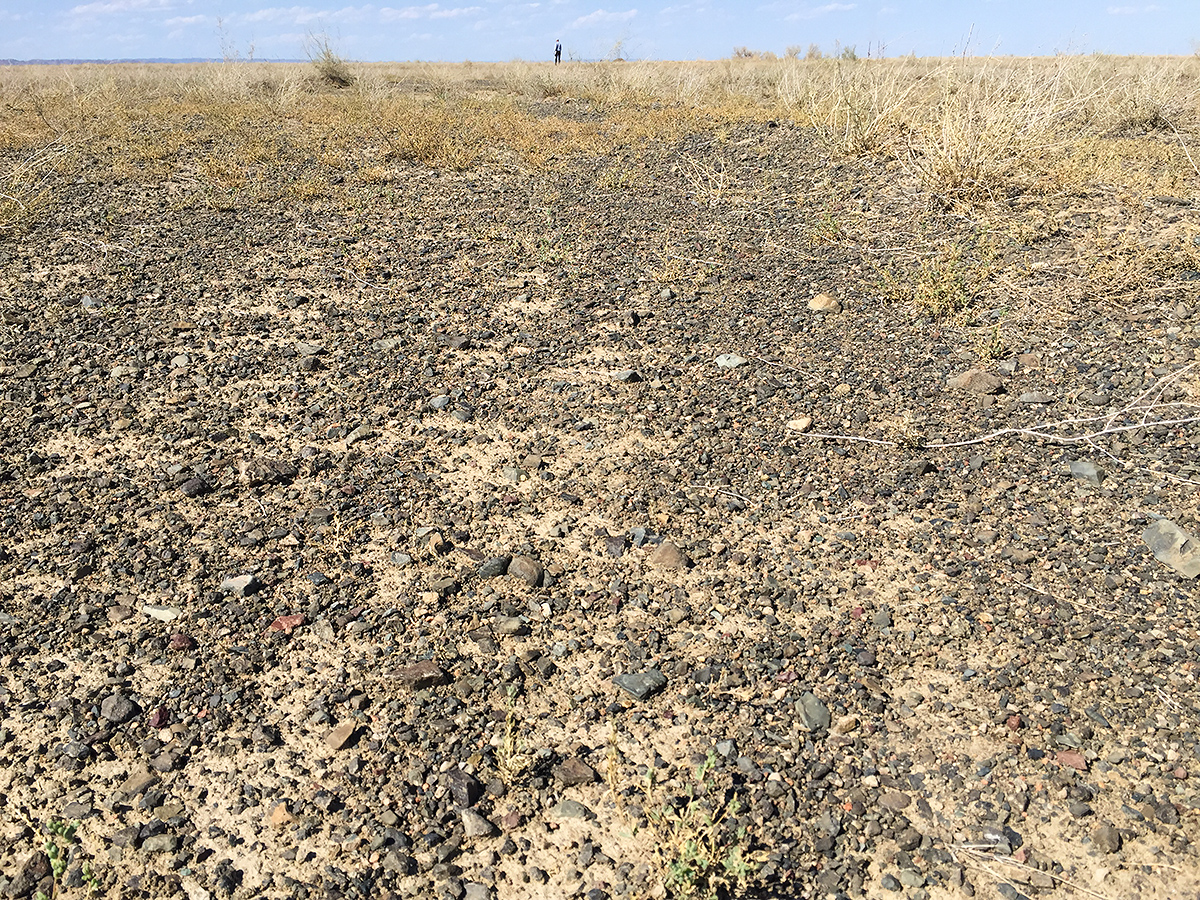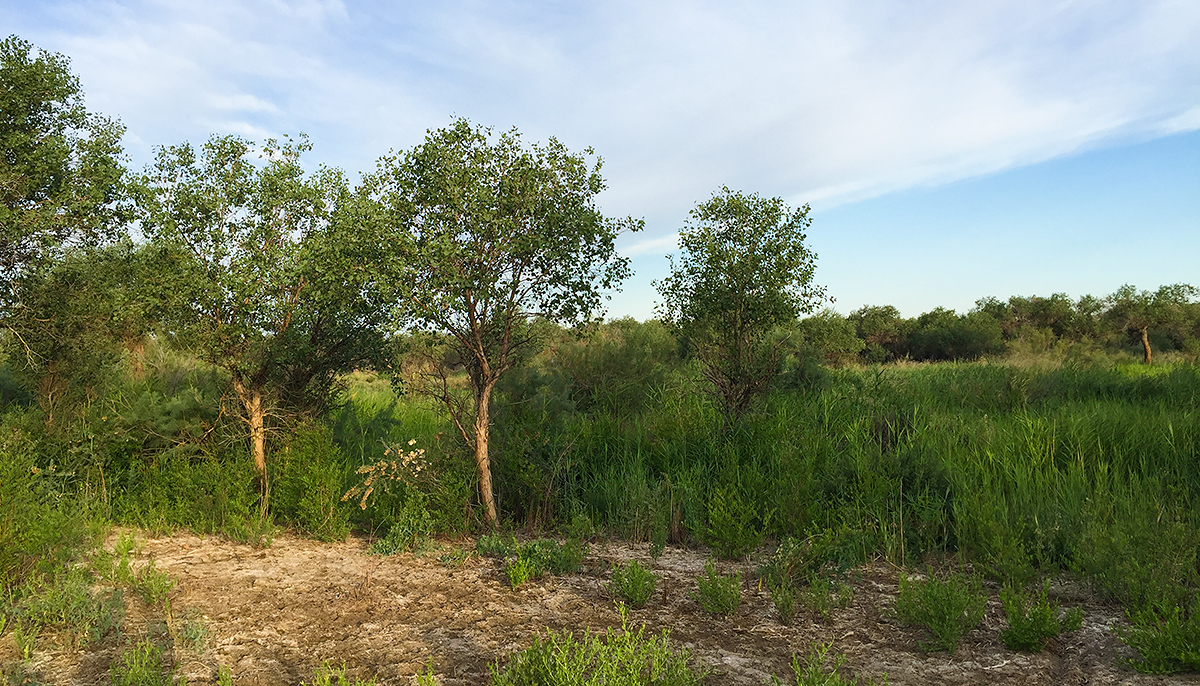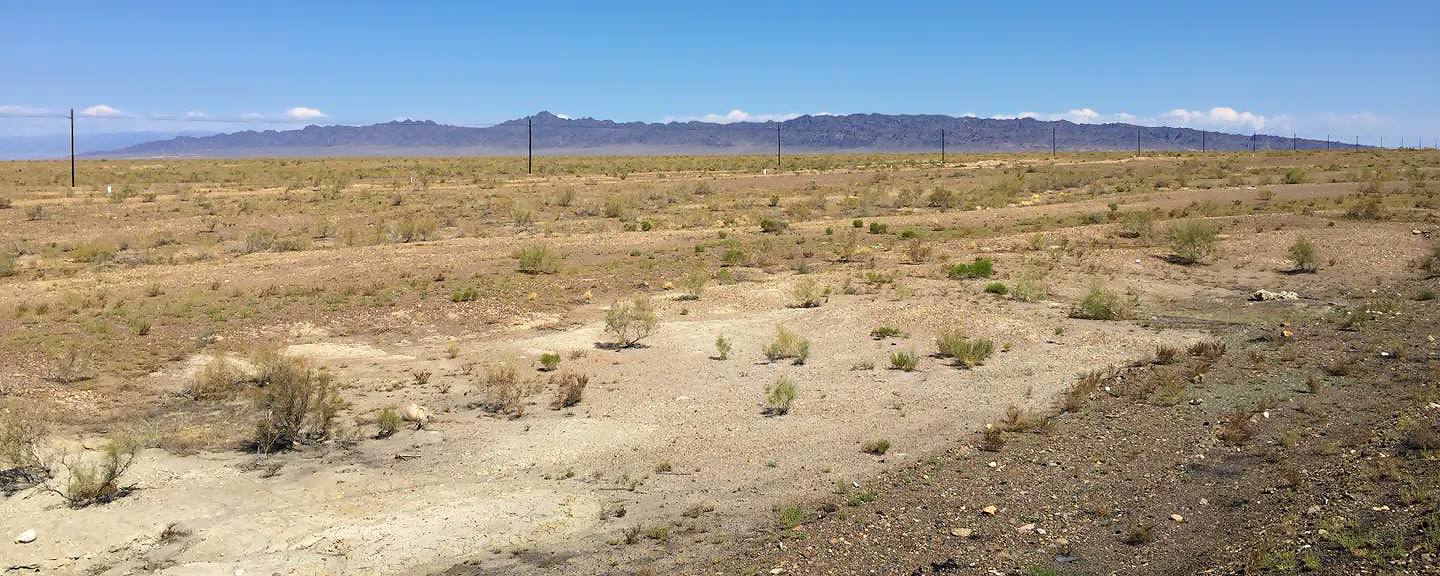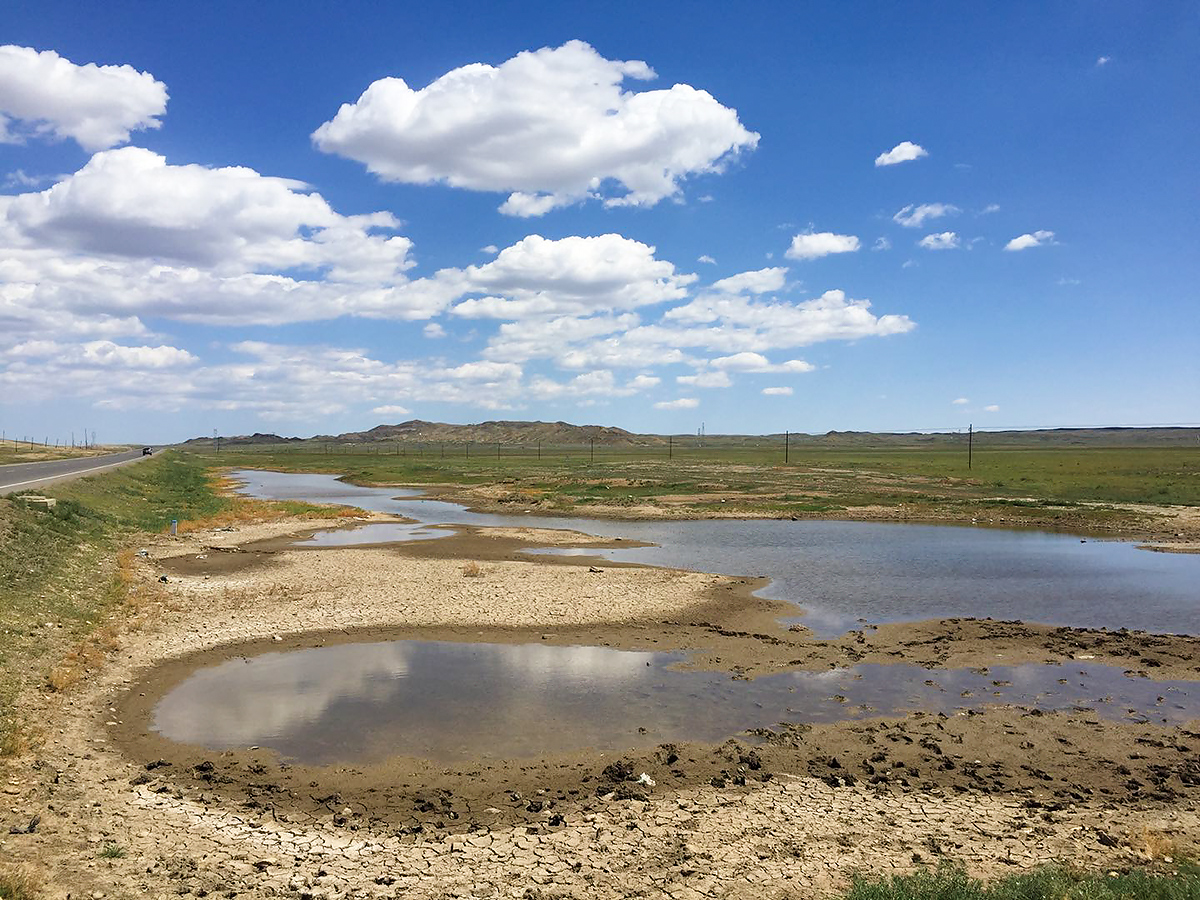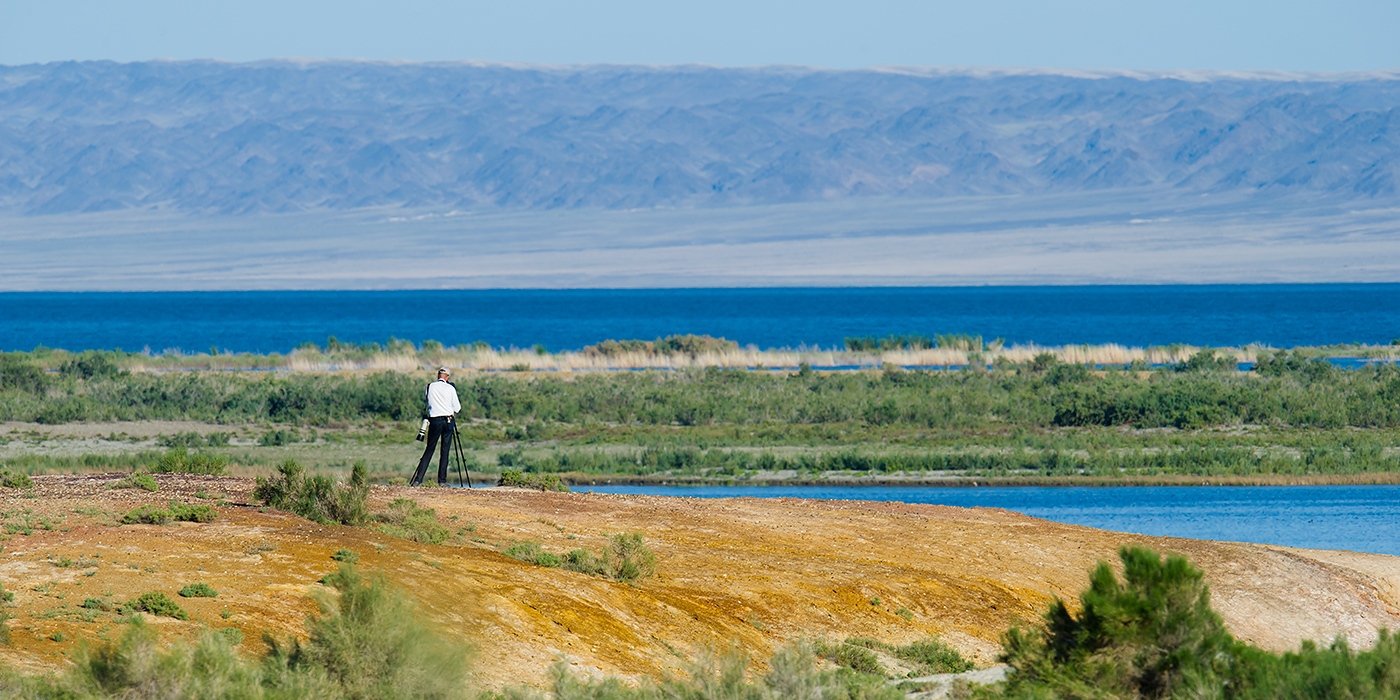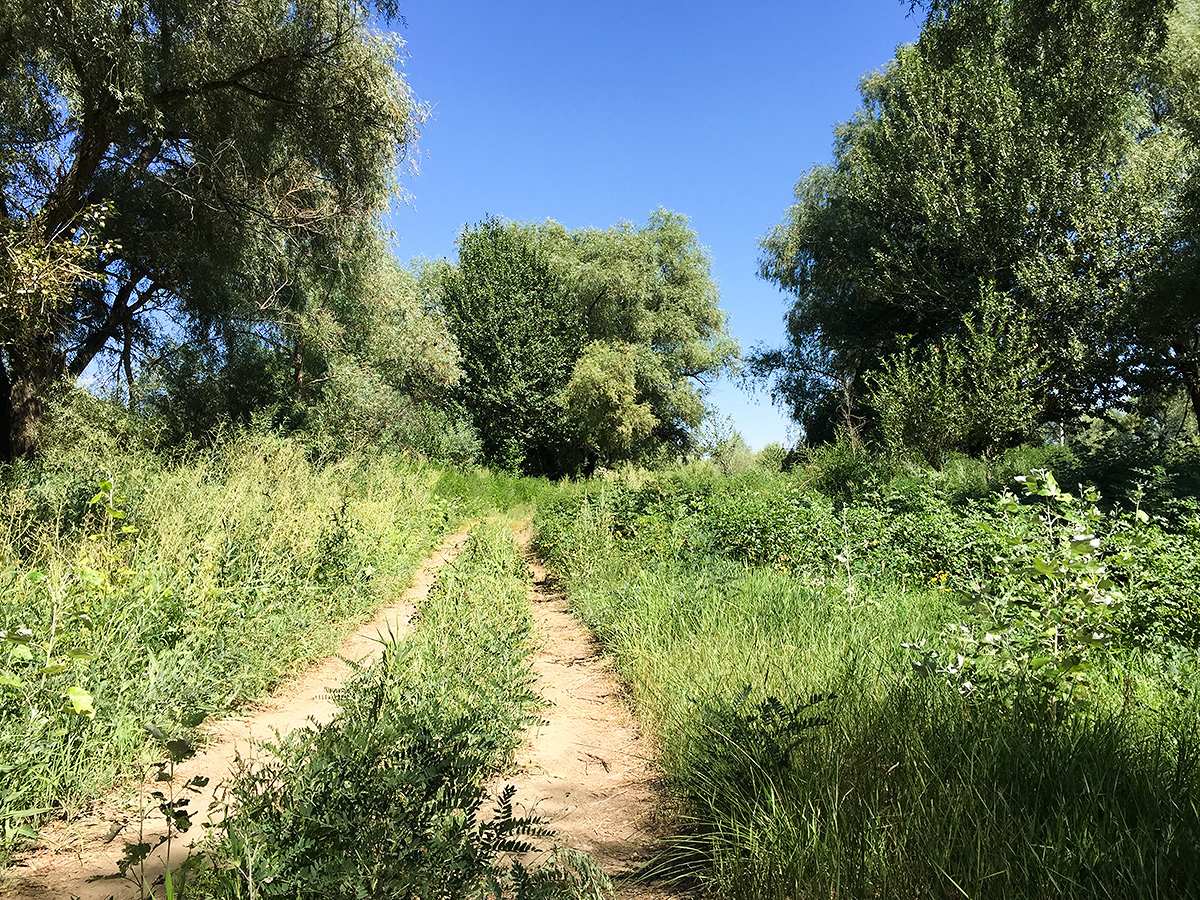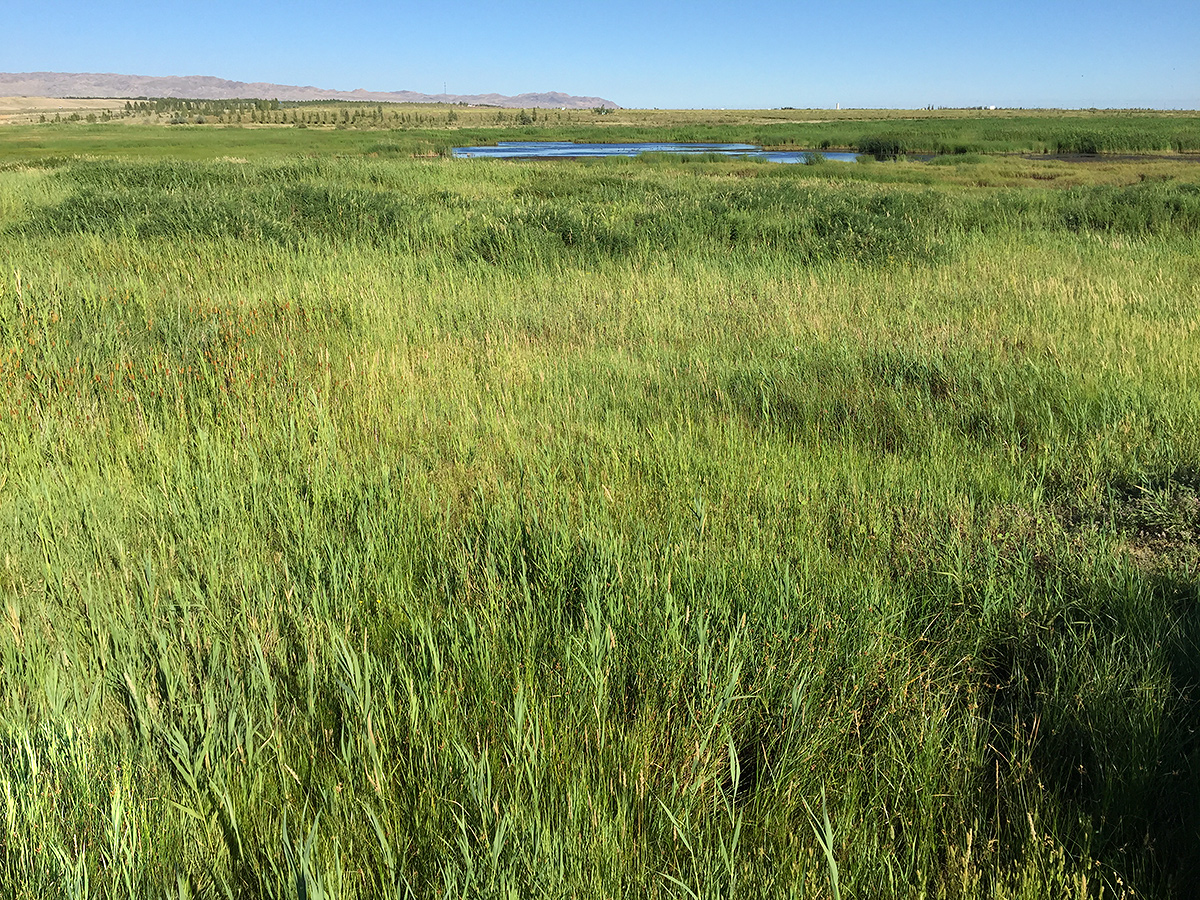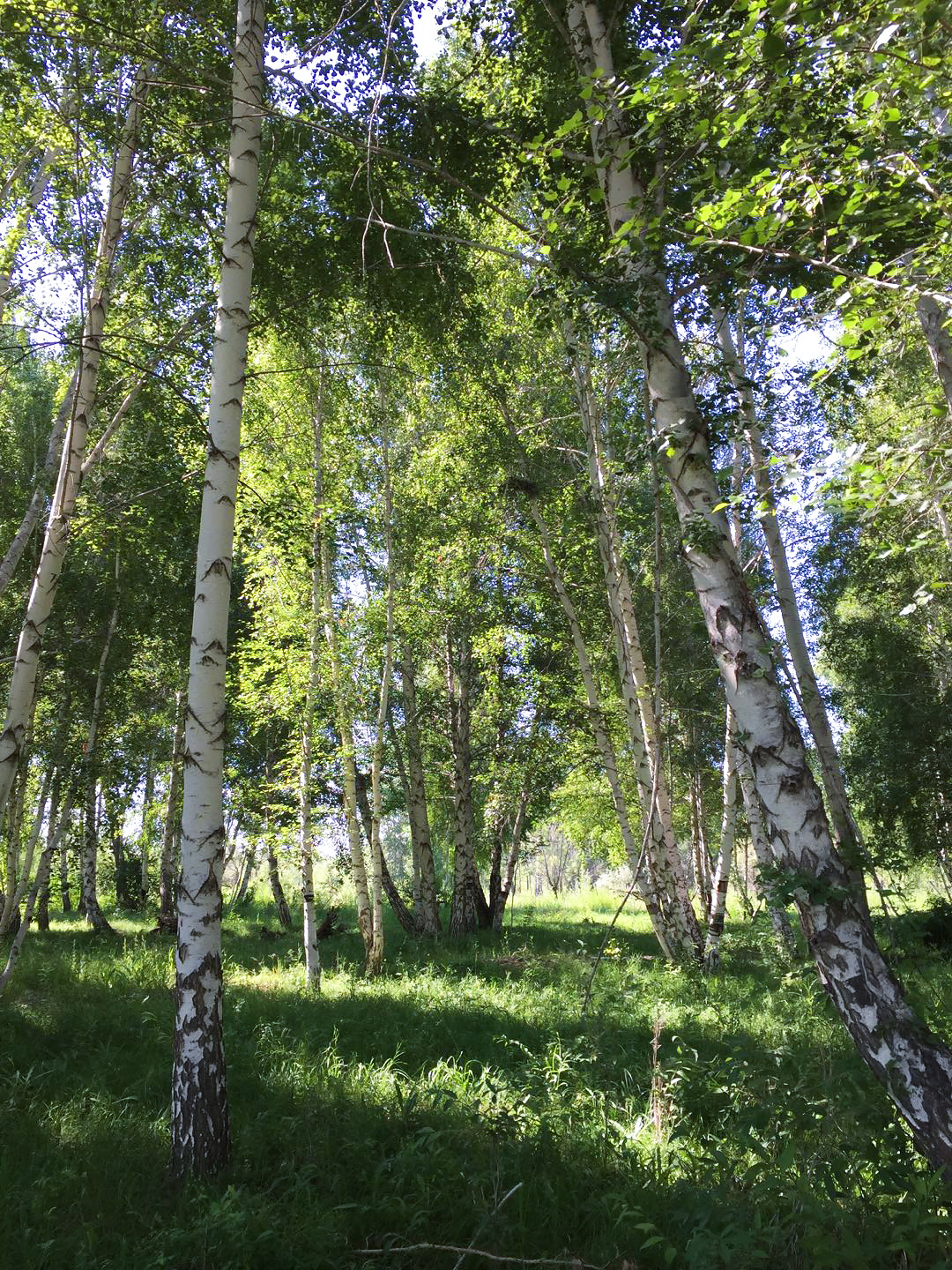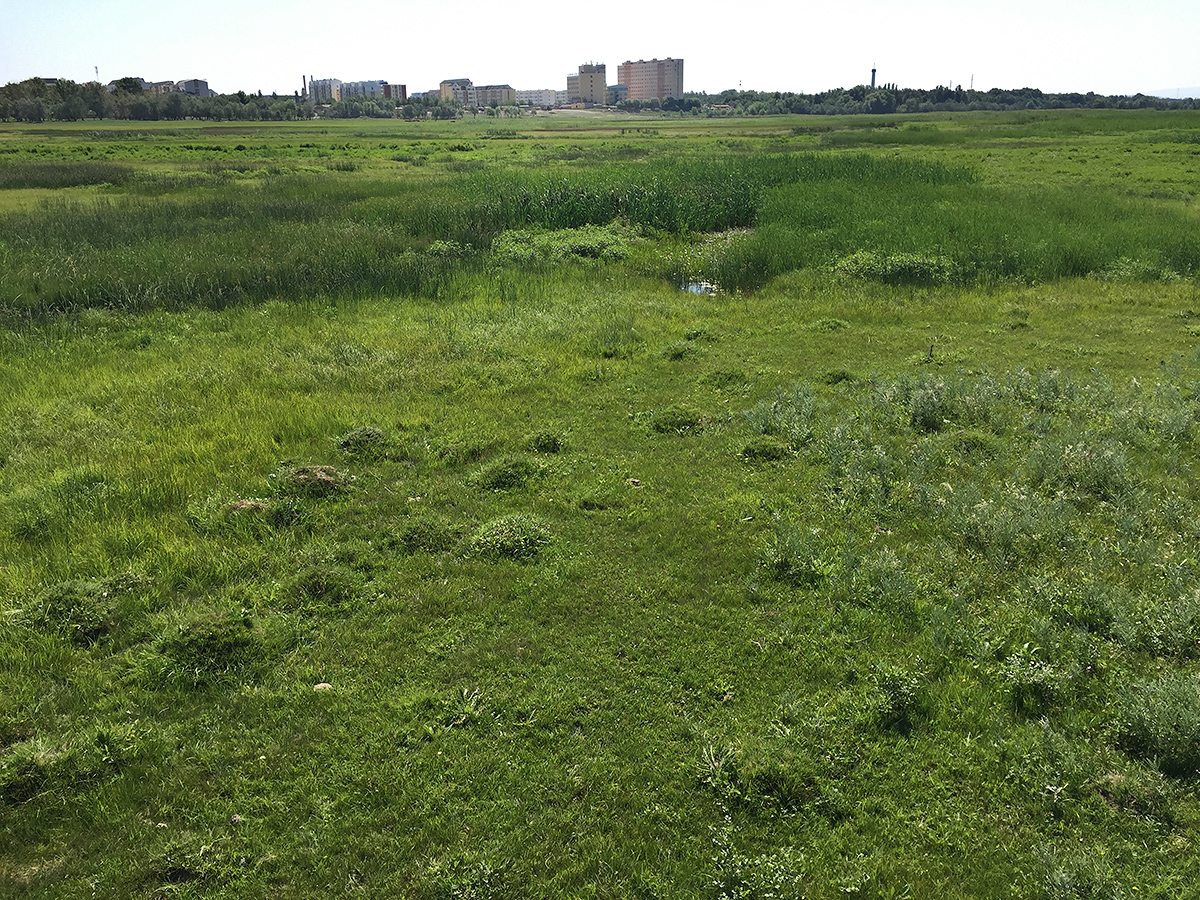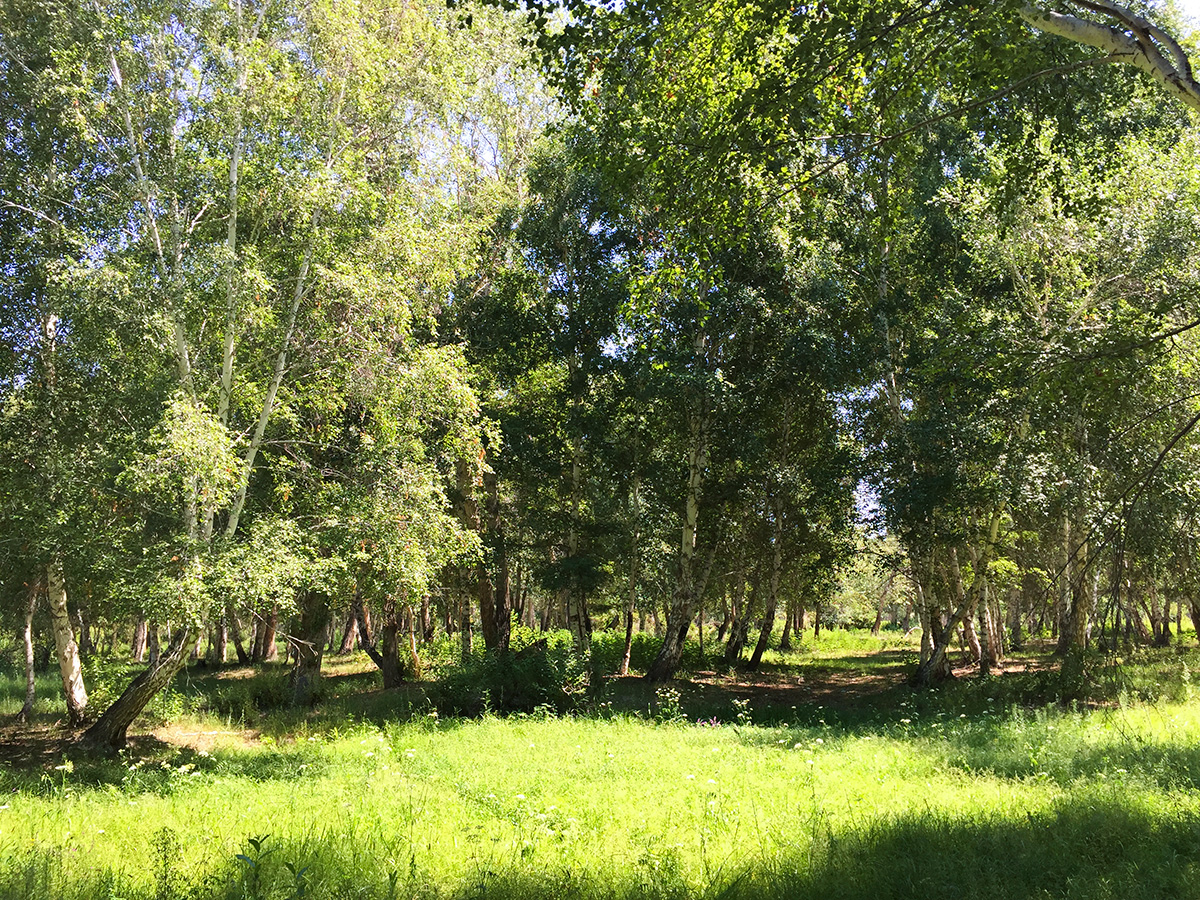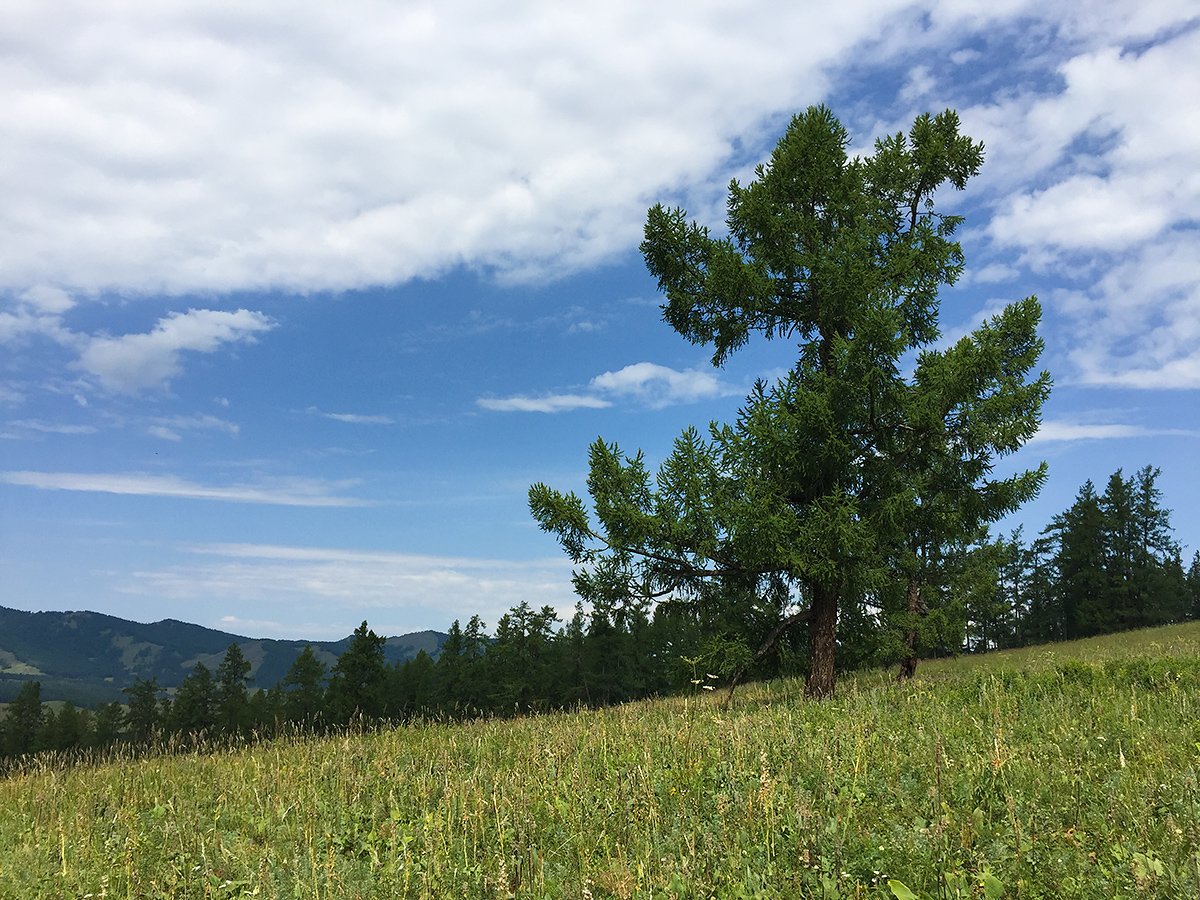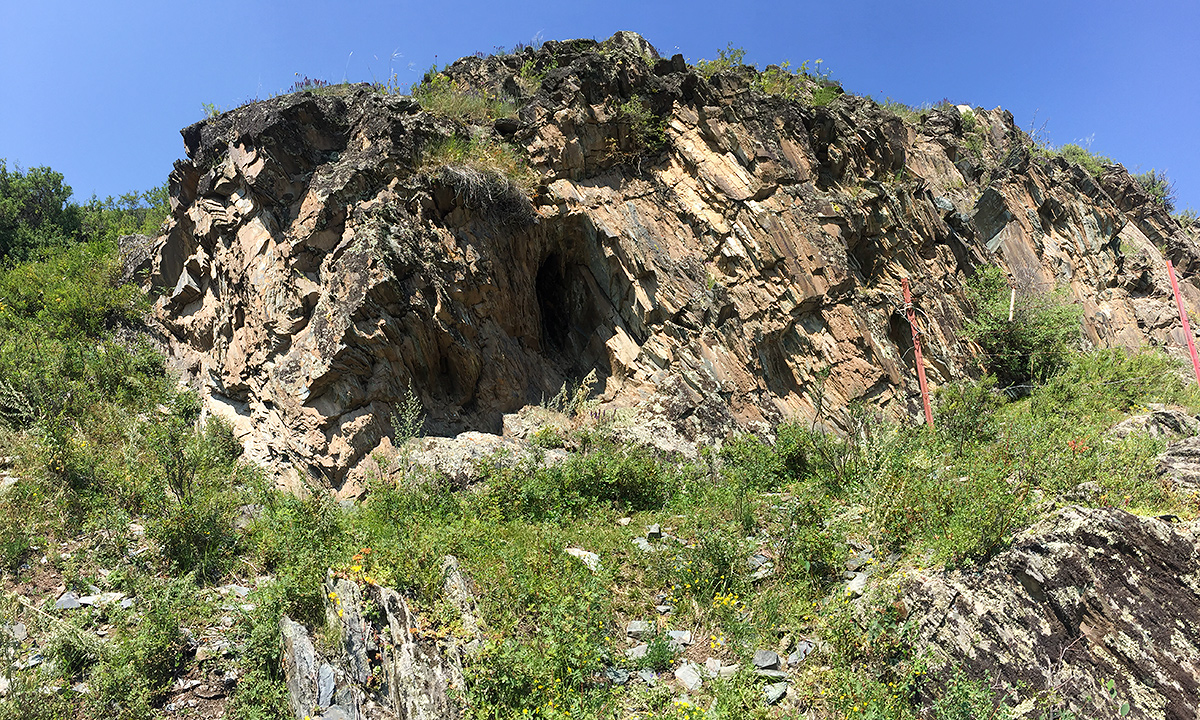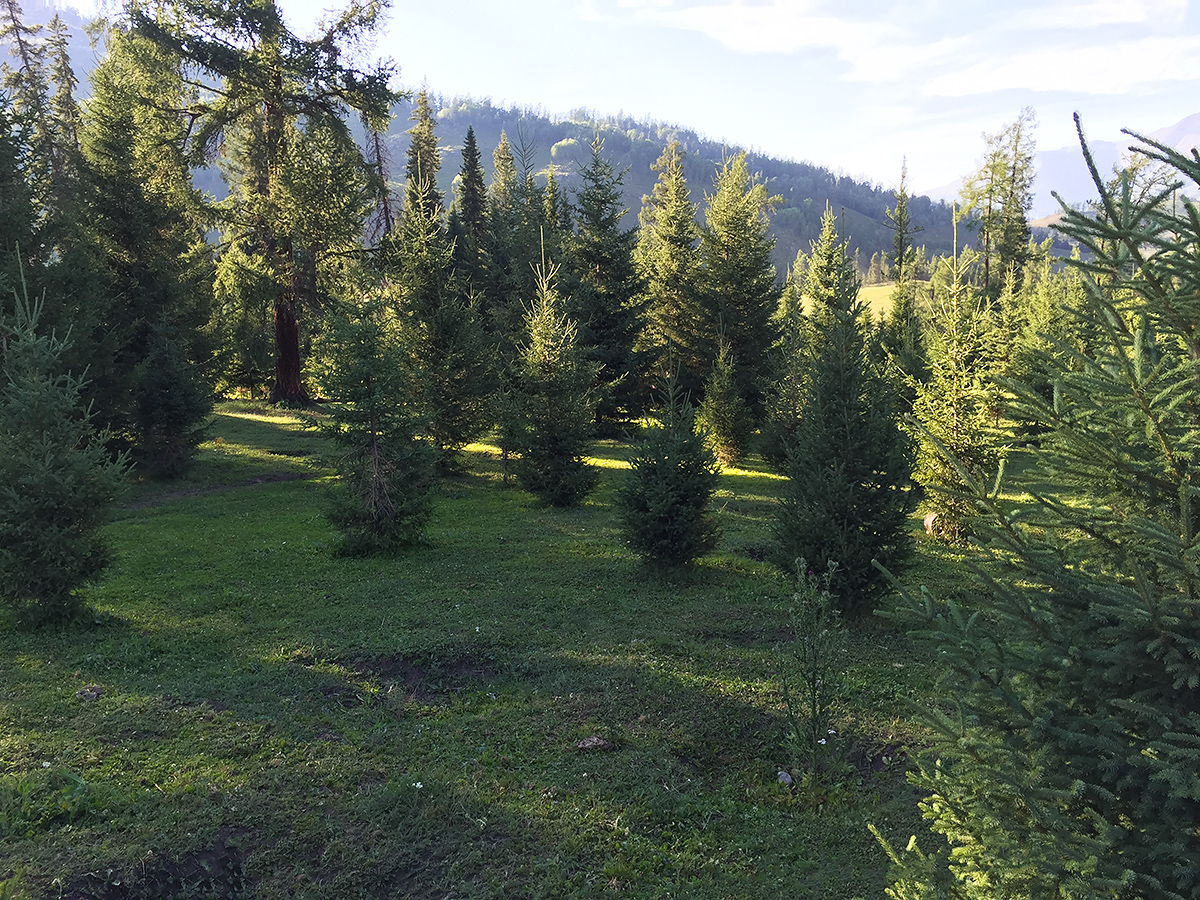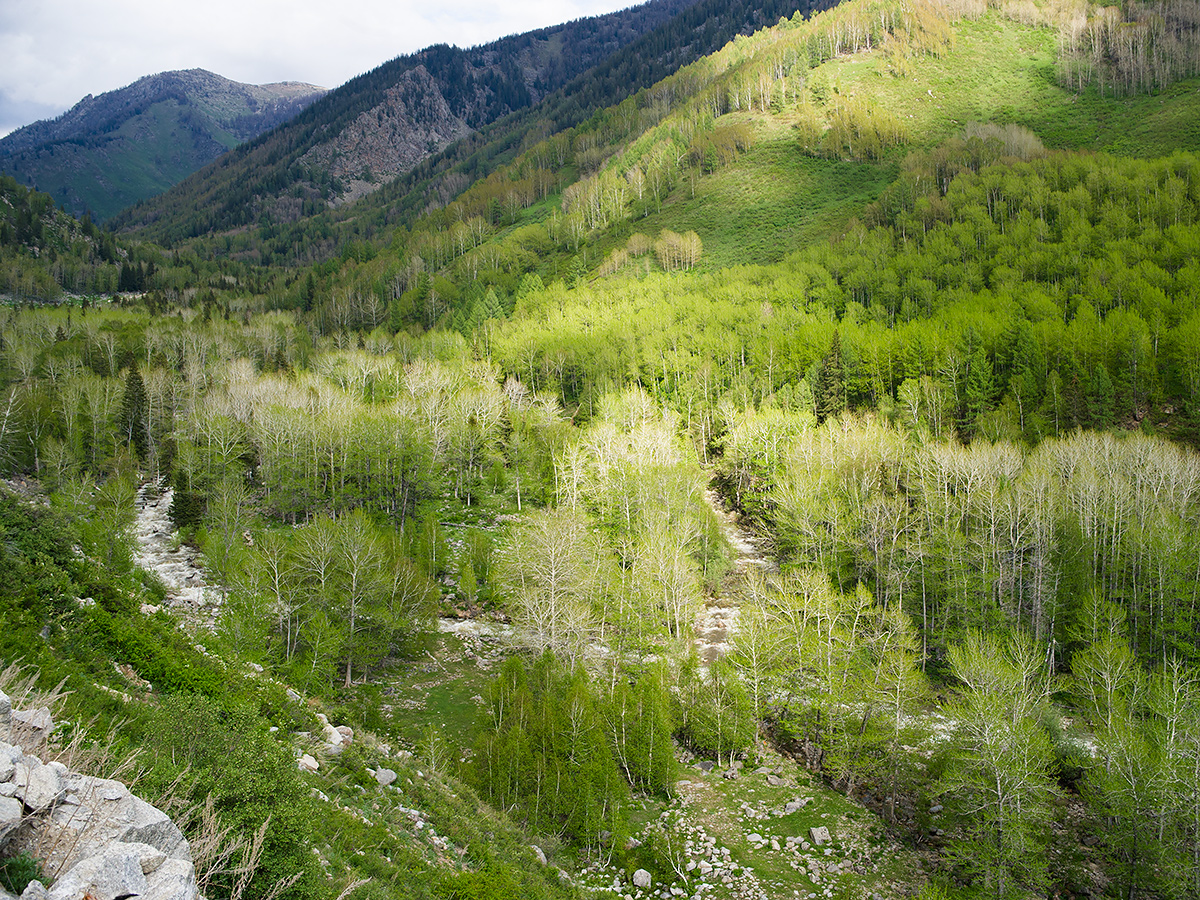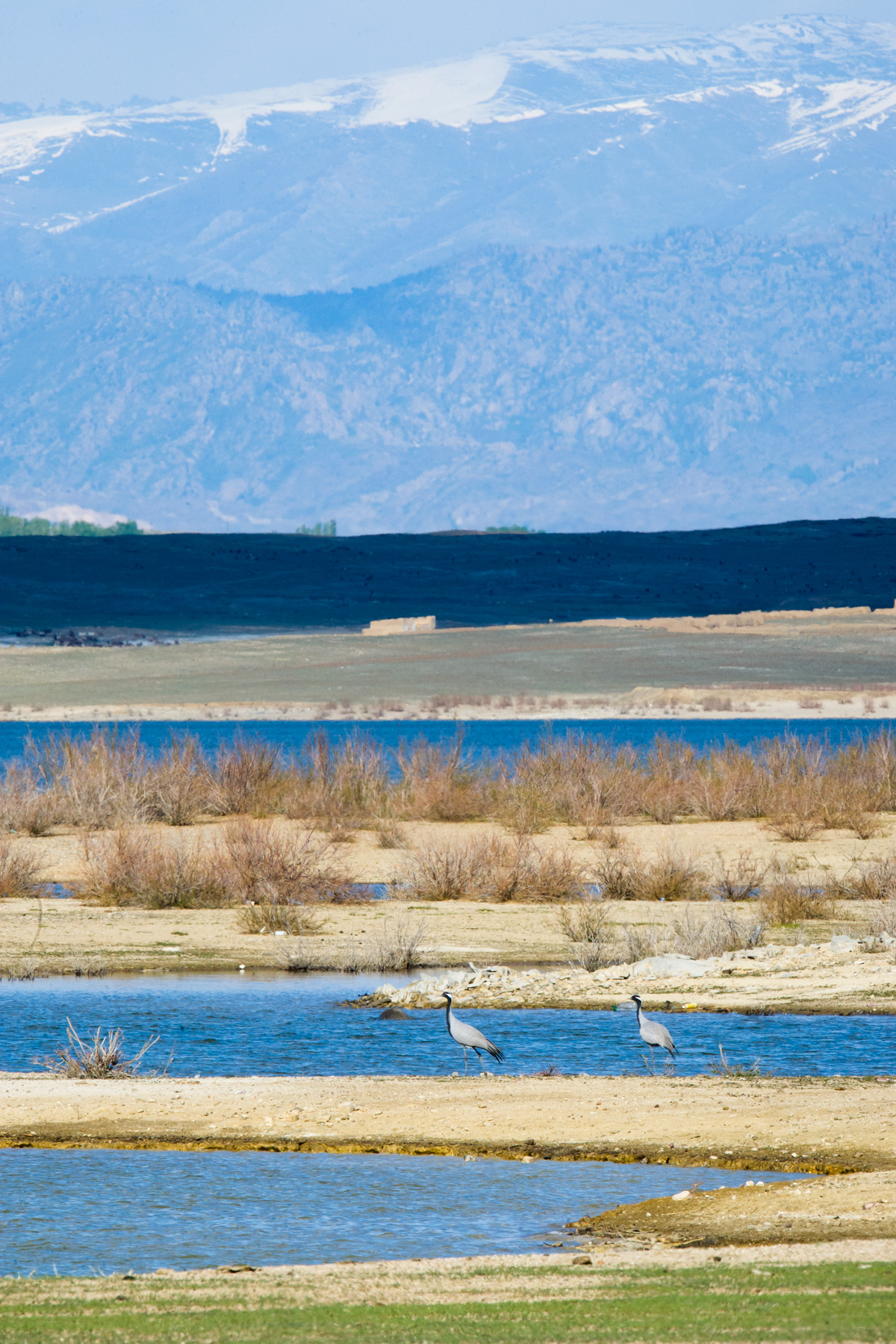 SCENES FROM NORTHERN XINJIANG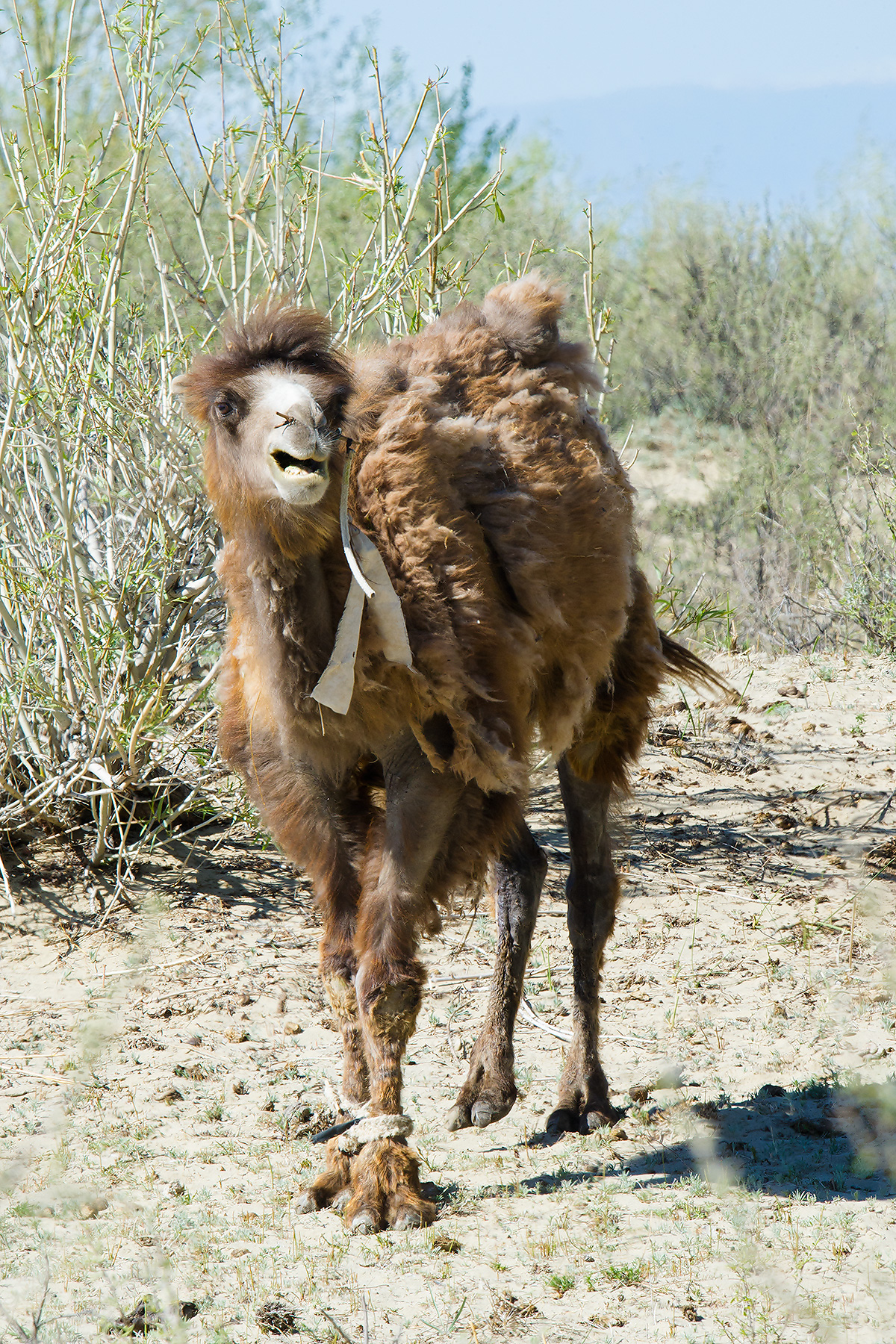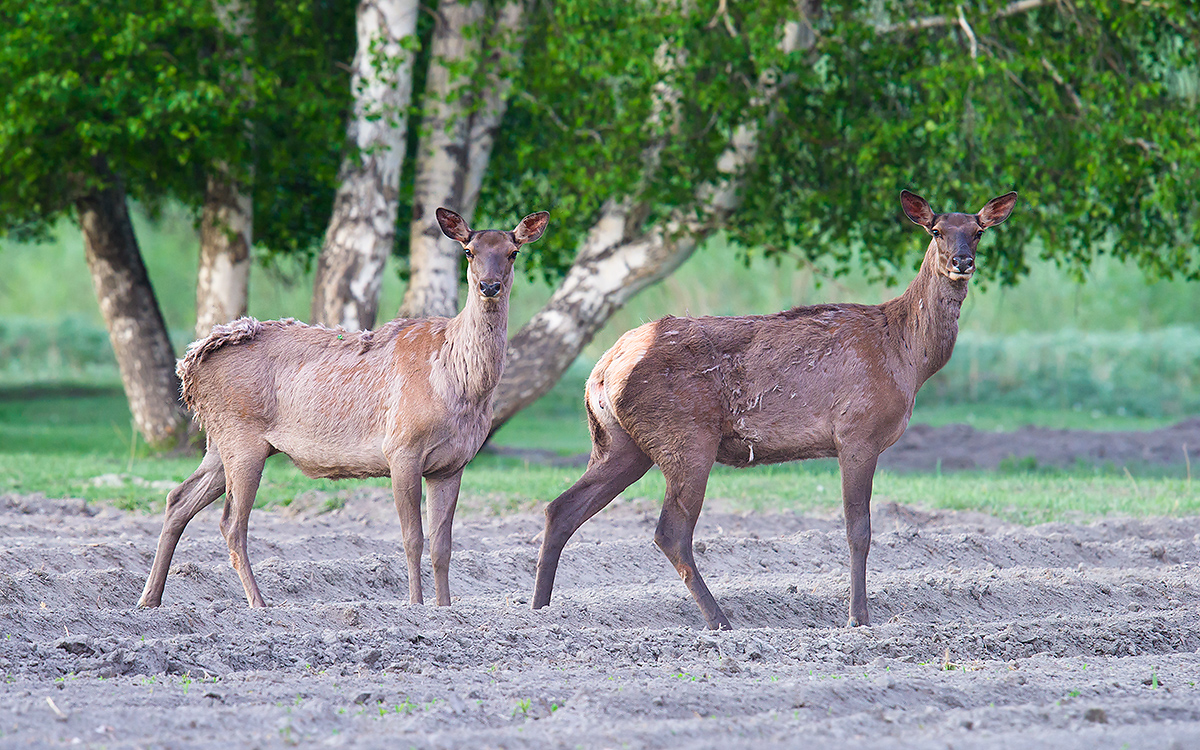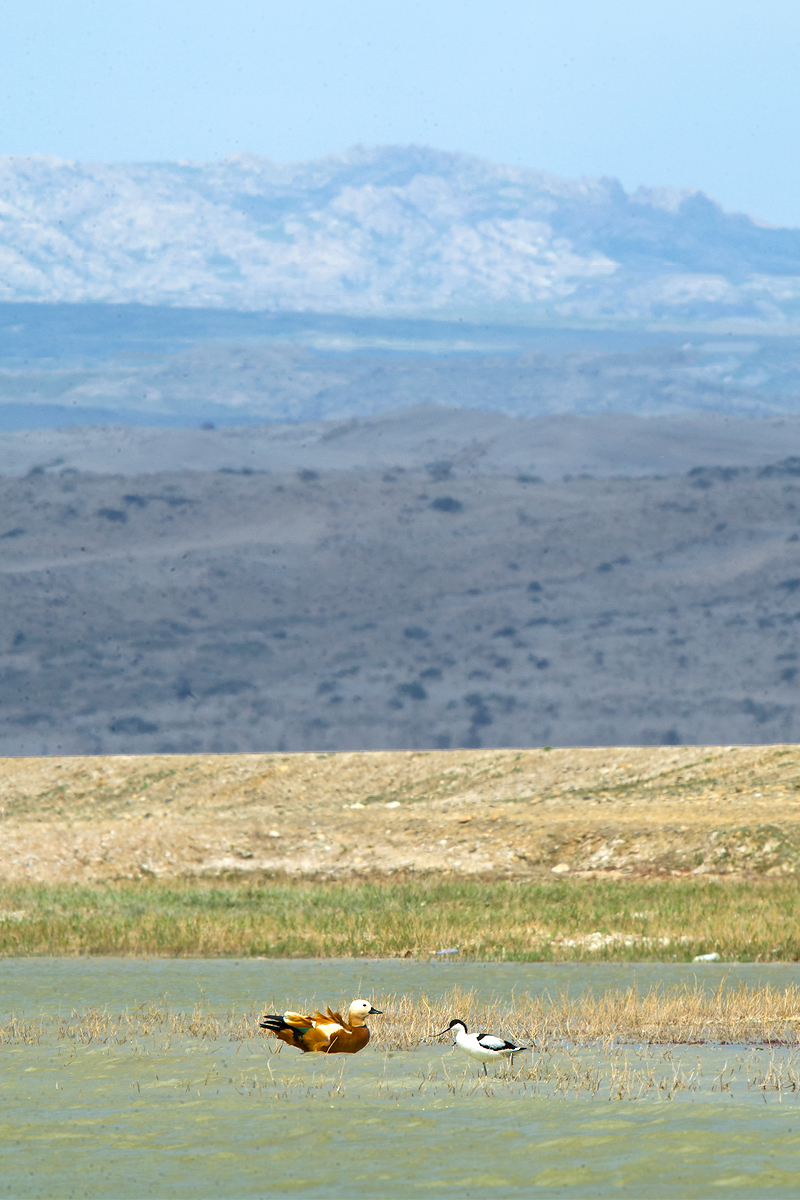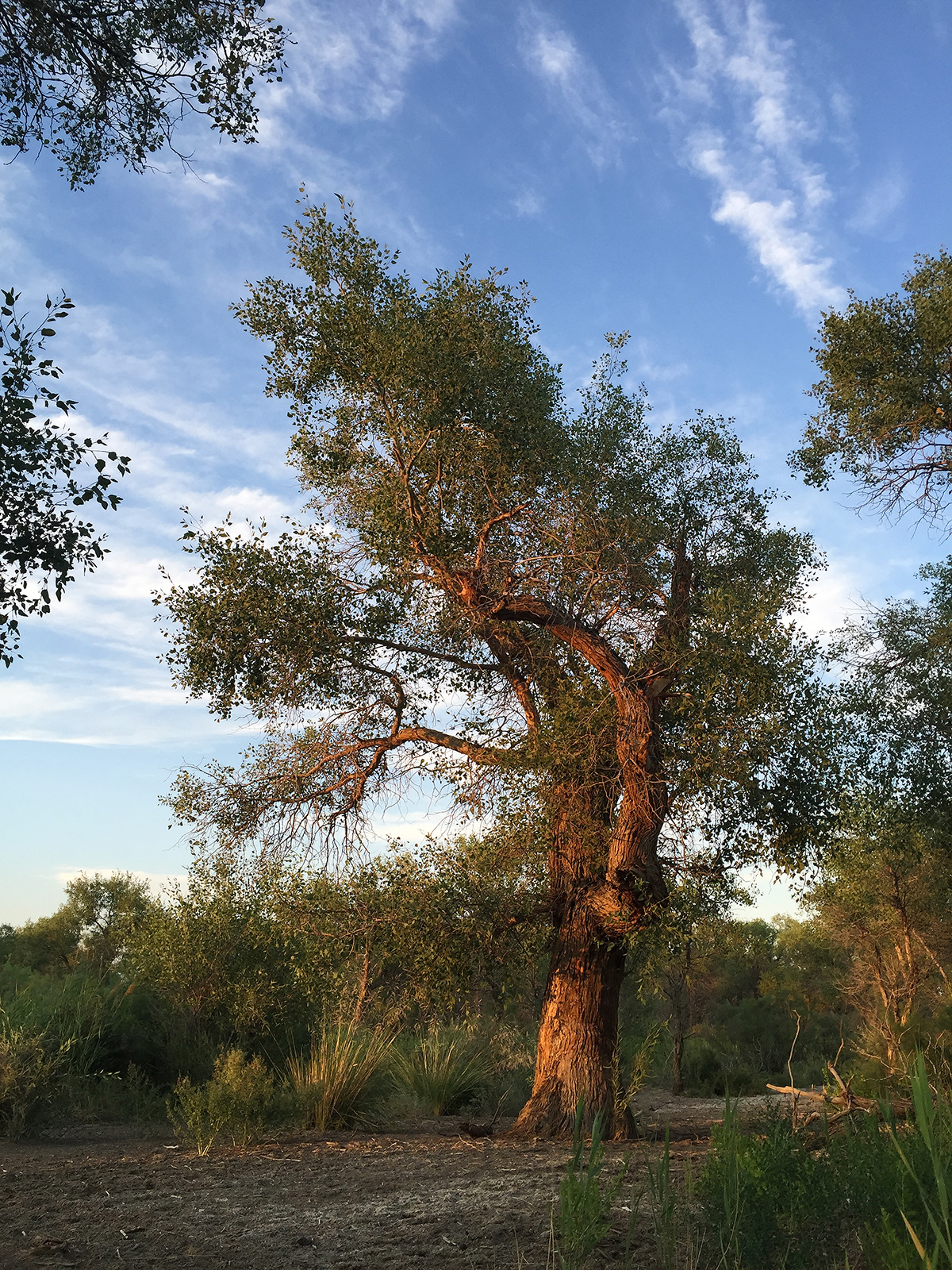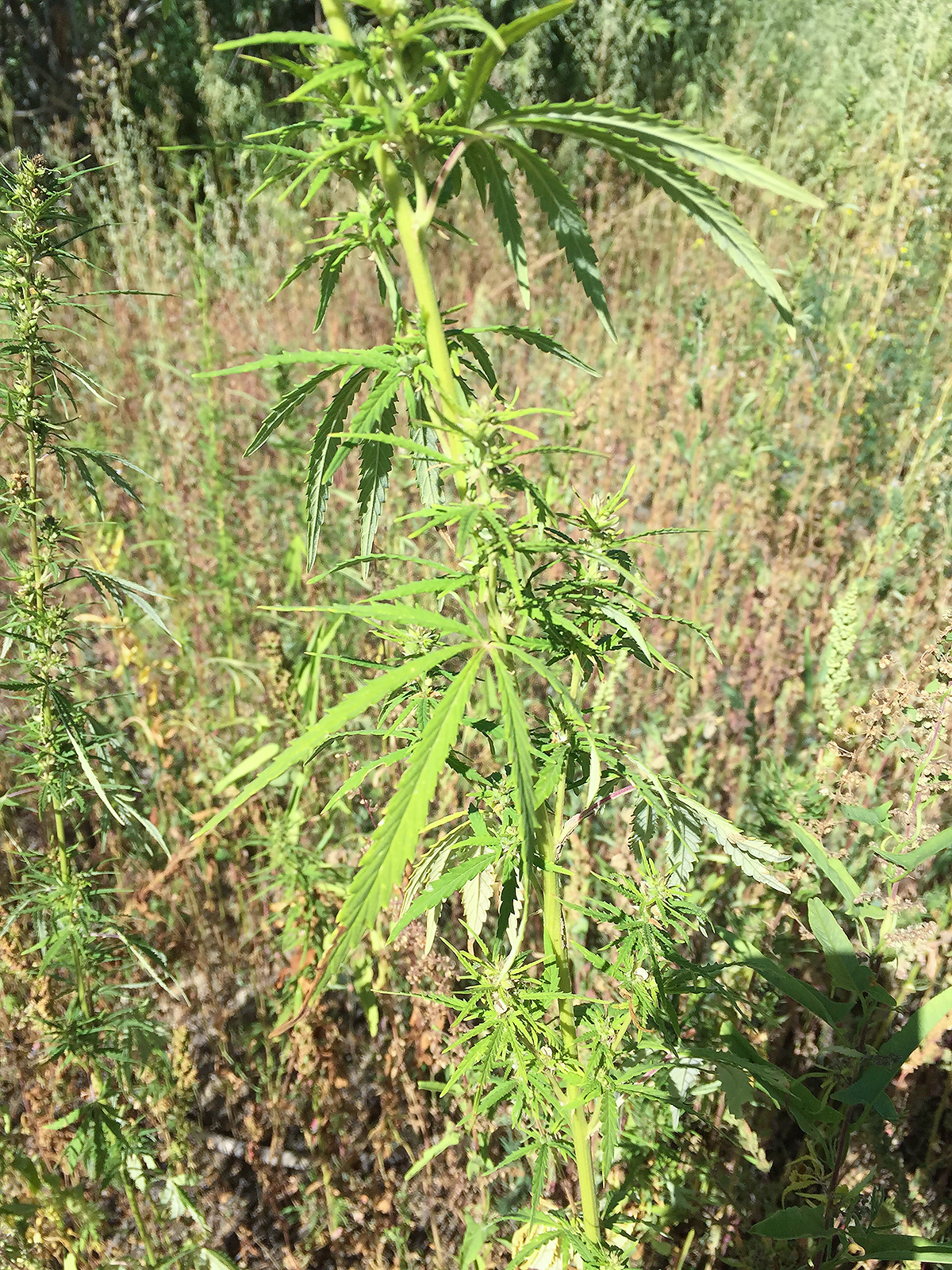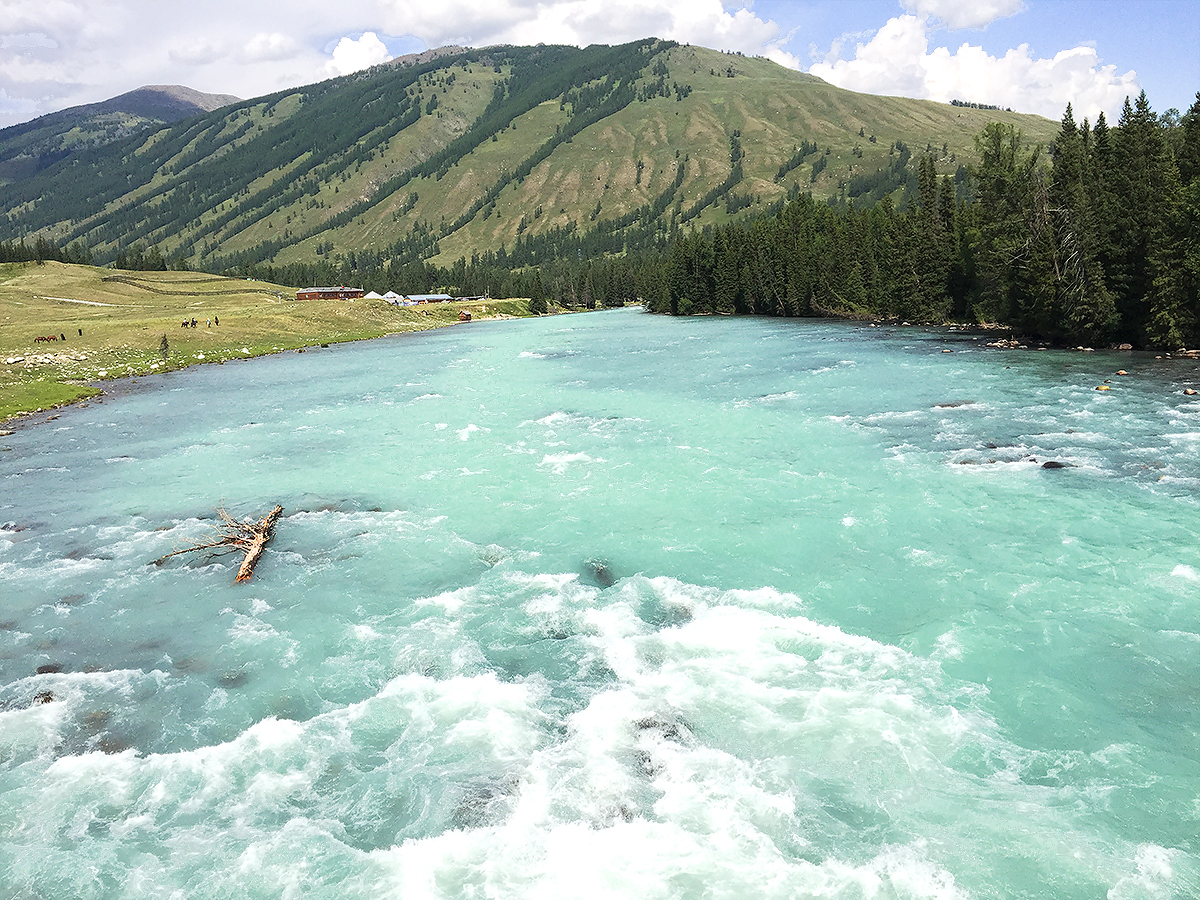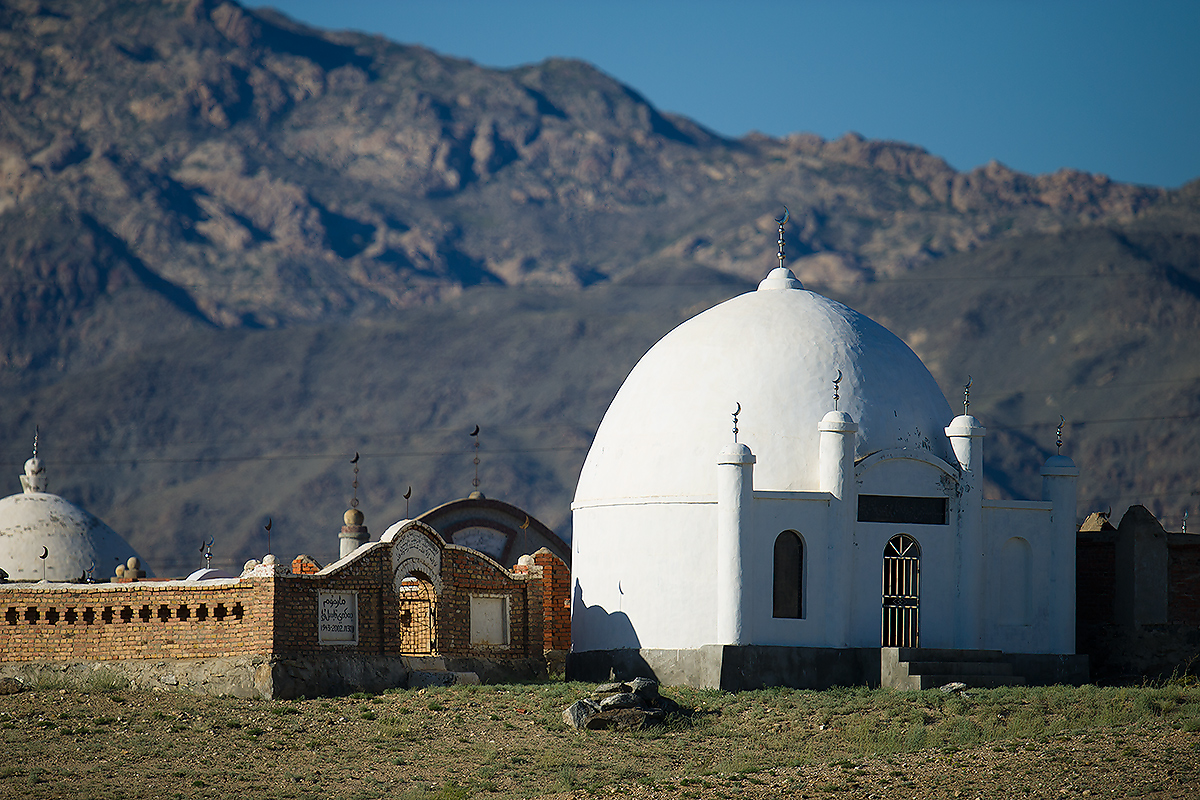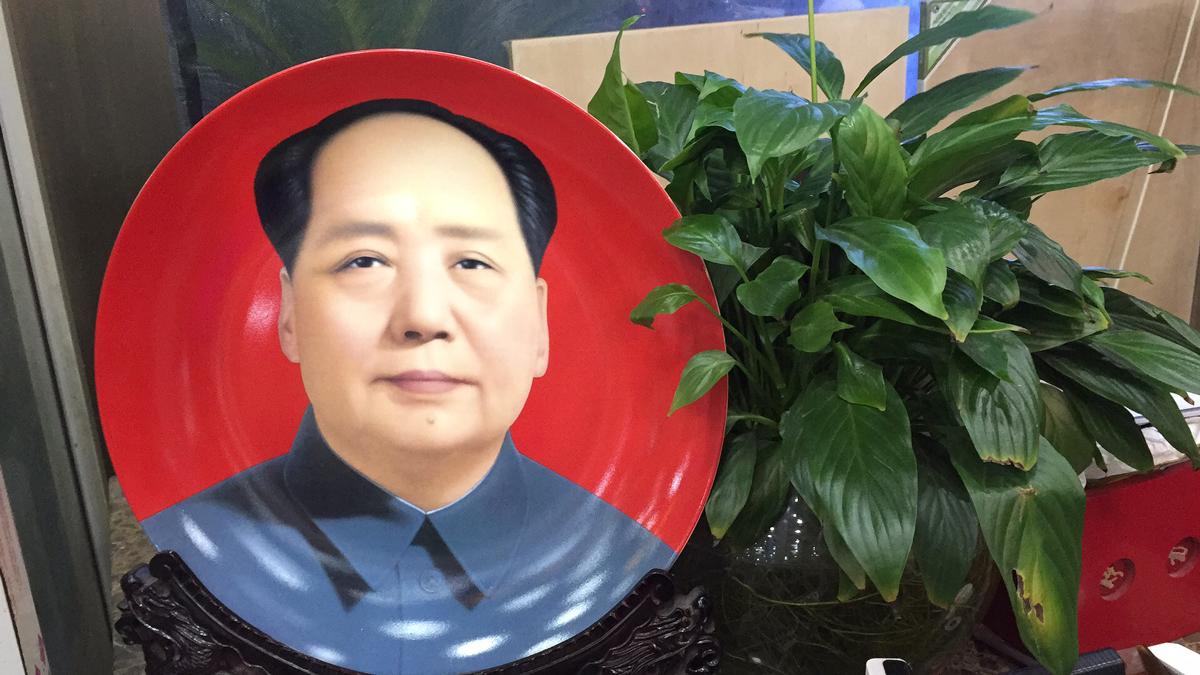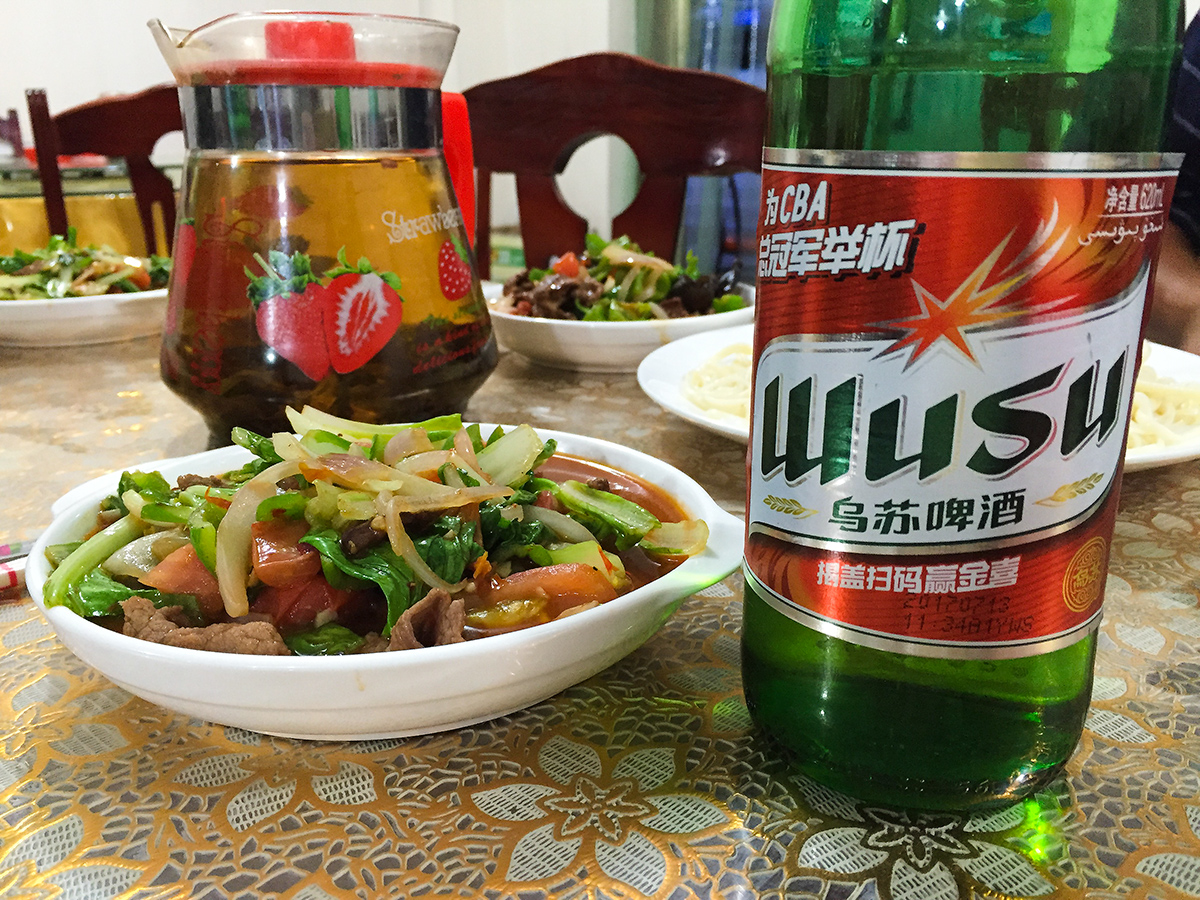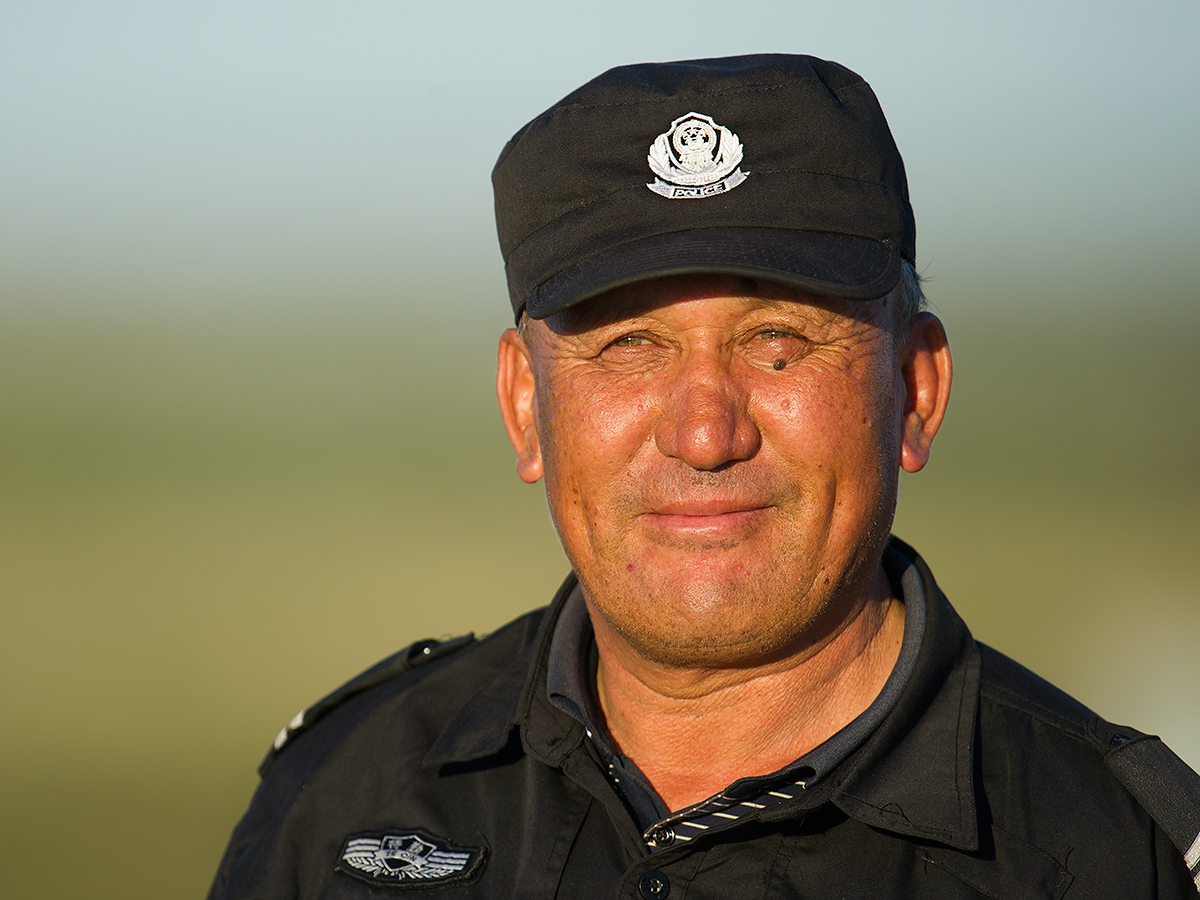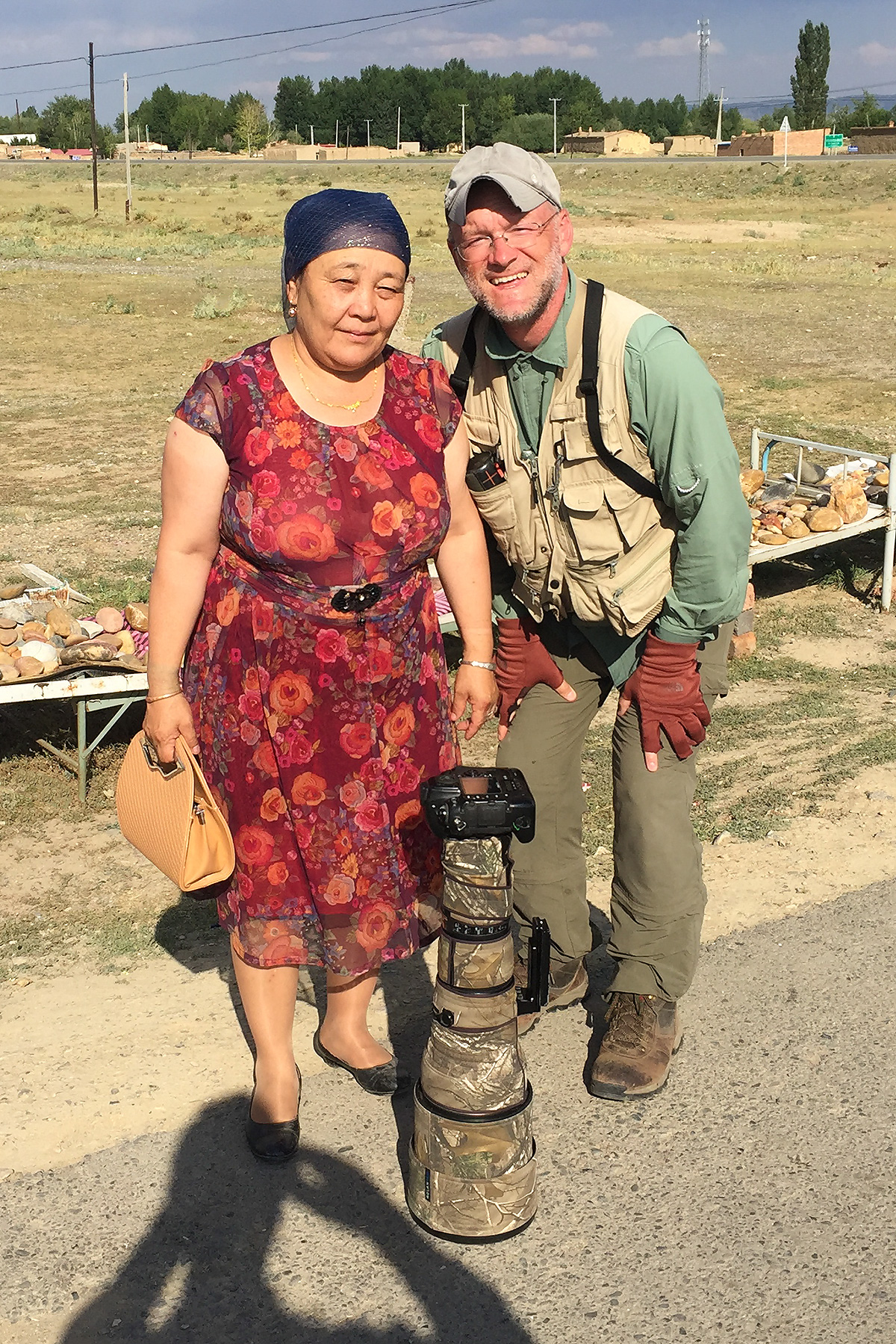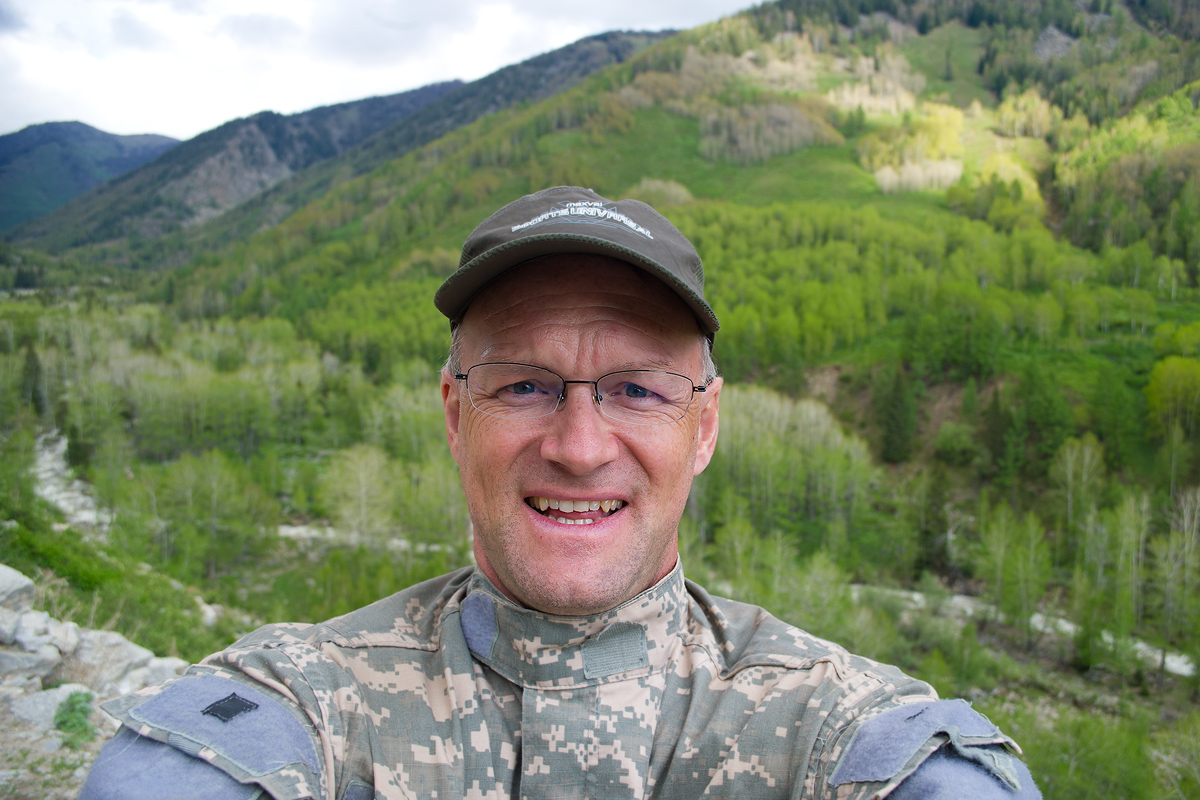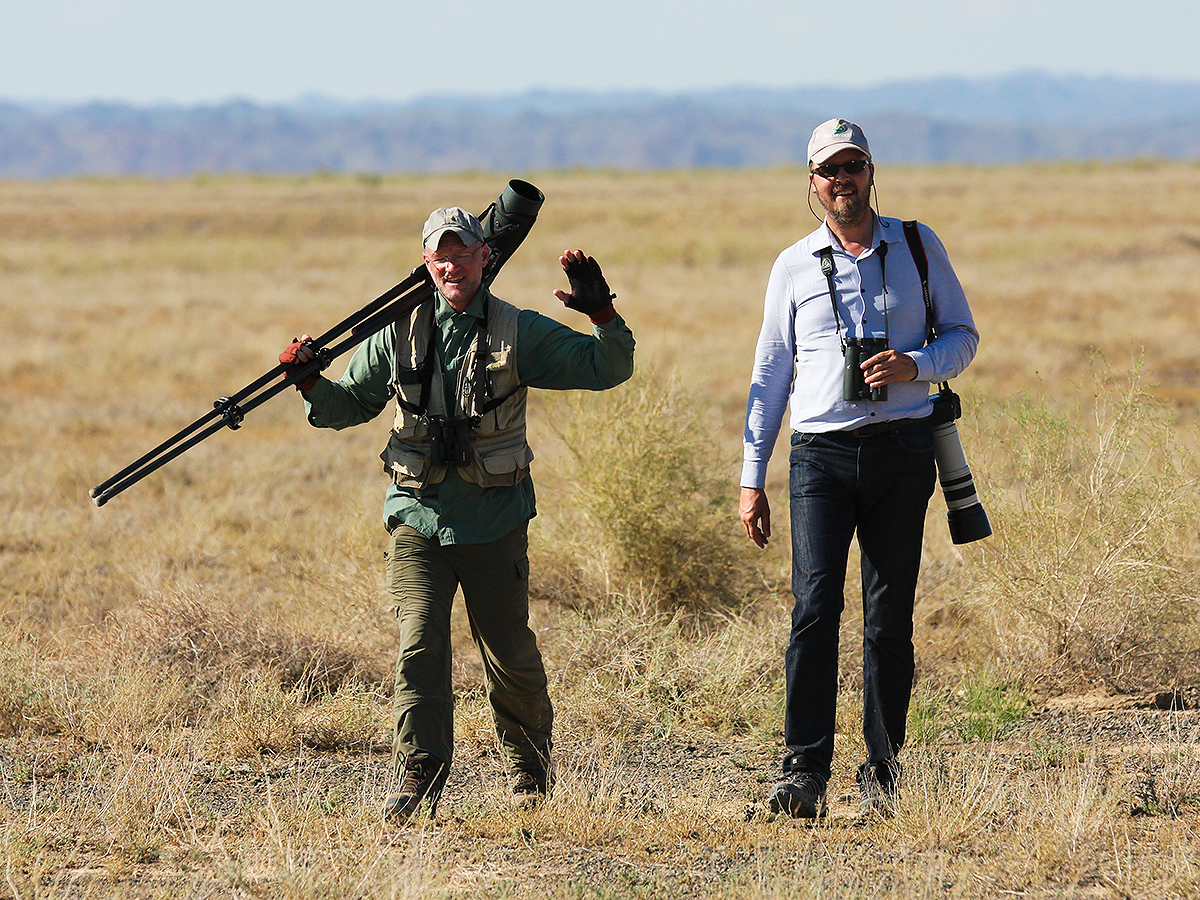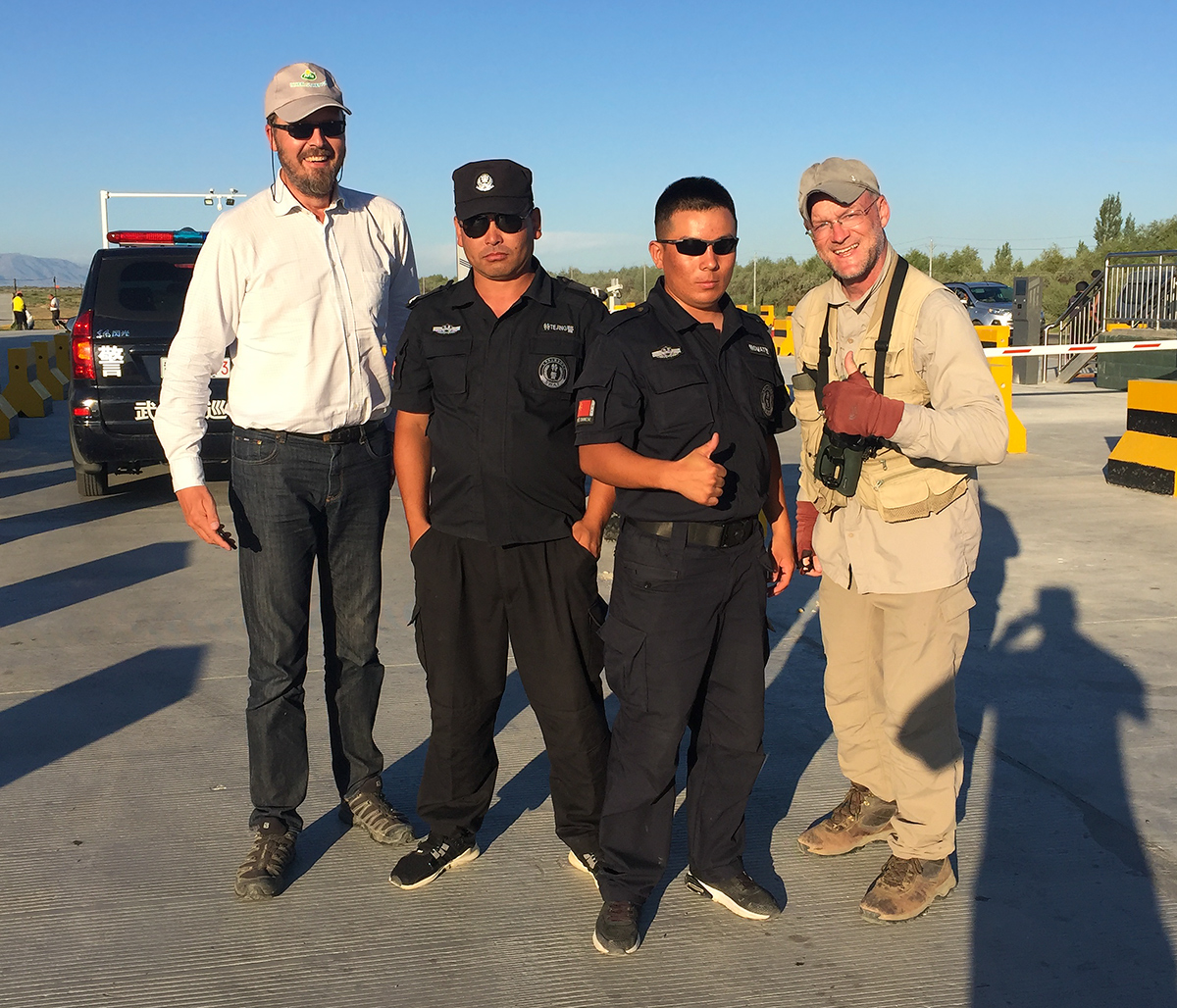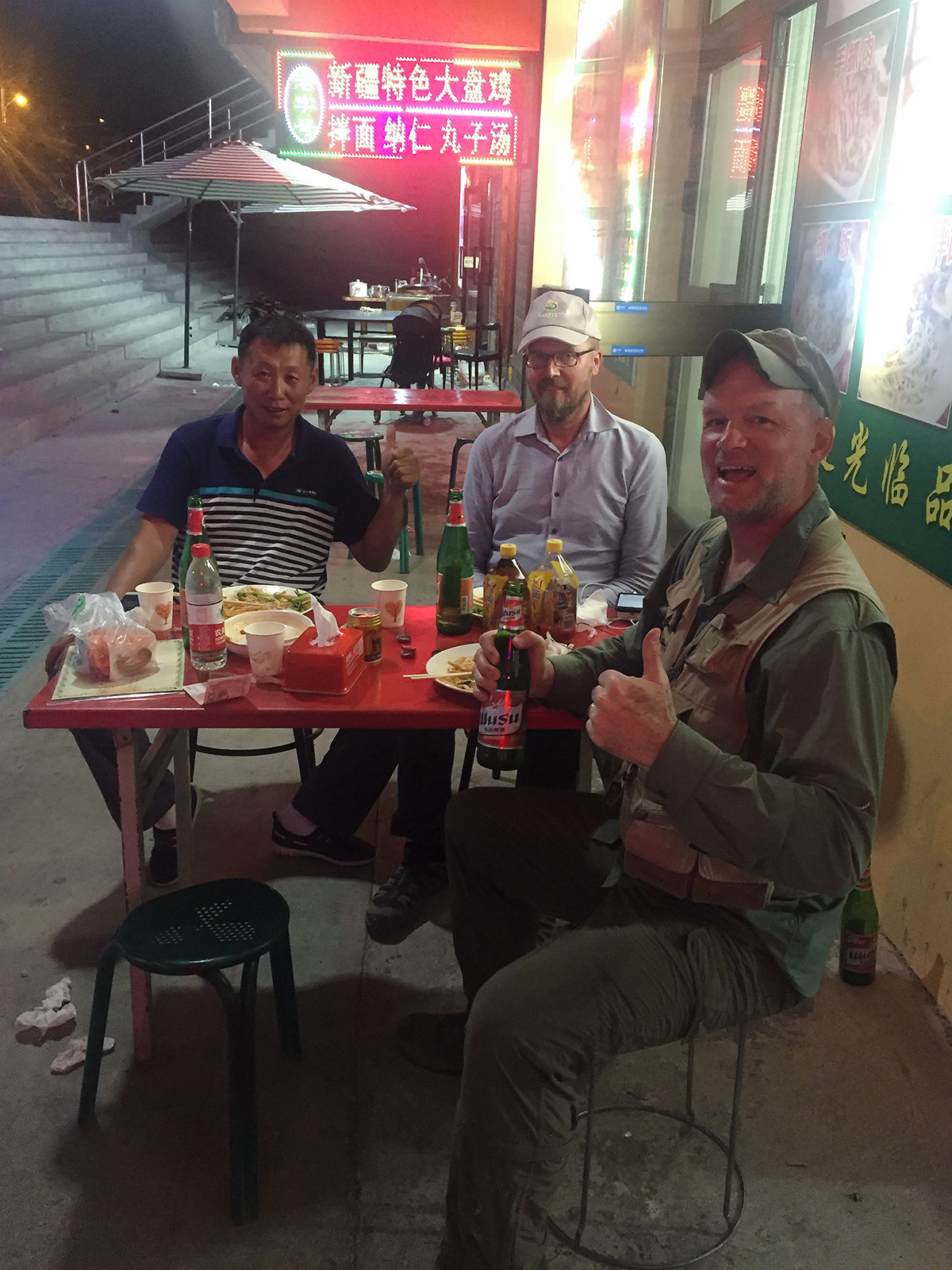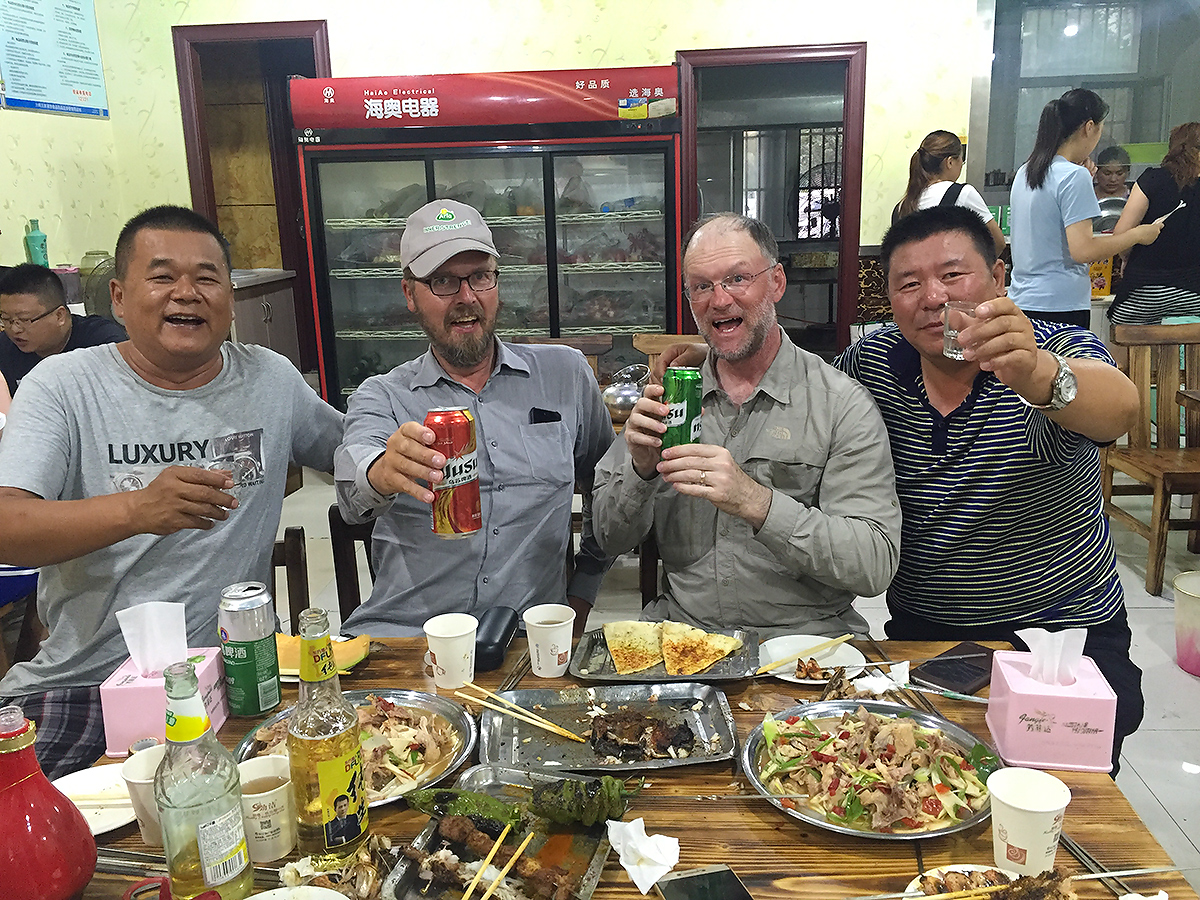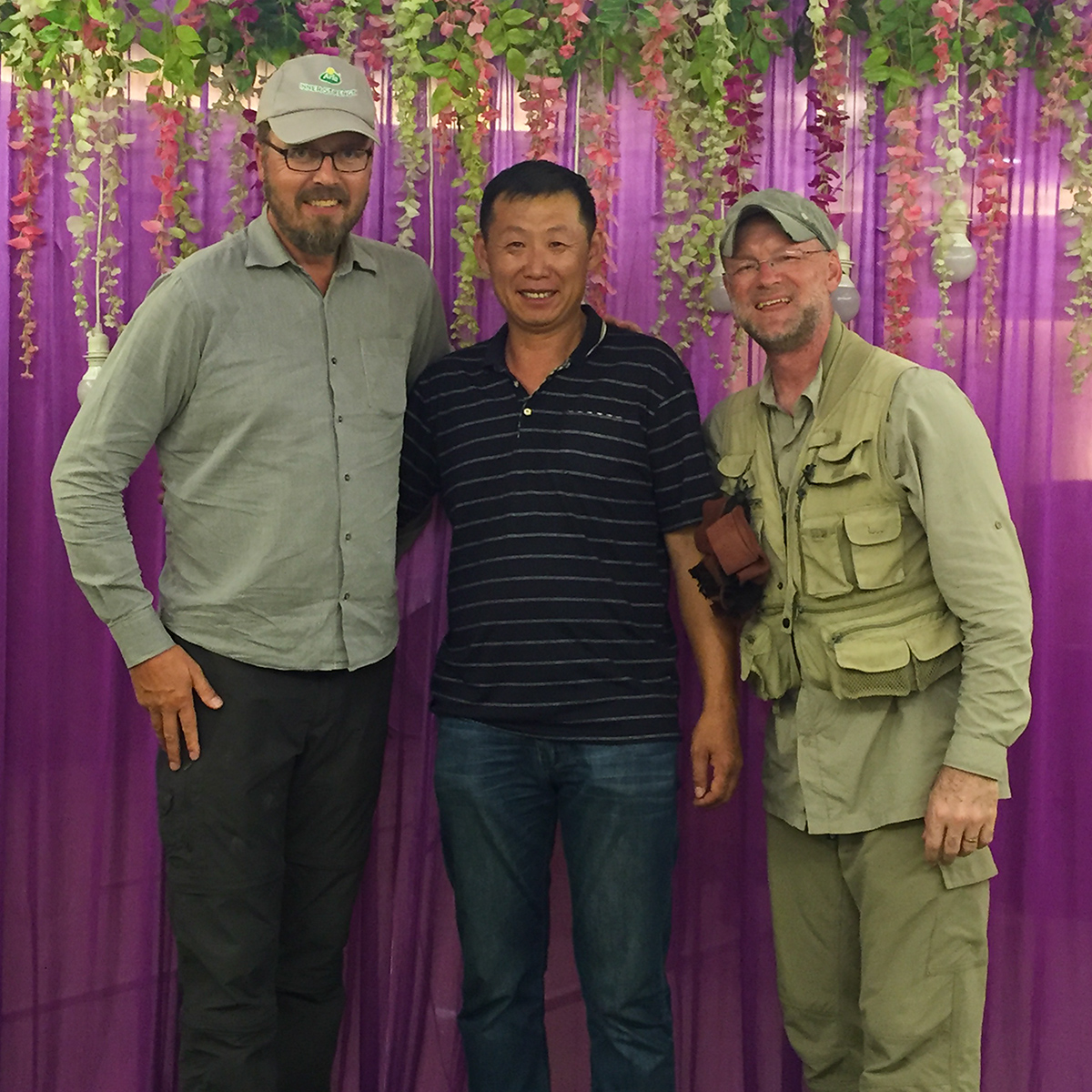 BIBLIOGRAPHY FOR THE FIVE-POST SERIES
Alström, Per, Mild, Krister, & Zetterström, Bill. Pipits and Wagtails. Princeton University Press, 2003.
del Hoyo, J., Elliott, A., Sargatal, J., & Christie, D.A. (eds.) (1992-2011). Handbook of the Birds of the World. Vols. 1-16. Lynx Edicions, Barcelona.
Harrap, Simon & Quinn, David. Chickadees, Tits, Nuthatches and Treecreepers. Princeton University Press, 1995.
Kennerley, Peter & Pearson, David. Reed and Bush Warblers. Christopher Helm, 2010.
Leader, Paul J. to Brelsford, Craig. Email message about Blyth's Reed Warbler, 17 Jan. 2017.
MacKinnon, John to Brelsford, Craig. Email message about Ulungur Lake, 15 July 2017.
MacKinnon, John & Karen Phillipps. A Field Guide to the Birds of China. Oxford University Press, 2000. Our first reference in Northern Xinjiang.
Svensson, Lars, Mullarney, Killian, & Zetterström, Dan. Collins Bird Guide, 2nd ed. HarperCollins, 2009. Our second reference in Northern Xinjiang.
ACKNOWLEDGEMENTS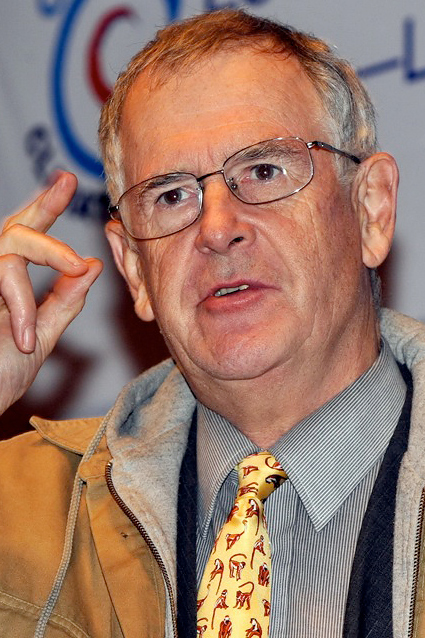 Despite being published back in 2000, the pioneering work co-authored by John MacKinnon, A Field Guide to the Birds of China, was my first reference in Northern Xinjiang. John also offered me tips about Northern Xinjiang drawn from his considerable experience in the region. I got many of my ideas for the trip from the meticulously detailed reports of Paul Holt. Jan-Erik's and my 2017 itinerary was loosely based on the June 2015 trip of Hangzhou birder Qián Chéng (钱程). Josh Summers of farwestchina.com offered me pointers and assured me that traveling through Northern Xinjiang would be safe and fun.
DEDICATION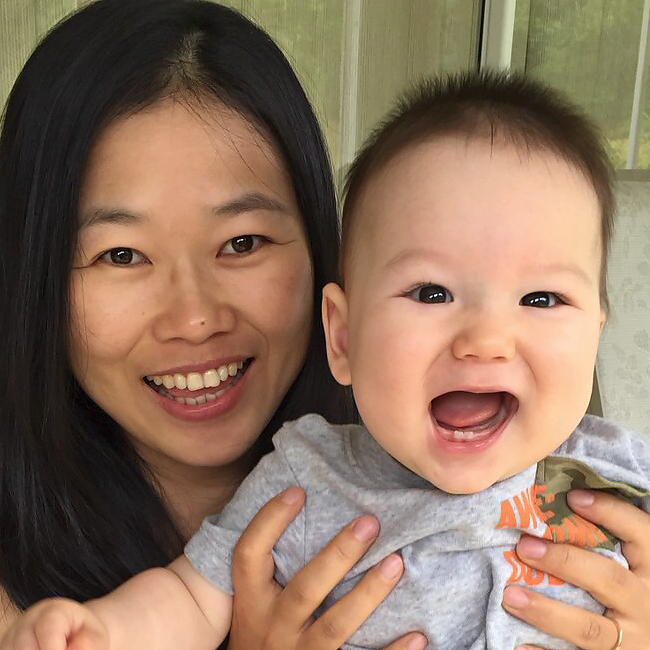 I dedicate the Xinjiang report to my son, "Tiny" Craig Brelsford. Tiny, you were in Mummy's belly when I made my final big trip in China, and you filled me with hope every day. I loved traveling around China finding birds—I love being your daddy even more. May the photos and stories here inspire your own big adventures someday!
This post is the fifth in a five-post series about birding in Northern Xinjiang.
Northern Xinjiang, July 2017: Introduction
Northern Xinjiang, July 2017: Notes
Birds of Northern Xinjiang I
Birds of Northern Xinjiang II
Habitats of Northern Xinjiang
Other shanghaibirding.com posts on Xinjiang:
Far from Shanghai, Four Hours of Arctic, by John MacKinnon
Featured image: Habitats of Northern Xinjiang. Clockwise from top L: oasis with sere mountains looming in background, Hongyanglin; Jungar Basin semi-desert at Fukang-Beishawo; alpine meadow, Altai Mountains; semi-desert, reeds, and reservoir at Baihu, Urumqi. All by Craig Brelsford, except bottom L, by Sūn Yǒng Dōng (孙永东).
Be notified every time we post. Send an
email with "Subscribe" as the subject to
info@shanghaibirding.com
Donate to Shanghai Birding!