by Steven Bonta
for shanghaibirding.com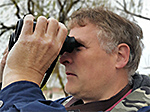 Bayside National Forest Park and the Fengxian wetlands are two of the best-kept birding secrets in Shanghai. The sites are in Fengxian District, on the southern coast of the city-province. As Shanghai's top coastal hotspot, Cape Nanhui, continues its sad decline, the importance of alternatives such as Bayside and the Fengxian wetlands grows.
Bayside is a tract of mostly mature lowland forest stretching 4 km (2.5 mi.) along Hangzhou Bay and extending inland 2 km (1.2 mi.), not counting considerable tracts of secondary forest buffering it. Although the park can be very popular during cherry blossom season, it is crisscrossed by many trails through the forest and along the several sizable lakes, and it is not hard to find a little-used trail. The forest is of very high quality, by Shanghai standards, and may be Shanghai's largest tract of woodland.
A recent surge of bird reports suggests that Bayside hosts many breeding and resident forest species uncommon elsewhere in Shanghai, among them Grey Treepie, Speckled Piculet, and Black-winged Cuckooshrike. My recent mid-June visit led to such sightings as a very vocal pair of Chestnut-winged Cuckoo, Amur Paradise Flycatcher, and Swinhoe's Minivet. All probably breed in the park, and all are rare in summer elsewhere in Shanghai. Owing to its remoteness, Bayside has been little-birded and probably hosts many other interesting breeding species and migrants in its deep, lush forests.
The nearby coastal wetlands of Fengxian are less extensive than those of Cape Nanhui but may yield different species. On a recent visit, I watched three Pied Kingfisher engage in an aerial duel over a patch of pristine marshland.
NOTES
— Coordinates of Bayside National Forest Park: 30.857507, 121.681635. As the closest Metro stations are several kilometers away, best access to Bayside and the wetlands from urban Shanghai is by taxi or private vehicle.
— Click on eBird pages for Bayside National Forest Park and Fengxian wetlands.
— The Chinese name for Bayside National Forest Park is Shànghǎi Hǎiwān Guójiā Sēnlín Gōngyuán (上海海湾国家森林公园). The park refers to itself in English as "Shanghai Haiwan National Forest Park."
PHOTOS FROM BAYSIDE AND FENGXIAN WETLANDS, BY KAI PFLUG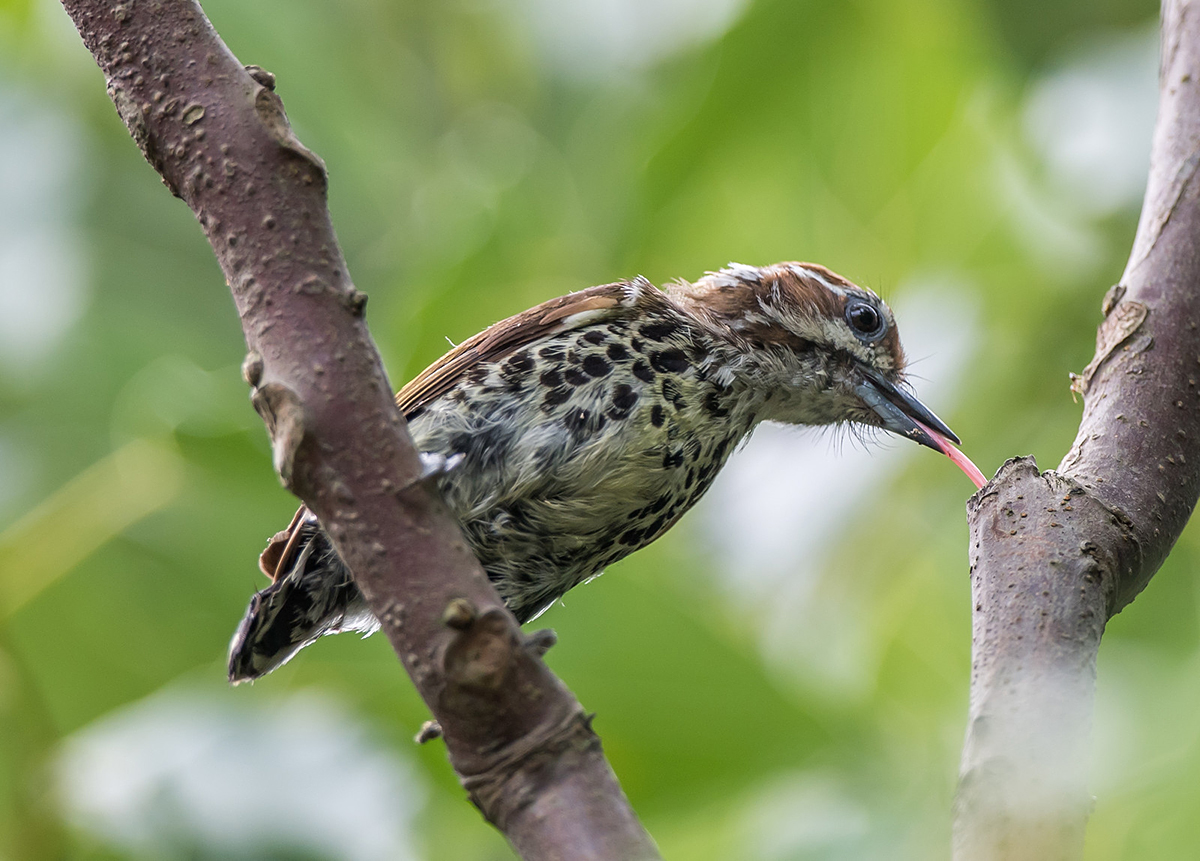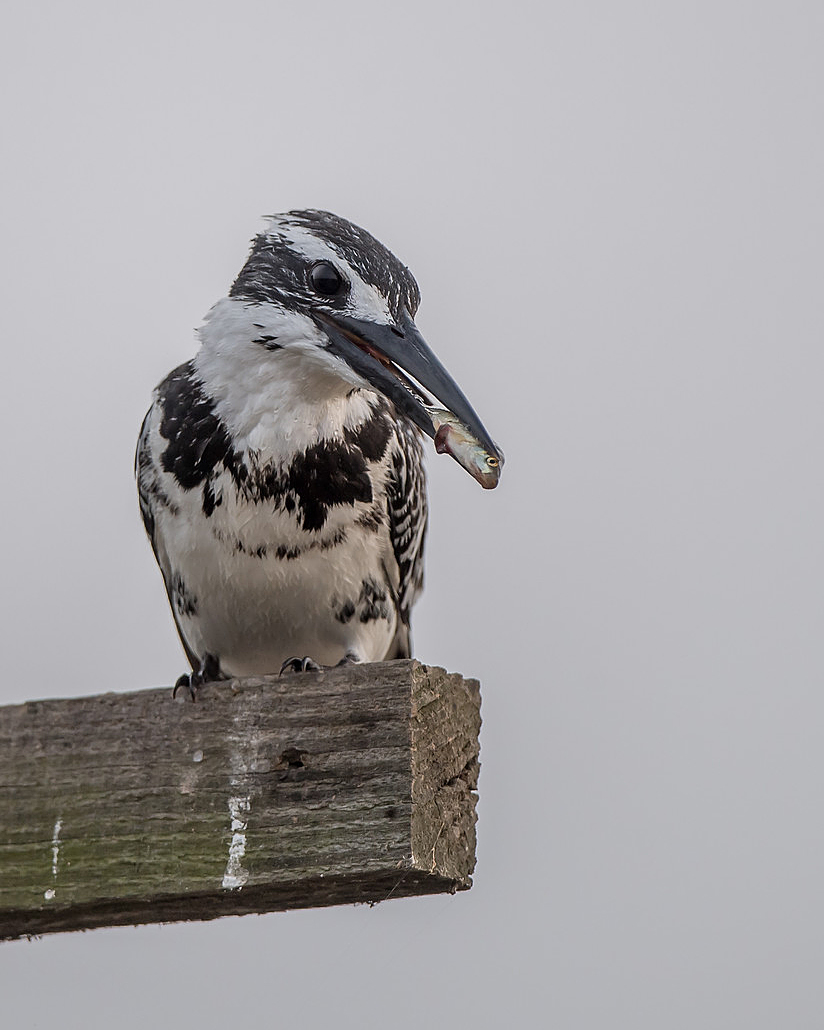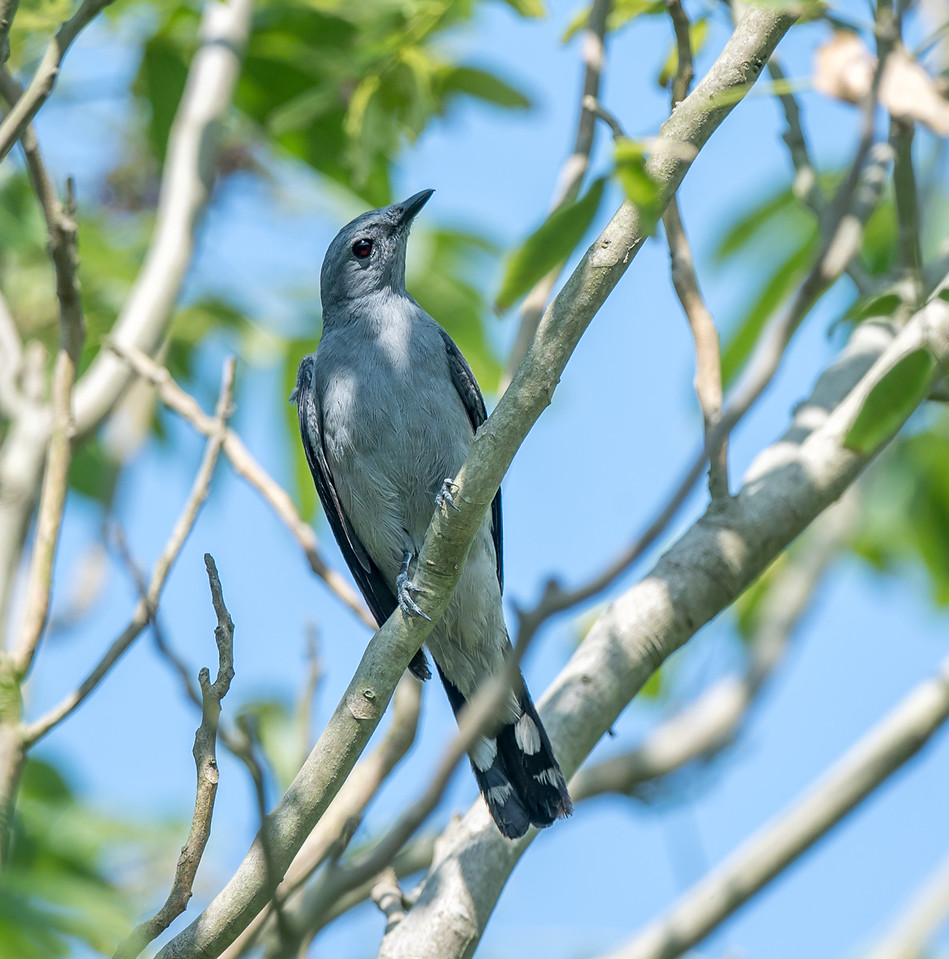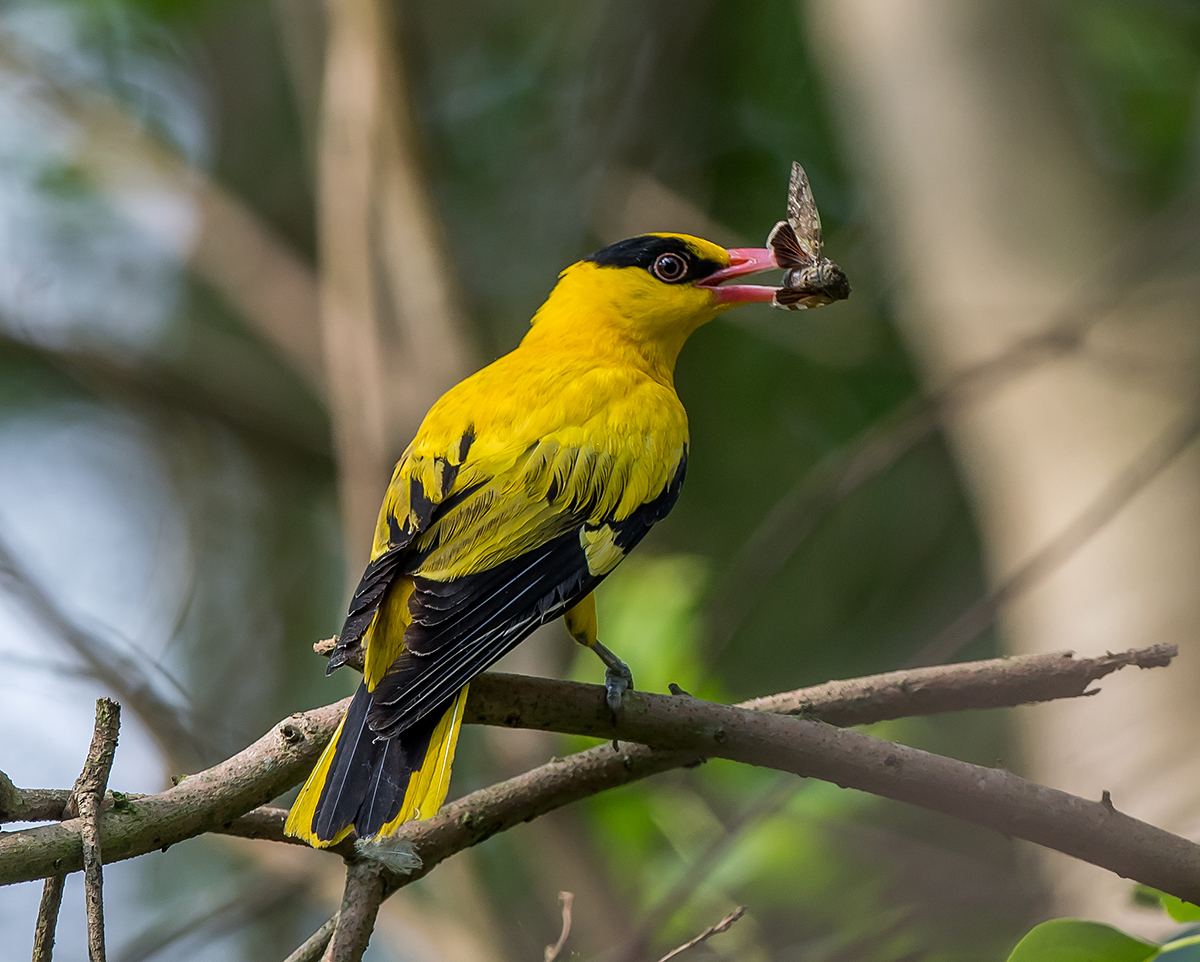 FURTHER READING
This post is part of a series on the top birding sites in Shanghai. See also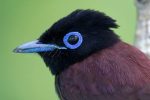 CAPE NANHUI: Even in decline, the coastal area 85 km southeast of People's Square remains the premier birding spot in Shanghai and one of the most famous birding sites in China. The microforests at Cape Nanhui are astonishingly effective migrant traps for woodland species such as Japanese Paradise Flycatcher and Siberian Blue Robin. The wetlands offer East Asian specialties Black-faced Spoonbill and Asian Dowitcher.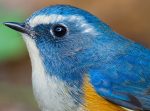 URBAN SHANGHAI: Century Park in Pudong offers excellent birding and is easily accessible on Metro Line 2. Yellow-bellied Tit, White's Thrush, Red-flanked Bluetail, and Daurian Redstart are among the East Asian specialties commonly noted at Century and other parks in the urban center.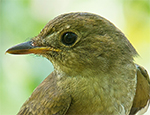 WESTERN SHANGHAI: Qingpu and Songjiang districts offer a birding experience highly different from that of coastal Shanghai. Here, in remnant wetlands and wooded areas, can be found species rarely seen on the coast, among them Brown-chested Jungle Flycatcher and Orange-bellied Leafbird.
Featured image: Birds of Bayside National Forest Park and the Fengxian wetlands. Clockwise from L: Amur Paradise Flycatcher Terpsiphone incei, Pied Kingfisher Ceryle rudis, Lesser Coucal Centropus bengalensis, Eurasian Hoopoe Upupa epops, and Black Drongo Dicrurus macrocercus. (Kai Pflug)

Be notified every time we post. Send an
email with "Subscribe" as the subject to
info@shanghaibirding.com
Donate to Shanghai Birding!