by Craig Brelsford
Founder, shanghaibirding.com
Part of Zhejiang but much relied upon by Shanghai, Lesser Yangshan Island is home to Shanghai's deep-water port. Known in Chinese as Xiǎo Yángshān (小洋山), the island lies 25 km (15.5 mi.) off Cape Nanhui and is accessible by car over the Donghai Bridge.
A PLACE FOR PASSERINES
Migrating passerines are the major attraction. Buntings are particularly well-represented, with 11 Emberiza species on my Lesser Yangshan list: the endangered Yellow Bunting and Yellow-breasted Bunting, Lesser Yangshan breeder Meadow Bunting, plus passage migrants and winter visitors Tristram's Bunting, Chestnut Bunting, Chestnut-eared Bunting, Yellow-browed Bunting, Yellow-throated Bunting, Little Bunting, Rustic Bunting, and Black-faced Bunting. As many as seven of those species have been present in a single day.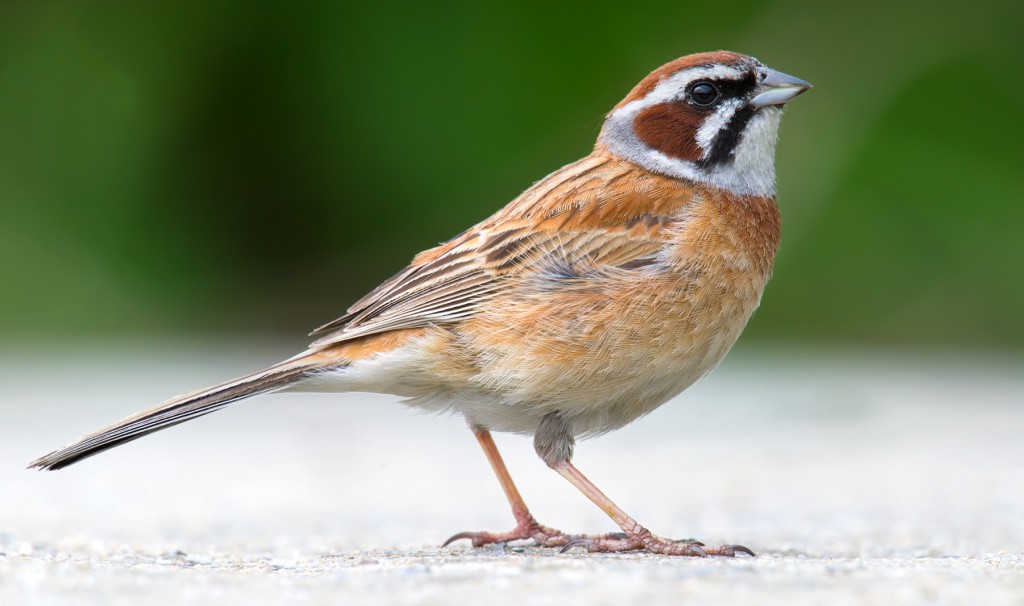 Thrushes are almost as well-represented, with uncommon species such as Japanese Thrush, Brown-headed Thrush, Naumann's Thrush, and Chinese Thrush regularly reported, along with more common passage migrants White's Thrush, Siberian Thrush, Dusky Thrush, Pale Thrush, Eyebrowed Thrush, and Grey-backed Thrush.
Muscicapids also are numerous during migration season; Asian Brown Flycatcher, Grey-streaked Flycatcher, and Dark-sided Flycatcher sometimes appear on the same tree. Siberian Blue Robin and Siberian Rubythroat are commonly noted, and at certain times of year, Daurian Redstart seem to own the island. Brown-flanked Bush Warbler and Japanese Bush Warbler sing on Lesser Yangshan. Pallas's Leaf Warbler can be found throughout the winter, often accompanied by Goldcrest. Arctic Warbler and Eastern Crowned Warbler are passage migrants.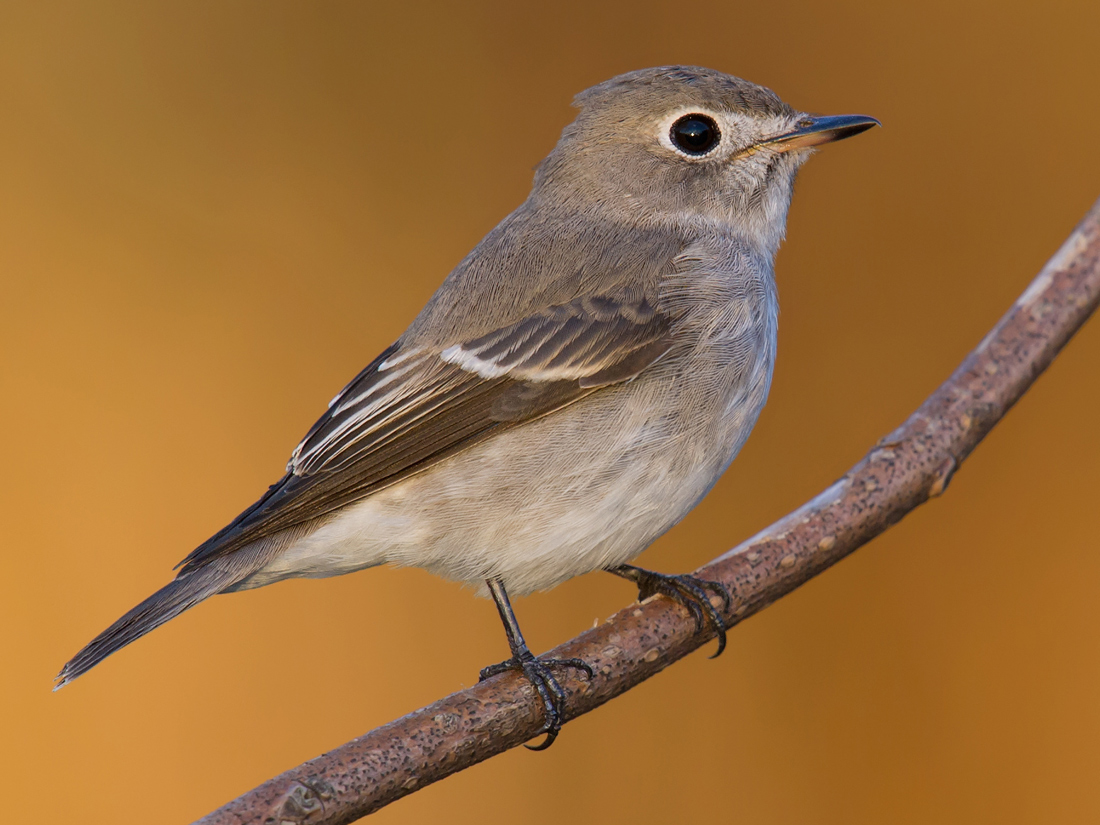 OTHER BIRDS & RARITIES
Raptors are not numerous but are usually available. Common Kestrel breeds on the island, and other falcons such as Peregrine Falcon are often seen. Crested Honey Buzzard makes an occasional appearance. Cuculus cuckoos are a guaranteed tick in May and September, Grey Nightjar are regularly noted, and owls such as Northern Boobook use the island. Ducks, shorebirds, and herons are relatively few, but Chinese Egret seem to be a regular presence there.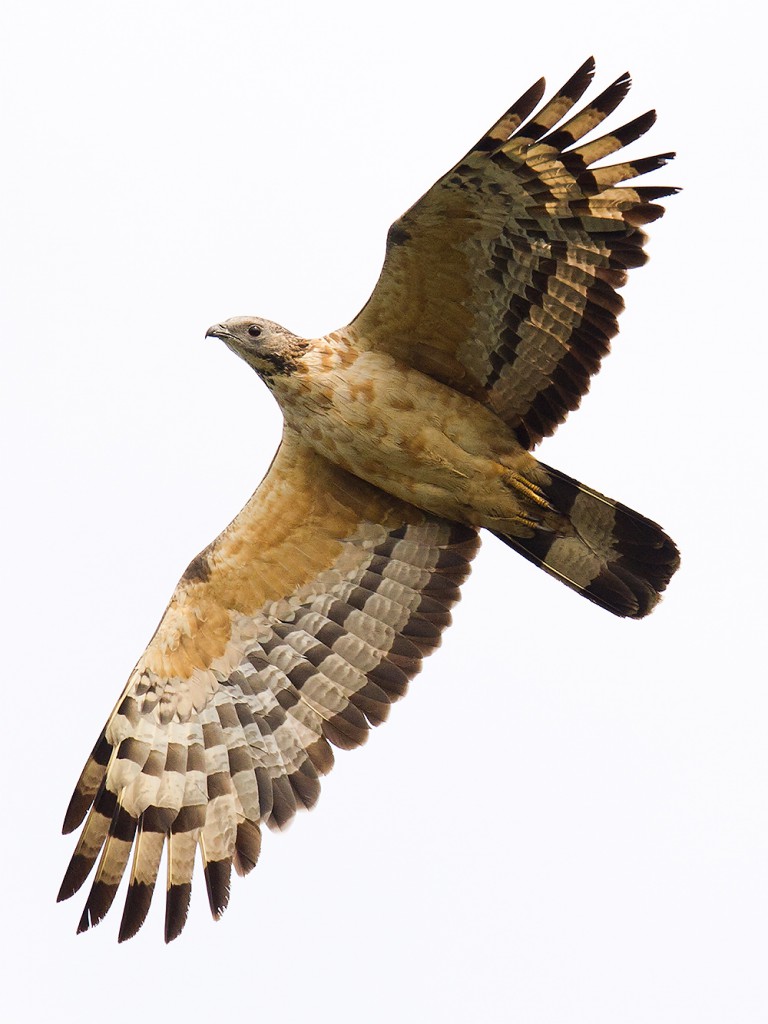 Birders record unusual species every year. Recent seasons have seen appearances by White-shouldered Starling, Willow Warbler, Chestnut-cheeked Starling, Northern Wheatear, Varied Tit, and White-bellied Green Pigeon. Verditer Flycatcher and Japanese Robin are occasionally reported.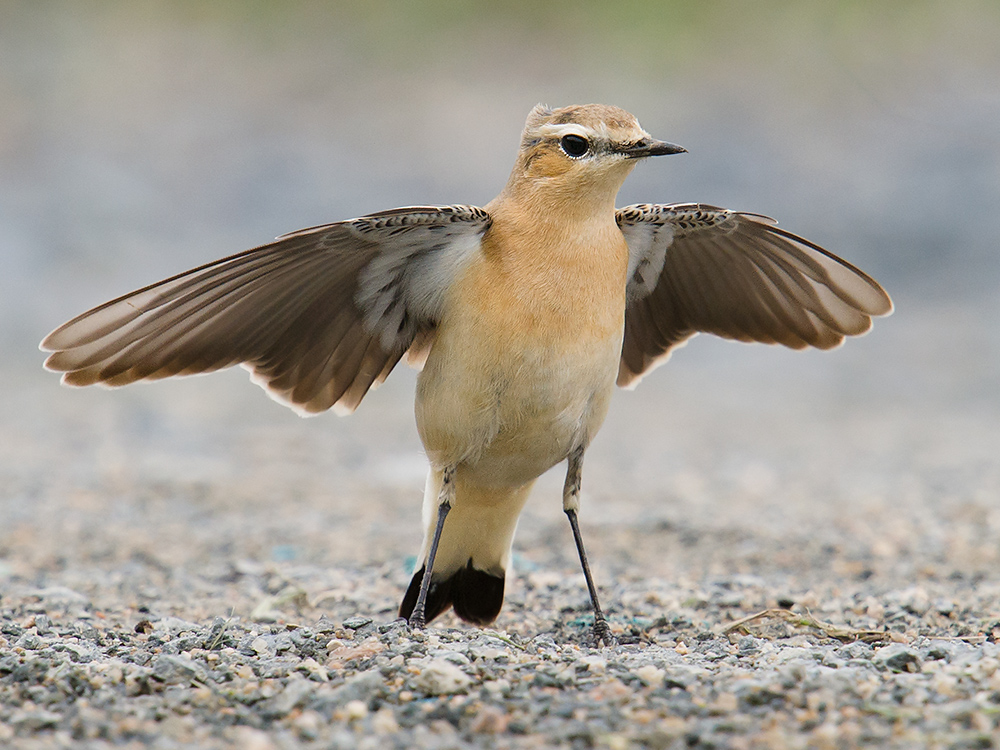 DIRECTIONS & TIPS
Birders can usually cover Lesser Yangshan in three to four hours.
Directions: Private transport is essential at Lesser Yangshan. In Pudong, take the S2 south to Donghai Bridge. Cross the bridge (you will still be on the S2) and on Lesser Yangshan take the Xi'ao Nanlu/Terminal 2 exit (the exit right before the tunnel).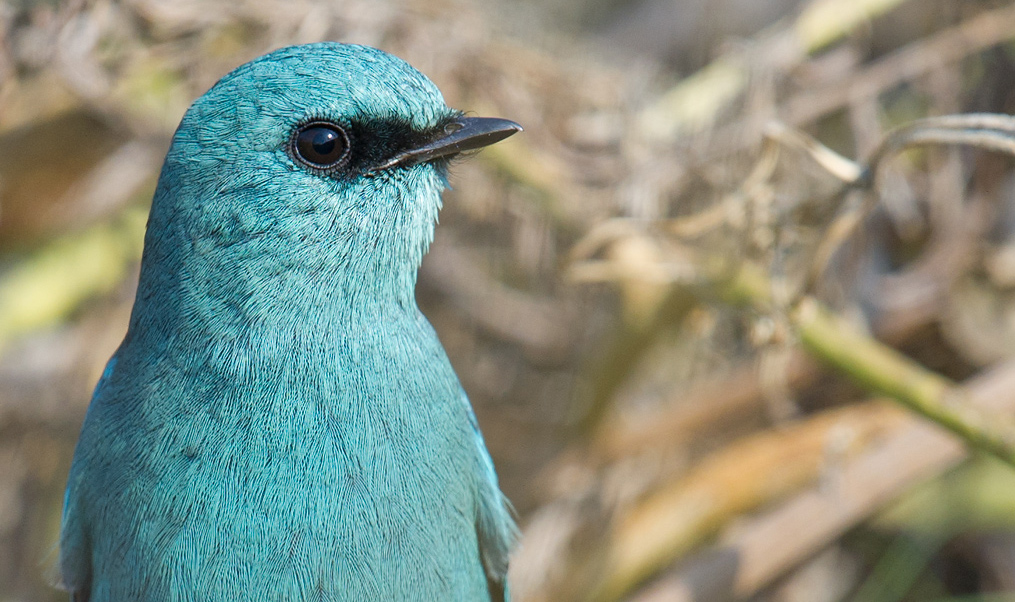 The air is fresh on Lesser Yangshan, especially when the wind is coming from the east. Lesser Yangshan can be windy and several degrees colder than urban Shanghai, so dress accordingly.
GREATER YANGSHAN ISLAND & SIJIAO ISLAND
Greater Yangshan Island (Dà Yángshān [大洋山]) is just across the strait from Lesser Yangshan, and Sijiao Island (Sìjiāoshān [泗礁山]) is a 90-minute ferry ride away. Both islands are larger than Lesser Yangshan and have more natural habitats, but are harder to reach. I have made a single visit to Greater Yangshan and Sijiao each, and while impressed with the scenery and the local culture I found no birds on those islands that I had not seen on Lesser Yangshan. More research is needed, and I will welcome others' observations.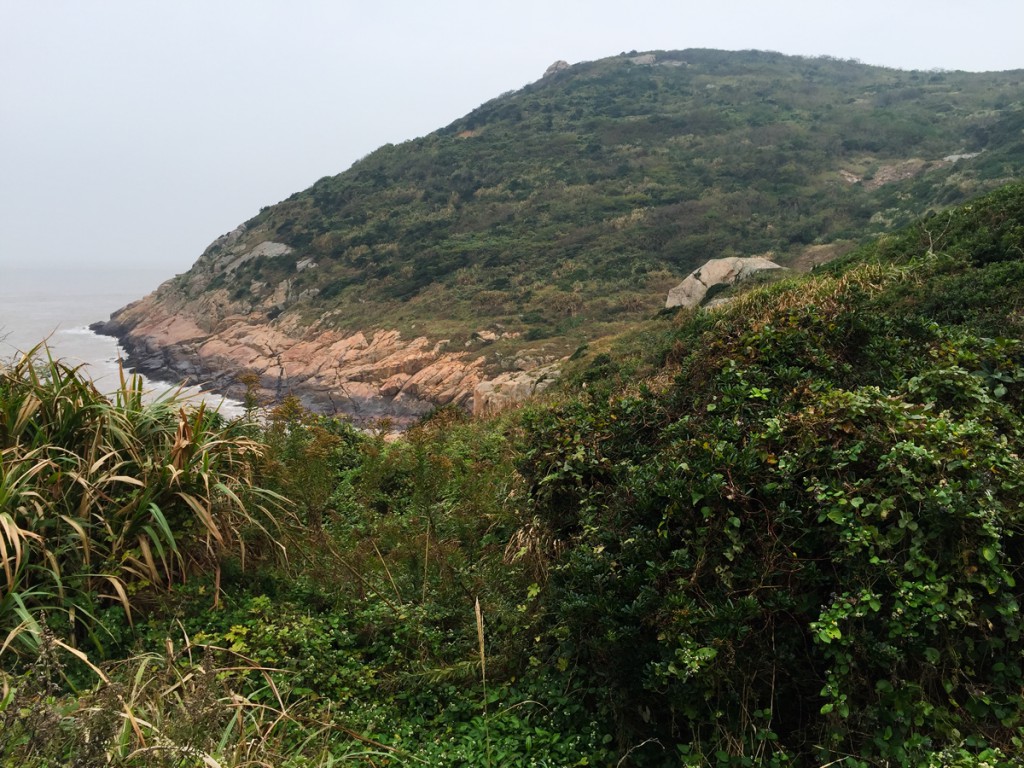 eBIRD
Click here to view the eBird hotspot page for Xiao Yangshan Island.
Featured image: Habitat and Donghai Bridge behind Temple Mount, Lesser Yangshan Island. (Craig Brelsford)
Go to "Birding Sites Around Shanghai"


Be notified every time we post. Send an
email with "Subscribe" as the subject to
info@shanghaibirding.com
Donate to Shanghai Birding!