by Craig Brelsford
Founder, shanghaibirding.com
'Tis the season of the stubtail in Shanghai. Every year in April and May, and again in September and October, birders in Earth's Greatest City record Asian Stubtail Urosphena squameiceps. Migrant stubtails are no strangers to the inner city; the photo above was taken at Changfeng Park, deep in Shanghai's urban jungle.
In Shanghai, most of my records of Asian Stubtail have come from the microforests that dot the sea wall at Cape Nanhui. Migrating stubtails can, however, turn up in any wooded area. In his apartment complex recently, in a wood of about 25 square meters, Shanghai birder Komatsu Yasuhiko found Asian Stubtail. Hiko's find bears out Kennerley and Pearson: Migrating Asian Stubtail, they write, is "opportunistic and likely to utilise any area of coastal or inland woodland or scrub offering shade and undisturbed areas for feeding" (2010, 557).
If Asian Stubtail is seen clearly or photographed well, then one can readily appreciate its distinctiveness. No other warbler in our region has its large-headed, bull-necked, stubby-tailed structure. The long, creamy supercilium is prominent, as is the contrastingly dark eye-line. The bill is fine and pointed, the legs are long and conspicuously pale, and the crown shows faint scaling.
Once on Lesser Yangshan, the island hotspot off the coast of Shanghai, I mistook Radde's Warbler Phylloscopus schwarzi for a stubtail. A closer look at my photos revealed the longer tail and spikier bill of the Radde's. Dusky Warbler P. fuscatus shares the dull, uniform plumage of Asian Stubtail and like the stubtail has a long supercilium, but it has a longer tail and shorter bill. Observers of Asian Stubtail in its winter range must separate it from shortwings and wren-babblers, while viewers of the species in its breeding range need to distinguish it from Eurasian Wren Troglodytes troglodytes (Kennerley & Pearson 2010, 556).
A common passage migrant in Shanghai, Asian Stubtail breeds in Beijing, Hebei, and Northeast China and adjacent Ussuriland as well as southern Sakhalin Island, the four main islands of Japan, and the Korean Peninsula. The winter range includes Guangdong, Hainan, and Guangxi and much of Southeast Asia (Holt in litt., 2019; Brazil 2009, 340; Kennerley & Pearson 2010, 557).
I have noted breeding Asian Stubtail in Heilongjiang and Hebei (10 June), migrating Asian Stubtail in Jiangsu and Shanghai, and a possibly wintering Asian Stubtail on 15 Nov. 2014 at Wuyuan, Jiangxi. Regarding the Jiangxi record, the presence of the species in mid-November at that latitude (29.2142, 117.5626) is surprising but not inconceivable; Brazil (2018, 290) reports that some Asian Stubtail winter in southern Kyushu, which is farther north than Jiangxi. The Wuyuan stubtail was singing intermittently; the best explanation may be that it was a first-winter bird.
Asian Stubtail, sit call and short song, Wuyuan, Jiangxi, November, by Craig Brelsford (16 MB; 01:37)
PHOTOS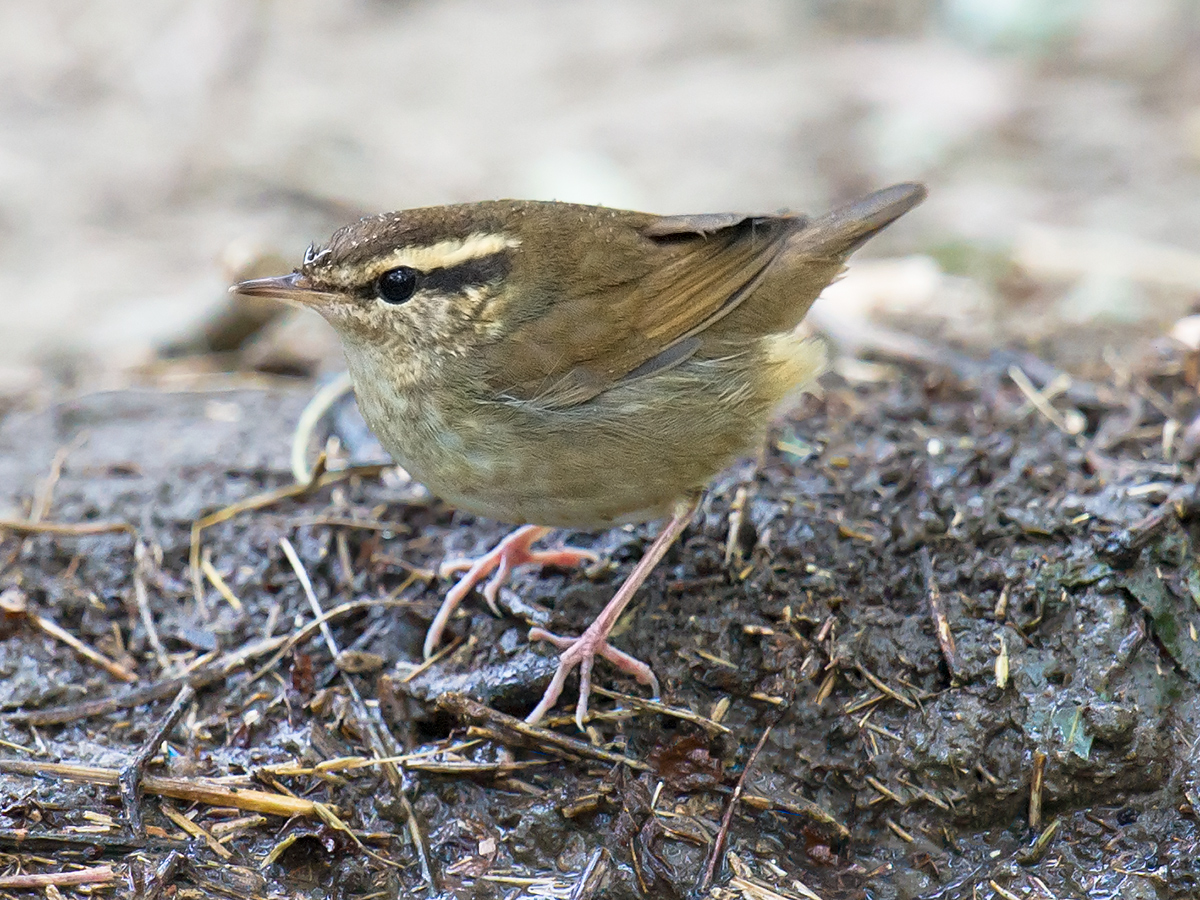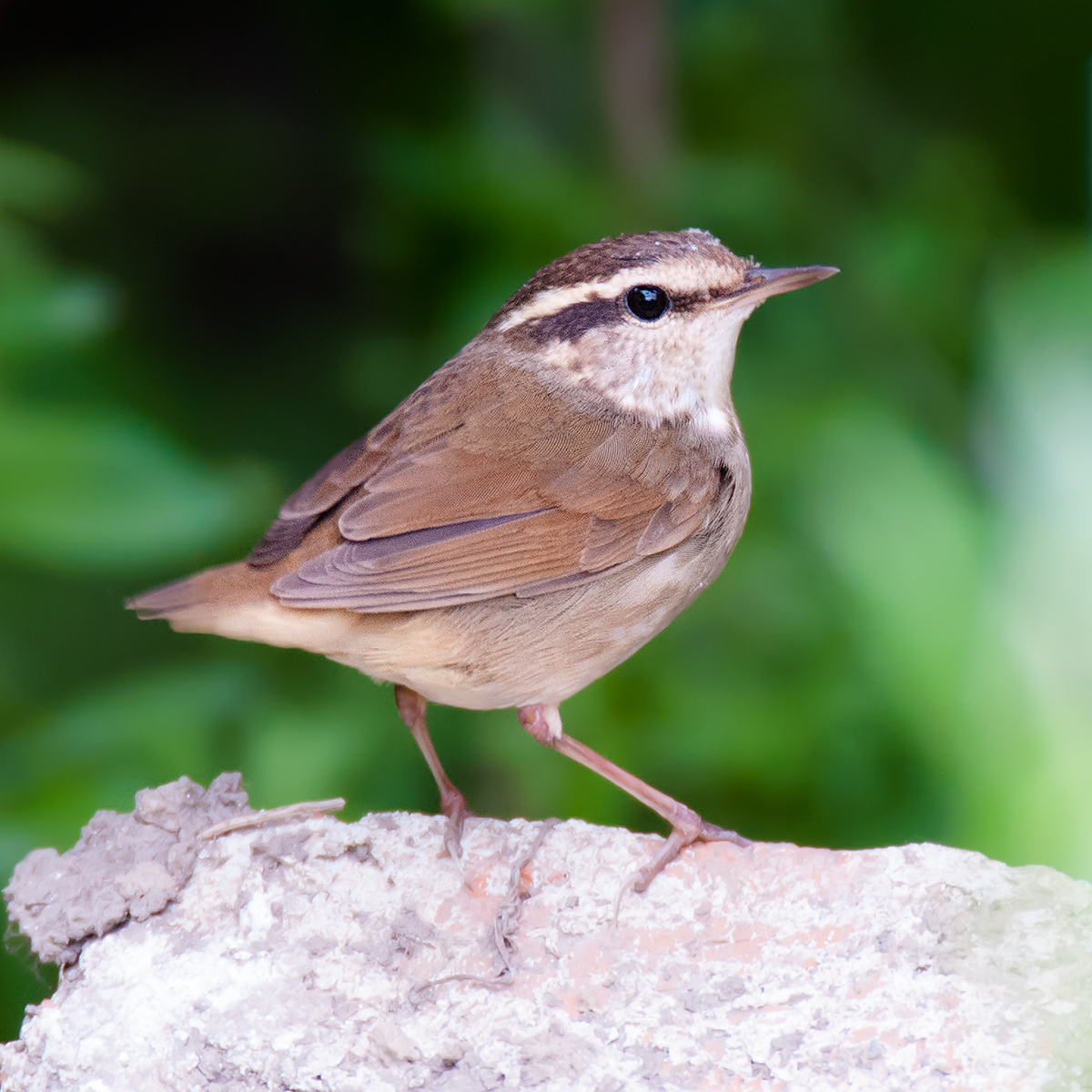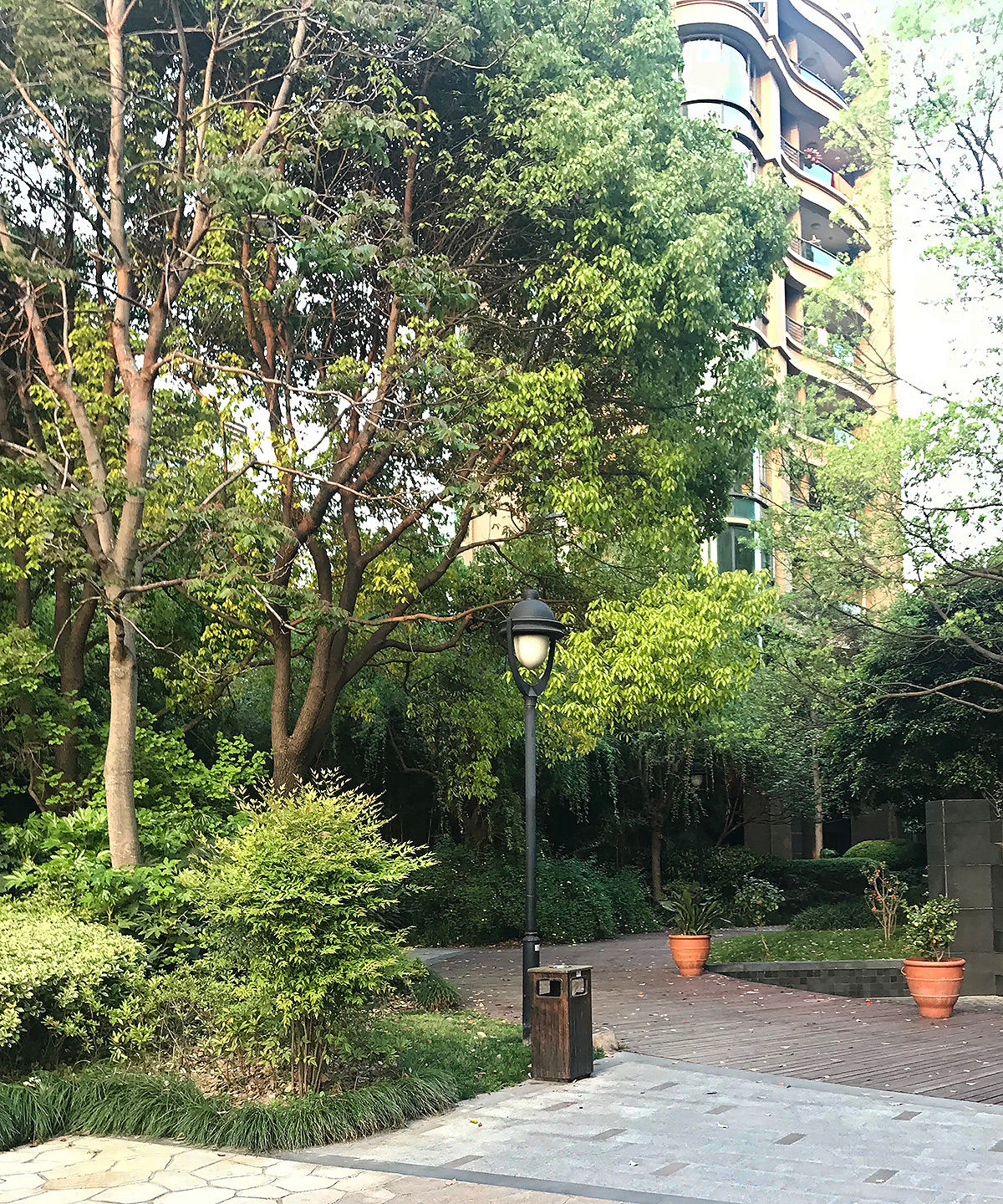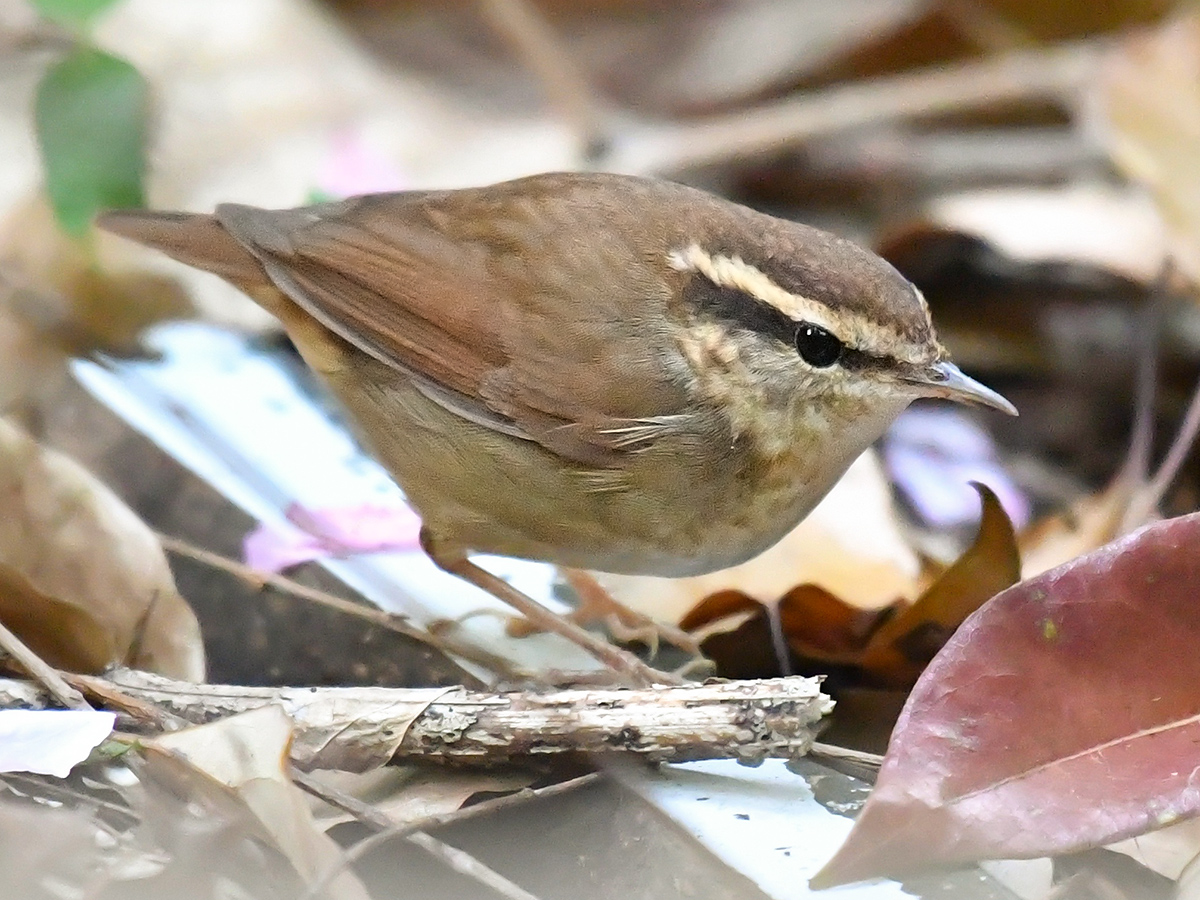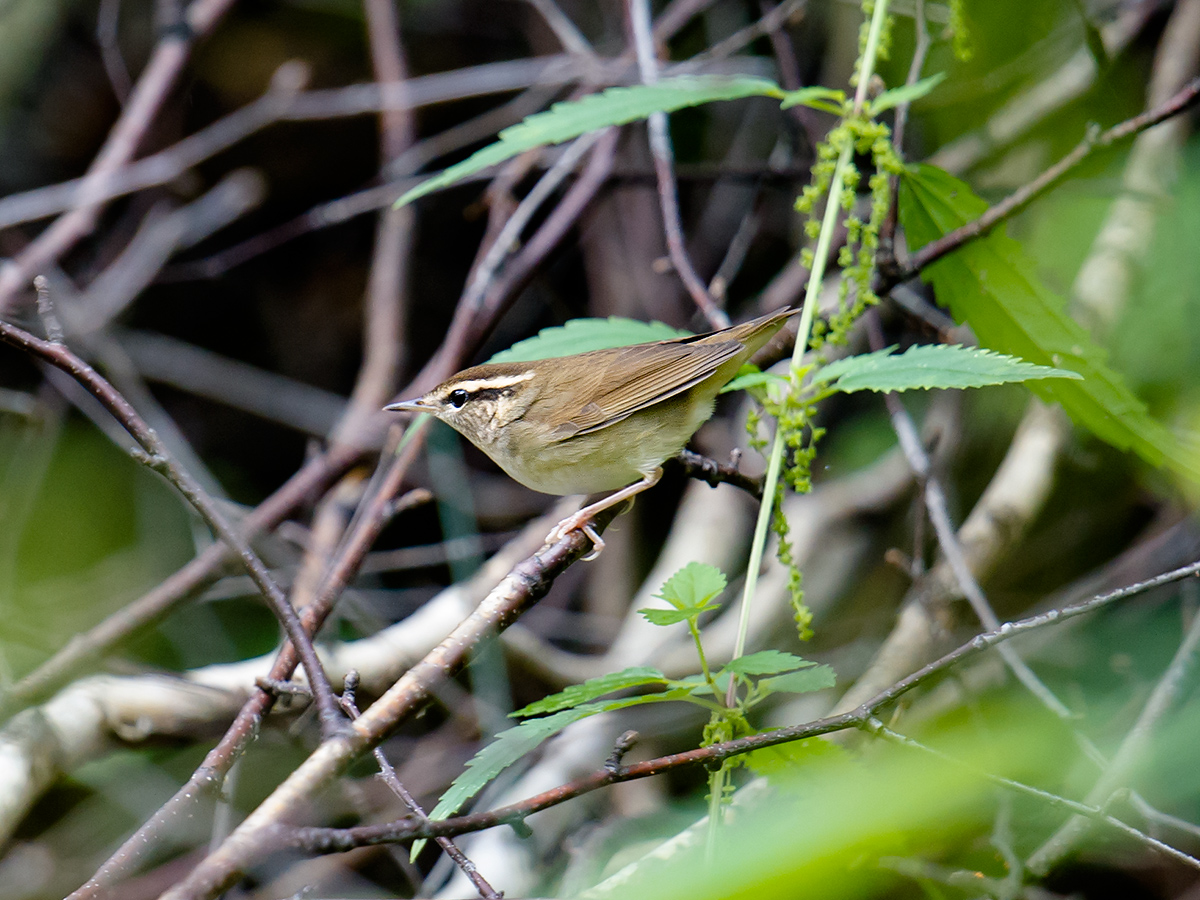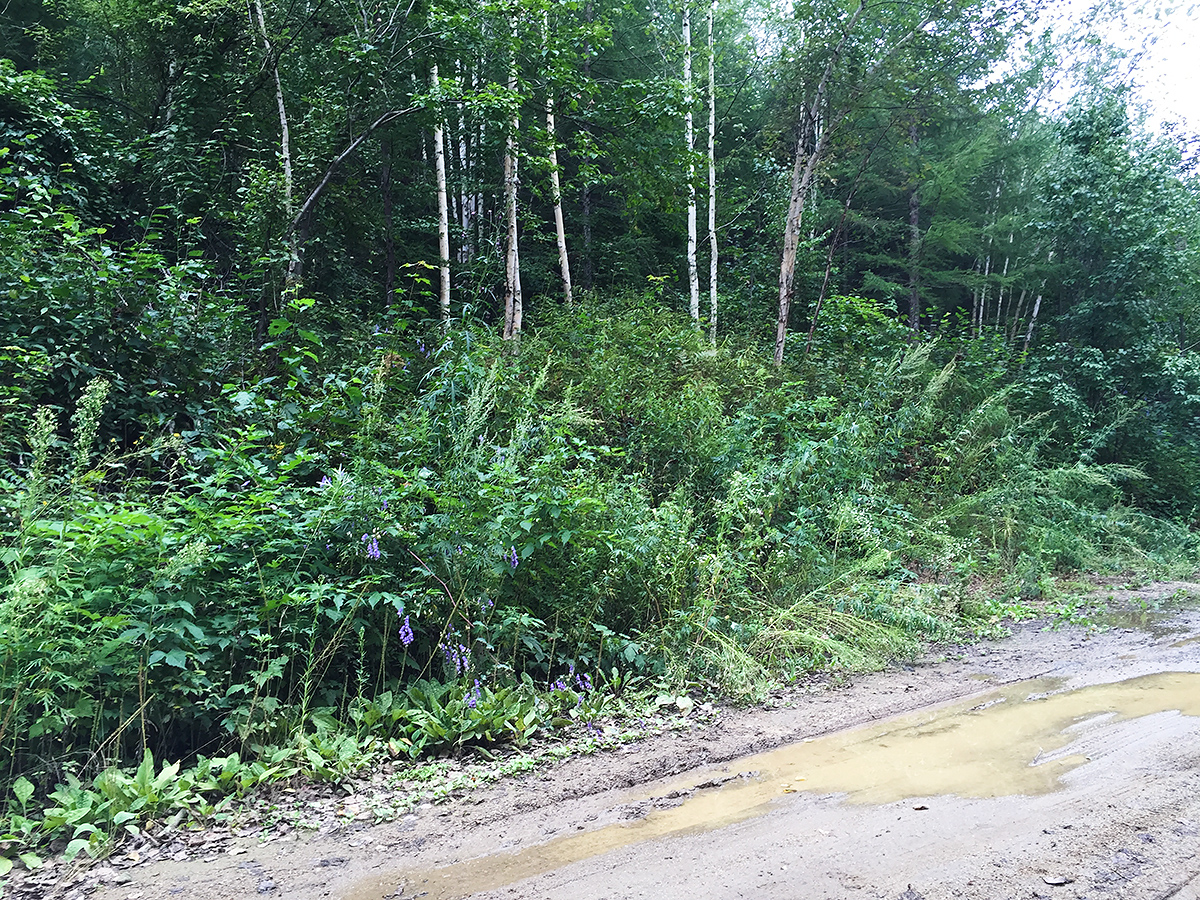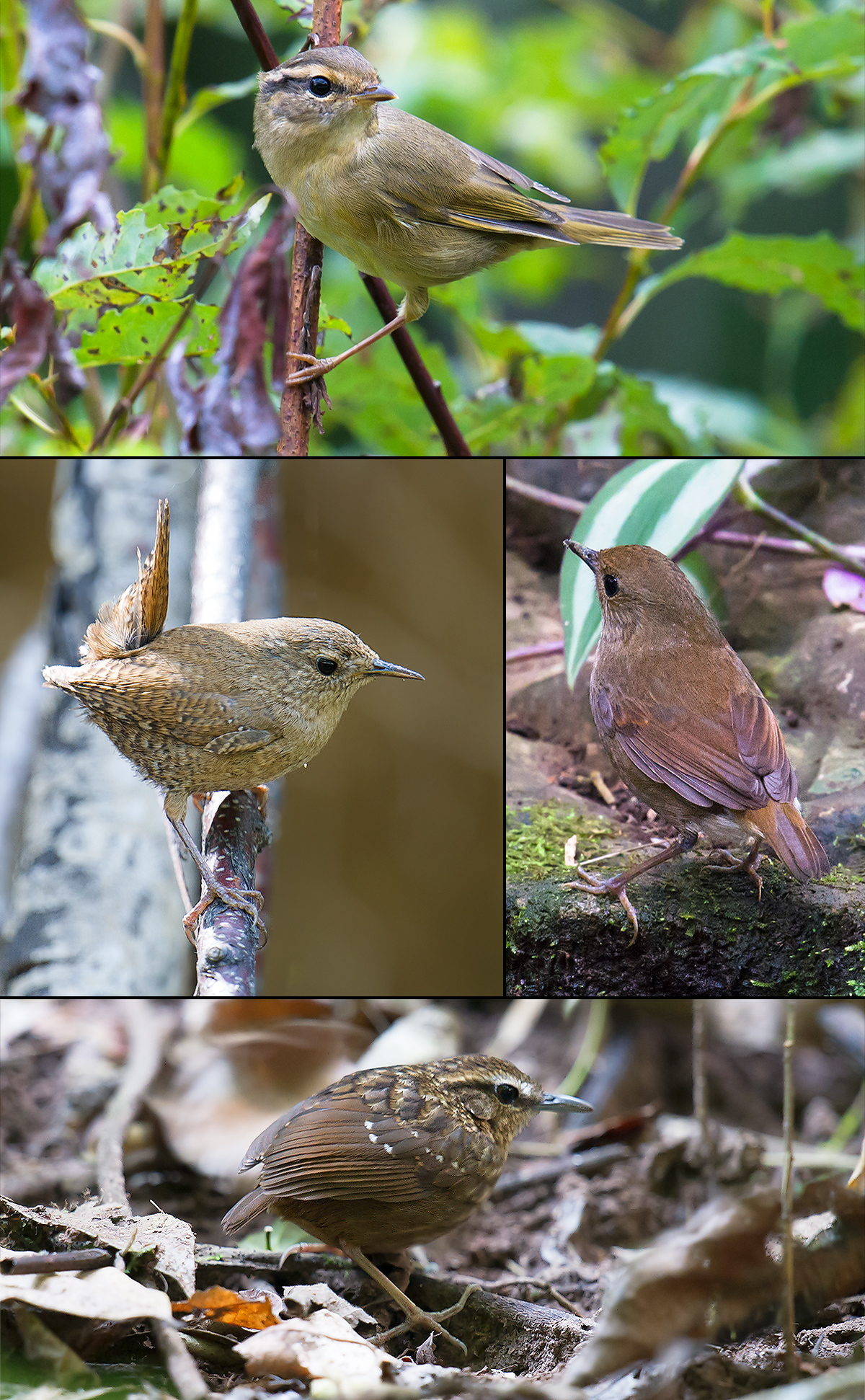 BIBLIOGRAPHY
Brazil, M. (2009). Birds of East Asia. Princeton, New Jersey: Princeton University Press.
Brazil, M. (2018). Birds of Japan. London: Bloomsbury Publishing.
Brelsford, C. (2017). Gansu Bluetail, Wulingshan, Hebei (https://www.shanghaibirding.com/gansu-bluetail/). Post to shanghaibirding.com, published 17 June 2017 (accessed: 2 Dec 2023).
Brelsford, C. (2014). Wuyuan & Poyang Lake, November 2014 (https://www.shanghaibirding.com/explorations/wuyuan-2014/). Post to shanghaibirding.com, published 14 Sept. 2016 (accessed: 2 Dec 2023).
Brelsford, C. & Du, E. (2015). Inner Mongolia & Heilongjiang, 2015: Part 4: Second Trip to Elaine's Hometown (https://www.shanghaibirding.com/explorations/inner-mongolia-heilongjiang/part4/). Report on shanghaibirding.com (accessed: 2 Dec 2023).
Brelsford, C. & Du, E. (2016). Boli, Heilongjiang, May-June 2016 (https://www.shanghaibirding.com/heilongjiang/). Report on shanghaibirding.com (accessed: 2 Dec 2023).
Clement, P. (2006). Family Sylviidae (Old World Warblers). P. 588 (Asian Stubtail) in del Hoyo, J., Elliott, A. & Christie, D.A. eds. (2006). Handbook of the Birds of the World. Vol. 11. Old World Flycatchers to Old World Warblers. Lynx Edicions, Barcelona, Spain.
Holt, P. (2019). Series of text messages between Holt and author, 20 April.
Kennerley, P. & Pearson, D. (2010). Reed and Bush Warblers. London: Christopher Helm.
REVISIONS
1. On 22 April 2019, Beijing added to breeding range of Asian Stubtail, Paul Holt added to bibliography.
Featured image: Asian Stubtail Urosphena squameiceps, Changfeng Park, Shanghai, May. (Craig Brelsford)


Be notified every time we post. Send an
email with "Subscribe" as the subject to
info@shanghaibirding.com
Donate to Shanghai Birding!