Xuanzhong Temple in Shanxi is the best-known place in the world to view Brown Eared Pheasant Crossoptilon mantchuricum. A recent visit by British birder Mark Havenhand (see comment below) stimulated me to update my report about my trip to Xuanzhong. Have you been to Xuanzhong? Help birders by leaving a comment below. — Craig Brelsford
by Craig Brelsford
Founder, shanghaibirding.com
I went to Xuanzhong Temple in December and January to photograph Brown Eared Pheasant Crossoptilon mantchuricum.
The temple in central Shanxi, China sits in a gorge at an elevation of 1000 m (3,280 ft.). The hills are covered with trees that the locals call baishu (cypress). The setting is picturesque.
The air was bitterly cold; as low as -20°C (-4°F). Bright sunshine made the days cheerful. The temple flock of Brown Eared Pheasant appeared every day.
Elaine Du and I caught an 8 a.m. flight from Hongqiao Airport in Shanghai to Taiyuan, capital of Shanxi. From Taiyuan Airport, we drove our rental car west about an hour through Jiaocheng to Xuanzhong Temple (37.563877, 112.078460).
We found the Brown Eared Pheasant immediately. They were on a little bridge spanning a frozen stream at the bottom of the gorge. Also around the bridge were north China species Plain Laughingthrush Pterorhinus davidi, Chinese Long-tailed Rosefinch Carpodacus lepidus lepidus, and Red-billed Blue Magpie Urocissa erythroryncha brevivexilla.
In the following days I noted other taxa representative of north-central China: Chinese Nuthatch Sitta villosa villosa, Eurasian Nuthatch S. europaea sinensis, Songar Tit Poecile montanus stoetzneri, Coal Tit Periparus ater pekinensis, and Beijing Babbler Rhopophilus pekinensis.
Many birders balk at ticking semi-wild birds, but if you want an easy tick of Brown Eared Pheasant, then Xuanzhong Temple is the place to go. Note that both Mark Havenhand and I had wild Brown Eared Pheasant far from the temple on the road between Xuanzhong and Jiaocheng.
MAP AND PHOTOS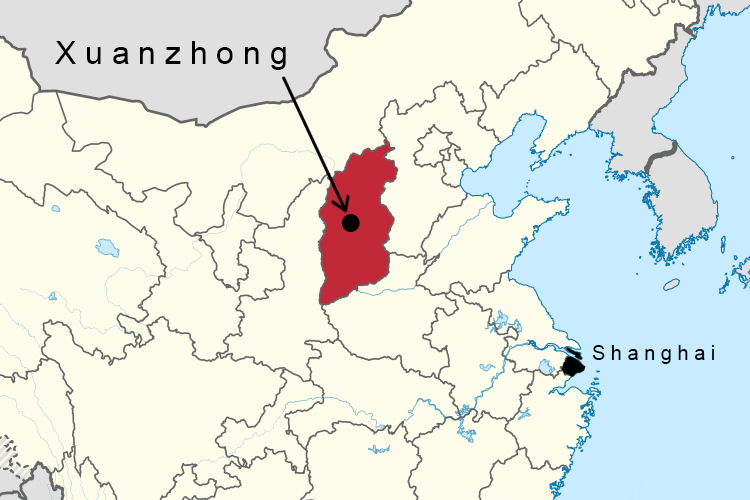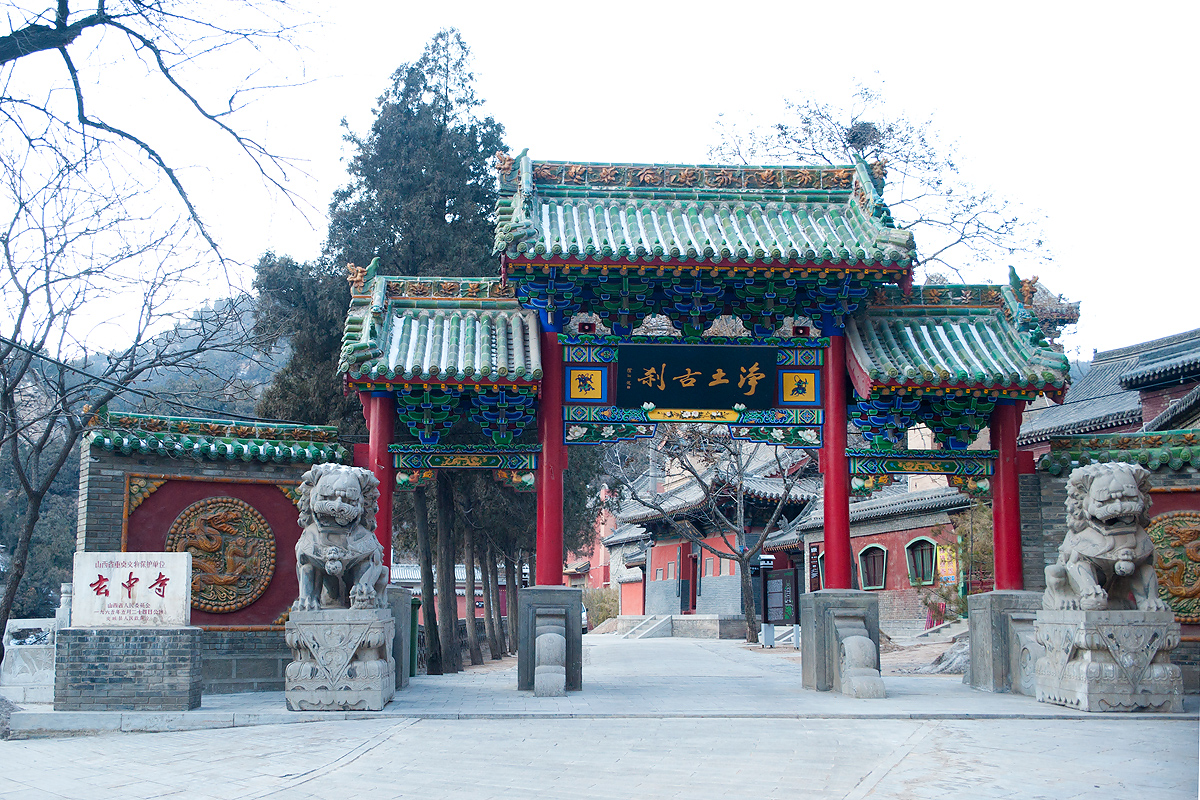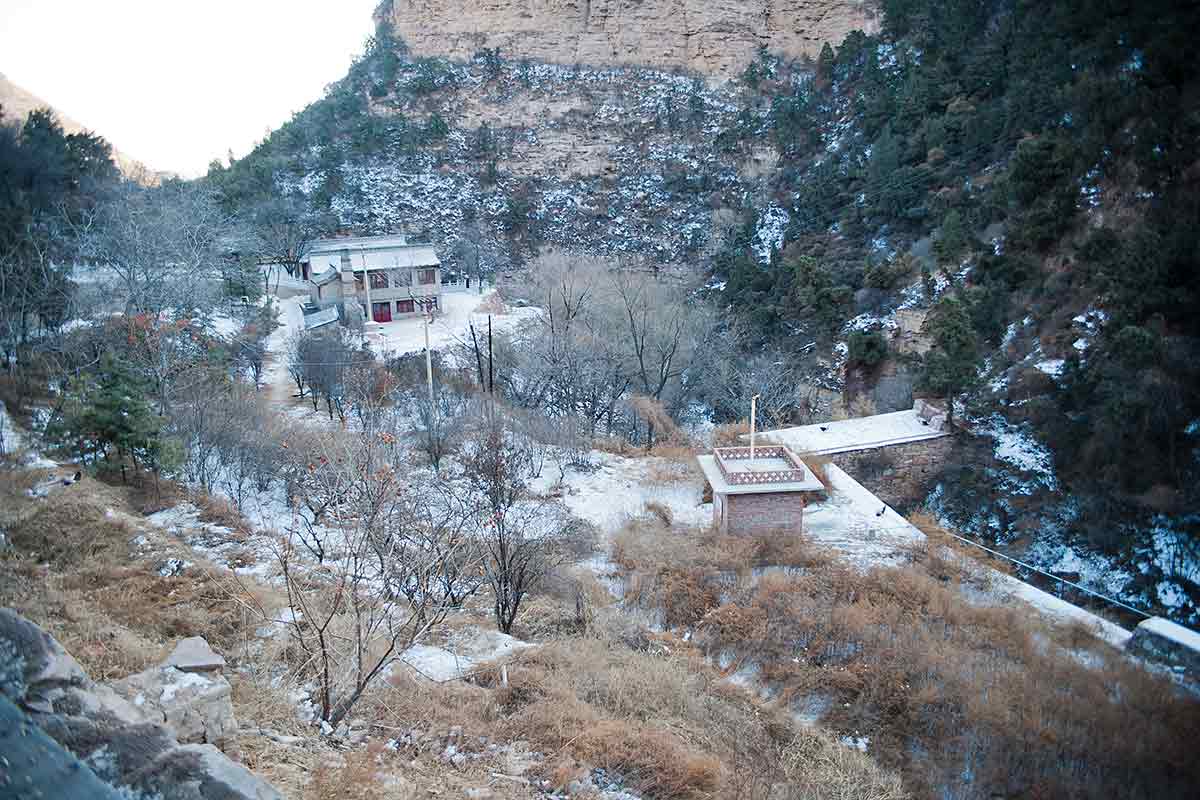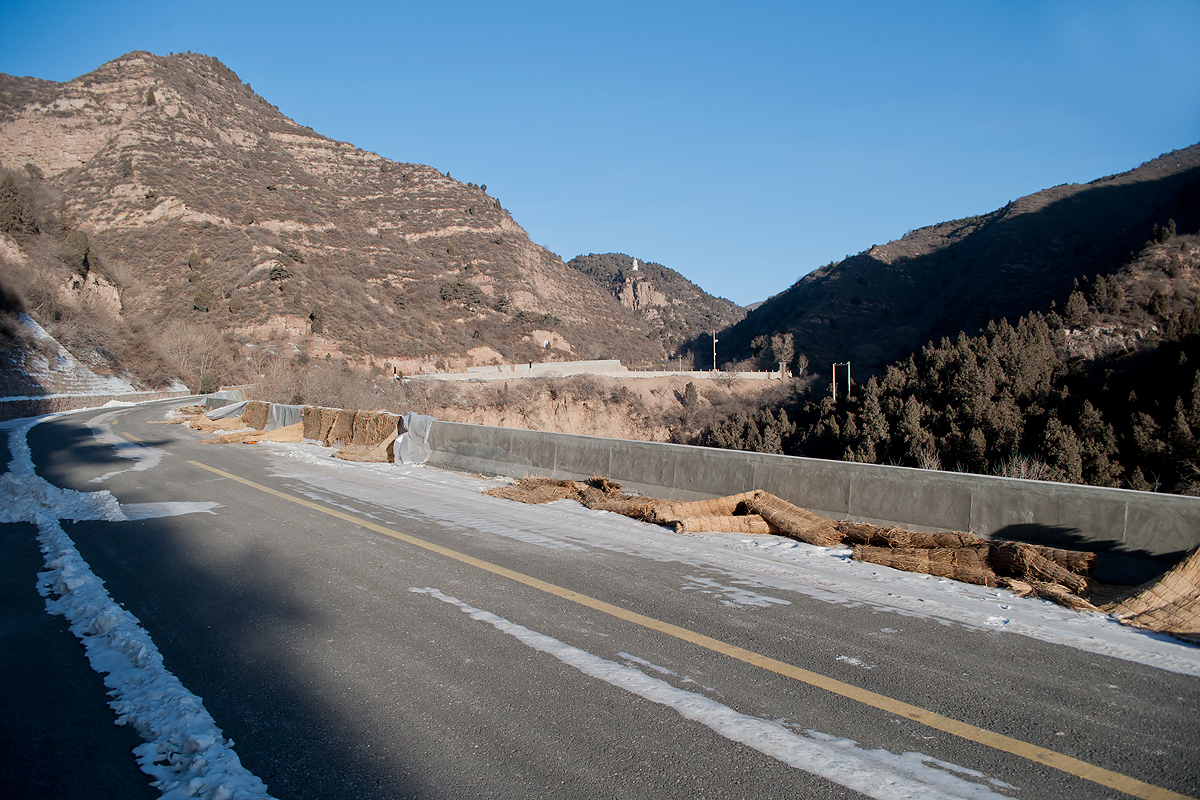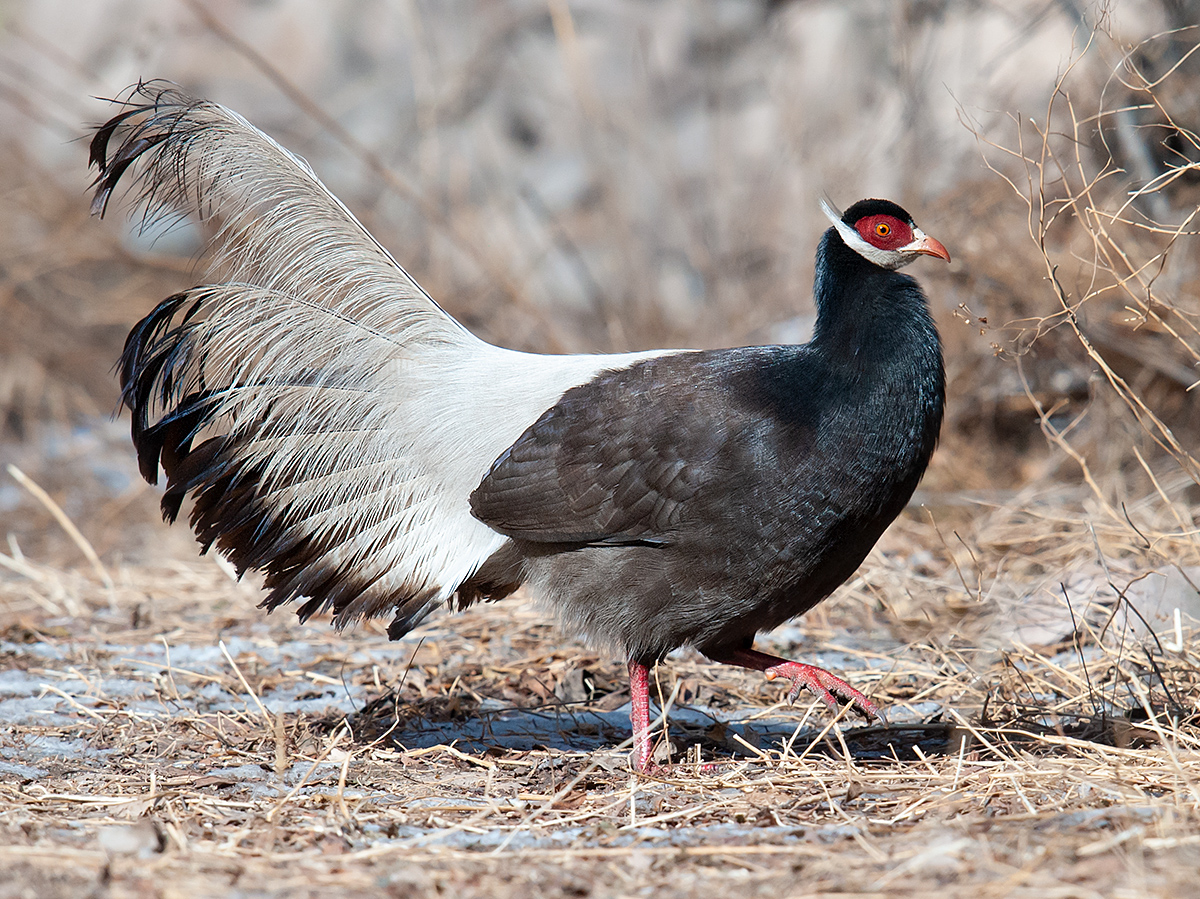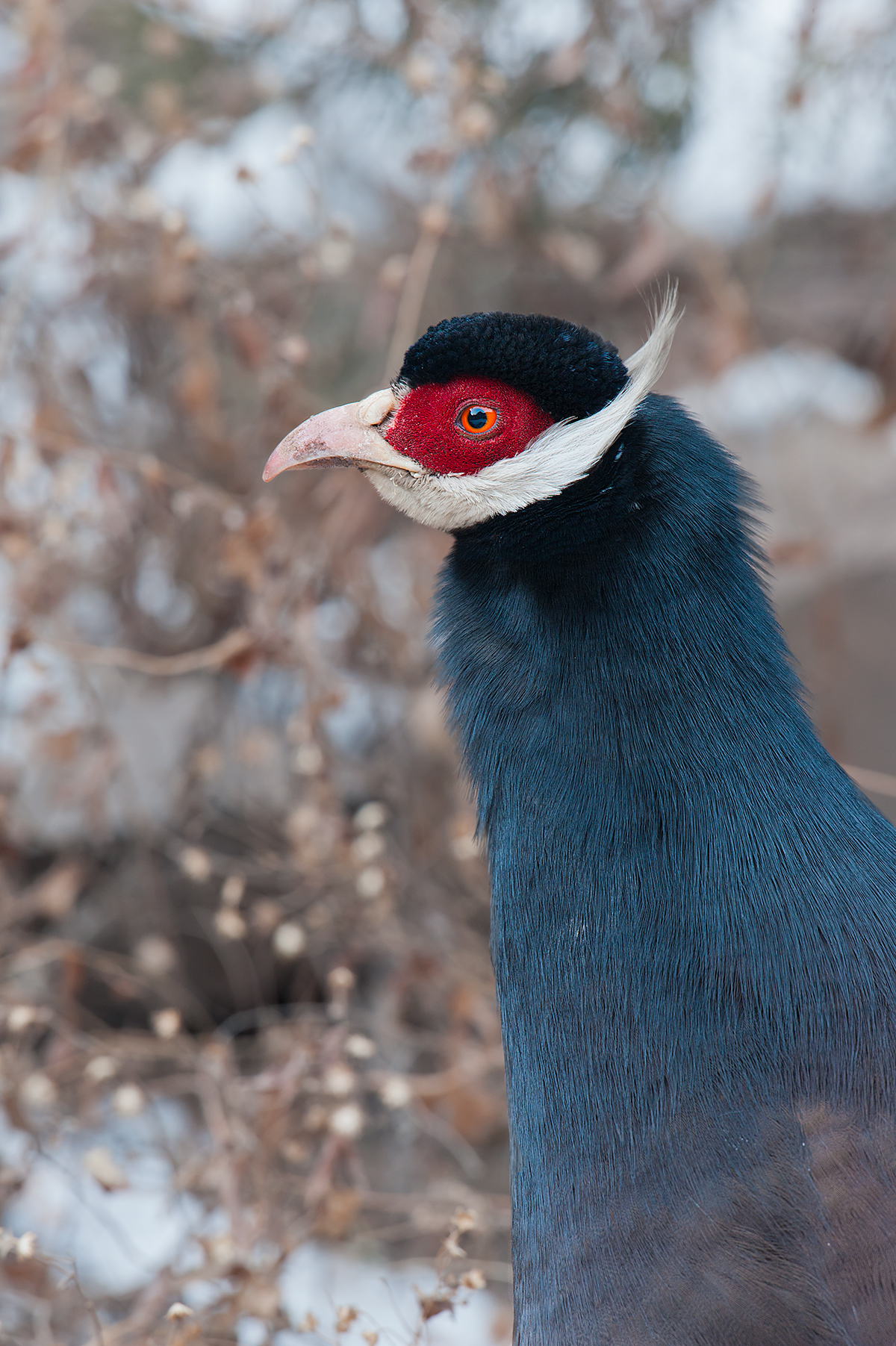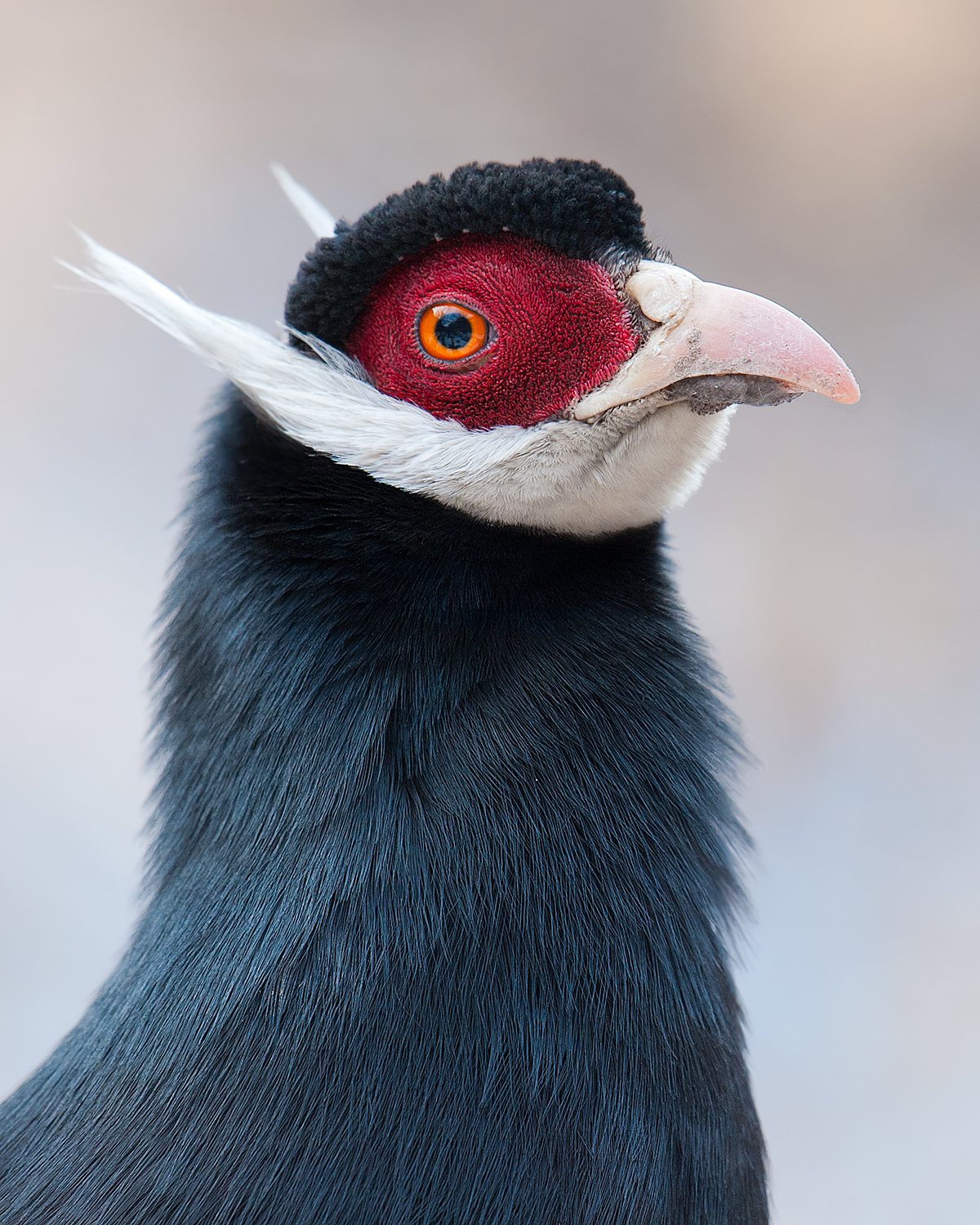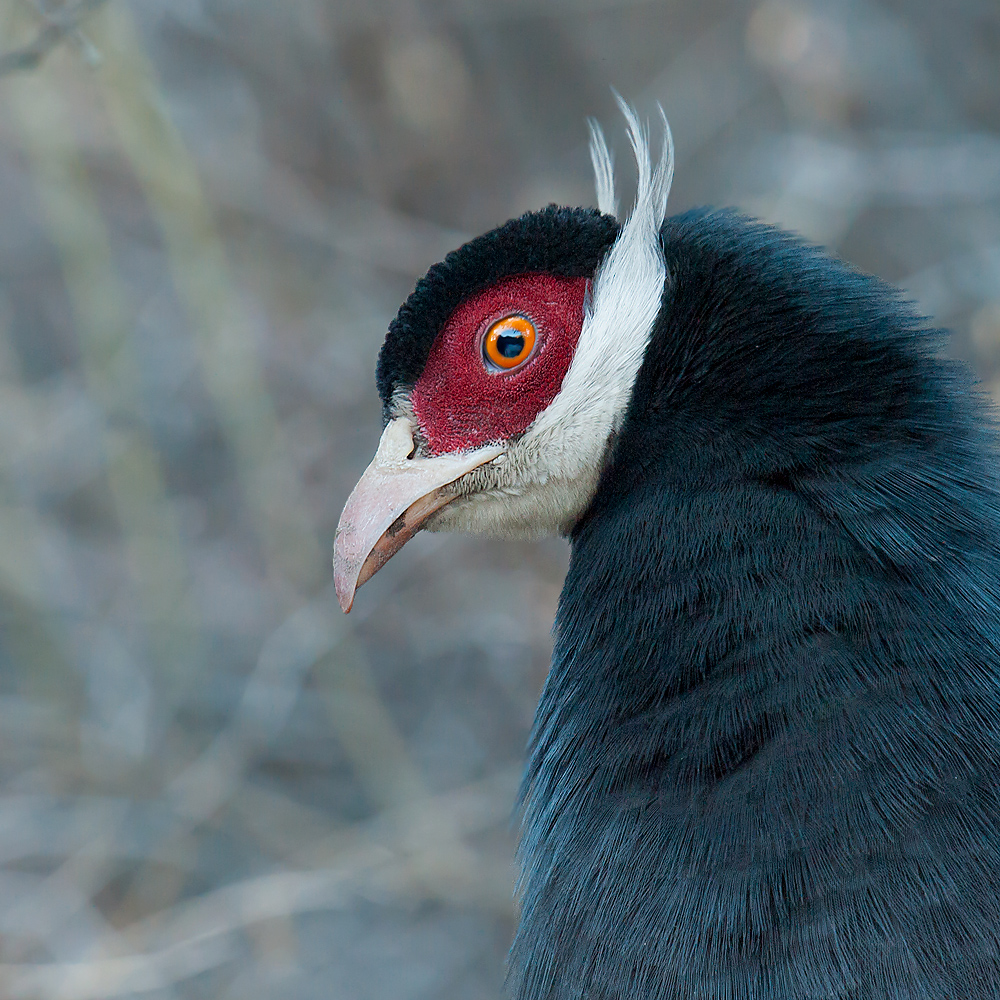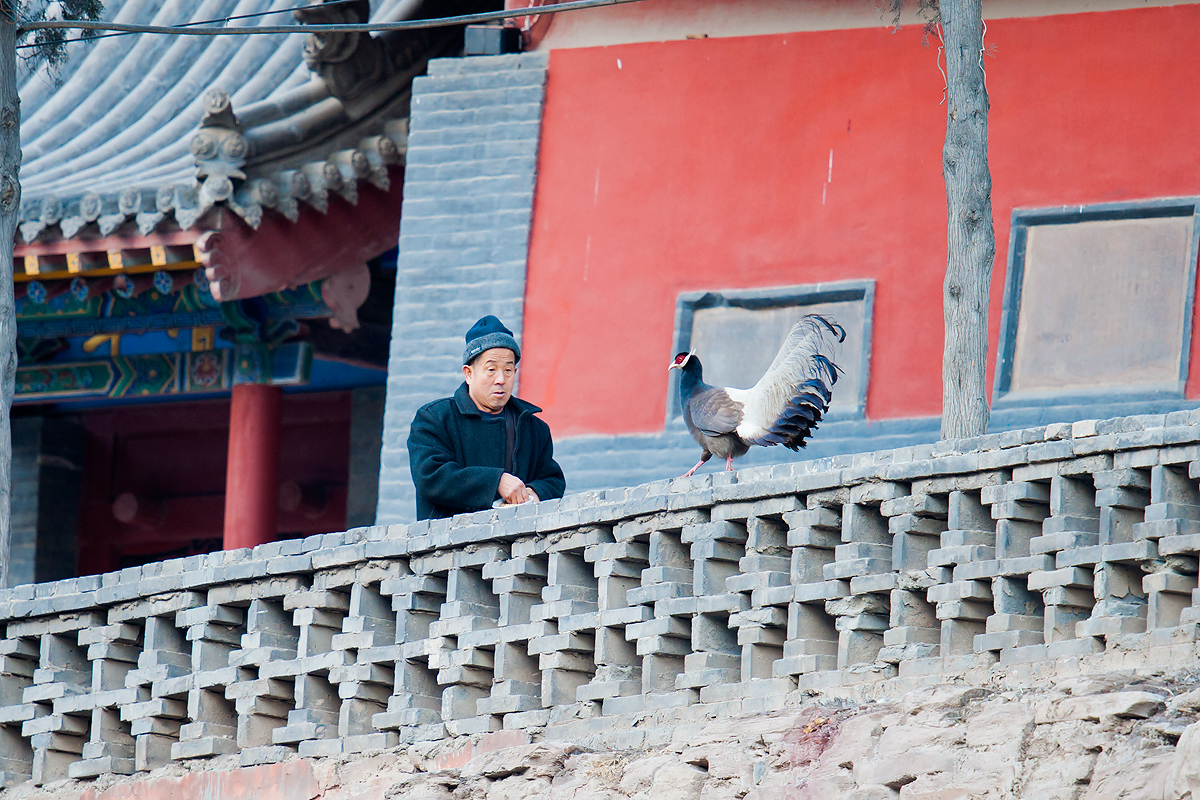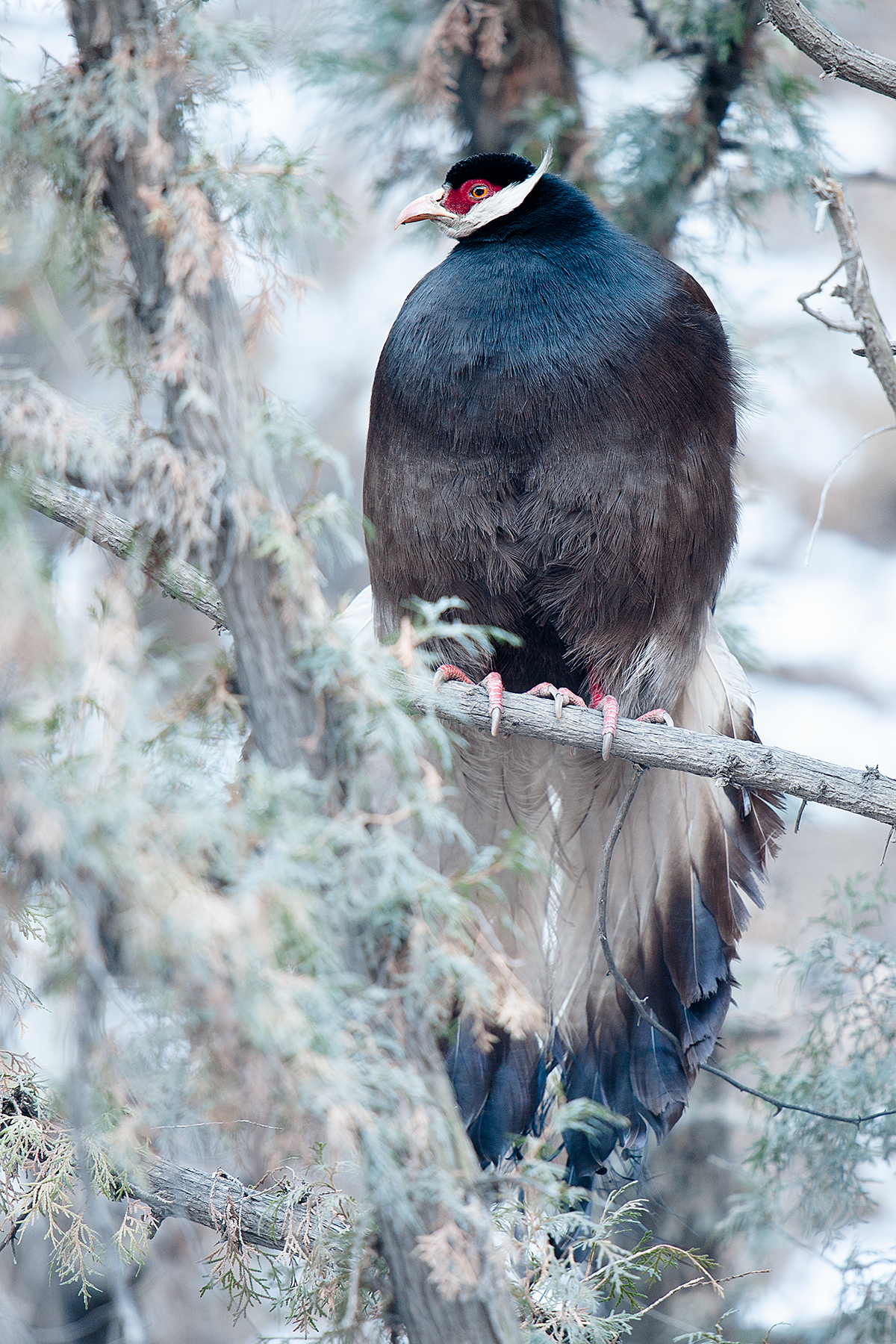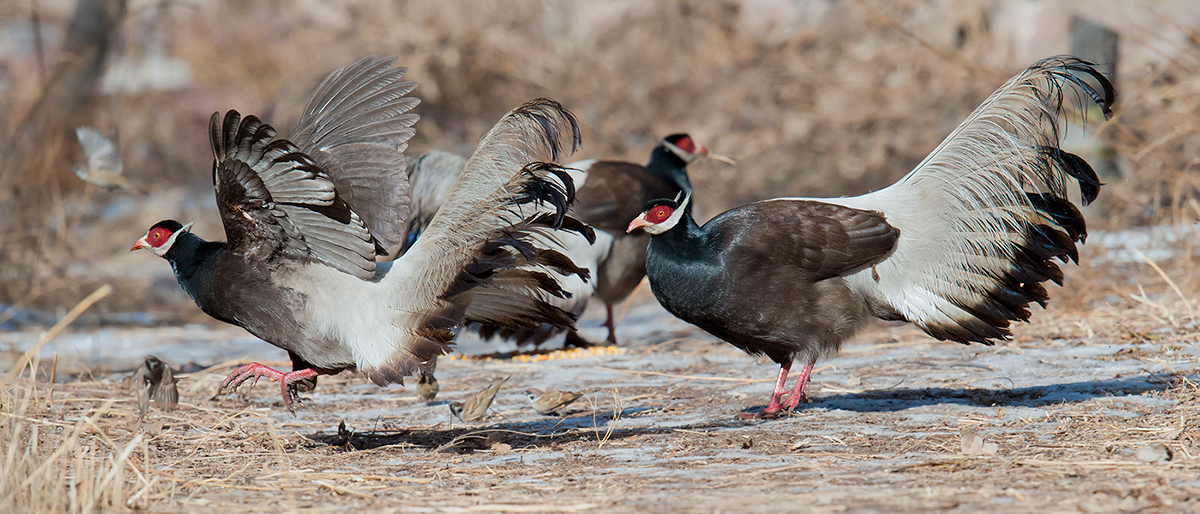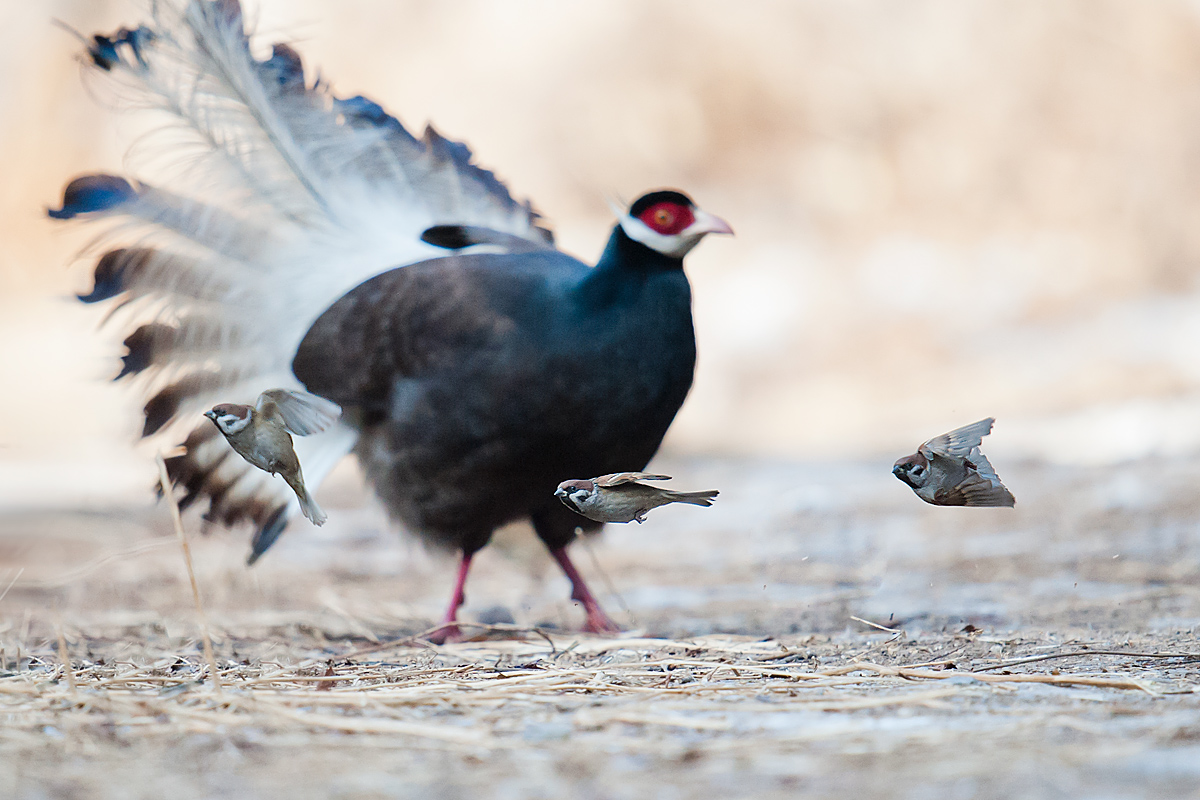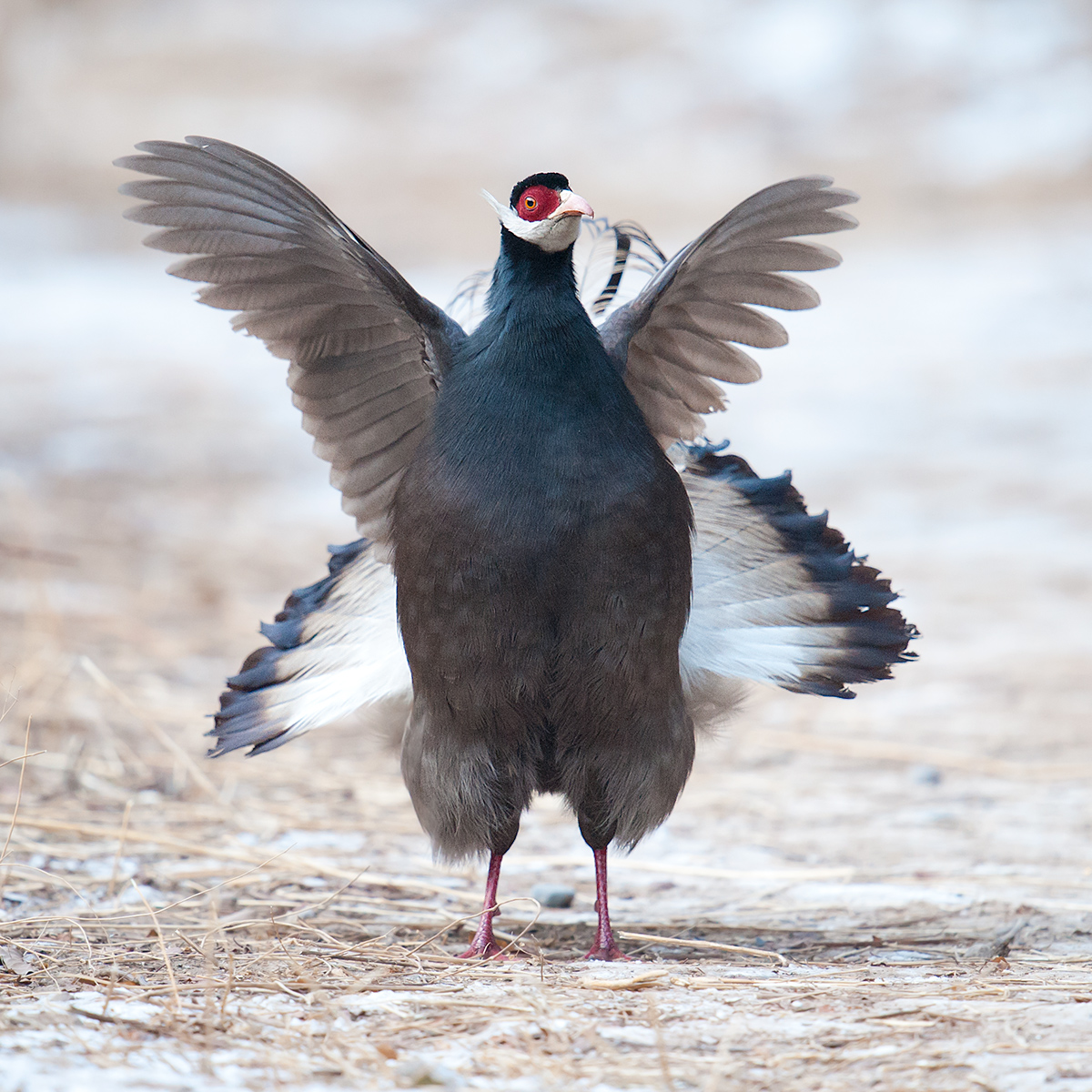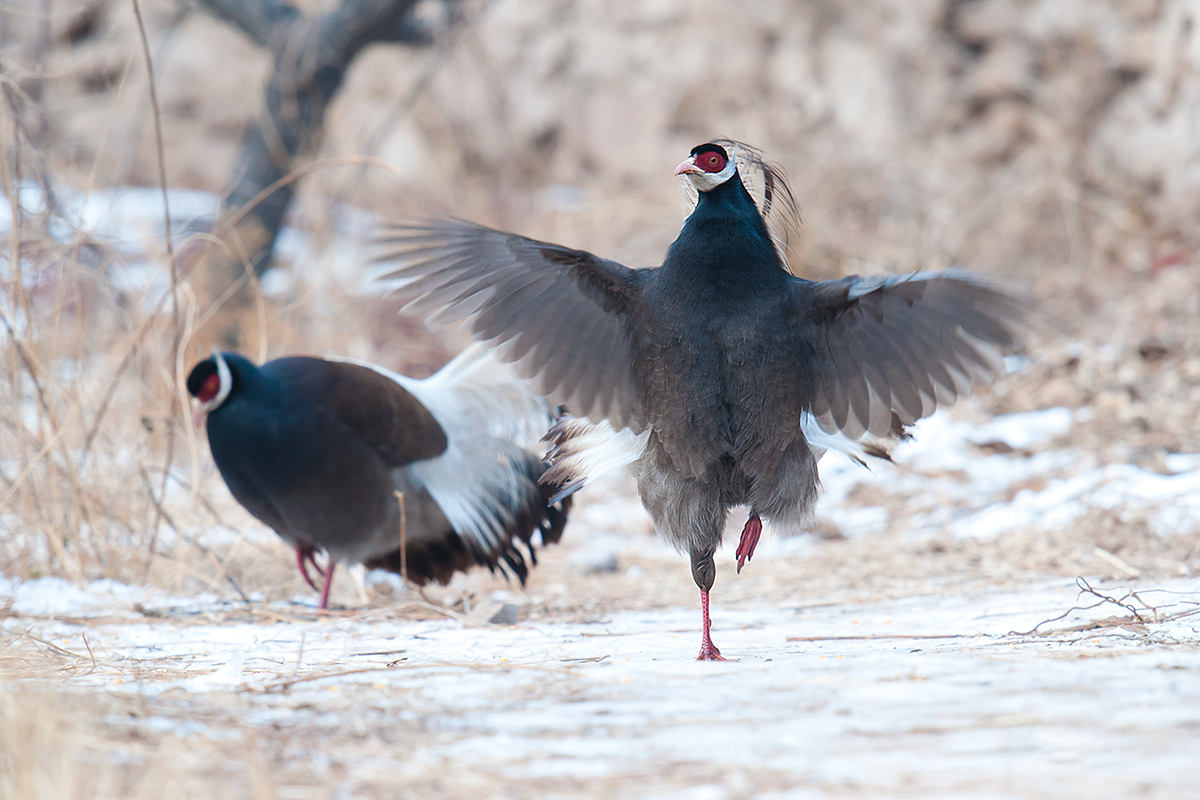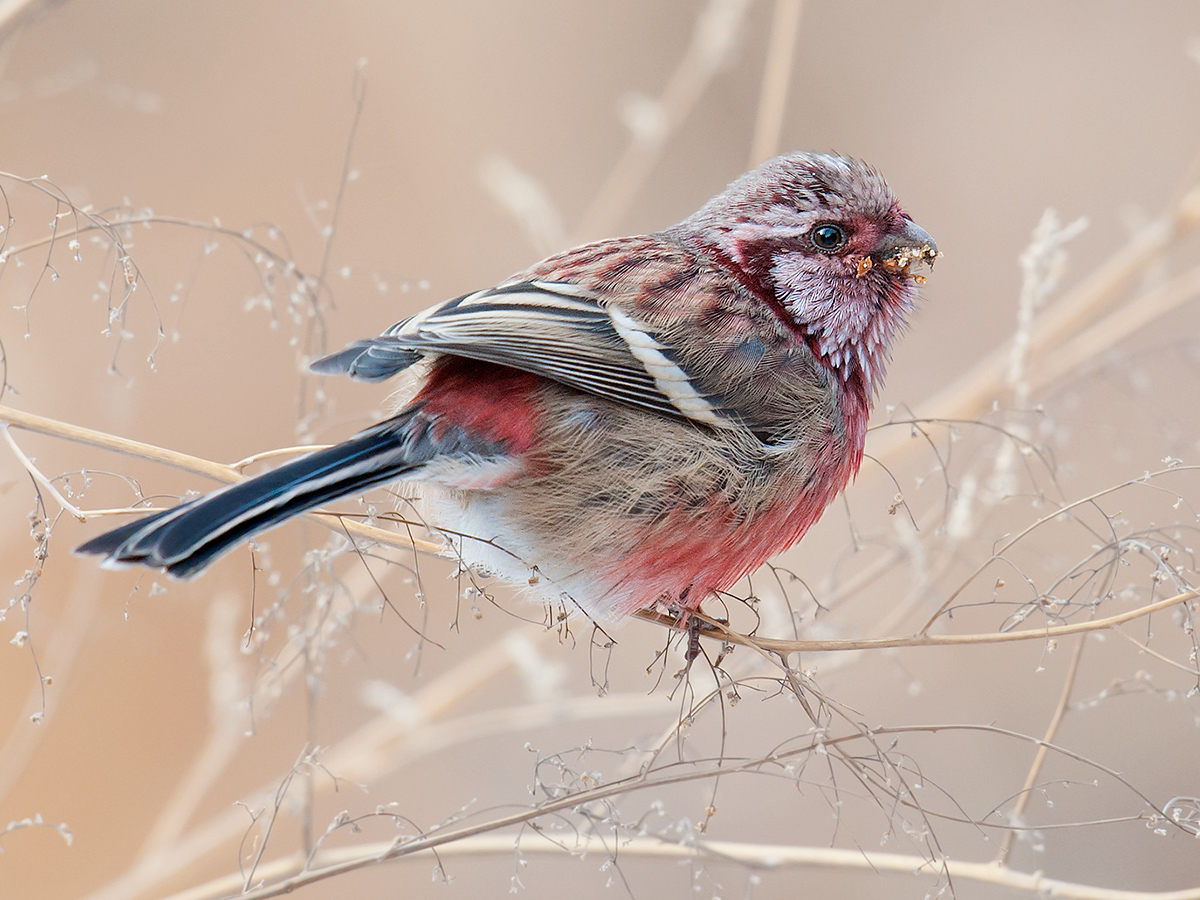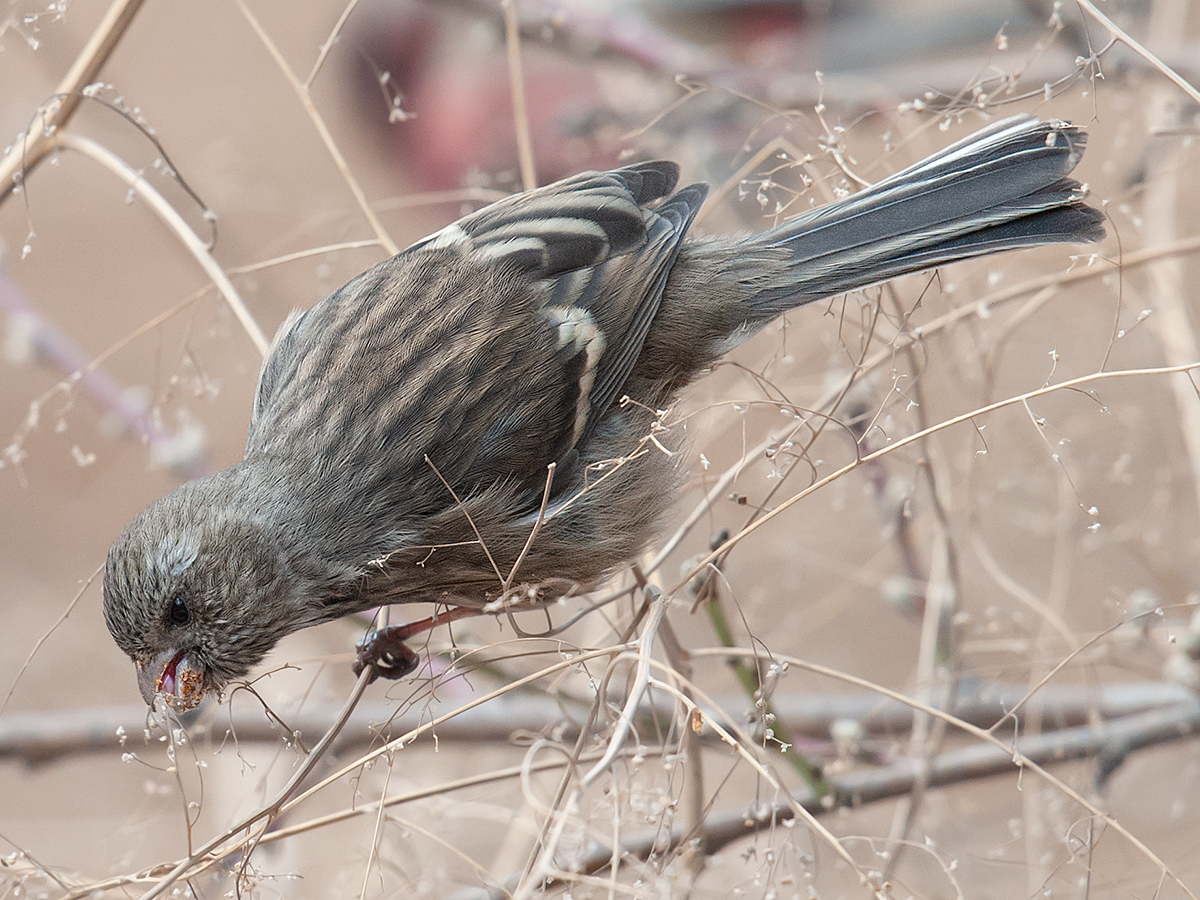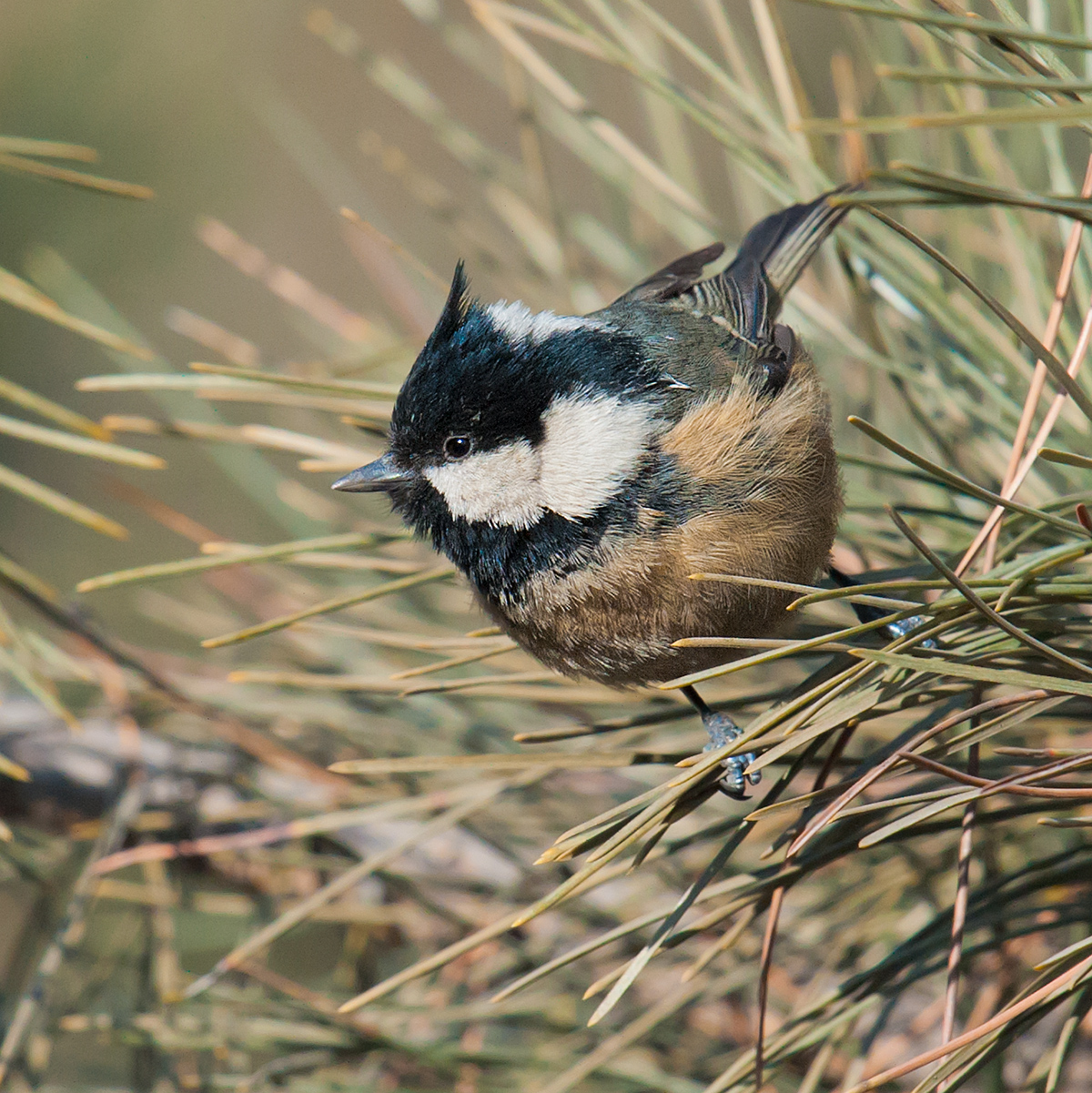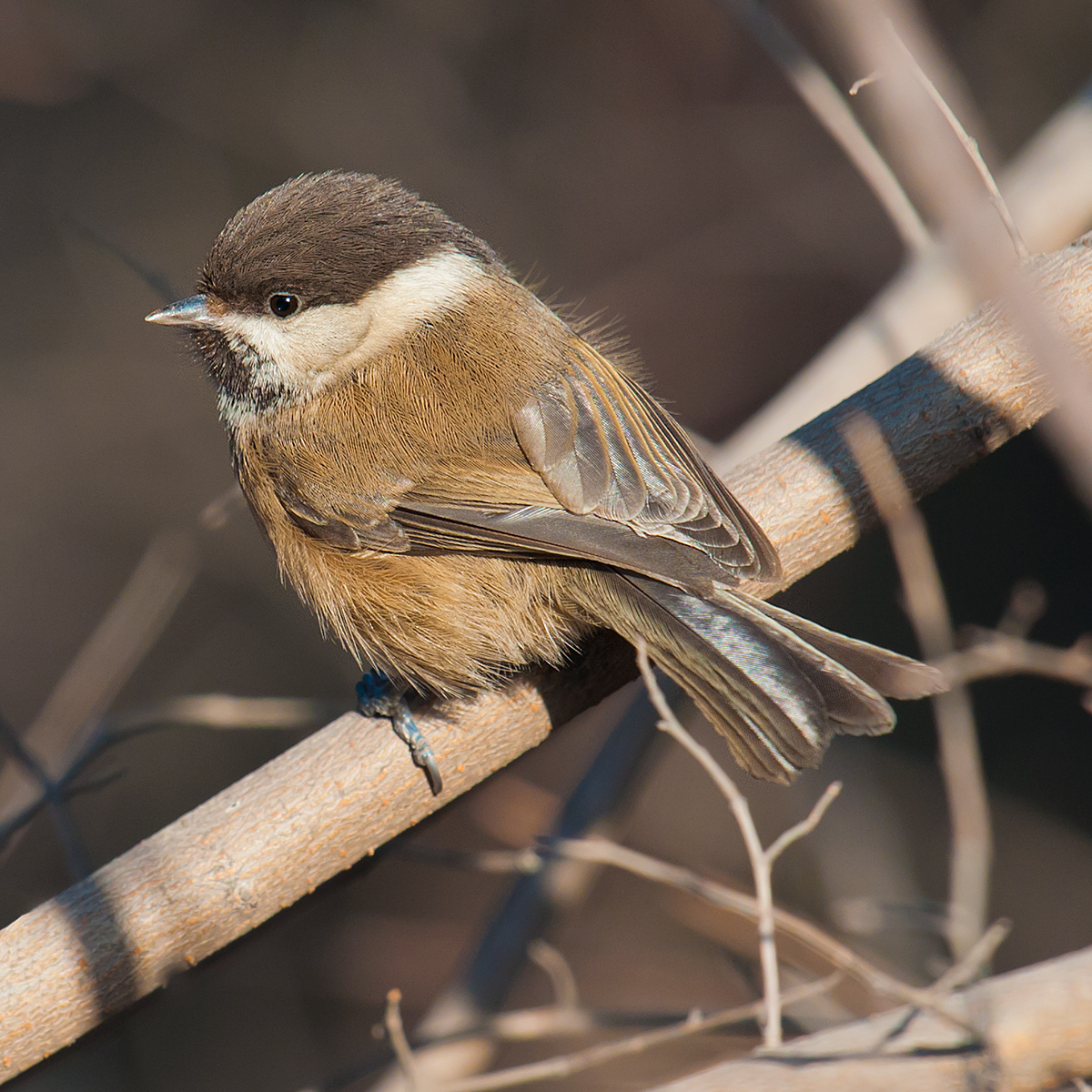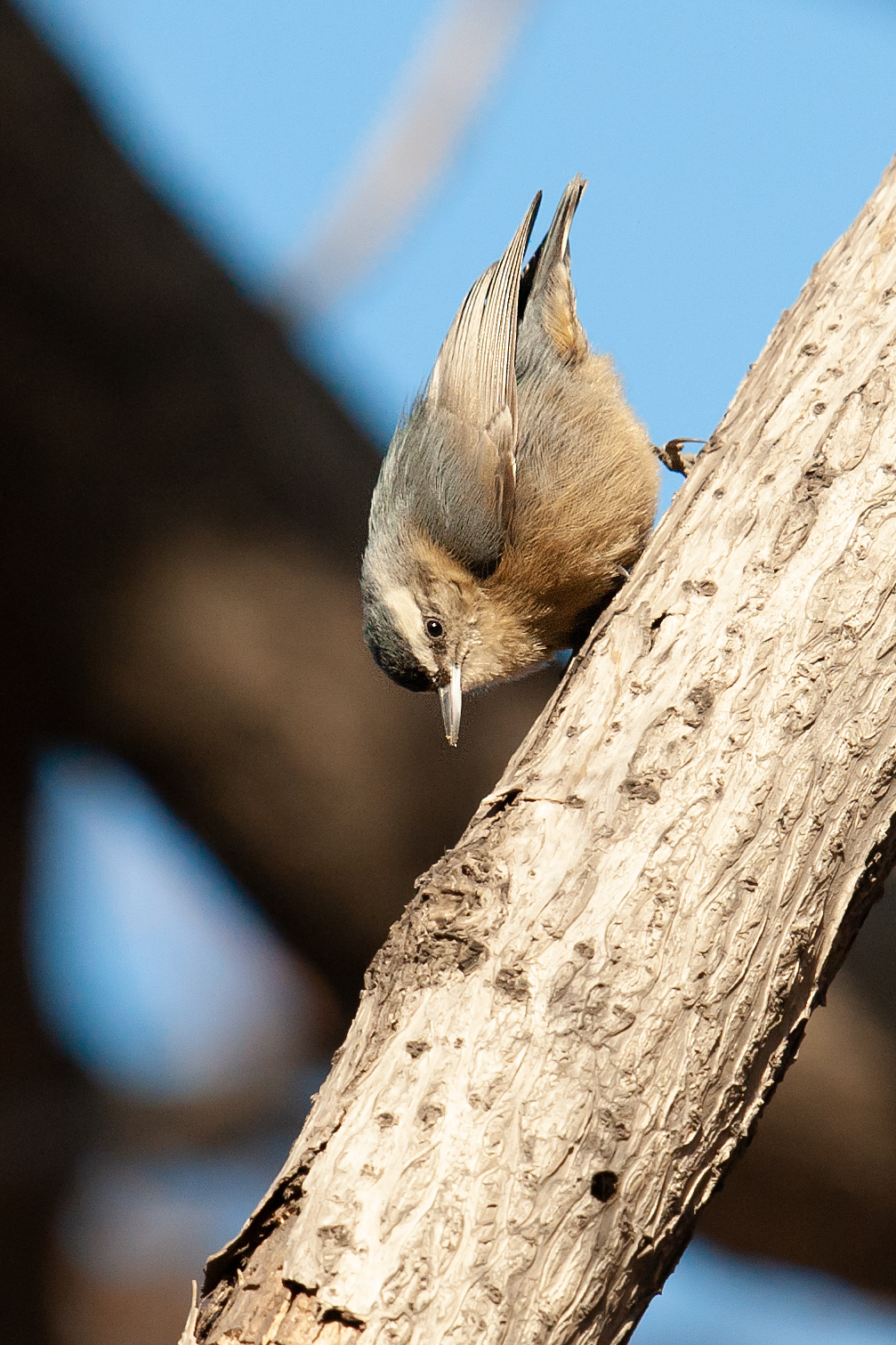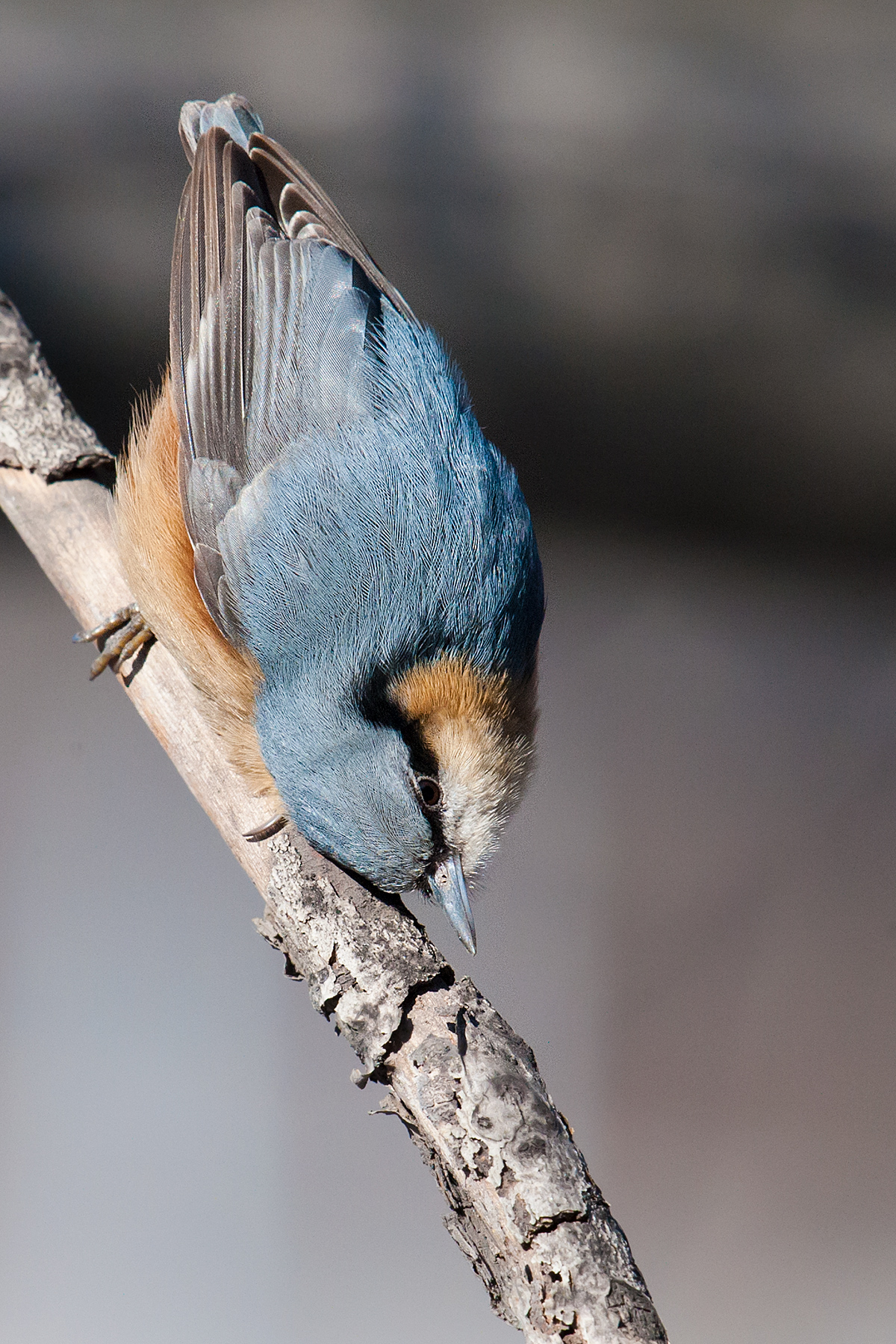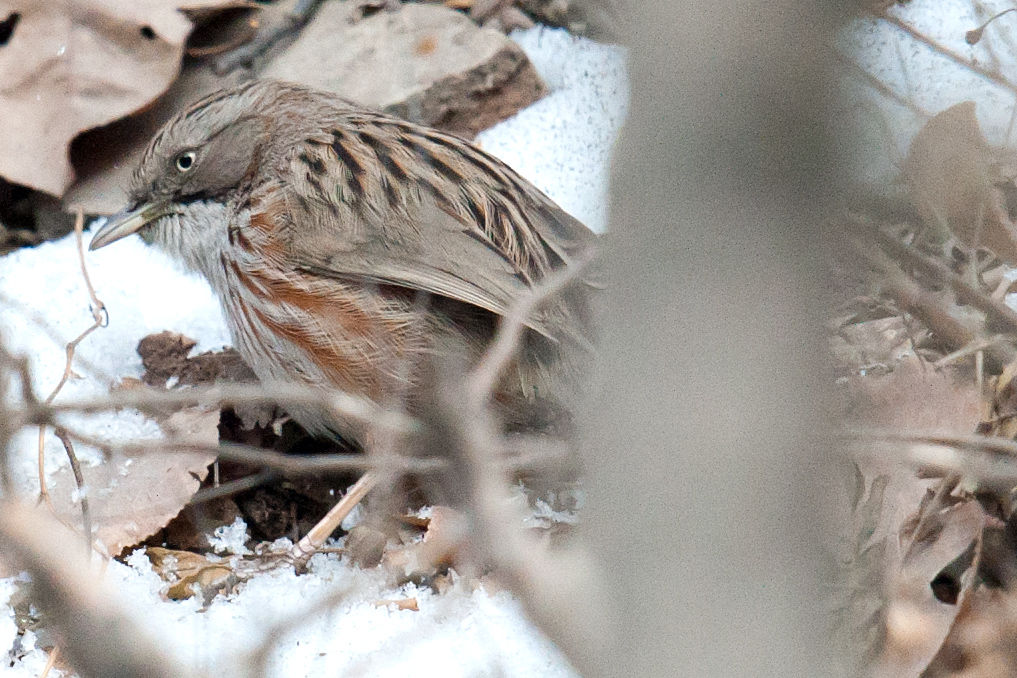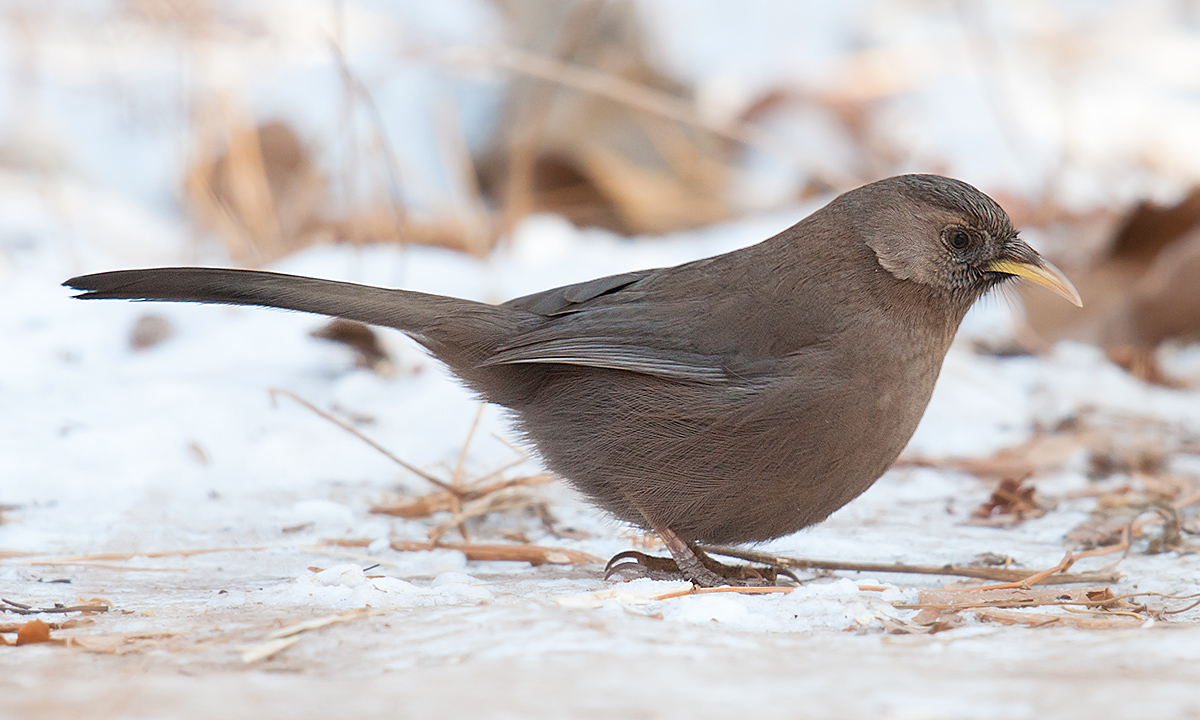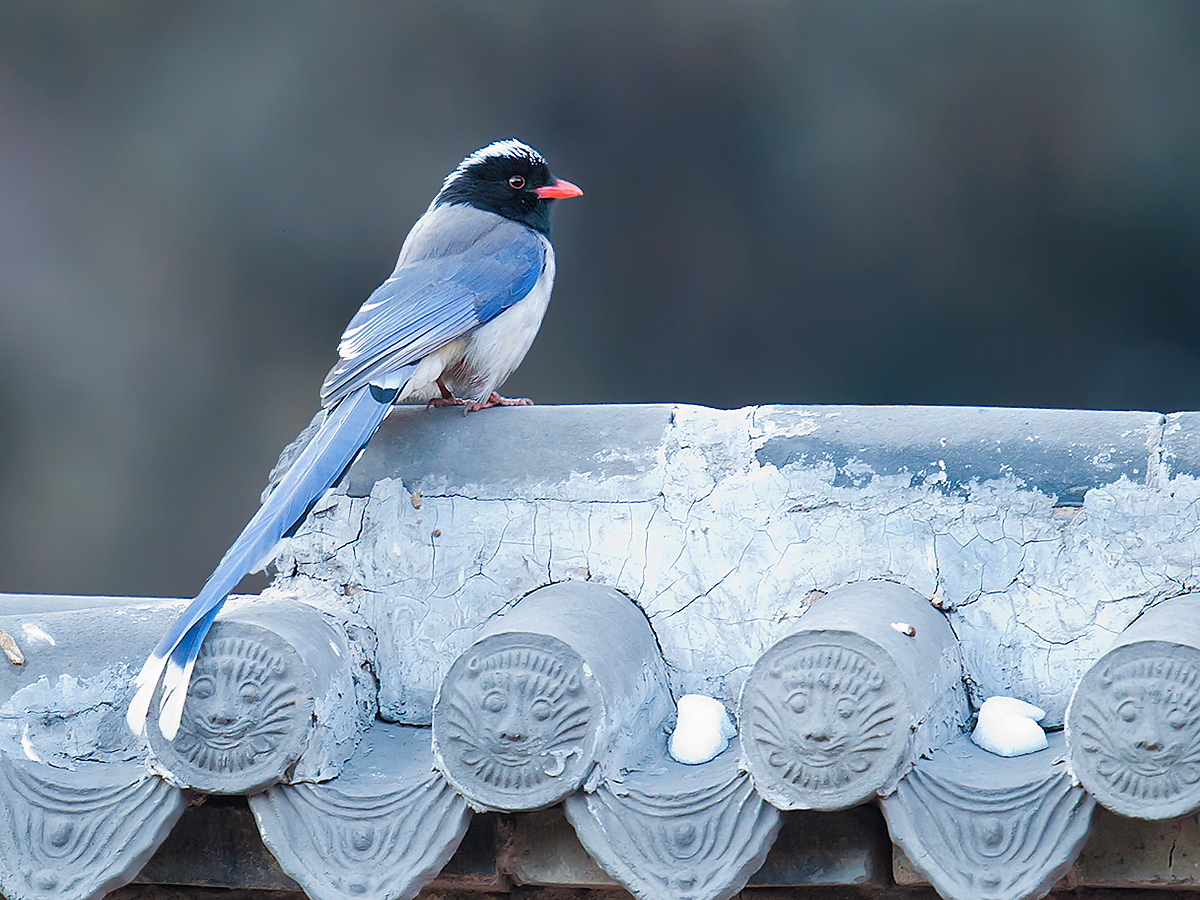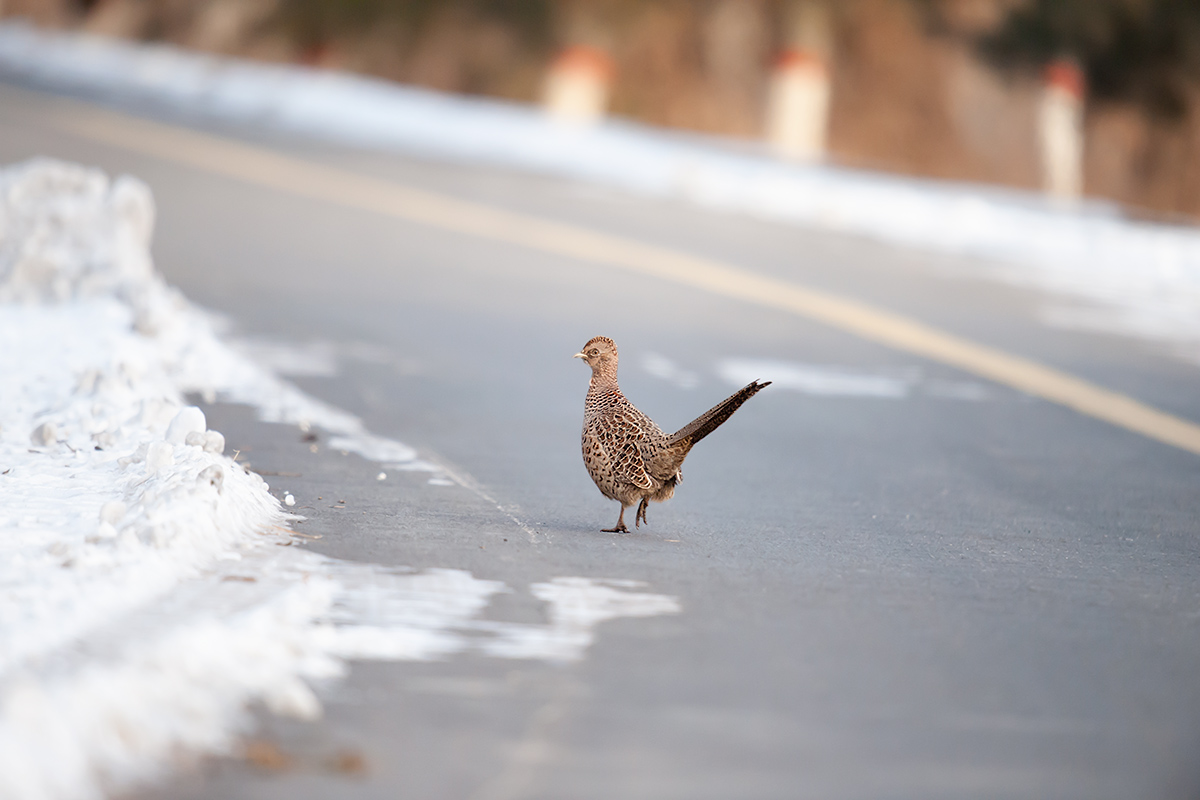 BIBLIOGRAPHY
BirdLife International 2016. Crossoptilon mantchuricum. The IUCN Red List of Threatened Species 2016: e.T22679299A92809690. https://dx.doi.org/10.2305/IUCN.UK.2016-3.RLTS.T22679299A92809690.en. (Accessed: 13 Sept. 2023)

Be notified every time we post. Send an
email with "Subscribe" as the subject to
info@shanghaibirding.com
Donate to Shanghai Birding!