by Kai Pflug
for shanghaibirding.com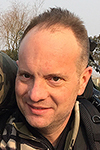 This is some brief information for birders interested in birding Fuzhou National Forest Park, based on my trip there from 26 Feb. to 2 March 2019.
WHY GO?
While Shanghai's Cape Nanhui is always an interesting place to go for birdwatching, there are times when the chances of something new showing up are a bit low. Time for a short birdwatching trip, maybe? Ideally, one that does not involve flights, as those tend to be delayed in China? One that offers a chance to see some species that one can never get in Shanghai, such as Red-headed Trogon or Silver Pheasant, or a variety of bulbuls? And maybe a place that in winter is warmer than Shanghai? Time to go to Fuzhou National Forest Park.
LOCATION
Fuzhou National Forest Park (26.151783, 119.295526) is in the hills north of Fuzhou, the capital of Fujian in southeastern China. The site is 595 km (370 mi.) southwest of Shanghai.
TRANSPORTATION
Fuzhou train station (make sure it is Fuzhou Fujian, and not Fuzhou South) is easy to reach by train from Shanghai Hongqiao. Fastest trains take fewer than four hours. Cost is just under 400 RMB per trip. A useful early train leaves Shanghai at 08:15 and arrives in Fuzhou a few minutes before noon. Taxis are available at the train station. For the return trip, there are several trains around 6 p.m. taking a bit longer (e.g., leaving Fuzhou at 18:11, reaching Shanghai at 22:47)—useful if you want to bird on the last day.
ACCOMMODATION
Though there are hotels in the park, they do not accept foreigners. The best choice is probably the Juchunyuan Ruichun Hotel as it is within walking distance of the park (about 20 minutes to the entrance). It is reasonably clean, rooms are large and lack style—ideal for birders. Cost about 300 RMB per night. They do offer half-day rentals at the end of the stay. Breakfast only starts at 7 a.m. though, too late for any self-respecting birder.
OPENING HOURS OF THE PARK
Officially, the park is open from 6 a.m. to 5:30 p.m., but in reality, it always seems possible to enter (there are several houses with people living inside the park, so a strict control would be difficult). Entrance is free.
FACILITIES IN THE PARK
There are toilets and several small food stalls selling drinks and cup noodles.
WHERE TO BIRD IN THE PARK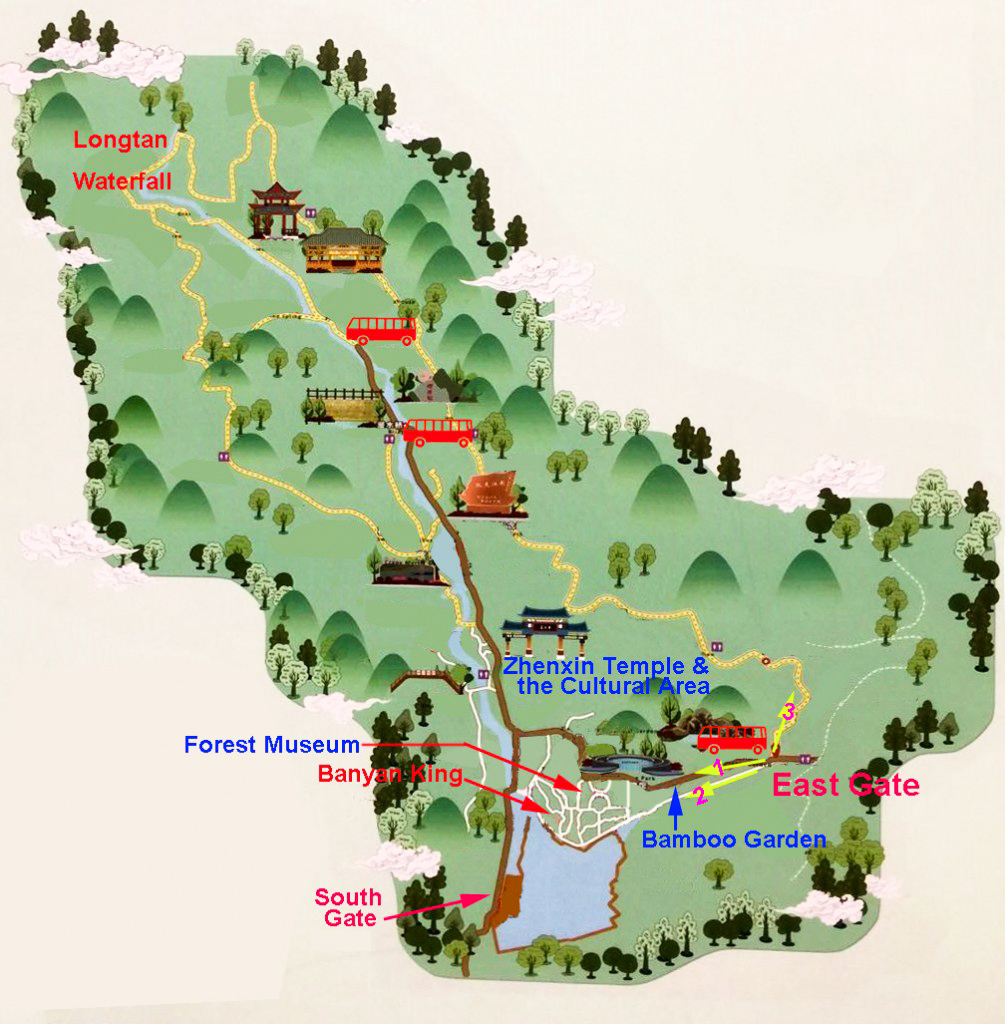 You need to walk around a lot to see birds—there are no hides and no ideal spots just to sit down and wait for birds. I found the middle part of the park the best to find birds, i.e., the trail marked by the triangles—but of course results may vary according to season. I have found the Qing dynasty postal trail to be good, and the slightly more remote mountainous trails somewhat disappointing.
PHOTOGRAPHY
Not that easy as there are no hides. However, some birds such as the trogons are probably less afraid of people than they are elsewhere. Better take a lens that is easy to carry, rather than a very heavy one. All the photos in this post were taken with my Nikon 500 mm f5.6, frequently with 1.4 TC. The quality is not quite as good as the bigger lenses but due to its low weight (1.4 kg), it is much better for walking around a lot (30 km on average per day) and hand-holding.
BIRDS
I saw 74 species in total, about 30 to 50 each day. For an idea of the birds that can be found in the park, see the eBird hotspot page: https://ebird.org/hotspot/L1562636
BEST TIME
It is generally a good idea to avoid weekends, as the park turns into a sort of outdoor karaoke place then (there is still some birding possible on the slightly more remote trails, just avoid the main paved road along the valley). As for the best month, I cannot really say, but eBird indicates the park is most visited by birders in January to March.
PHOTOS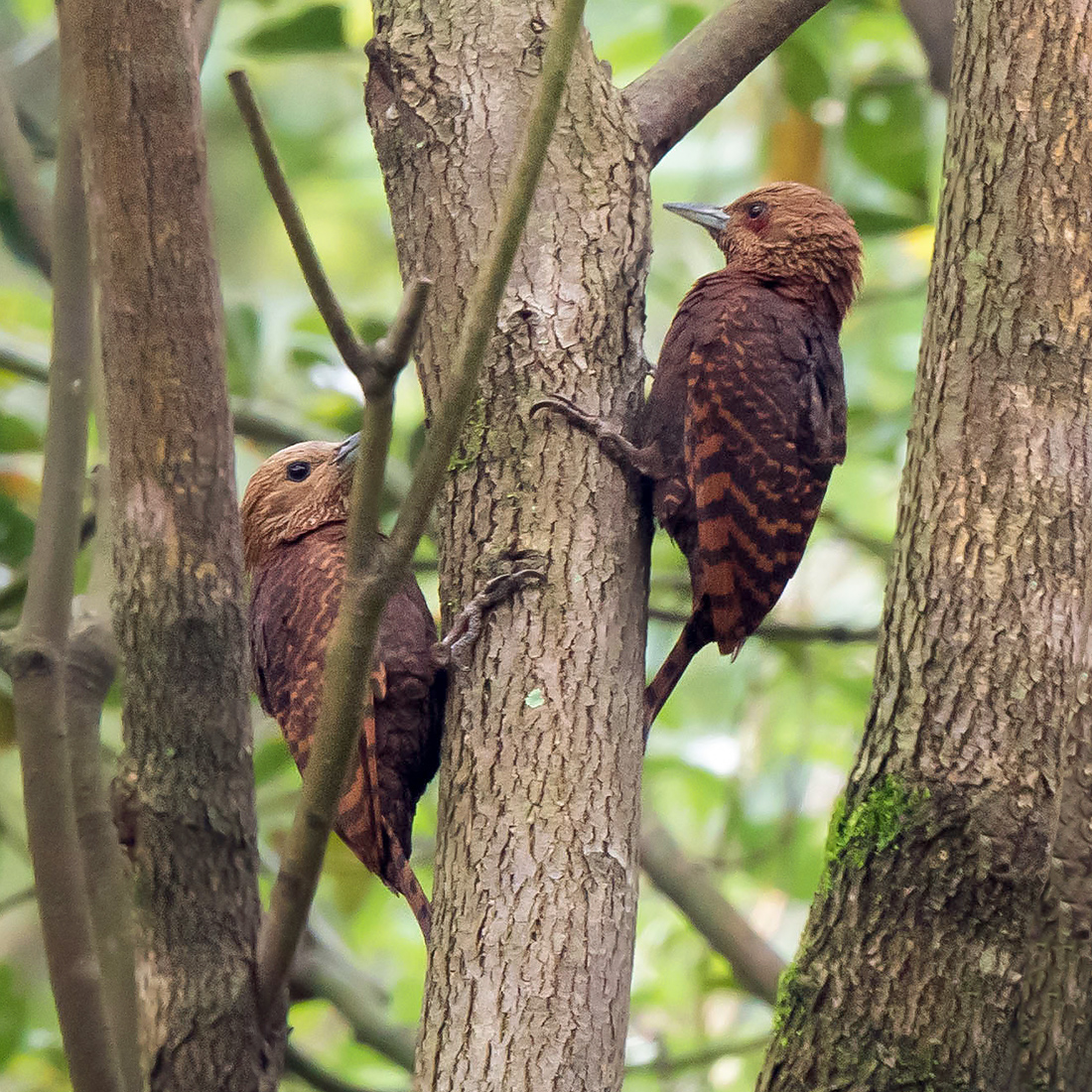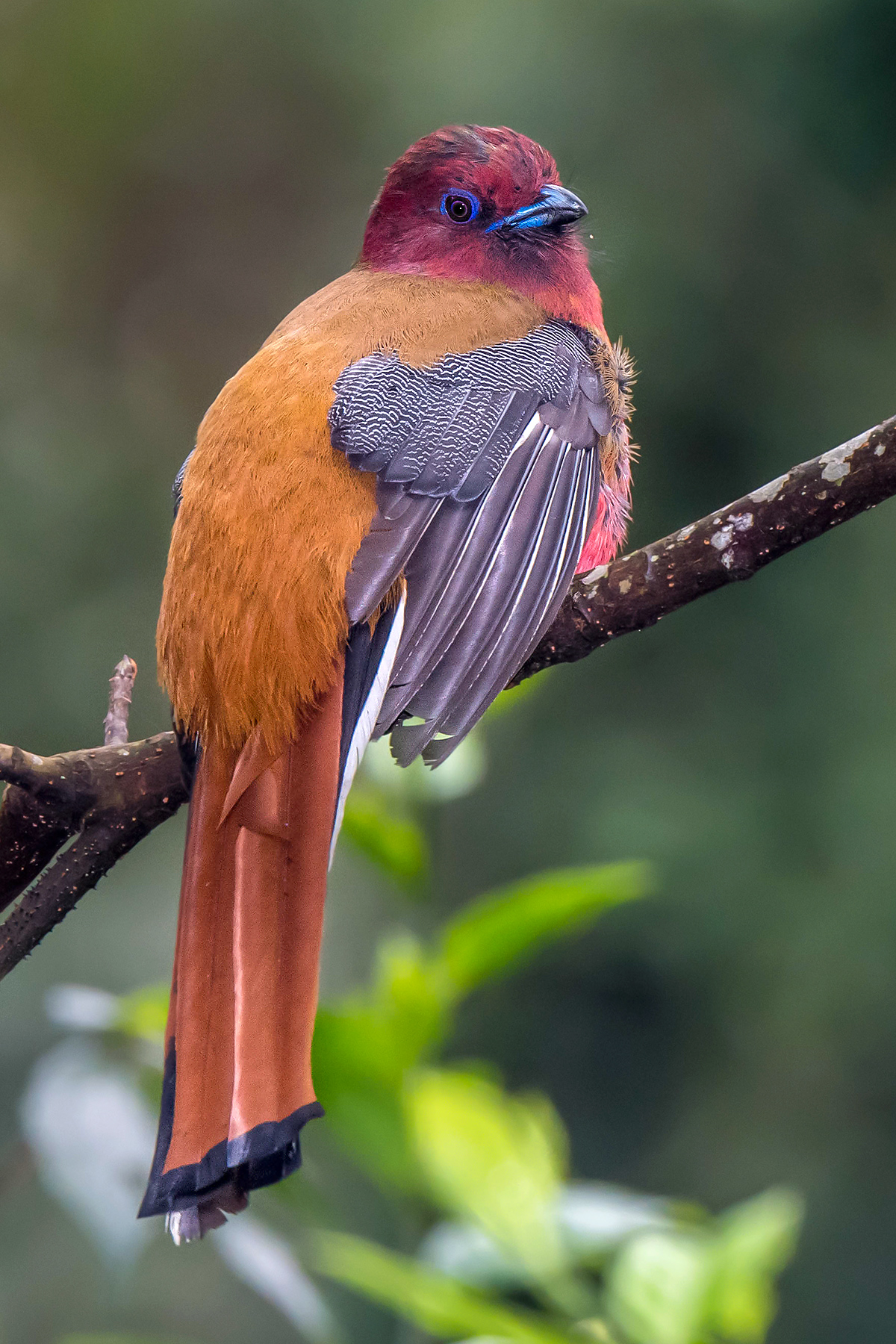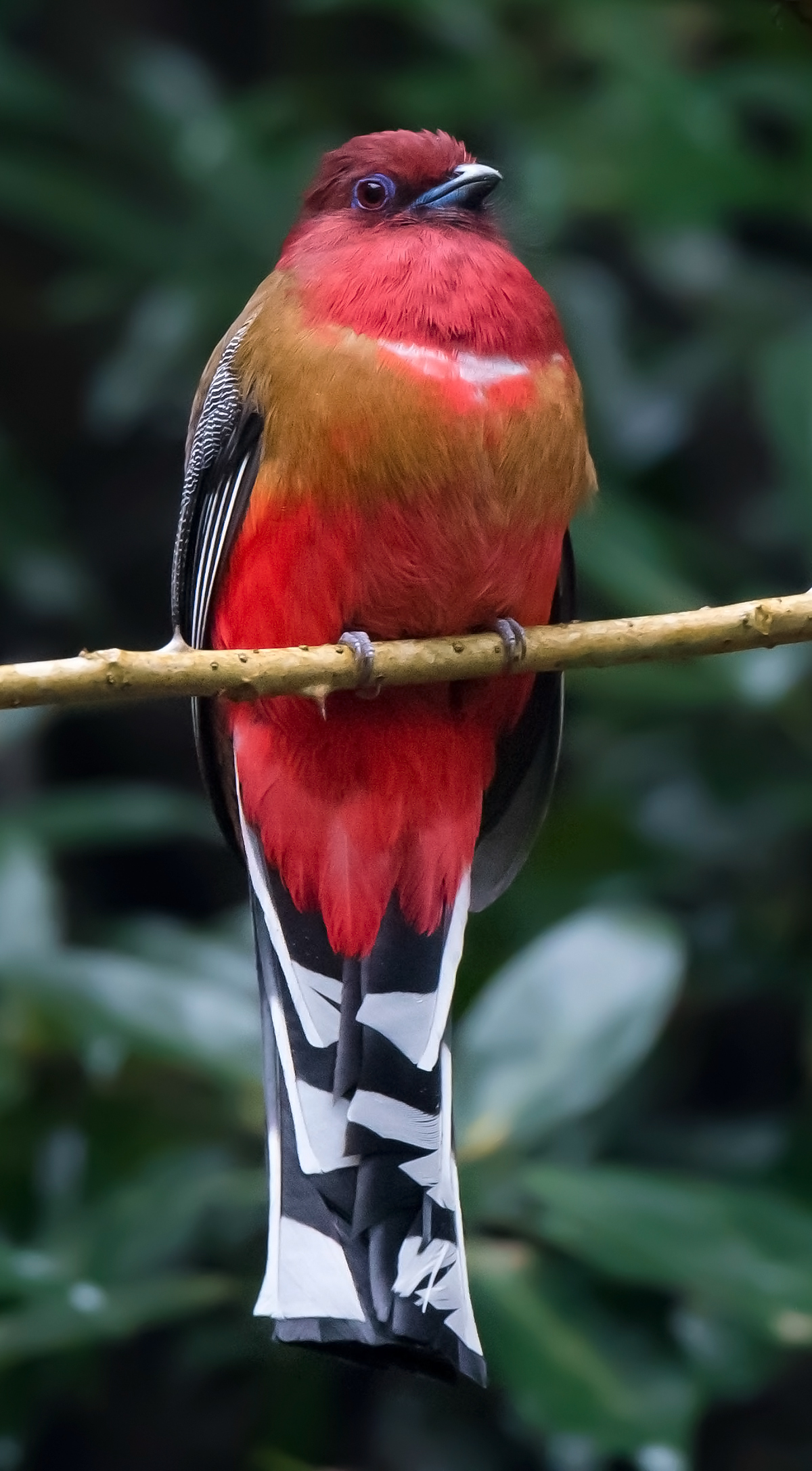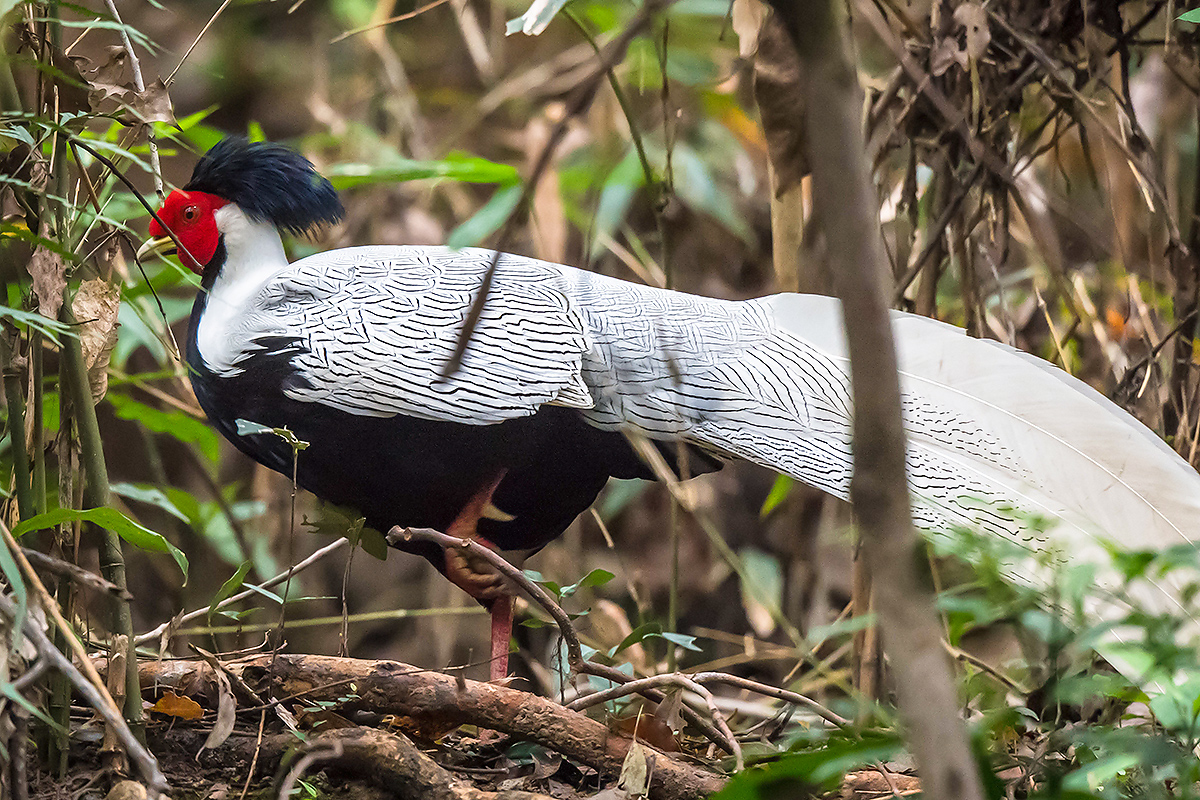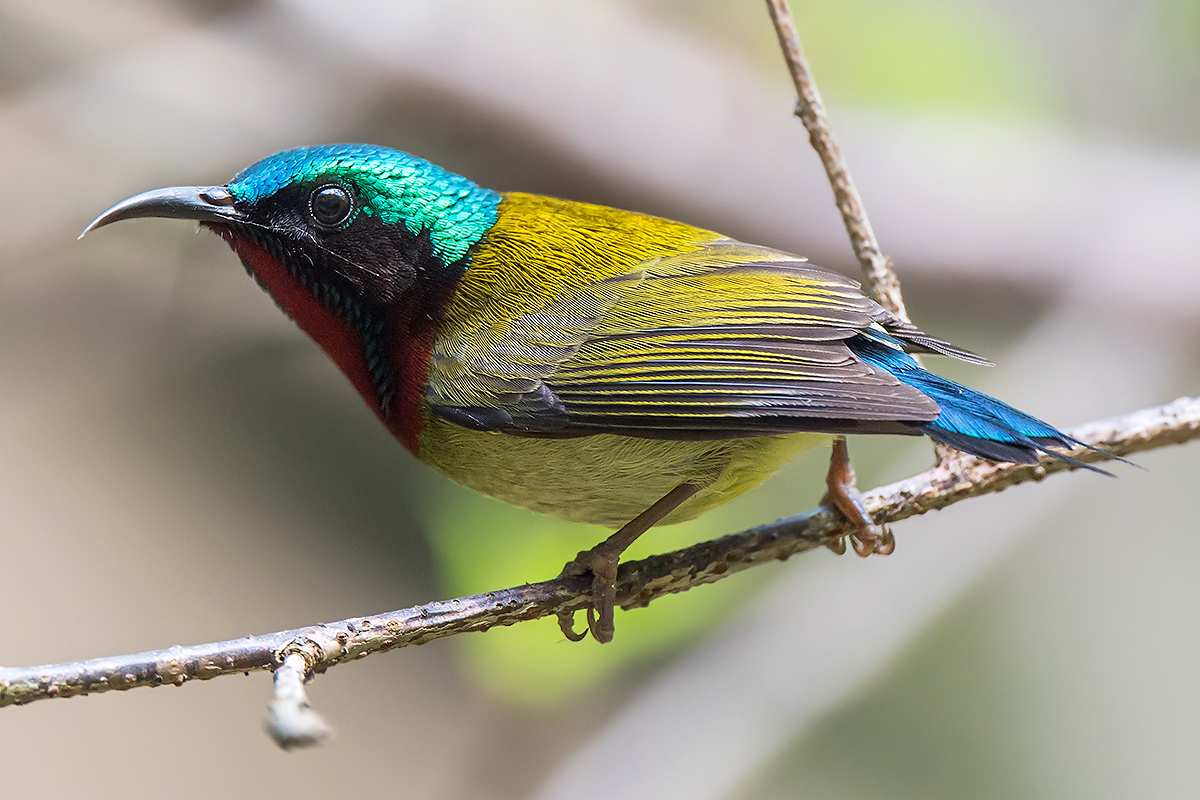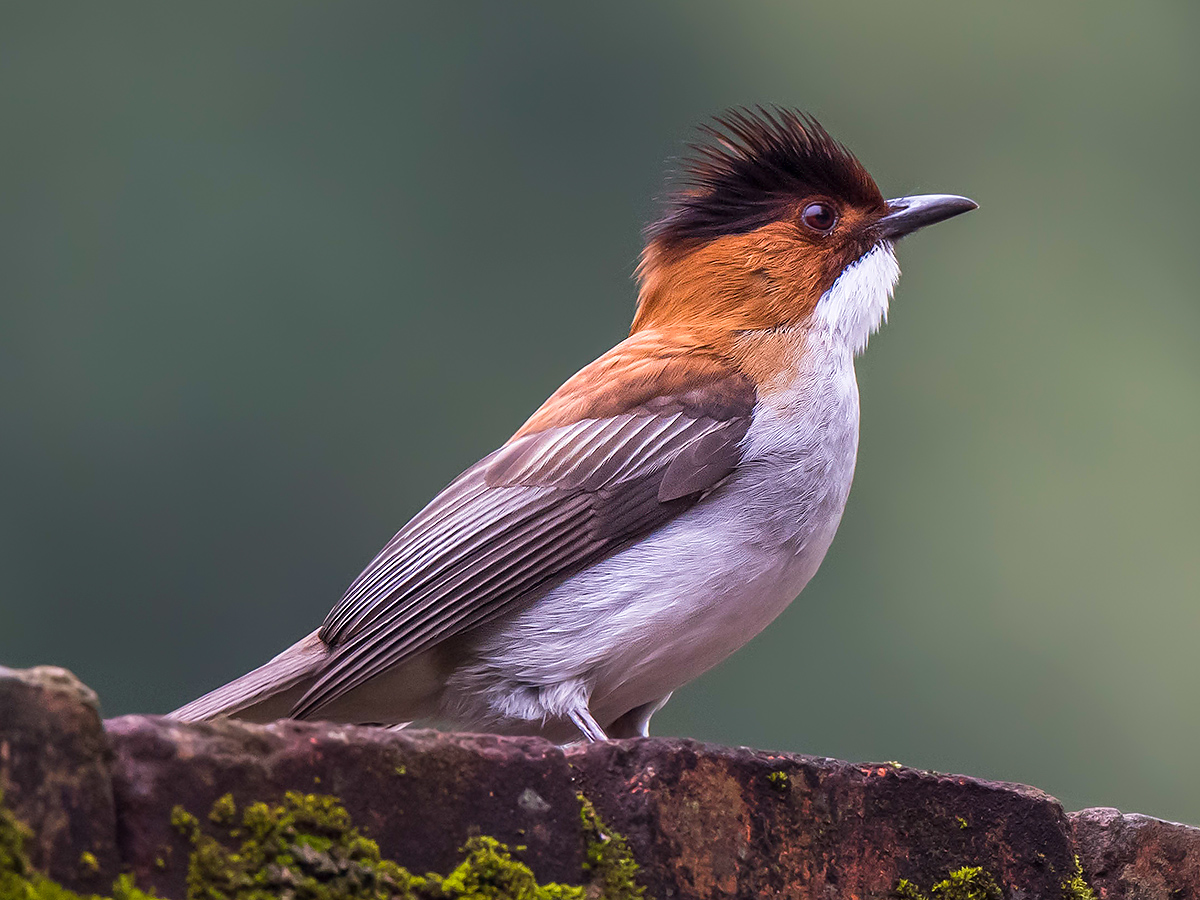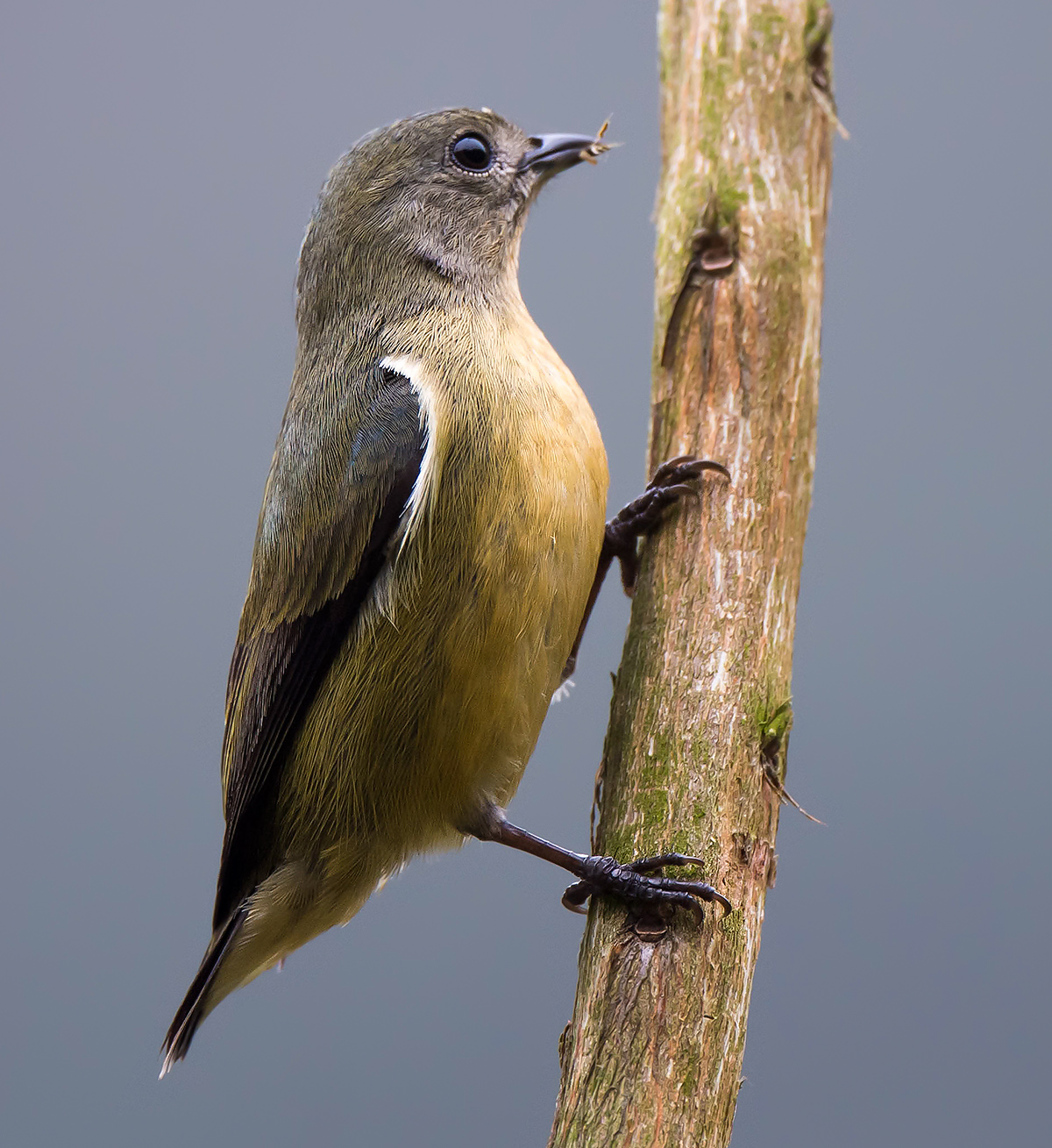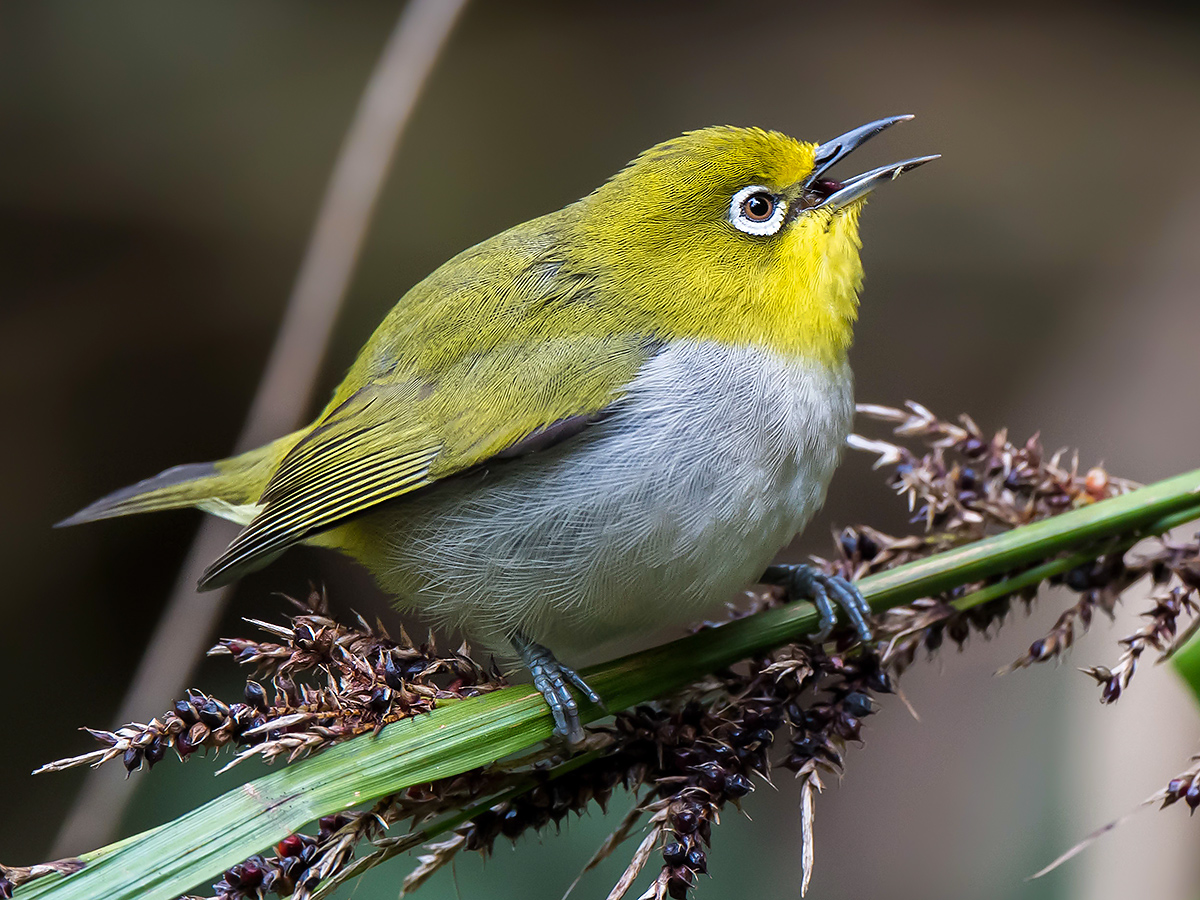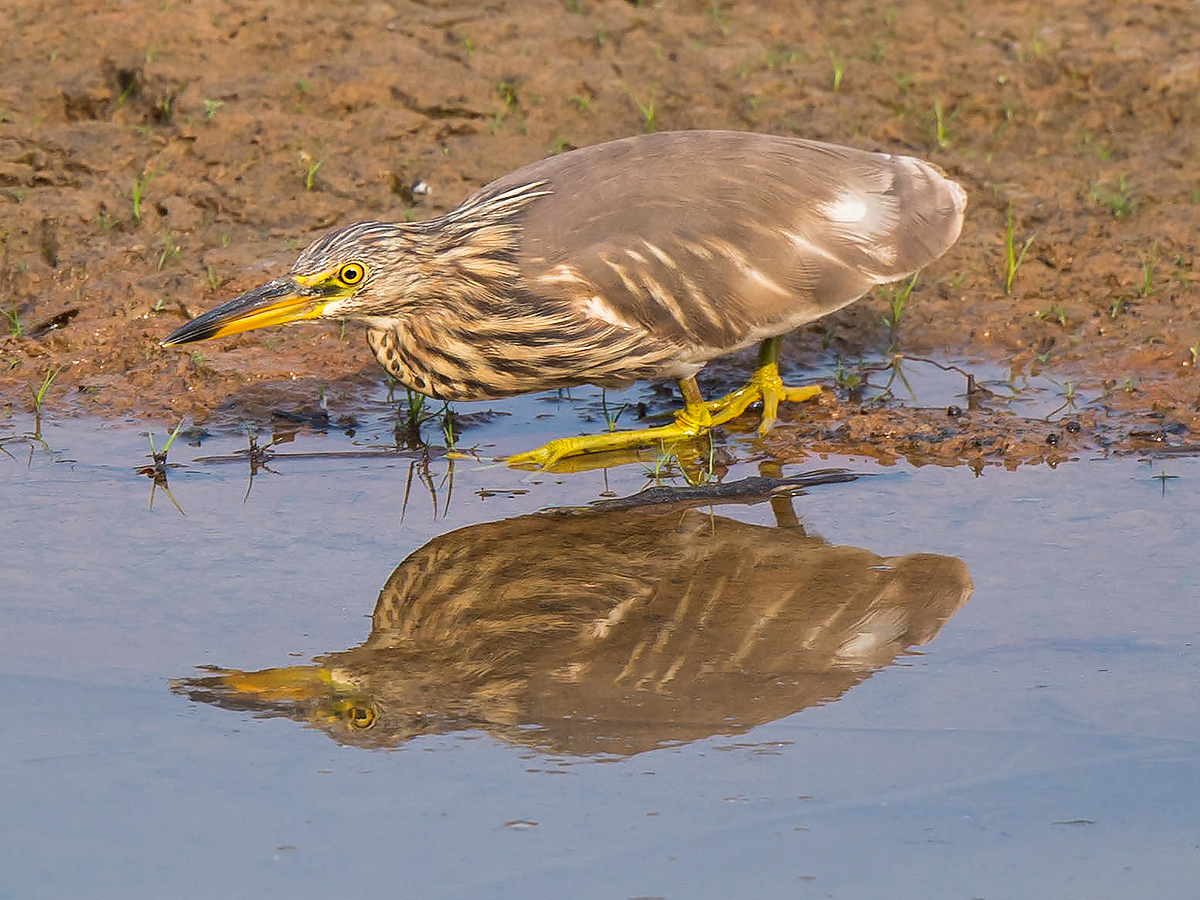 MORE PHOTOS
See https://birdphotos.smugmug.com/Birds-of-China/Birds-of-Fujian-China (check individual photos—a few were taken at Sanming, not at Fuzhou National Forest Park).
OTHER POSTS ON BIRDING IN FUJIAN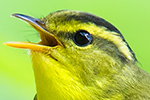 Birding Emeifeng, Fujian in Early May: We studied four Phylloscopus warblers that breed in southern China: Buff-throated Warbler Phylloscopus subaffinis, Sulphur-breasted Warbler P. ricketti, Hartert's Leaf Warbler P. goodsoni fokiensis, and White-spectacled Warbler P. intermedius.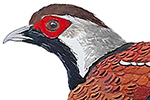 Birding Emeifeng, Fujian in Late May: On our return to Emeifeng, we noted new species Elliot's Pheasant, Blue-throated Bee-eater, Crested Kingfisher, and, breeding in the lush, pristine mountaintop habitat near the temple, Brown Bush Warbler.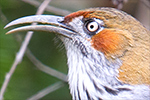 Birding Emeifeng in February: Conditions were springlike in the lower elevations, cool and quiet near the top. We noted Silver Pheasant at the summit lake, heard but never saw White-necklaced Partridge, and ticked China endemic Grey-sided Scimitar Babbler.
See also
— Home to Shanghai (Plus a Jaunt to Fujian)
Featured image: Common south China birds of Fuzhou National Forest Park. Clockwise from top L: Black-throated Bushtit Aegithalos concinnus, Collared Finchbill Spizixos semitorques, Grey-chinned Minivet Pericrocotus solaris, Blue Whistling Thrush Myophonus caeruleus. (Kai Pflug)


Be notified every time we post. Send an
email with "Subscribe" as the subject to
info@shanghaibirding.com
Donate to Shanghai Birding!