by Craig Brelsford
Founder, shanghaibirding.com
Our chick has hatched. Our son, Tiny, was born at 10:08 a.m. 26 Oct. 2017 at Changning Maternity Hospital (长妇幼) in Shanghai.
At birth Tiny weighed 4080 grams (9 lbs., 8 斤 1 两). His length was 52 cm (20.47 inches).
Tiny's beautiful mother, my wife Elaine Du, is doing well, having completed her 月子 or month of post-partum recuperation. Elaine's sister Regina flew down from their home province of Heilongjiang and helped us.
Tiny is the nickname of Craig Eugene Brelsford II. We say "Tiny" instead of "Junior."
Tiny's Chinese name is 杜泰宁 (Dù Tàiníng). 杜 is Elaine's family name. 泰宁 sounds like "Tiny" and is the name of the county in Fujian where the bird-rich mountain Emeifeng is located. Our 2015 Emeifeng trip is one of Elaine's and my best birding memories.
Tiny's first life bird was Japanese Tit, calling below our window at the hospital.
Elaine and I are happy beyond expression and deeply grateful.
Here are some photos from the first month of Tiny's life. Wish Tiny well by leaving a comment below.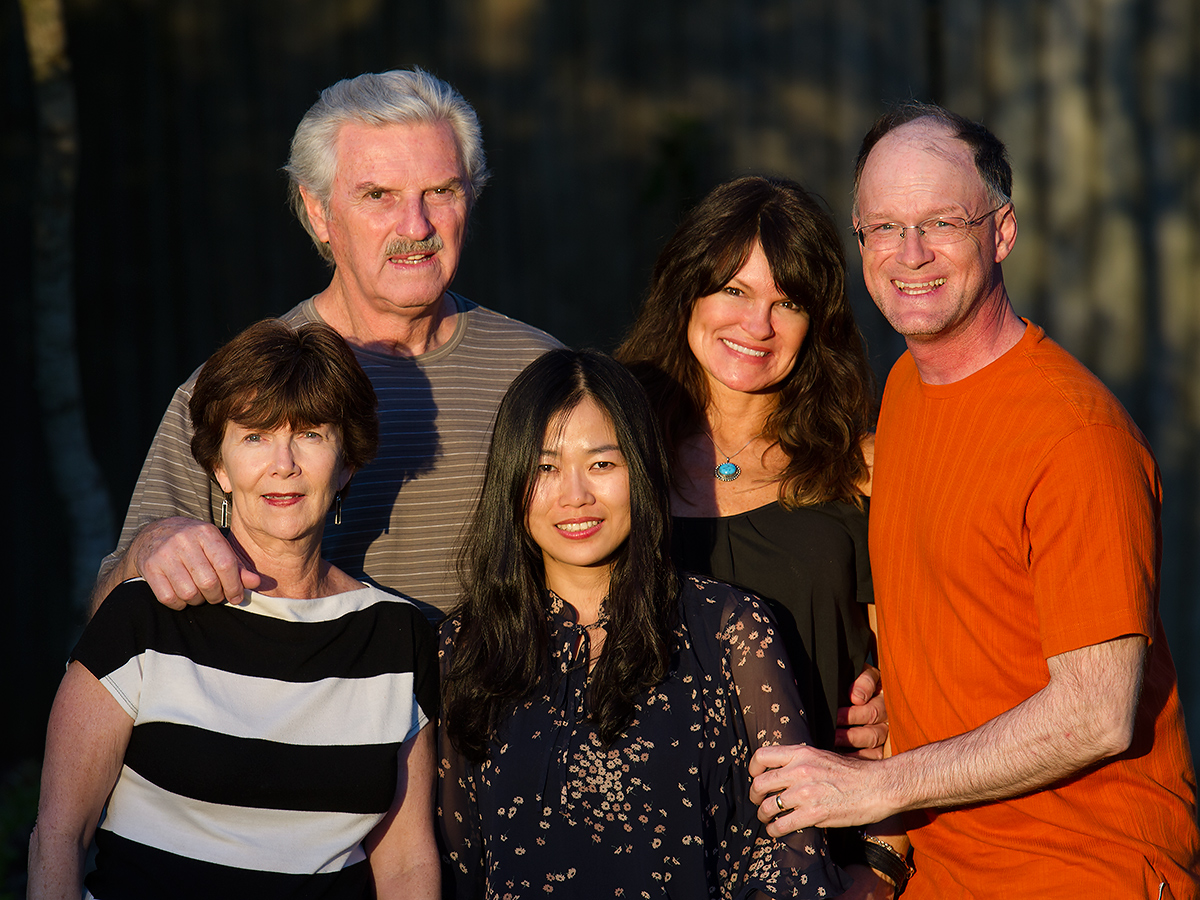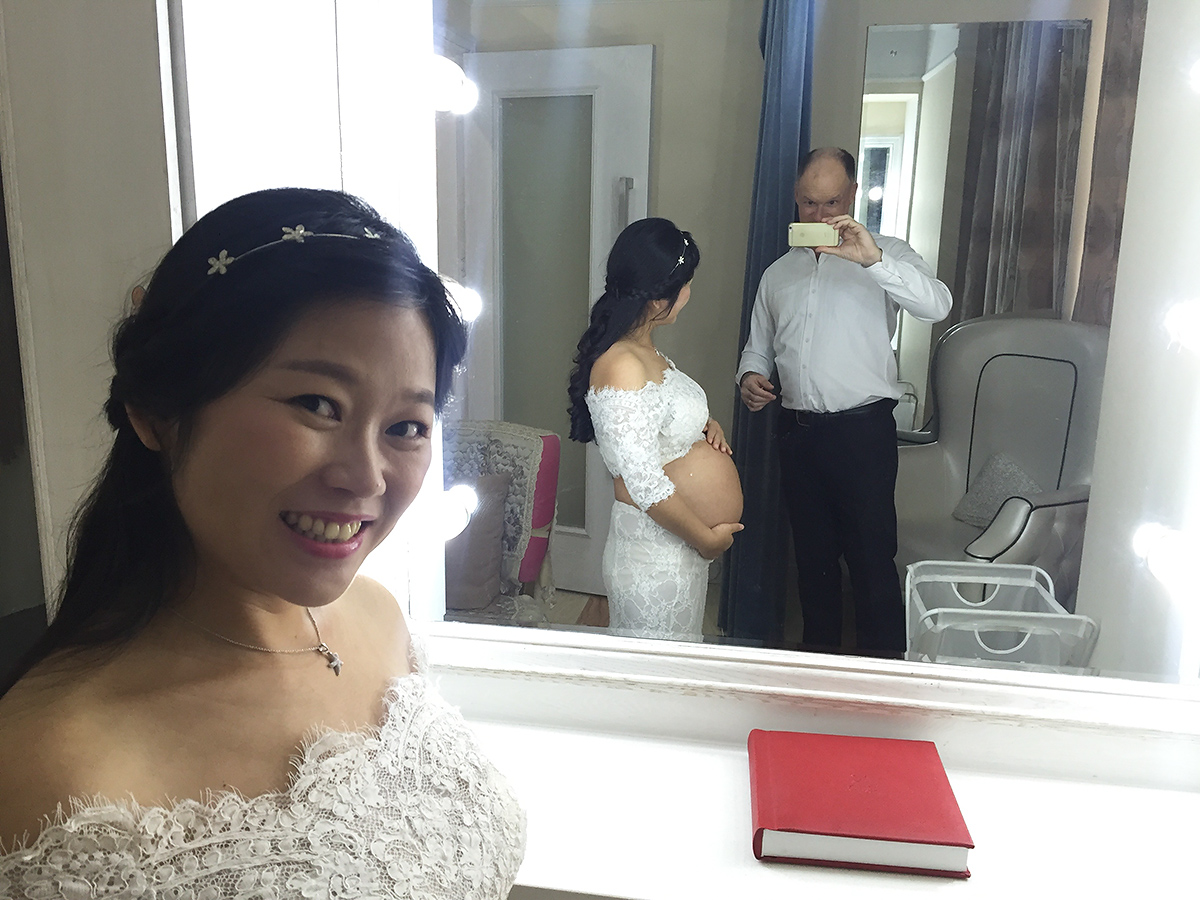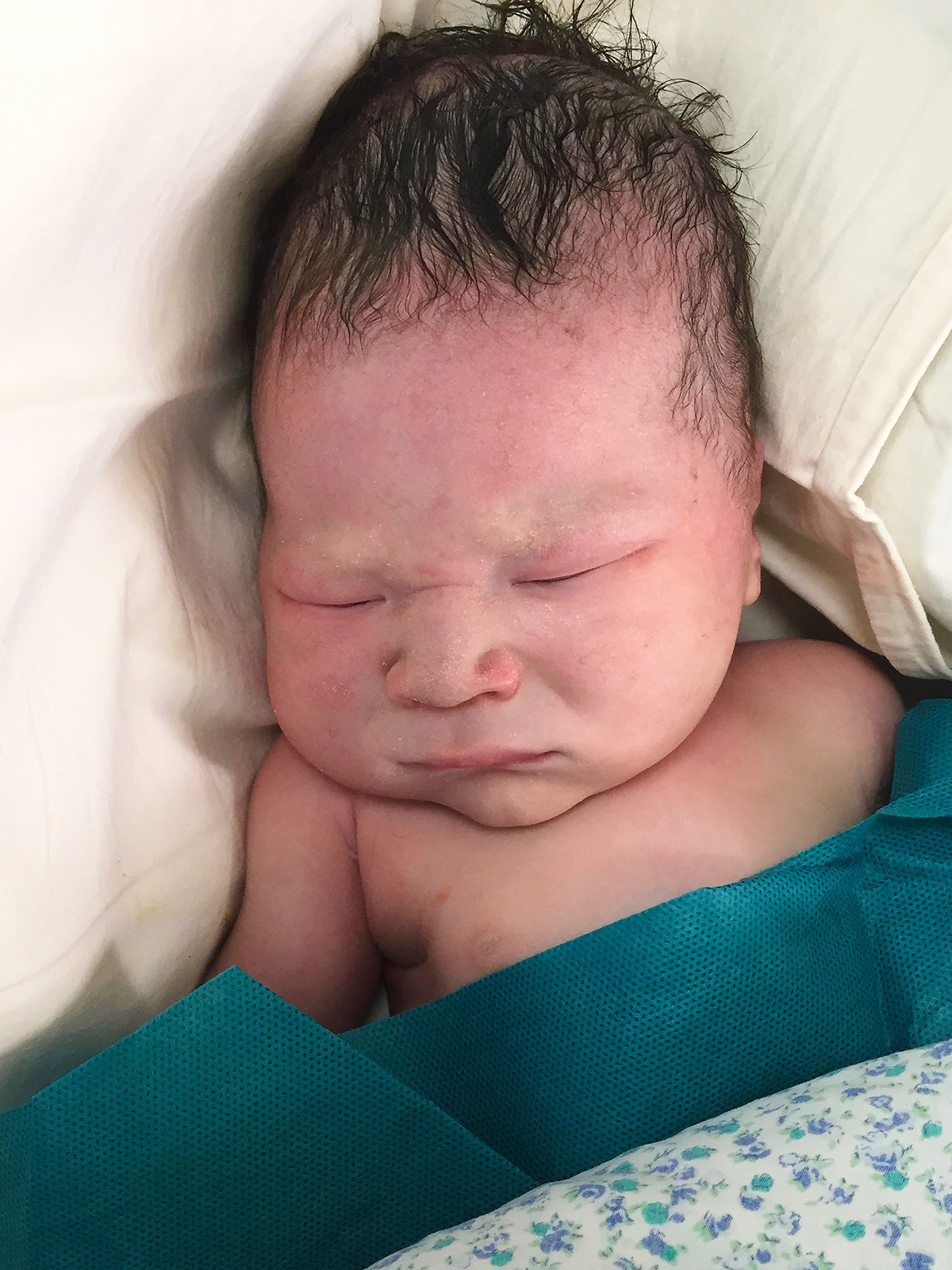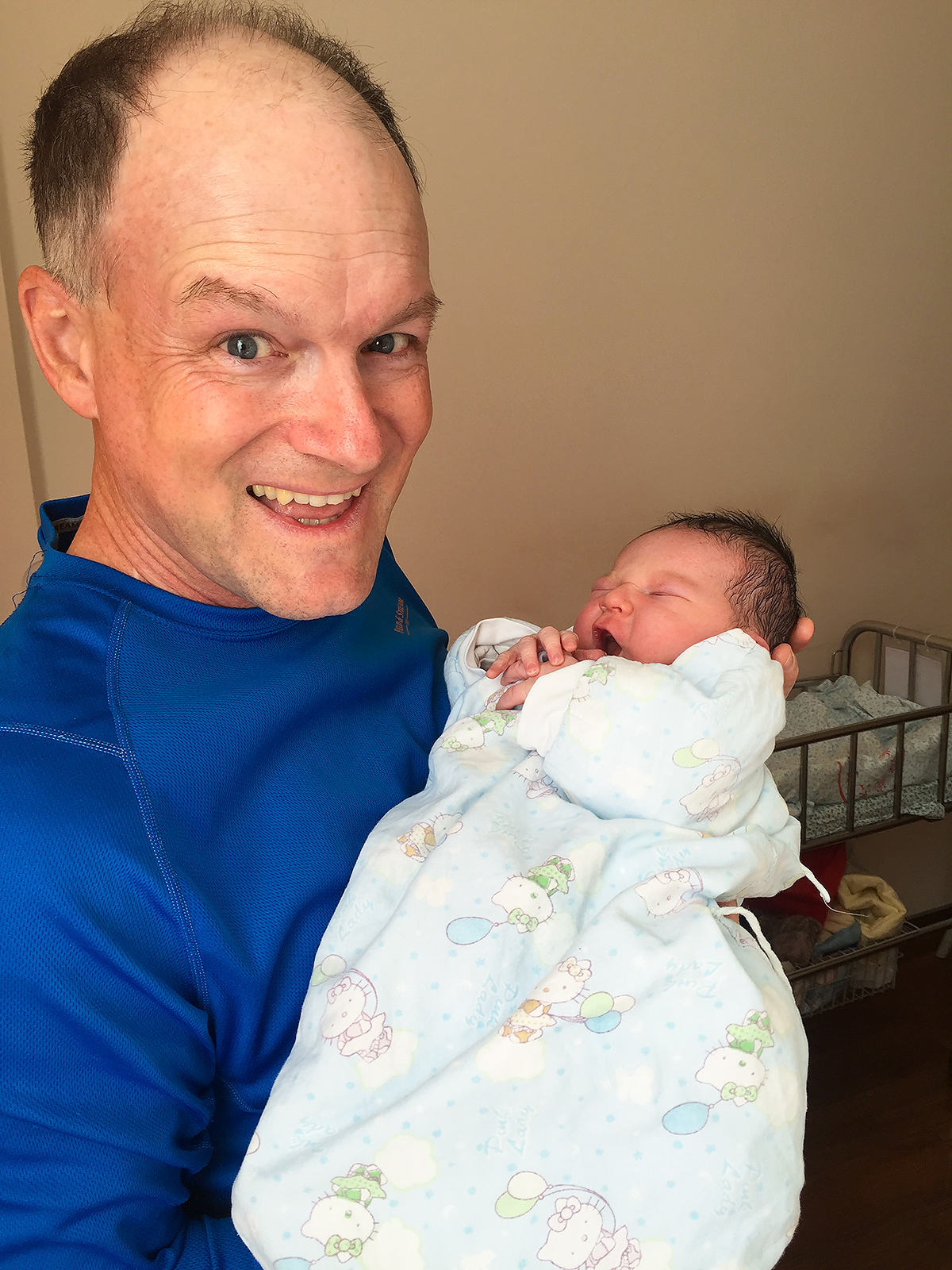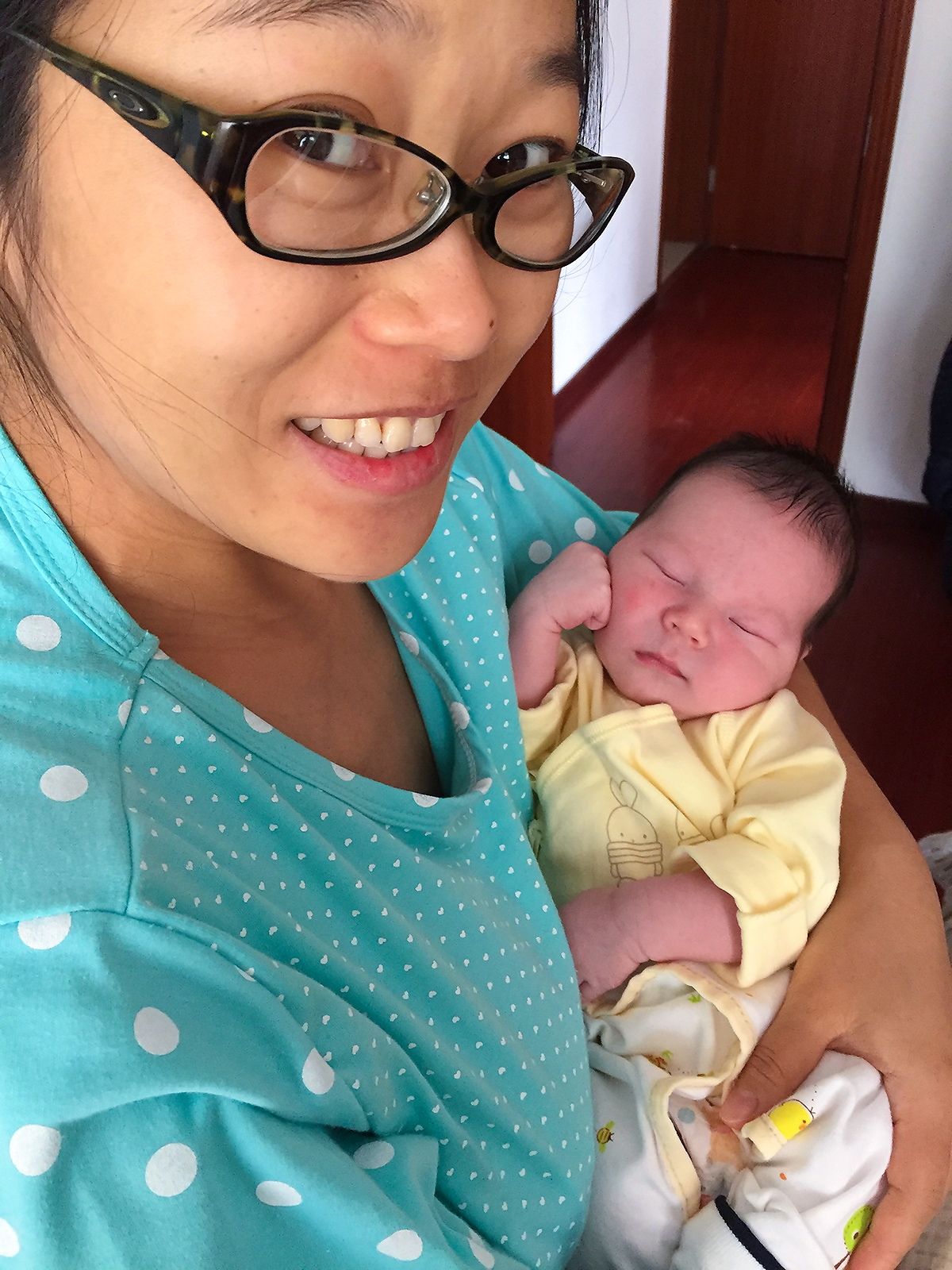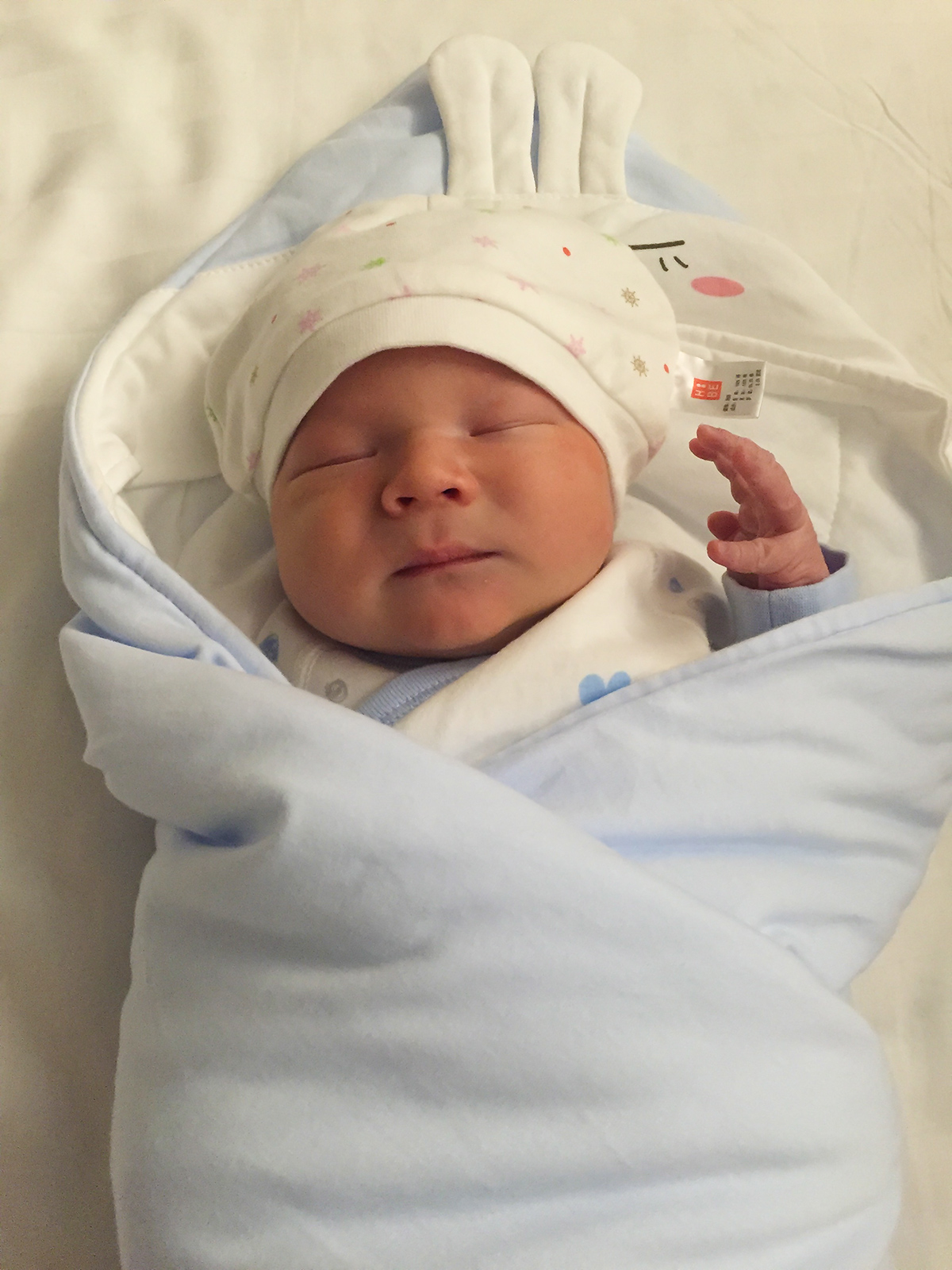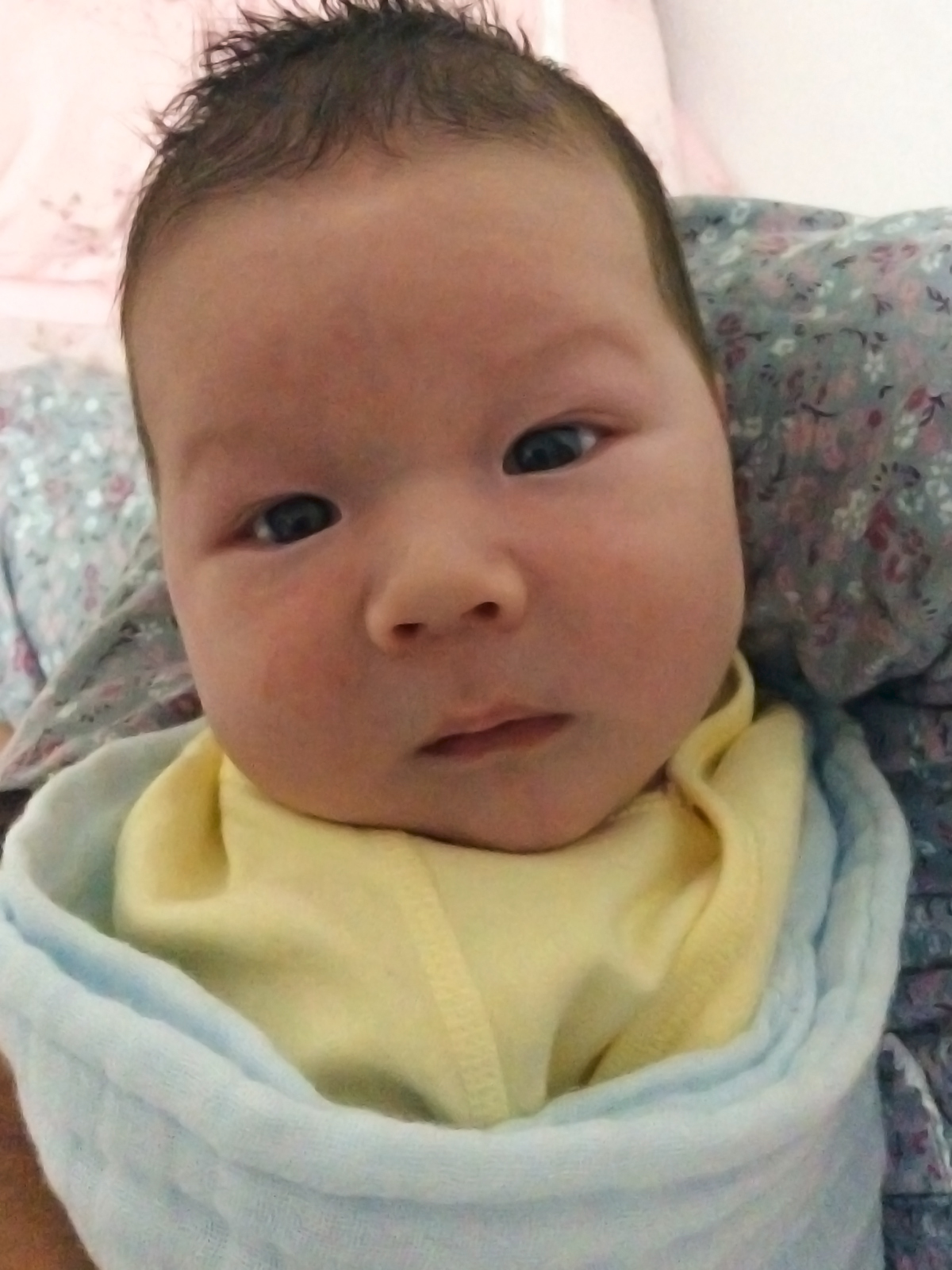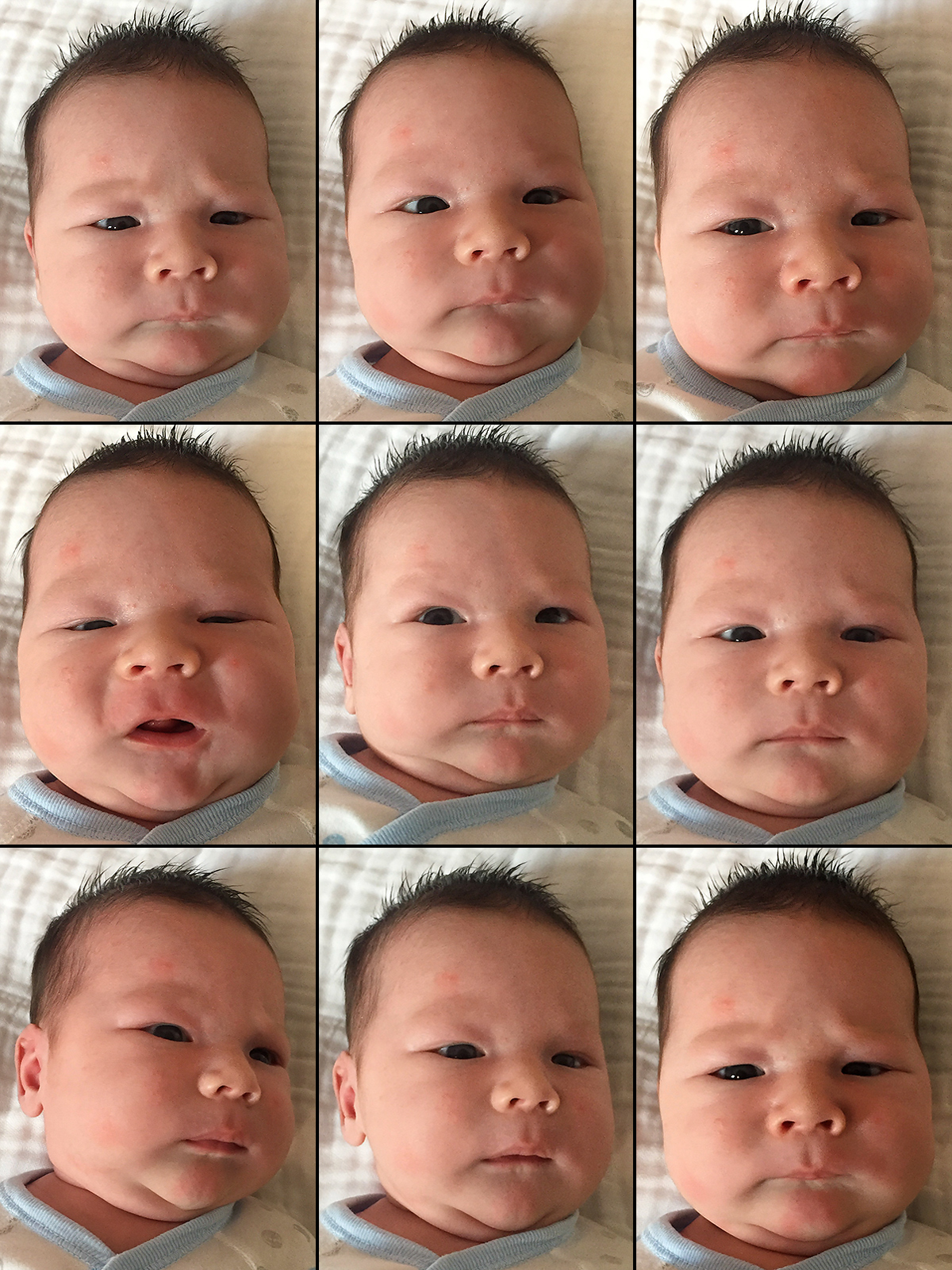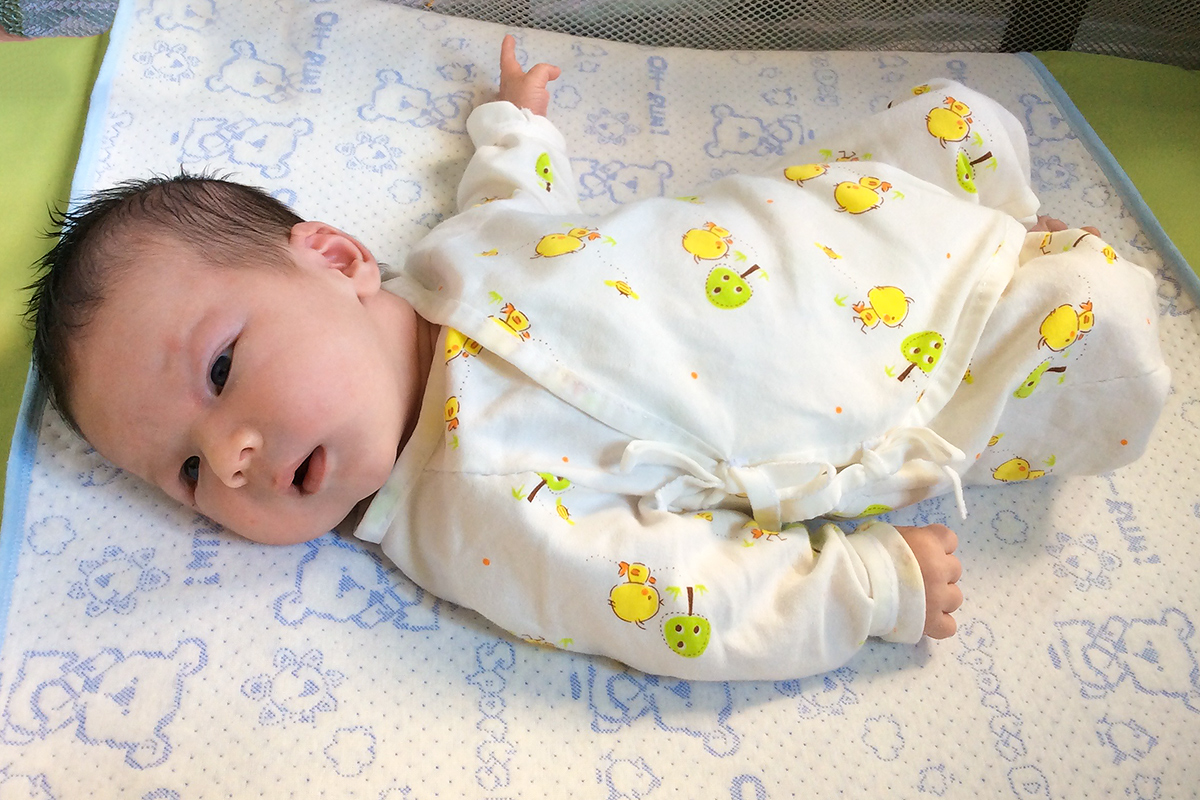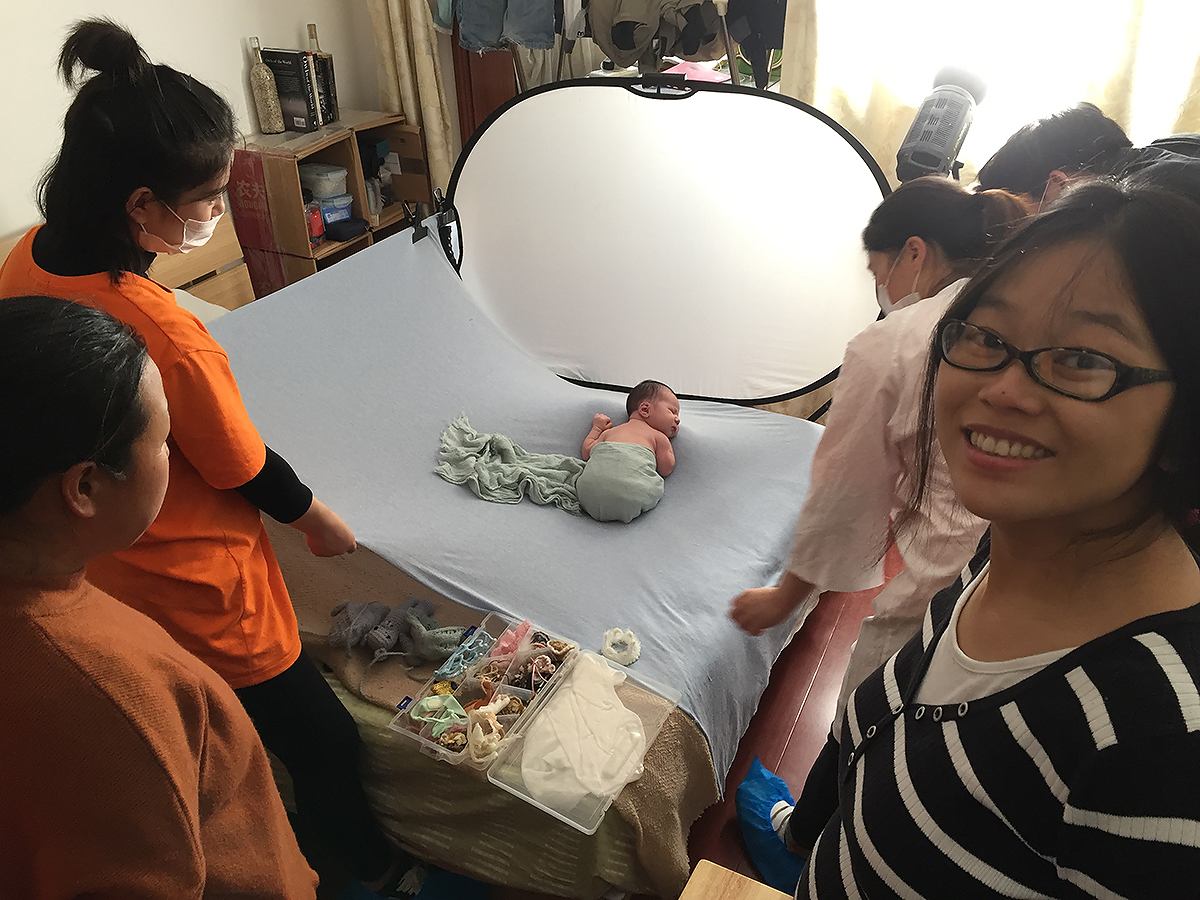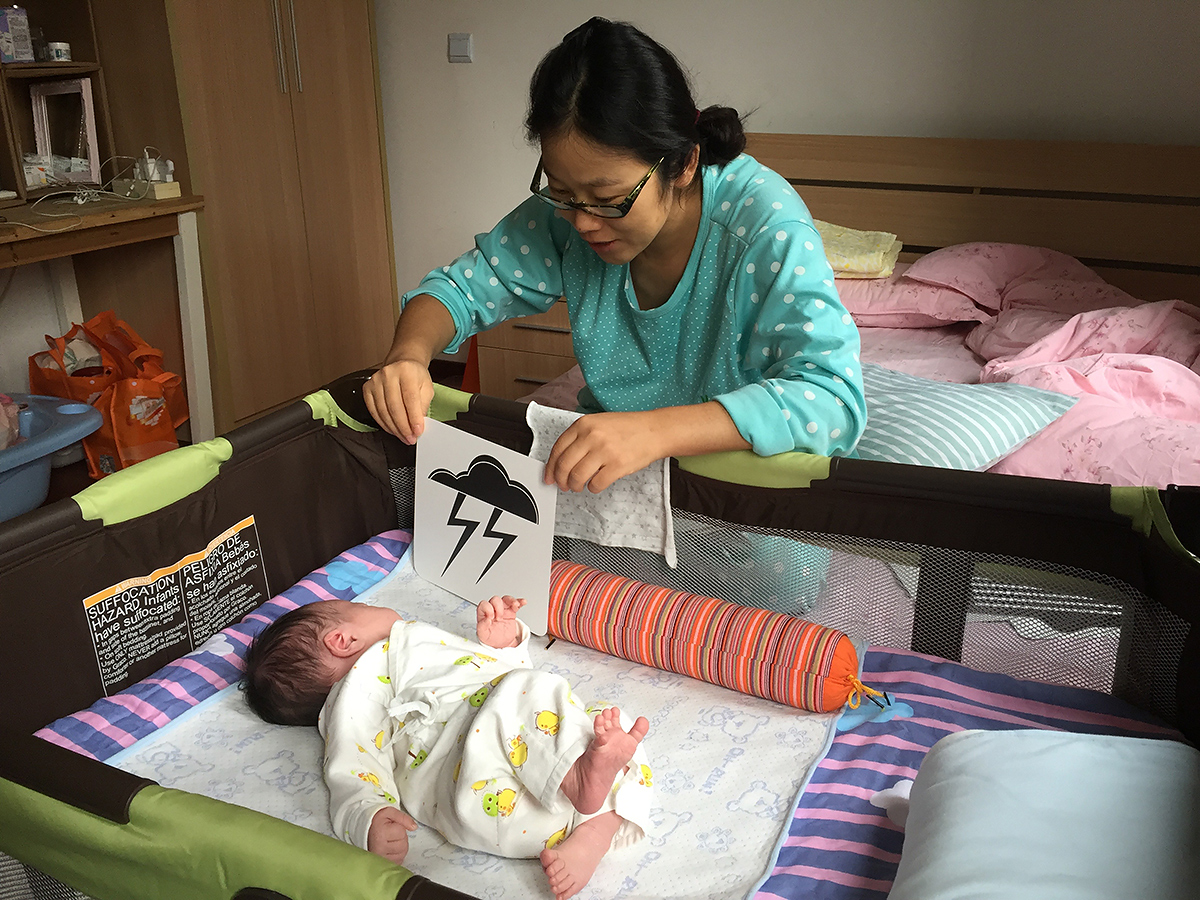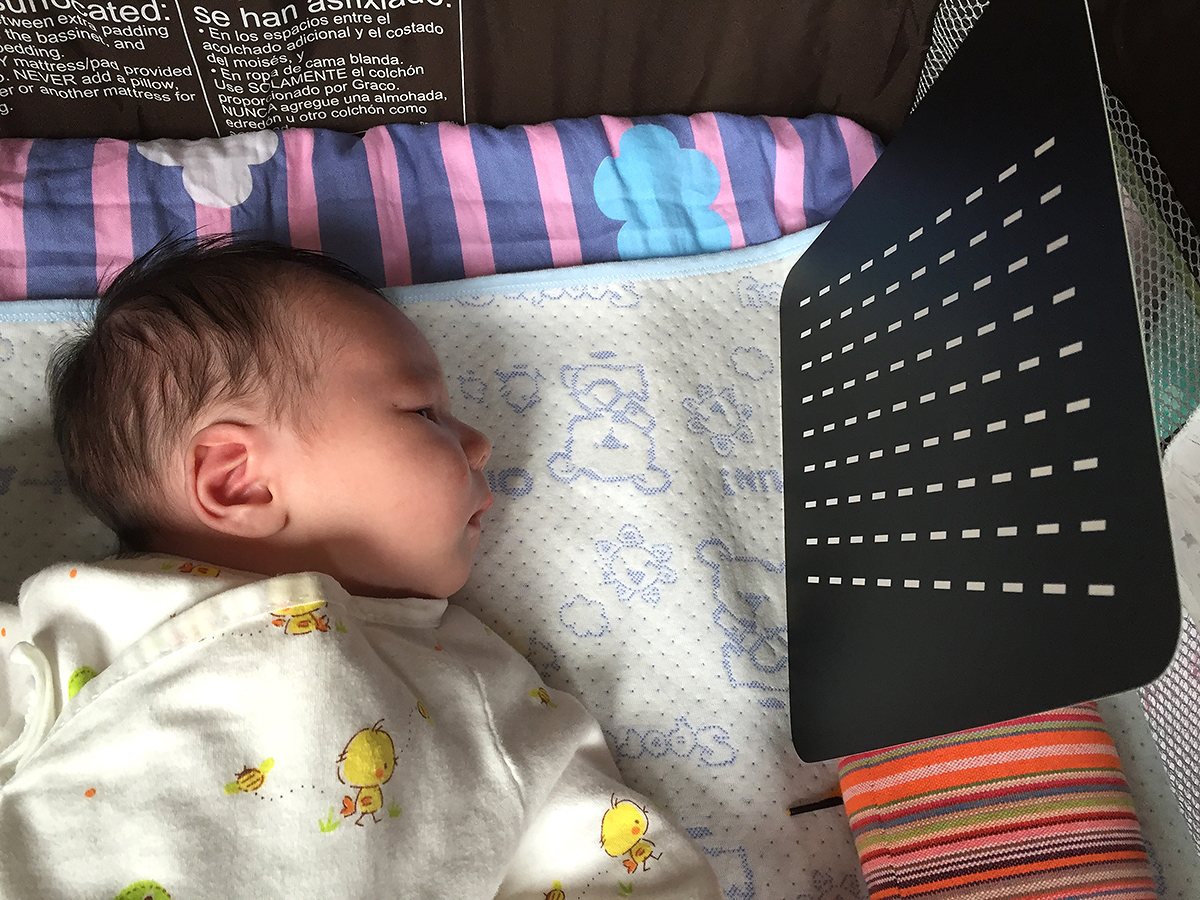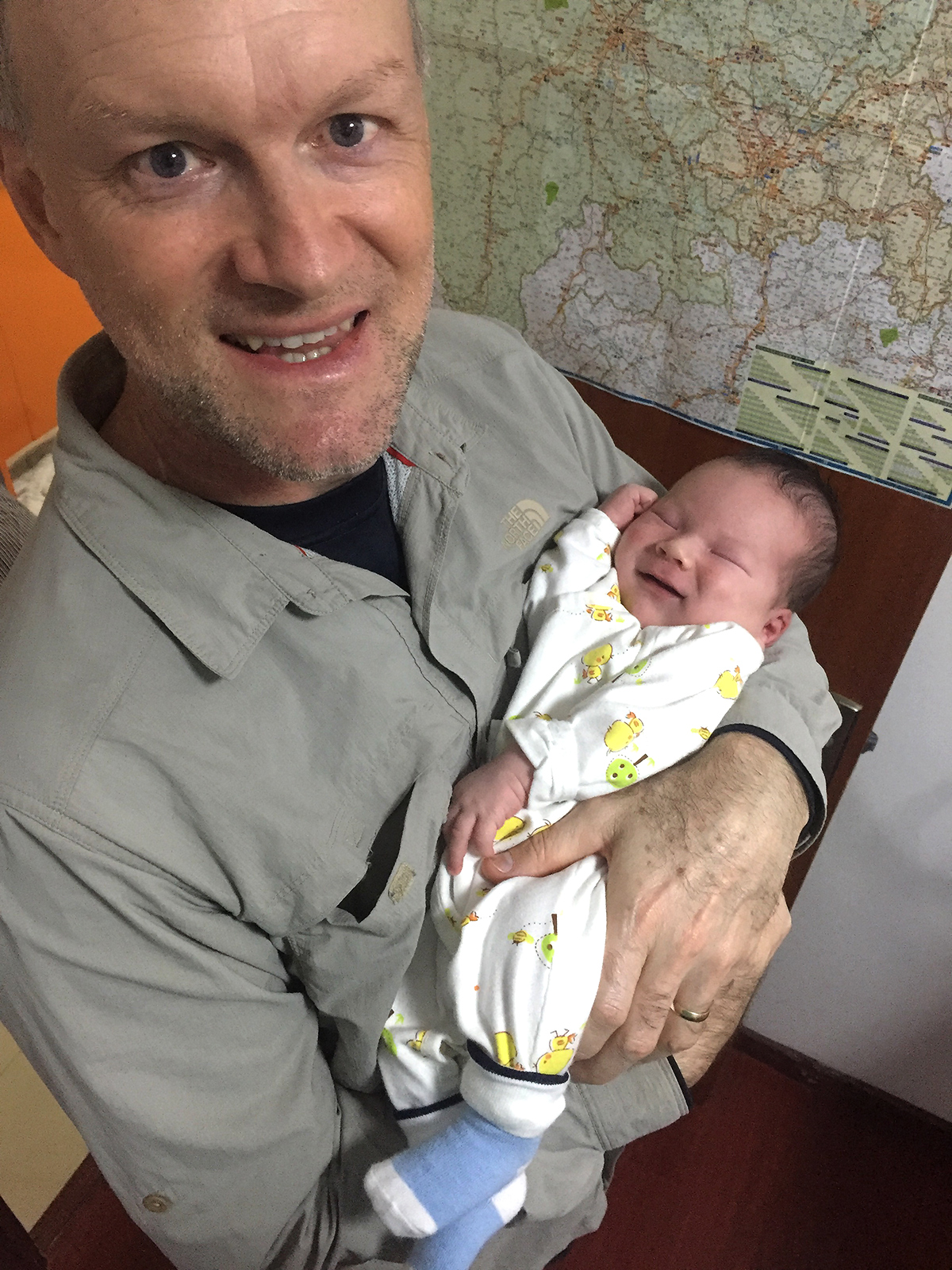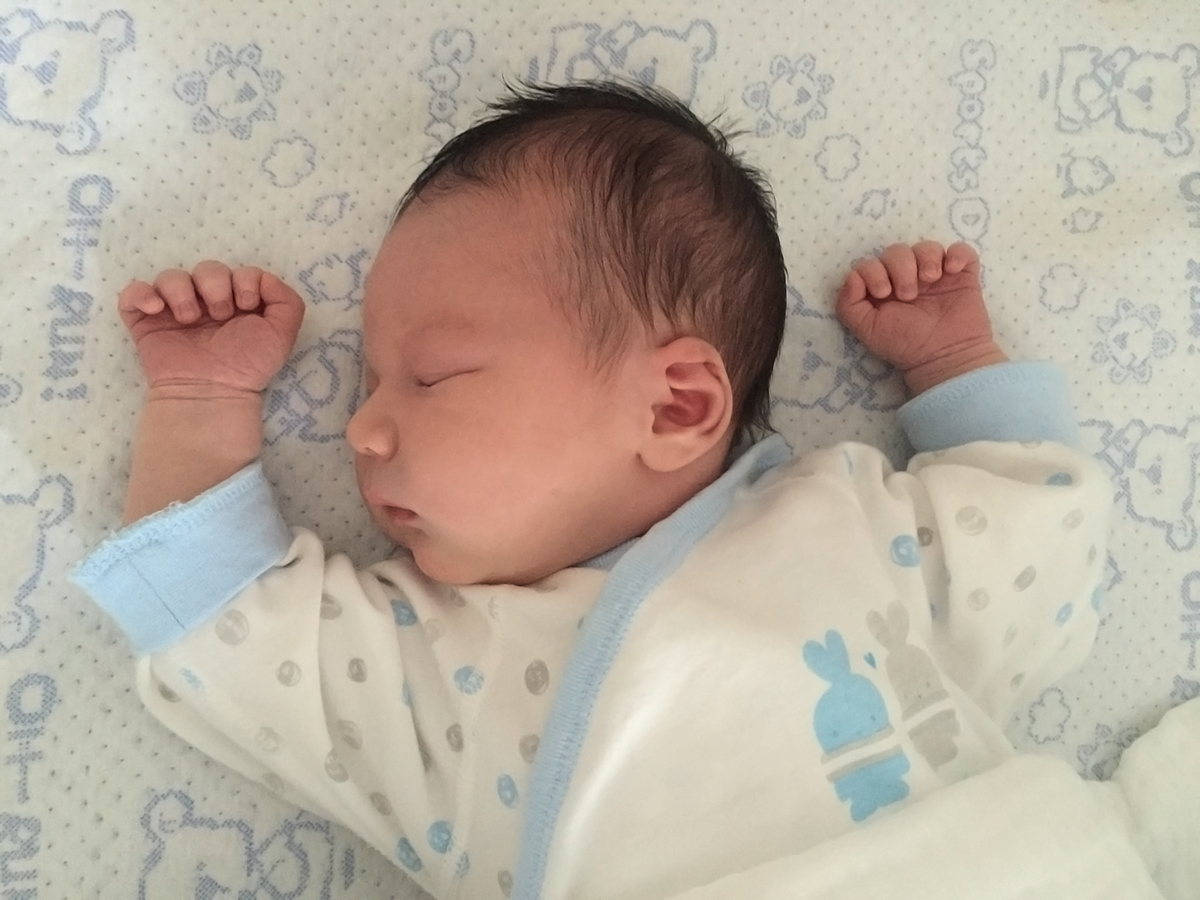 Featured image: Craig Eugene Brelsford, known affectionately as Tiny, 8 days old. Photo by Mǎruìshā Értóng Shèyǐng (玛瑞莎儿童摄影).
FURTHER READING
This post is the first in a series celebrating the Brelsfords' children. See also
Say Hello to Phoebe, Our Beautiful Baby Girl

Be notified every time we post. Send an
email with "Subscribe" as the subject to
info@shanghaibirding.com
Donate to Shanghai Birding!