by Kai Pflug
for shanghaibirding.com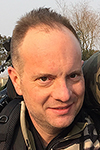 I spent about 50 days at Pudong's Cape Nanhui in 2017—sometimes with friends, but mostly on my own. Here are some of my favorite photos from Nanhui 2017.
Coming back from a trip to Australia, where I saw many interesting birds, I was afraid I was going to be disappointed by Nanhui. I was, however, far from disappointed by this Short-eared Owl (January).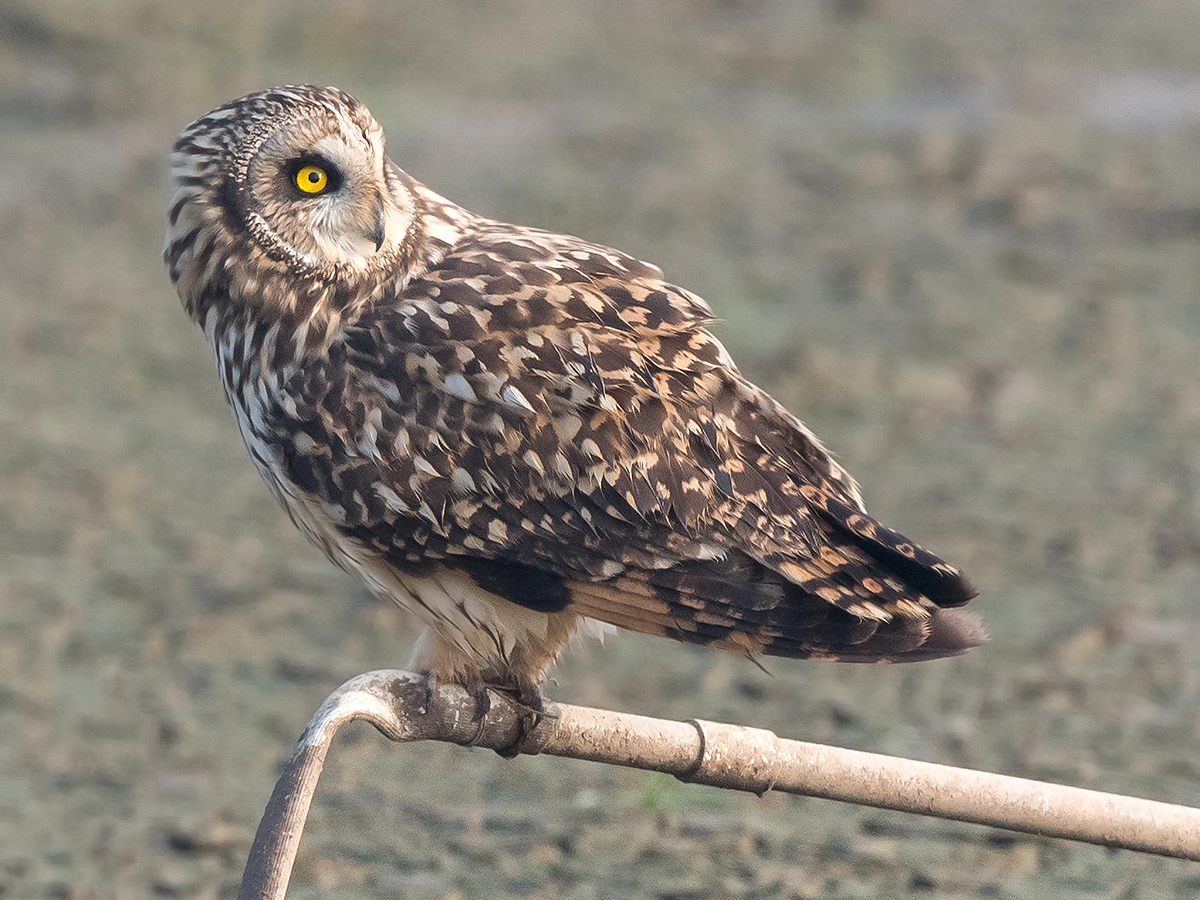 In April, Craig and I took a trip to Nanhui. I think we more or less both took the same photo of this Common Kingfisher and Eurasian Tree Sparrow.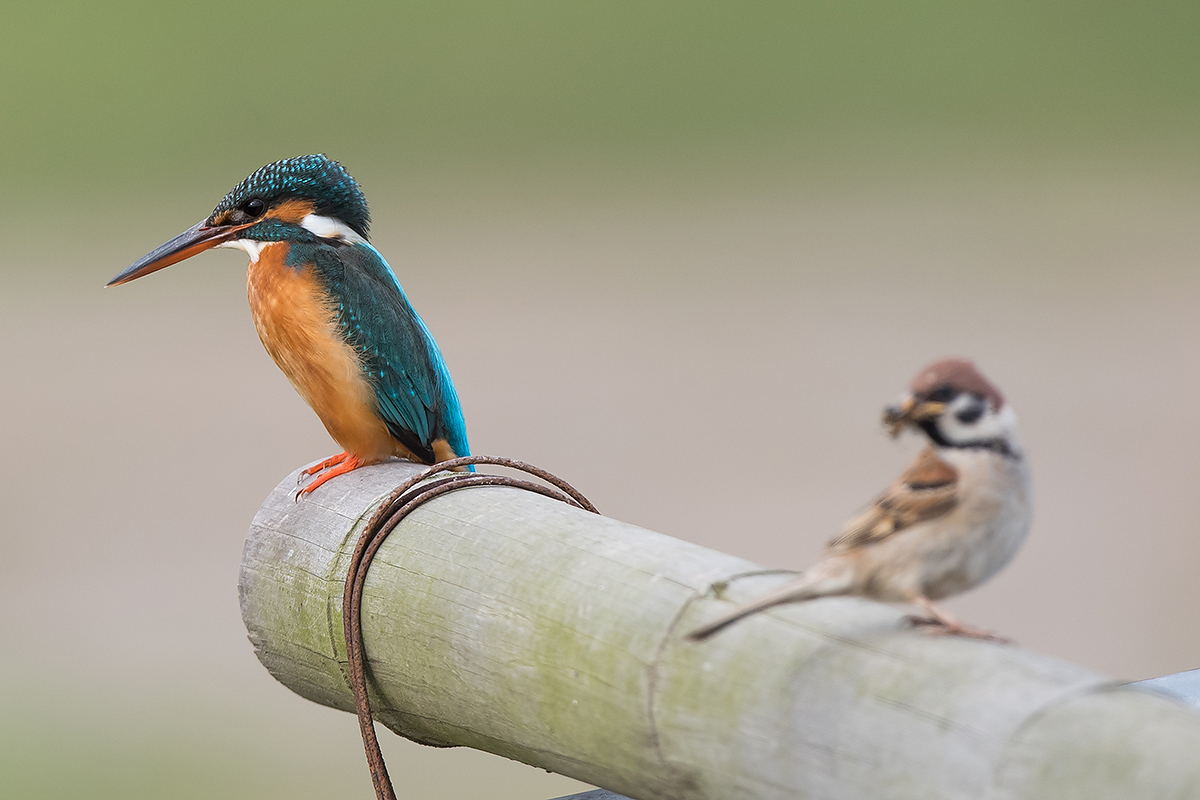 This Blue-and-white Flycatcher has just had a good moment. This photographer has just had a good moment (April).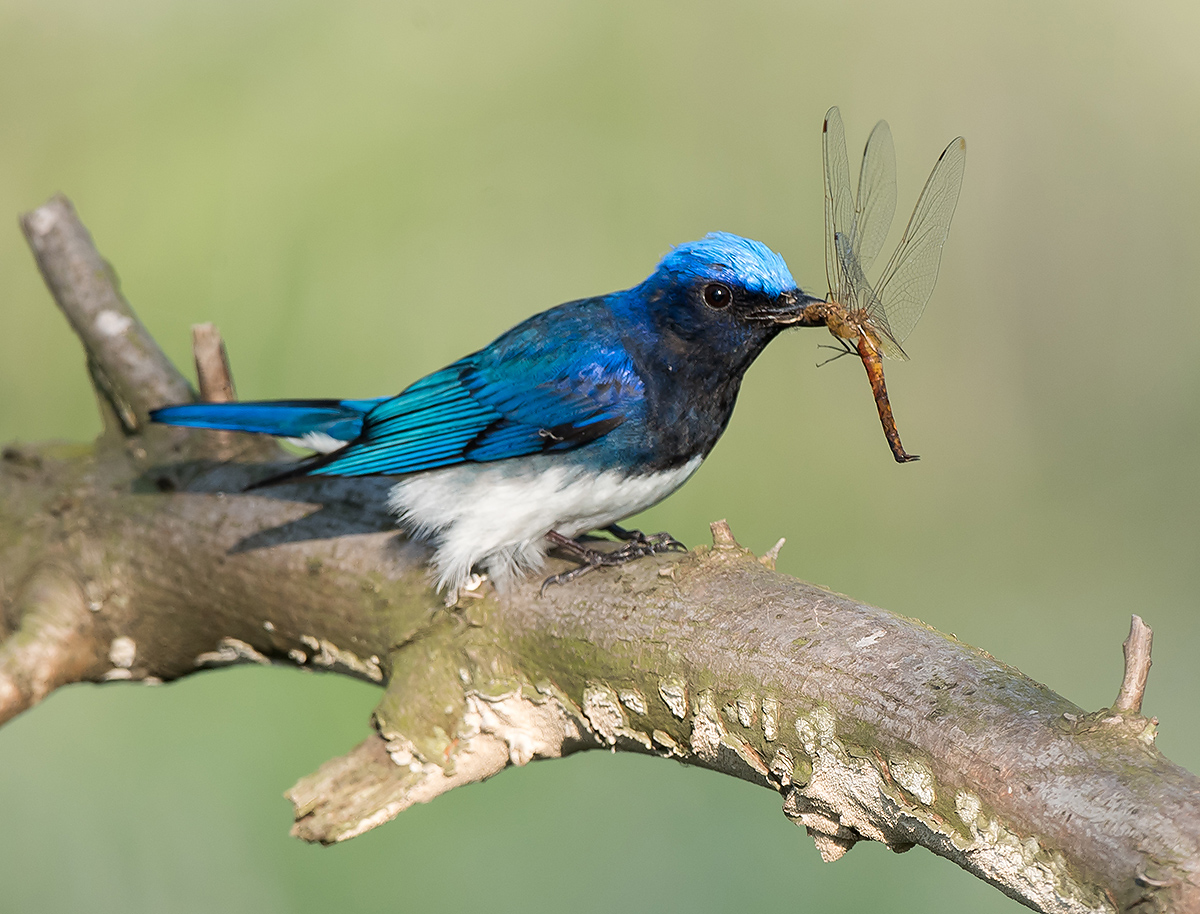 A Common Sandpiper was inspecting his fishing nets (April).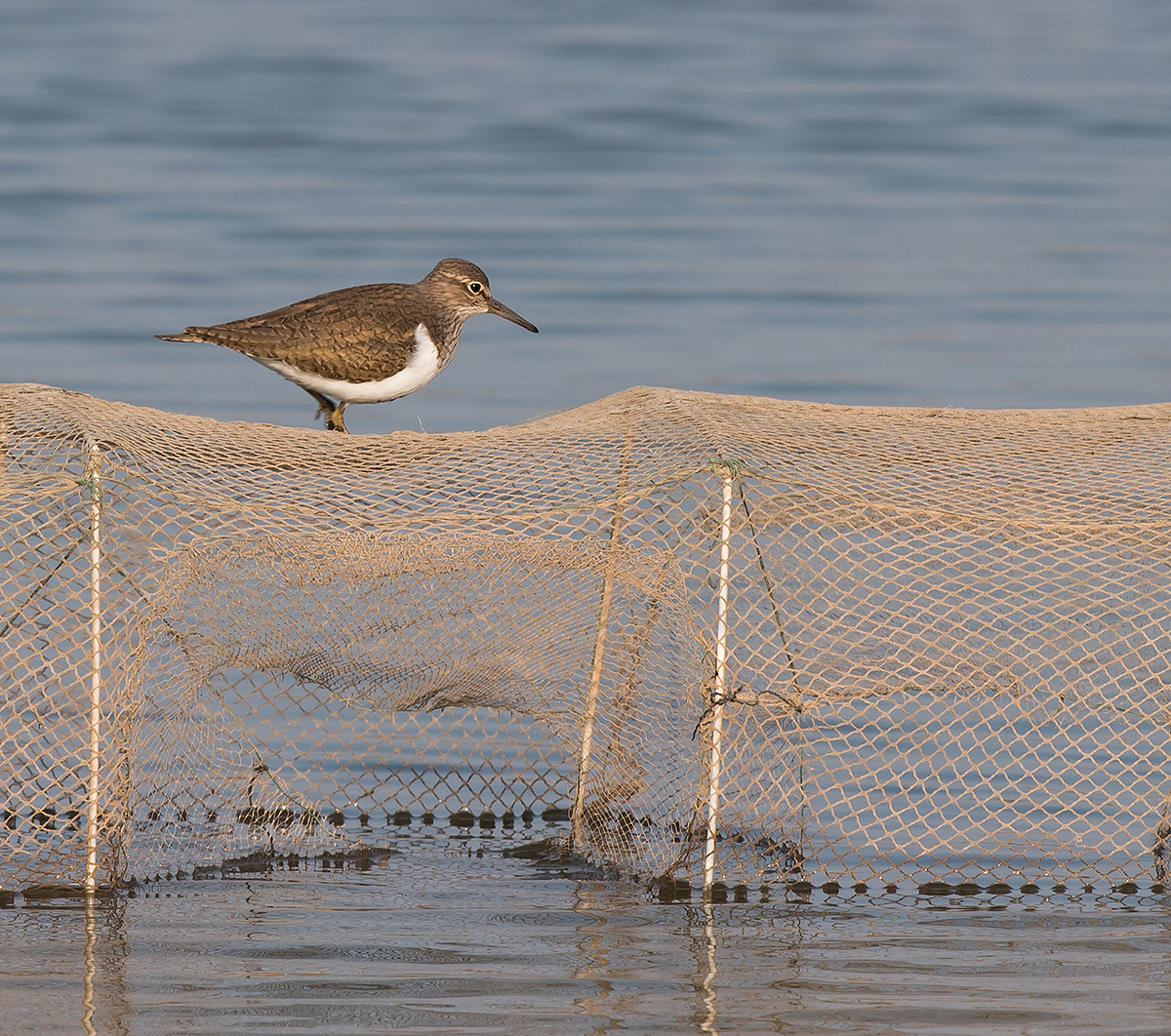 In May, I was already on my way back home from a somewhat disappointing day at Nanhui when Craig called. "Orange-headed Trush at the parking lot!" Of course, I turned back. It was worth it.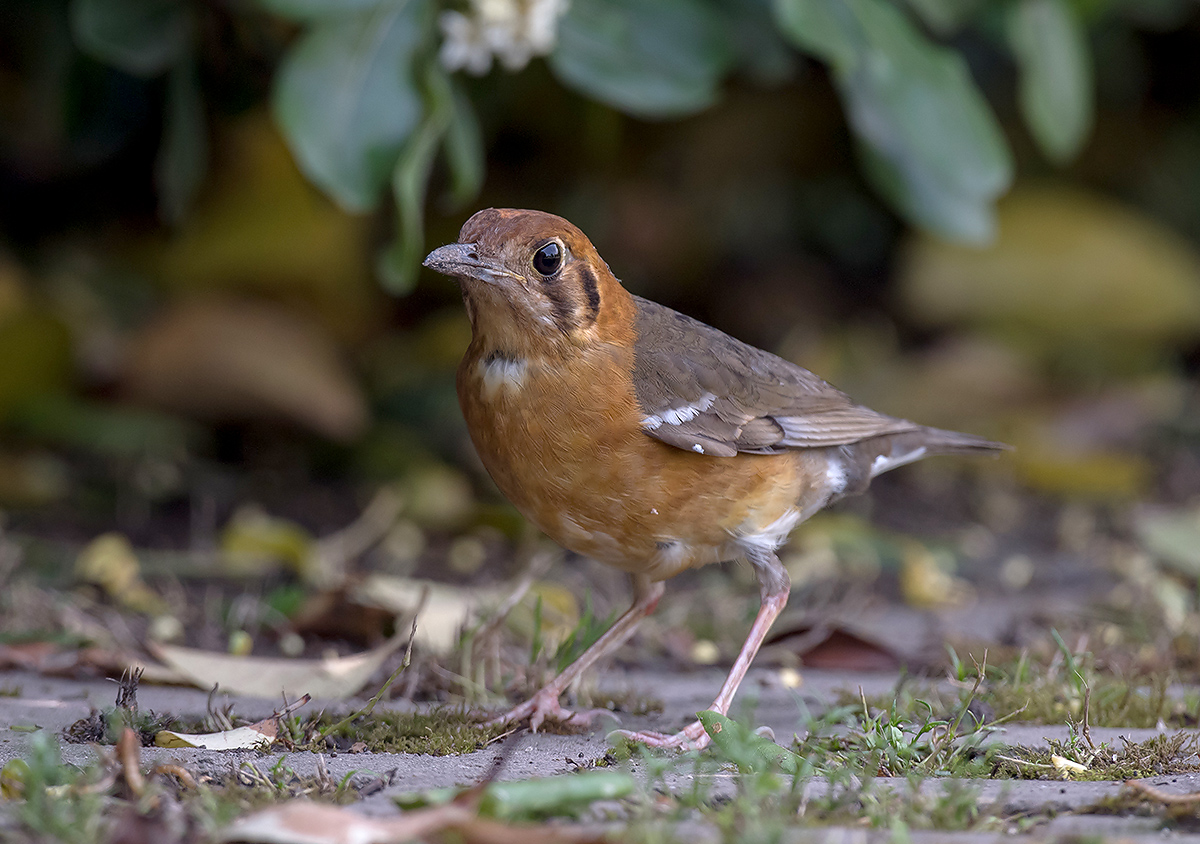 I like the way this male Japanese Paradise Flycatcher seems to rest his long tail on the tree. Probably no females around to impress at this point, I guess (May).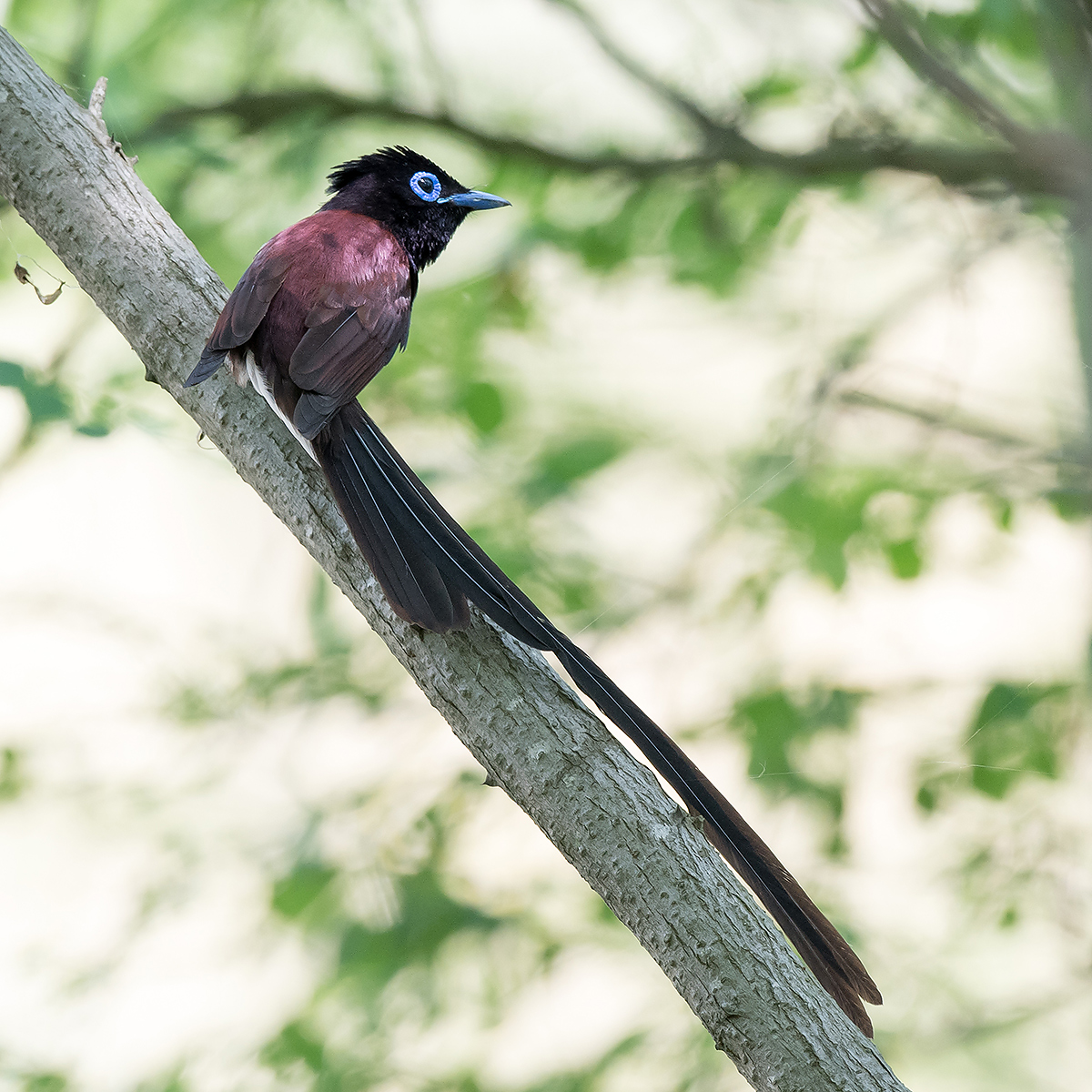 Personally, I think of this photo as having the subtitle "The joys of parenthood." Congratulations, Craig—with only one son, it should be a bit more relaxed than for this Long-tailed Shrike (May).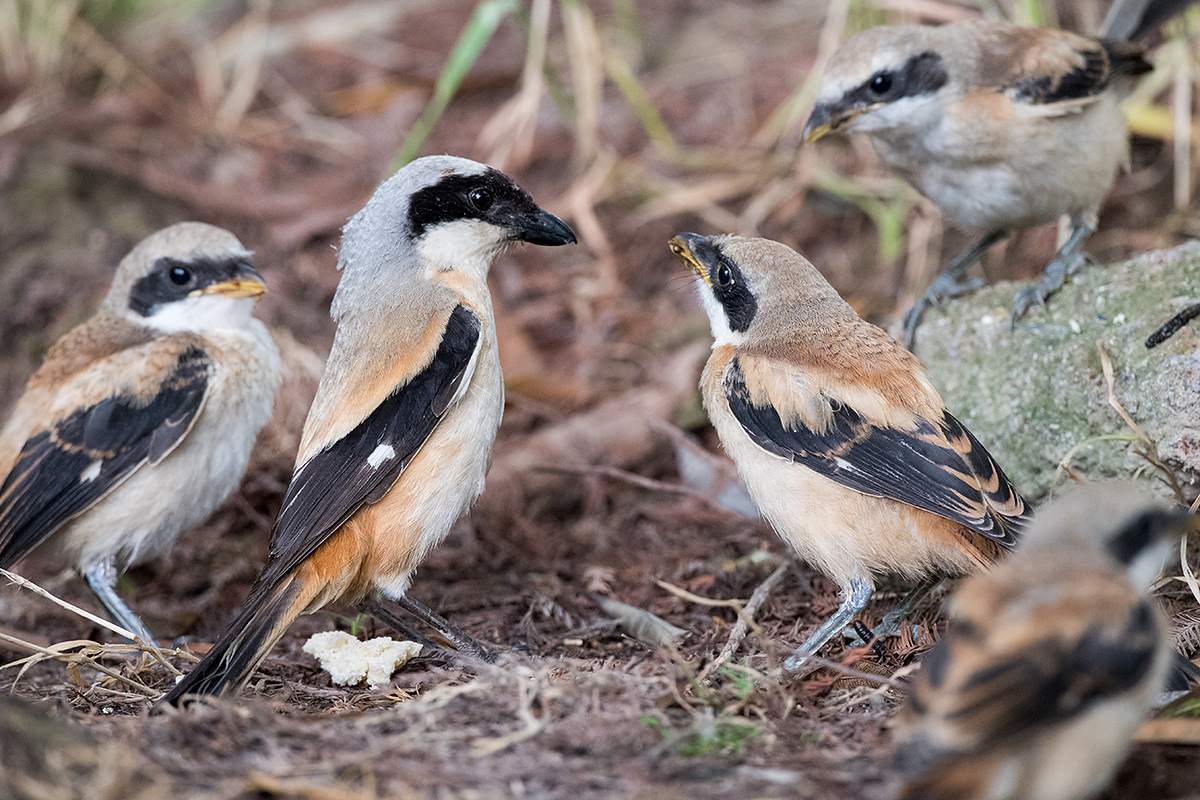 Going to Nanhui in July is a somewhat lonely experience, as the heat deters most birders. Still, seeing a Eurasian Bittern sort of kneeling on a farm road can make it worth it.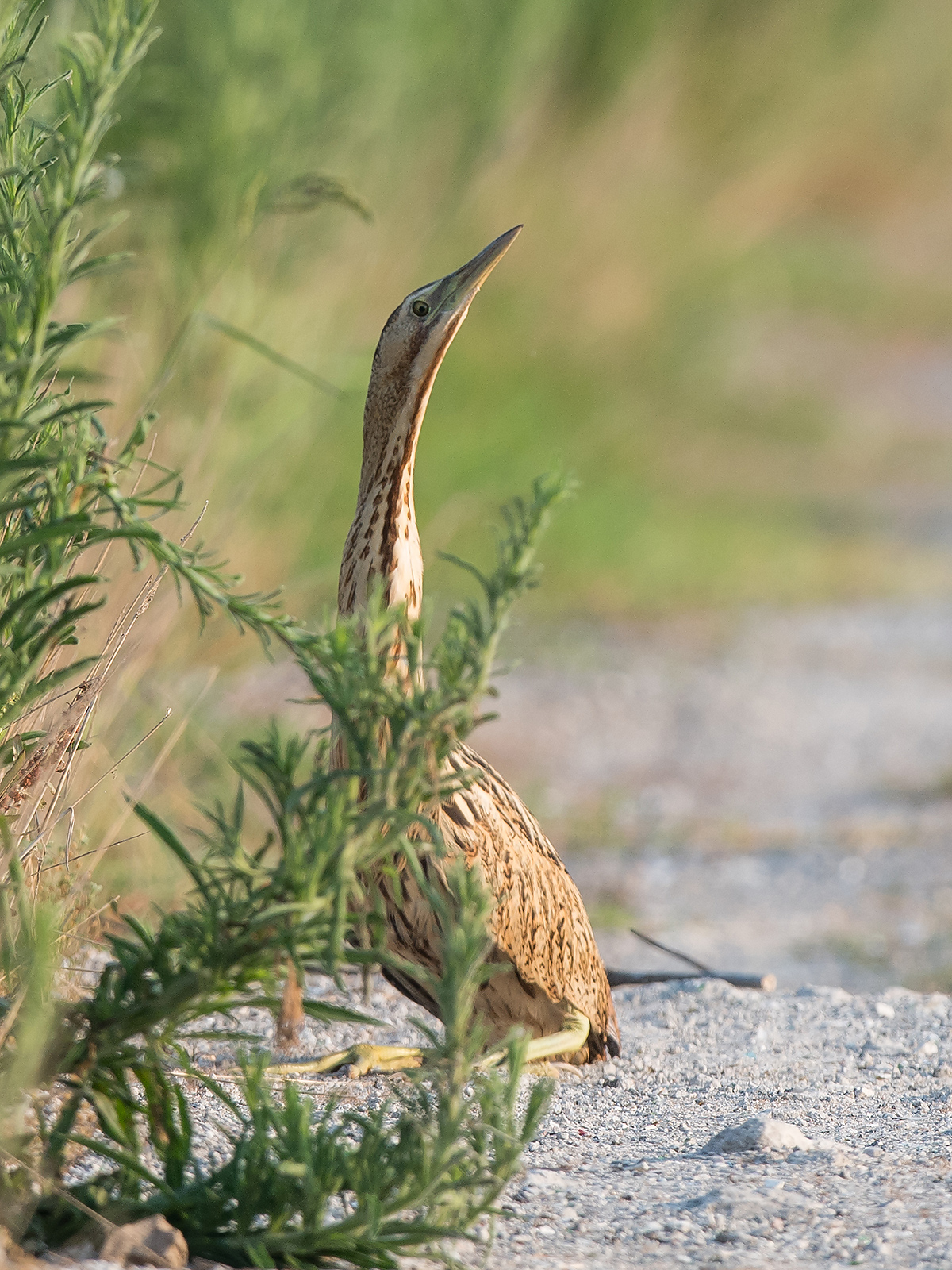 This still fluffy young Yellow Bittern came so close to the place where I was hiding that eventually I could not capture it with my long lens any more. Hope it has learnt a bit more and survived (August).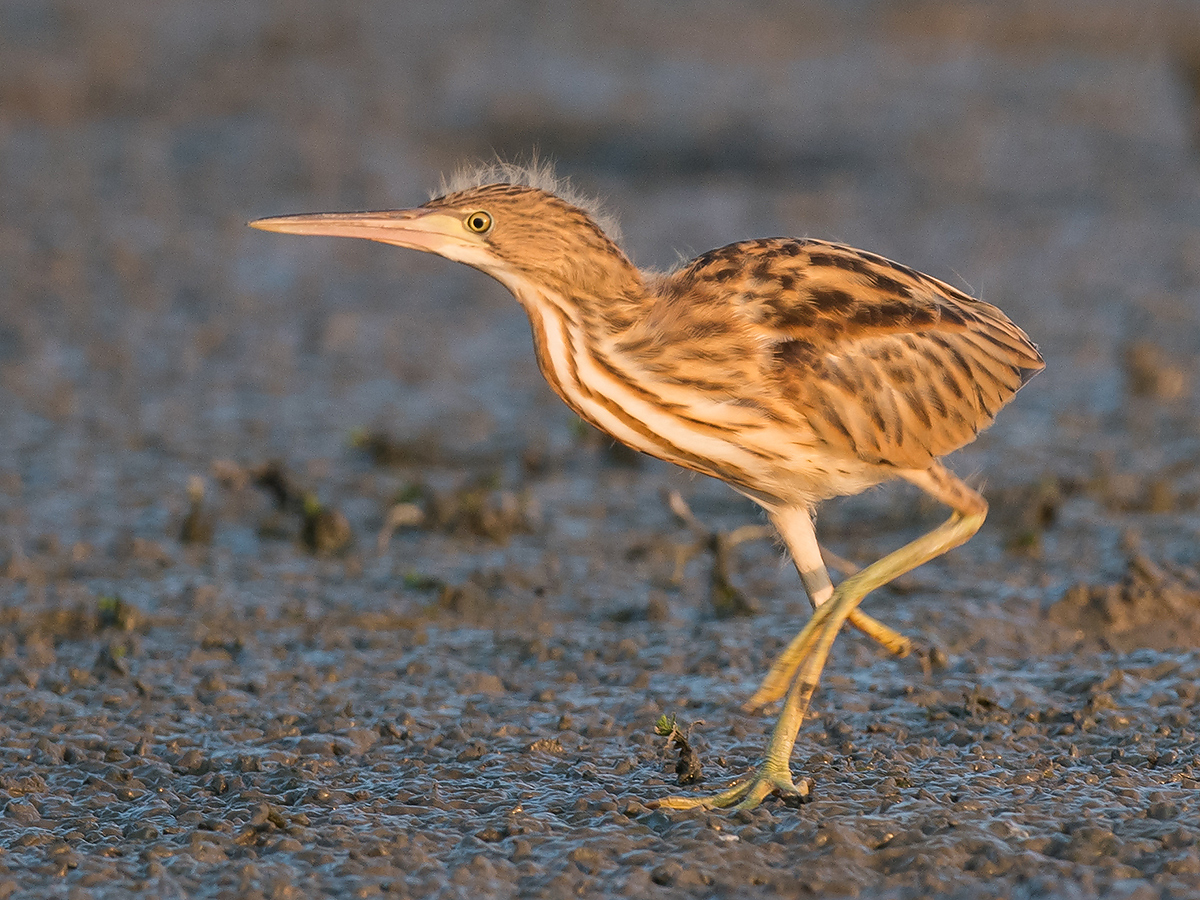 For a few months in 2017, a place with the nicely descriptive name "Trash Canal" was a good place to bird. This Striated Heron makes full use of the location's characteristics (September).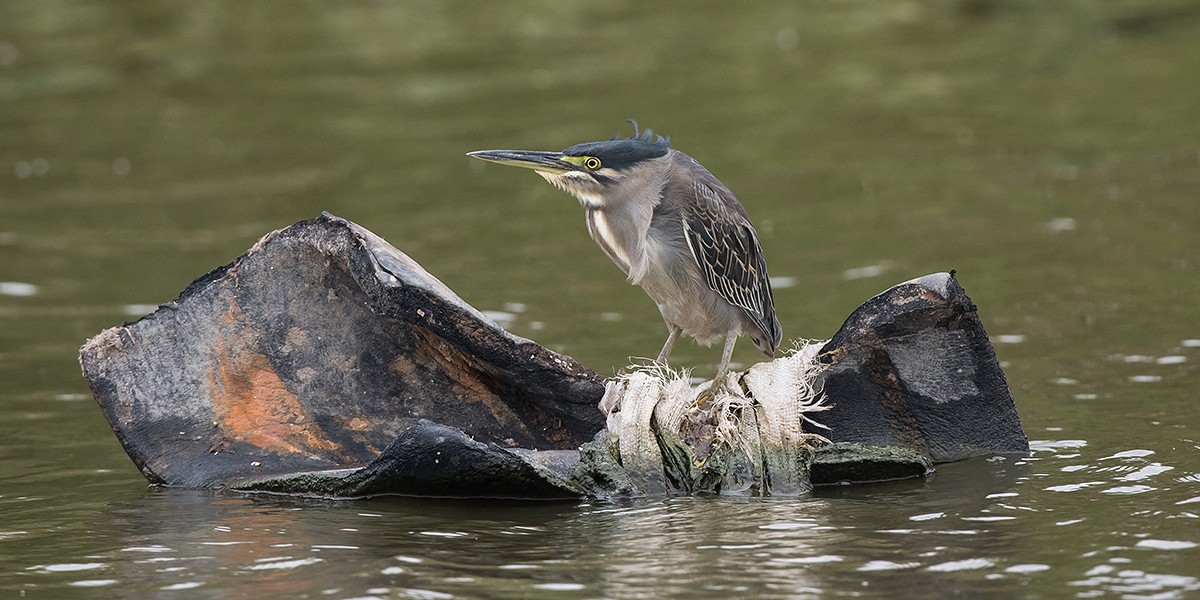 On the ground, the Eurasian Wryneck is very easy to overlook (September).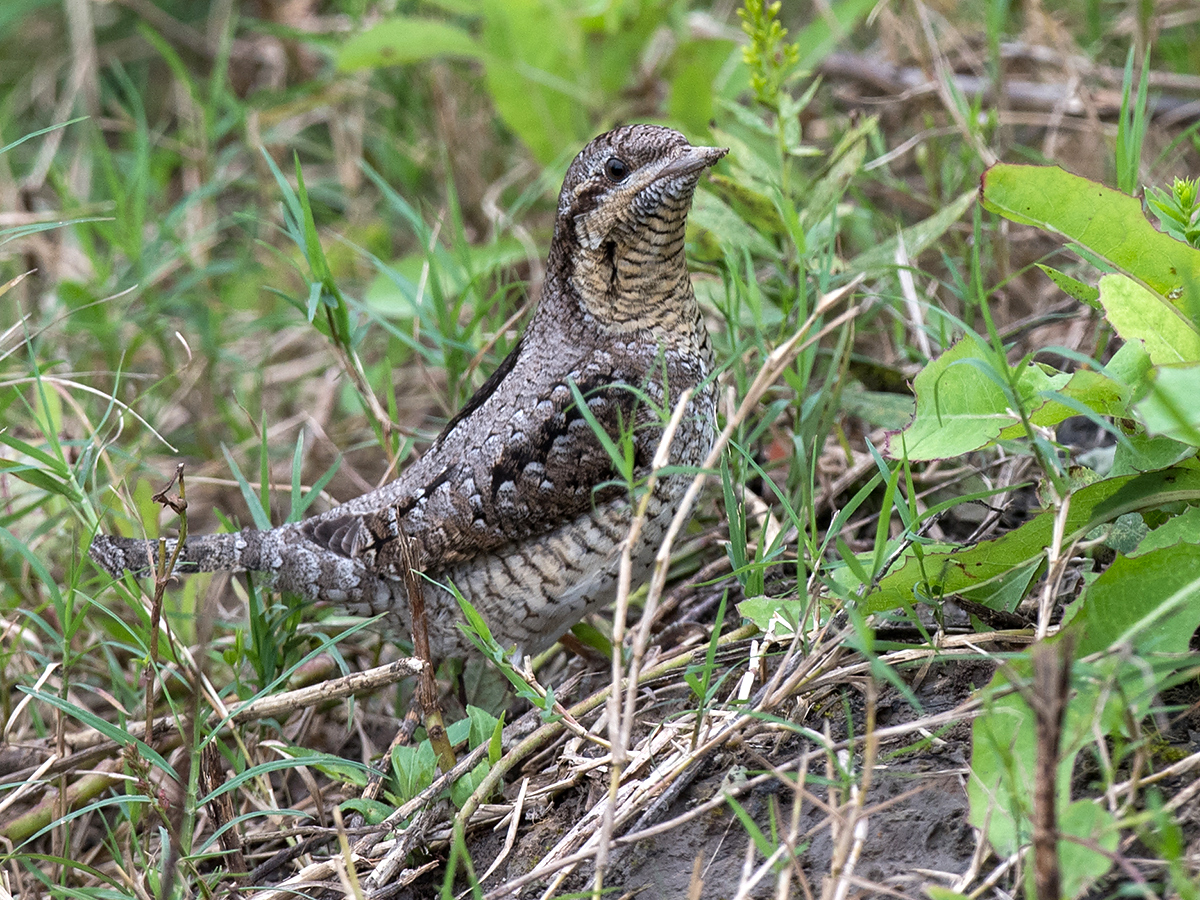 While 2017 did not have a Fairy Pitta quite as compliant as the one at Nanhui in the autumn of 2016, there were still a few of them around. Always makes a birding day worthwhile (September).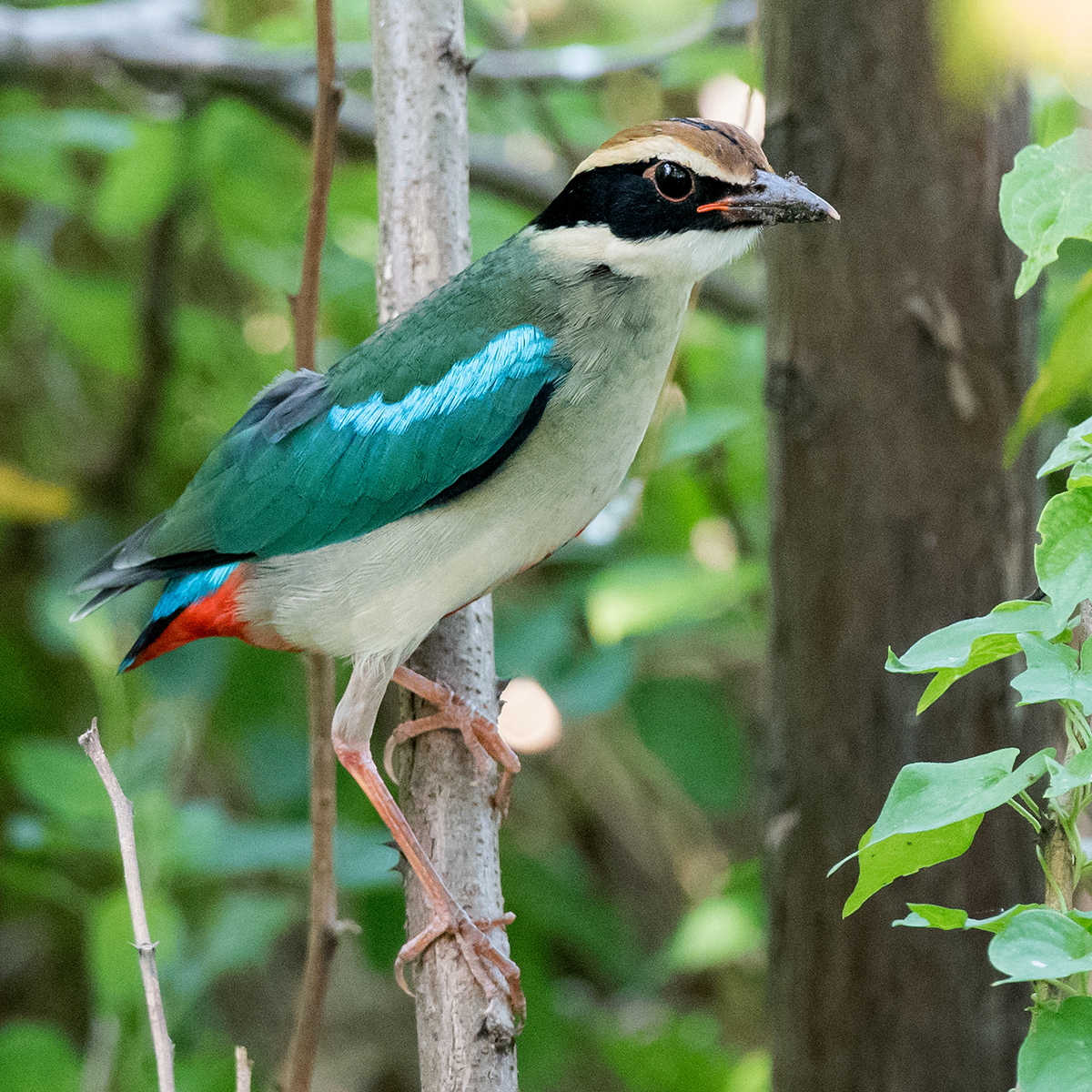 The autumn of 2017 was also very good for seeing owls such as this Oriental Scops Owl. Hard to ever get tired of owls (September).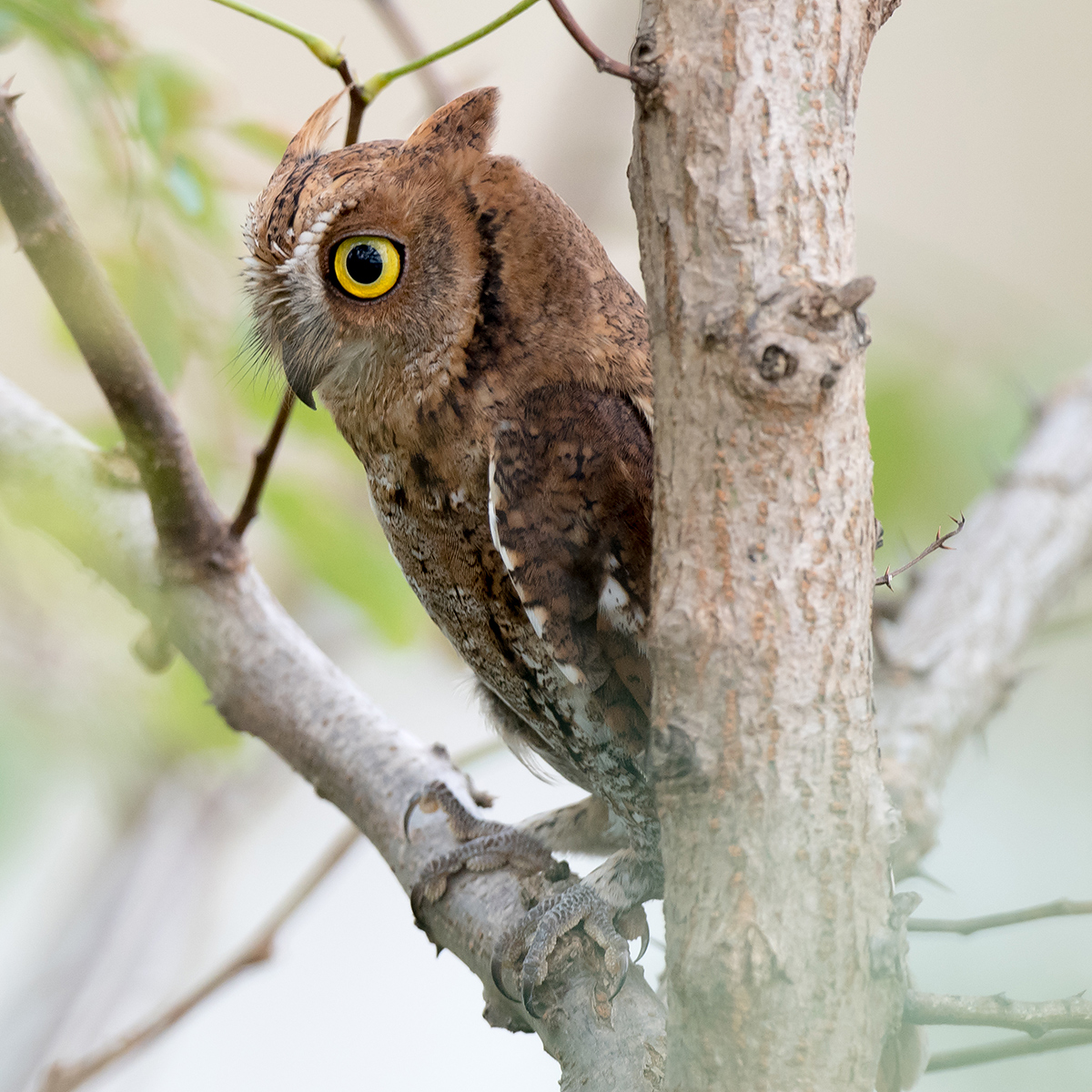 Another "seen together with Craig" bird, this Common Redpoll (October).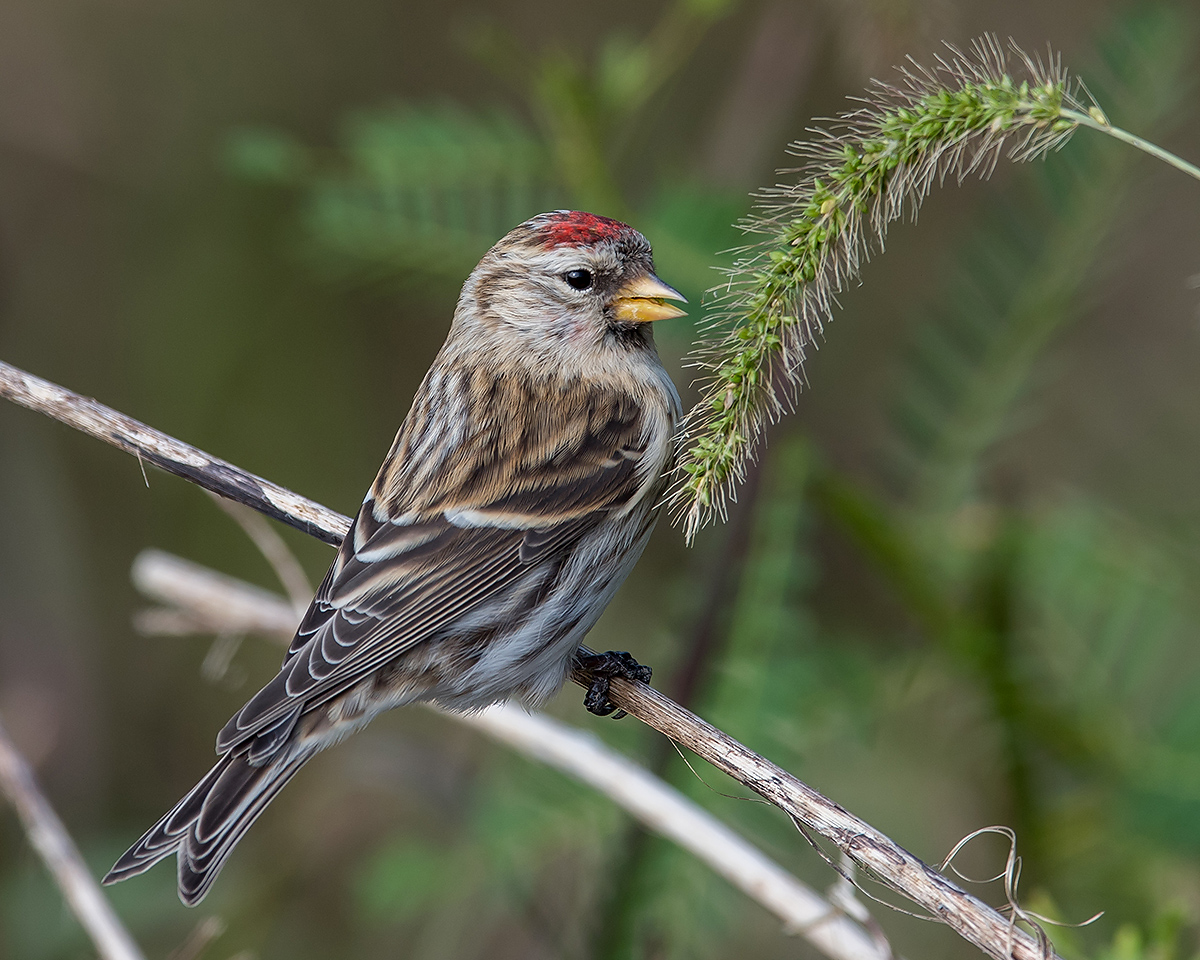 The idea of a sand bath always seemed a bit strange to me. But obviously it is not a strange idea to this Eurasian Hoopoe (November).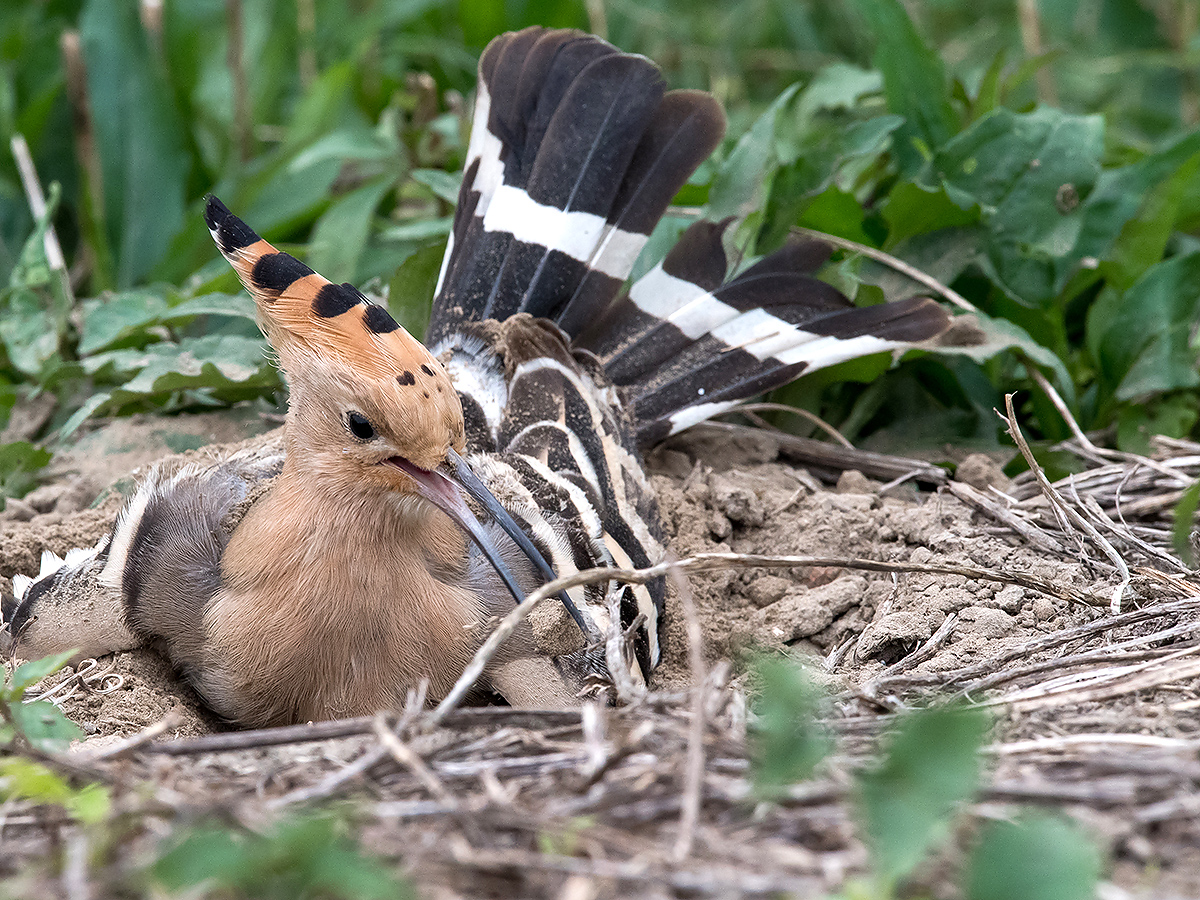 The Japanese Robin was maybe my most-anticipated bird of the year, as I had missed it the year before, despite waiting for it for quite some time. Of course, this is the kind of delayed gratification which makes a bird extra-special (November).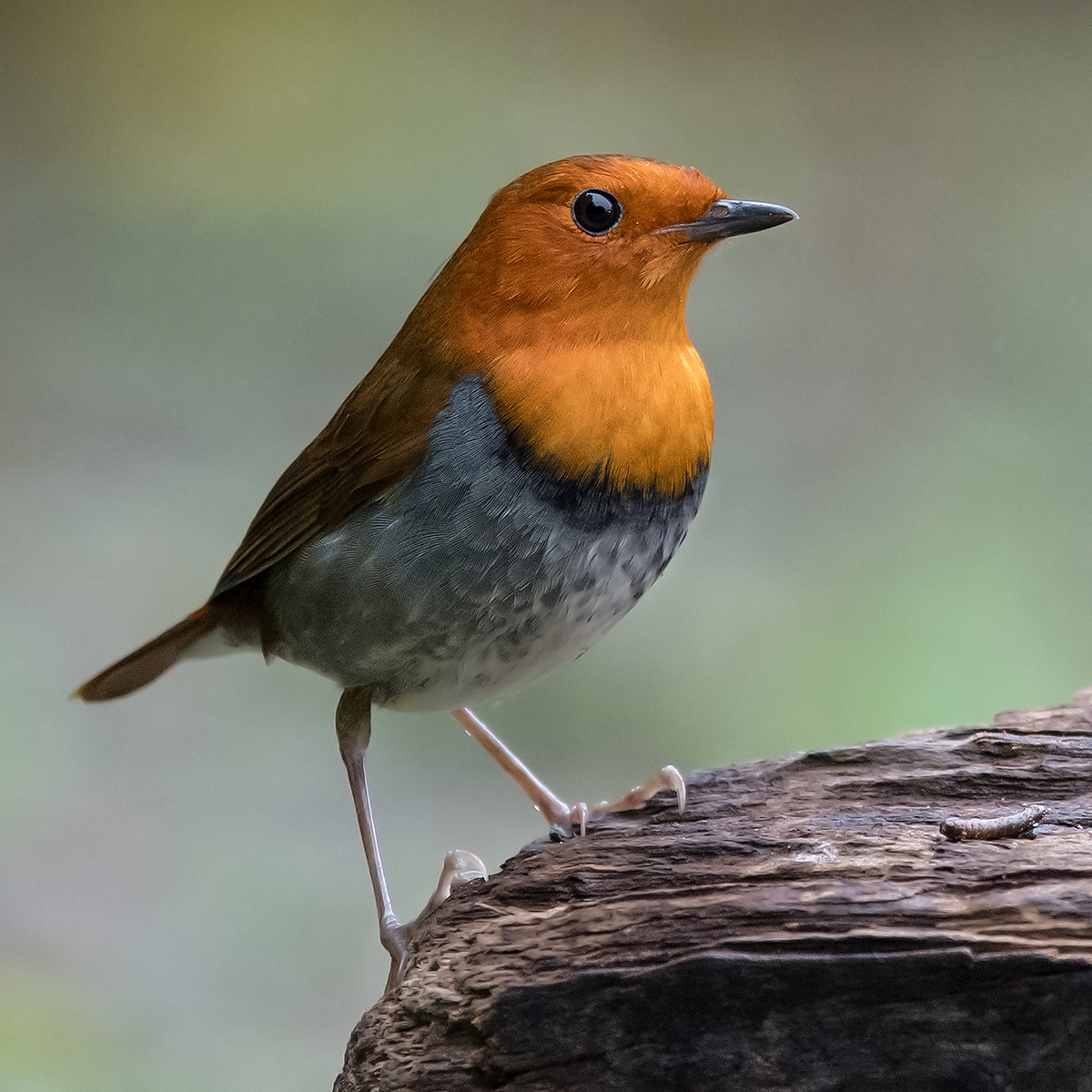 Note: Some of these photos—and many more—will soon be published in the book Birds of Nanhui, Shanghai, ISBN 978-7-202-12615-8. I hope that it will be available at every bookstore in China. If not, you can get it from me directly. Contact me at kai.pflug@gmail.com.


Be notified every time we post. Send an
email with "Subscribe" as the subject to
info@shanghaibirding.com
Donate to Shanghai Birding!