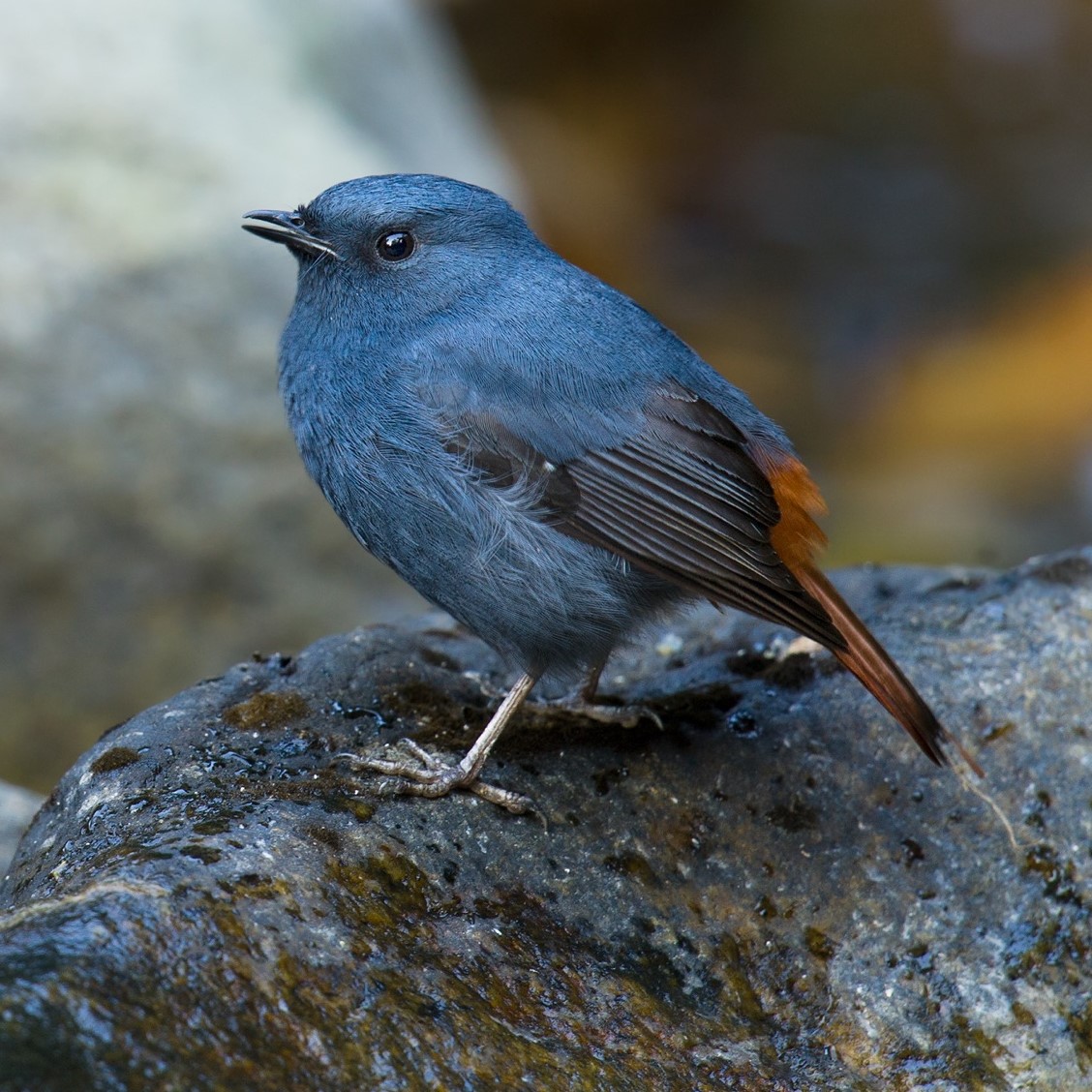 THE TRUE REDSTARTS OF CHINA
shanghaibirding.com covers all 12 members of Phoenicurus in China. Click any link below:
Przevalski's Redstart Phoenicurus alaschanicus
Eversmann's Redstart P. erythronotus
Blue-capped Redstart P. coeruleocephala
Black Redstart P. ochruros
Common Redstart P. phoenicurus
Hodgson's Redstart P. hodgsoni
White-throated Redstart P. schisticeps
Daurian Redstart P. auroreus
Güldenstädt's Redstart P. erythrogastrus
Blue-fronted Redstart P. frontalis
Plumbeous Water Redstart P. fuliginosus
White-capped Redstart P. leucocephalus

Be notified every time we post. Send an
email with "Subscribe" as the subject to
info@shanghaibirding.com
Donate to Shanghai Birding!