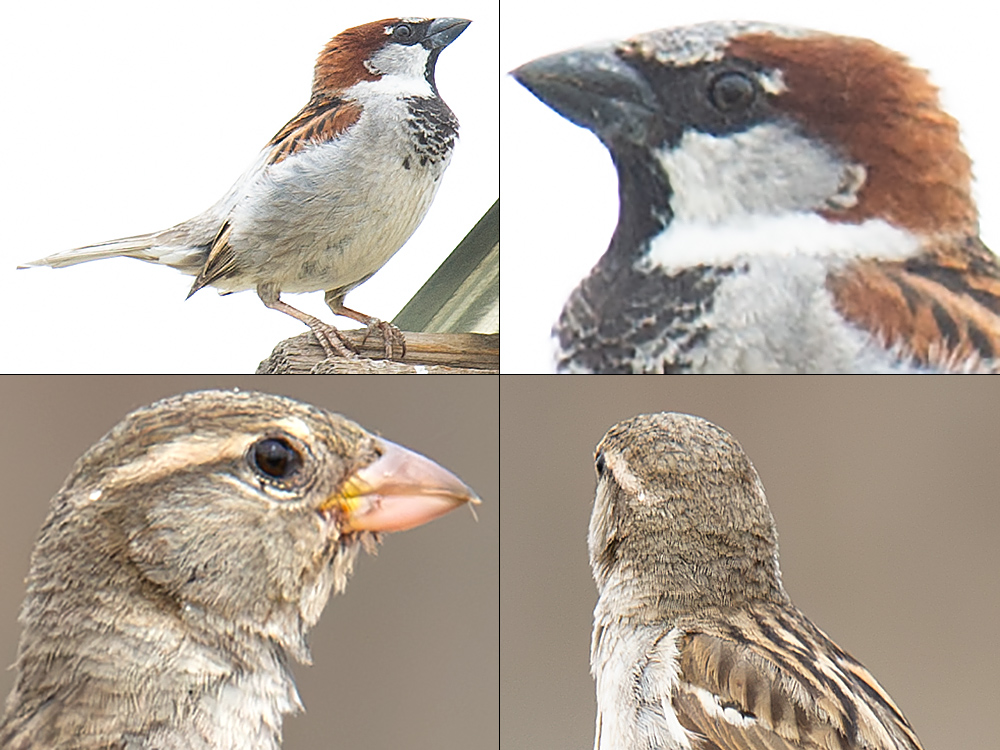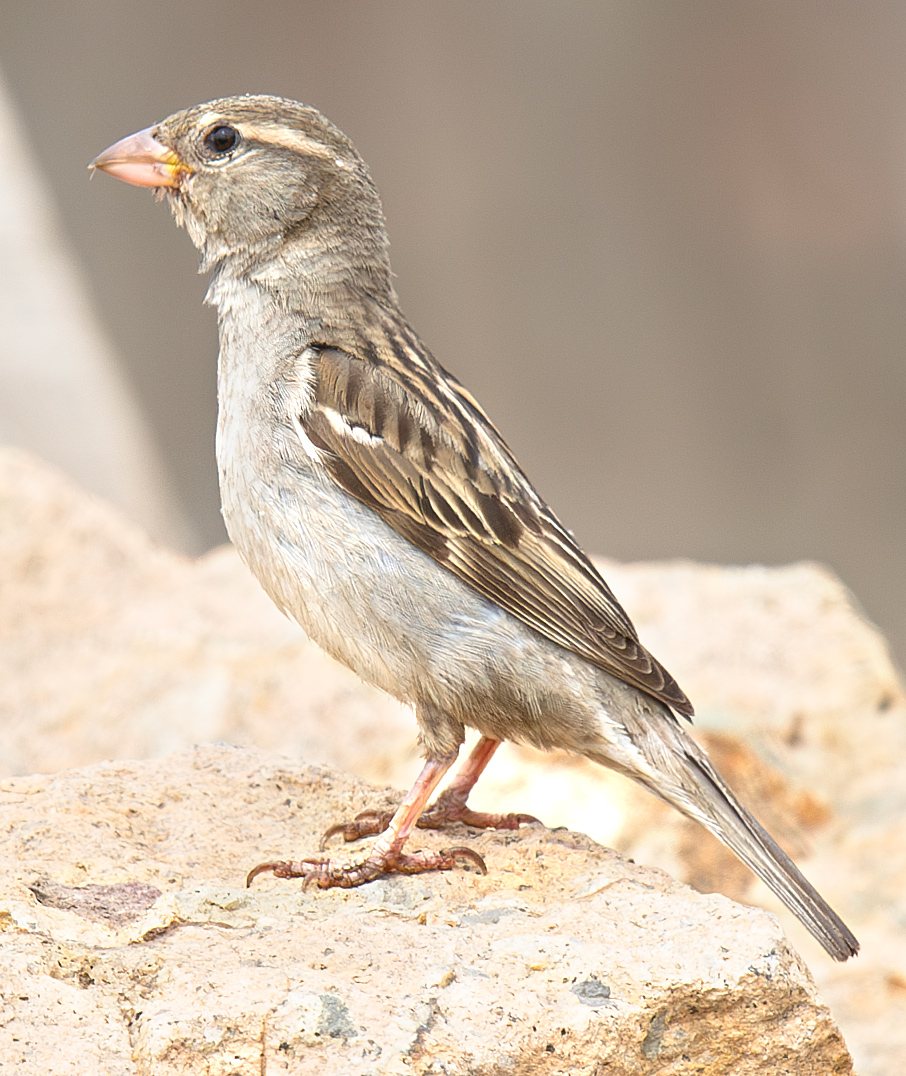 THE OLD WORLD SPARROWS OF CHINA
shanghaibirding.com has research on most of the 13 species in the family Passeridae in China. Click any link:
Rock Sparrow Petronia petronia
White-rumped Snowfinch Onychostruthus taczanowskii
Tibetan Snowfinch Montifringilla henrici
White-winged Snowfinch M. nivalis
Black-winged Snowfinch M. adamsi
Rufous-necked Snowfinch Pyrgilauda ruficollis
Pere David's Snowfinch P. davidiana
Blanford's Snowfinch P. blanfordi
Russet Sparrow Passer cinnamomeus
Eurasian Tree Sparrow P. montanus
Saxaul Sparrow P. ammodendri
Spanish Sparrow P. hispaniolensis
House Sparrow P. domesticus
BIBLIOGRAPHY
MacKinnon, John (2022). Guide to the Birds of China. Oxford University Press.

Be notified every time we post. Send an
email with "Subscribe" as the subject to
info@shanghaibirding.com
Donate to Shanghai Birding!