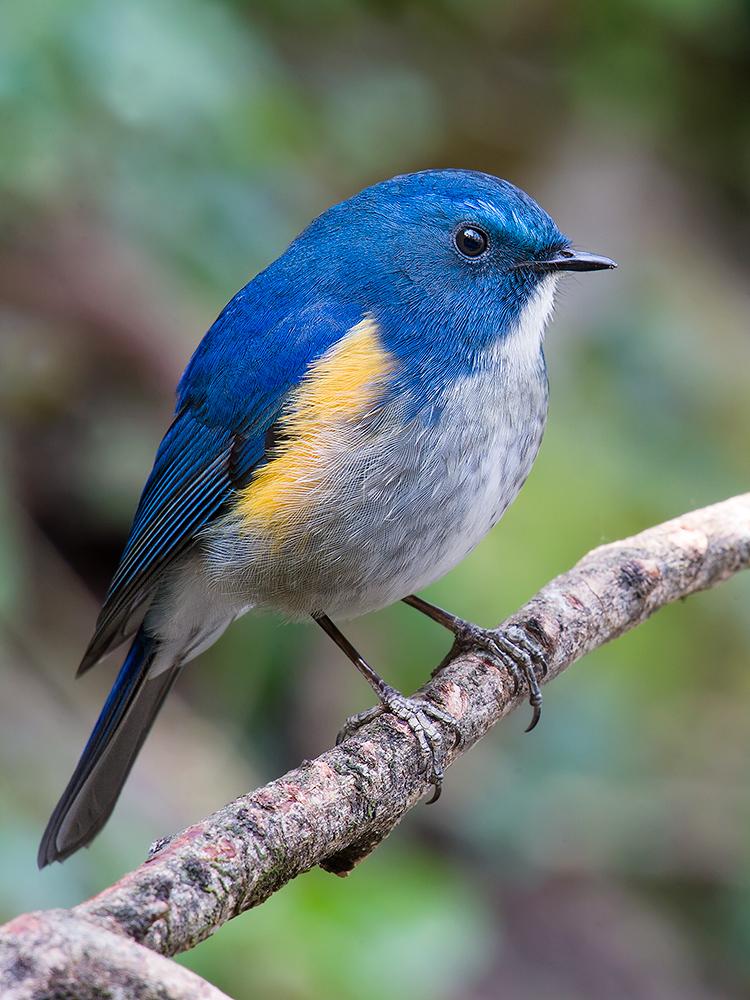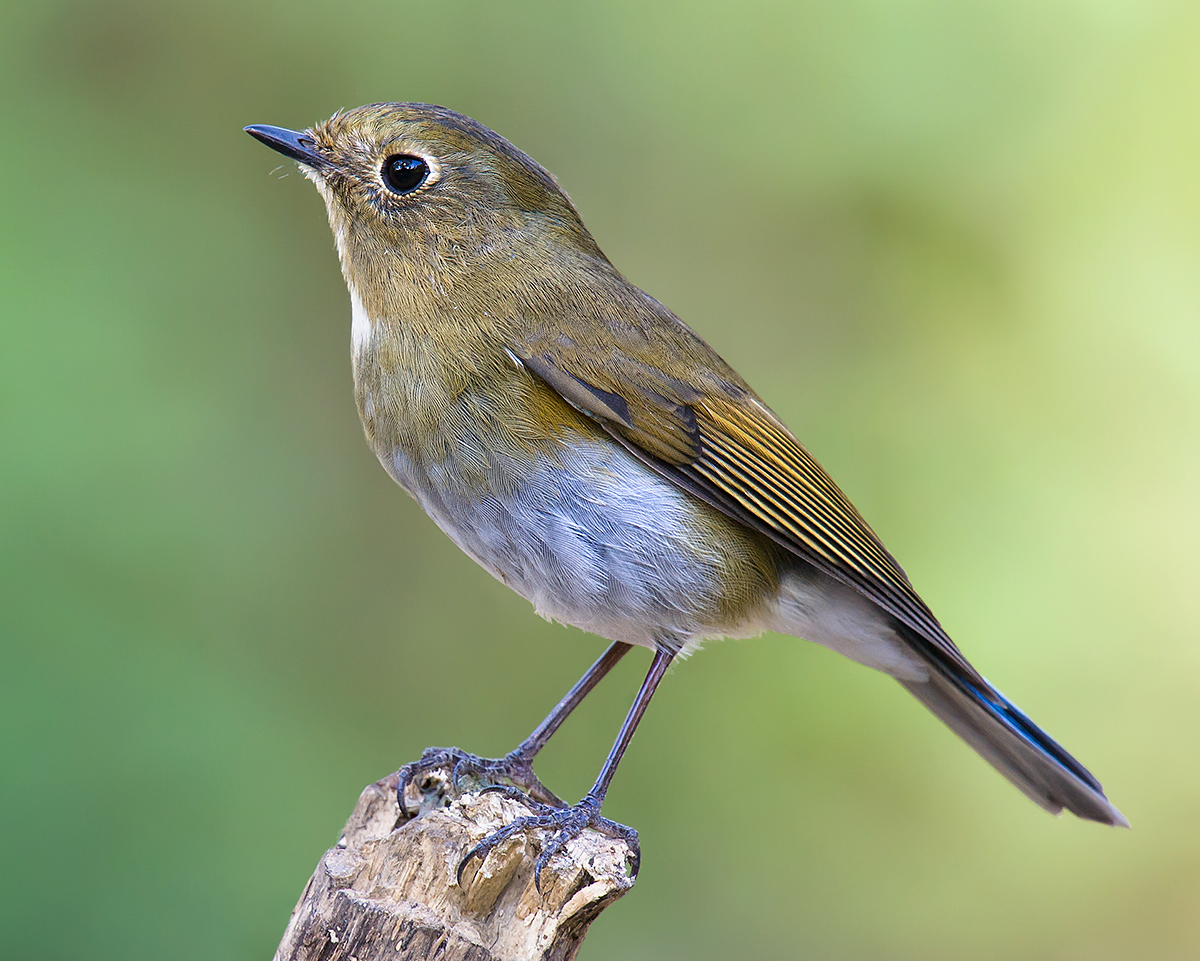 THE BUSH ROBINS OF CHINA
shanghaibirding.com covers every species in the genus Tarsiger in China. Click any link below:
White-browed Bush Robin Tarsiger indicus
Rufous-breasted Bush Robin T. hyperythrus
"Gansu" Bluetail T. (cyanurus? rufilatus?) "albocoeruleus"
Himalayan Bluetail T. rufilatus
Red-flanked Bluetail T. cyanurus
Golden Bush Robin T. chrysaeus
See also this Taiwan endemic:
Collared Bush Robin Tarsiger johnstoniae

Be notified every time we post. Send an
email with "Subscribe" as the subject to
info@shanghaibirding.com
Donate to Shanghai Birding!