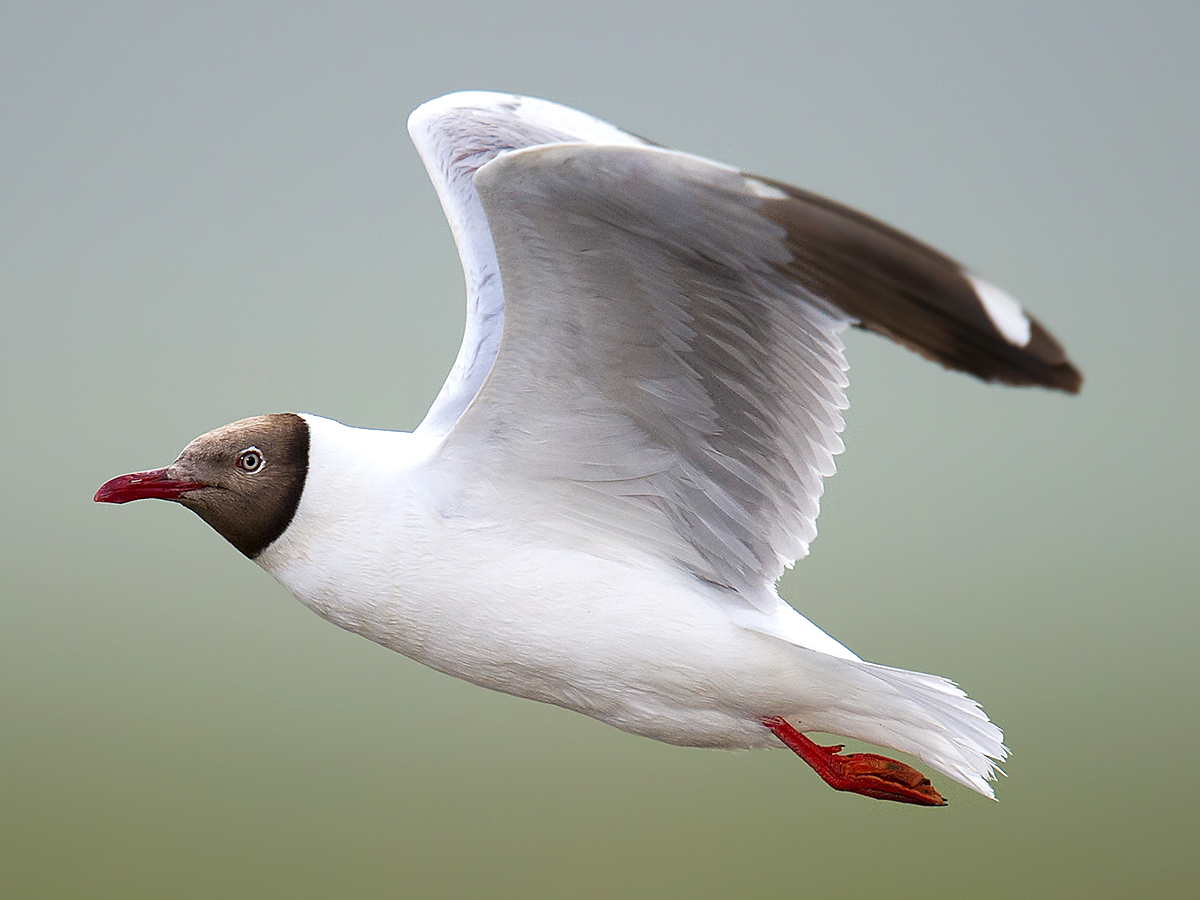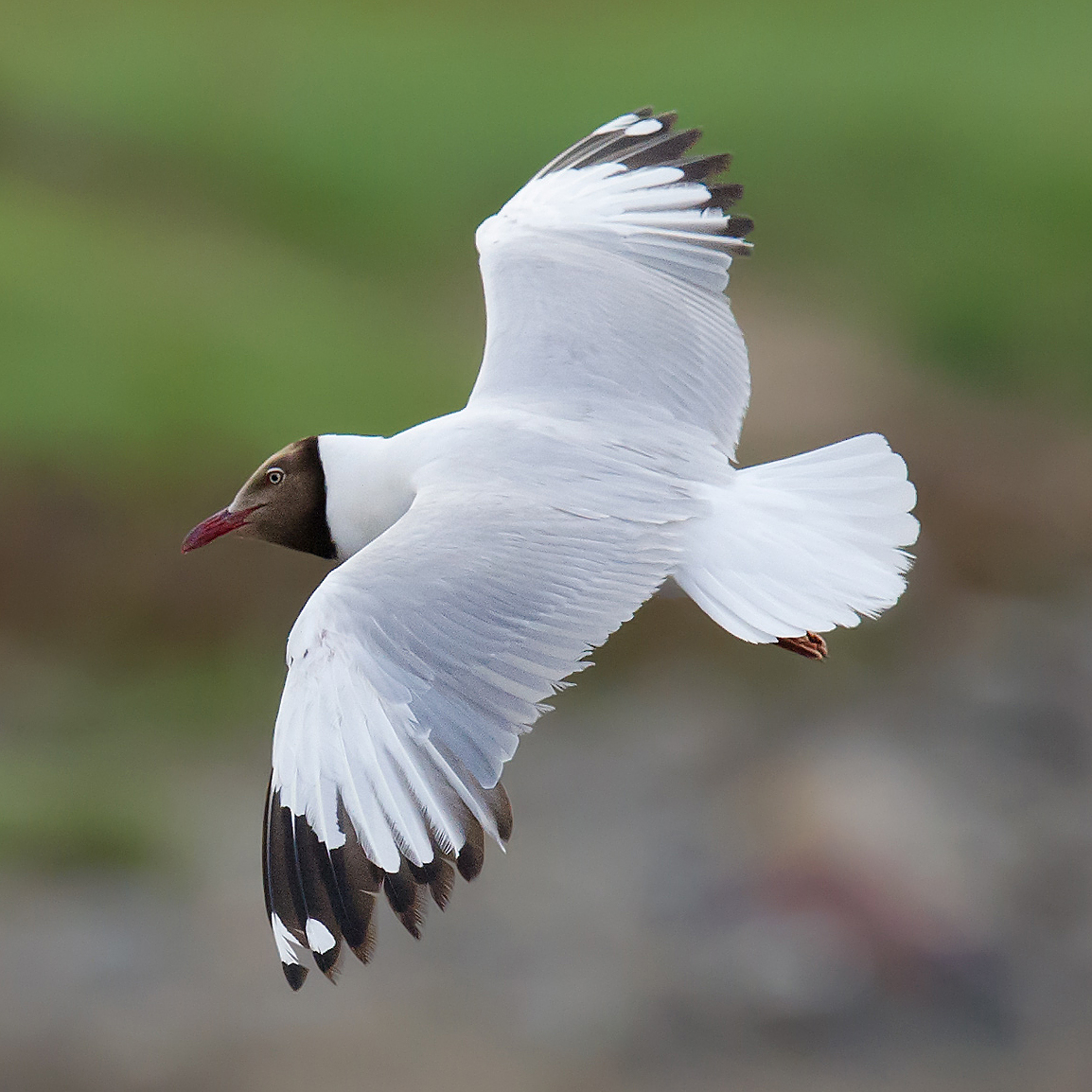 THE HOODED GULLS OF CHINA
shanghaibirding.com covers most of the species in China in the genus Chroicocephalus. Click any link:
Slender-billed Gull Chroicocephalus genei
Brown-headed Gull C. brunnicephalus
Black-headed Gull C. ridibundus
Saunders's Gull C. saundersi

Be notified every time we post. Send an
email with "Subscribe" as the subject to
info@shanghaibirding.com
Donate to Shanghai Birding!