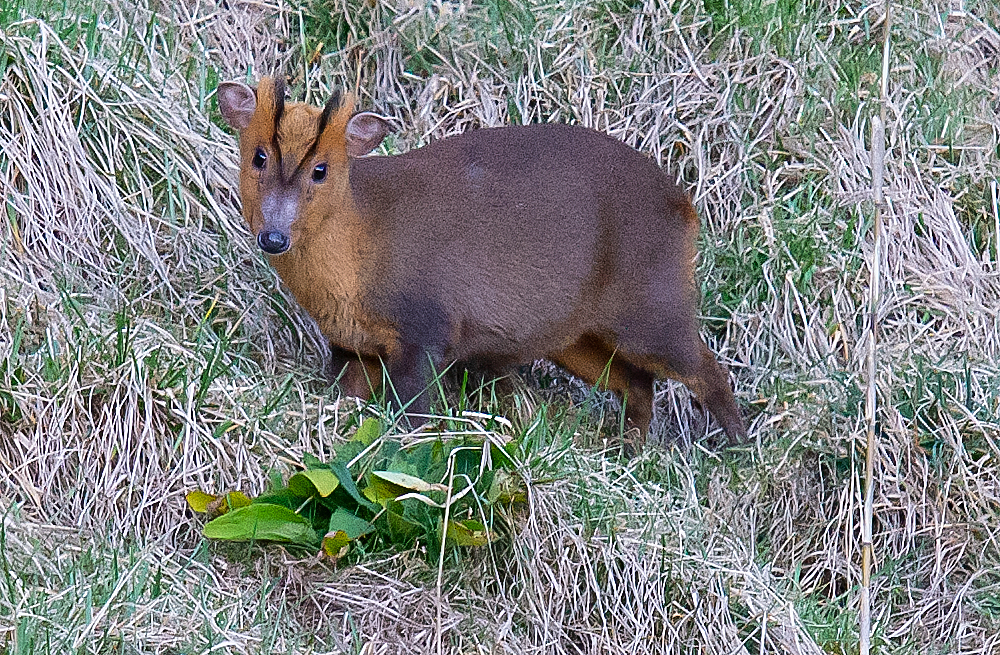 SEE ALSO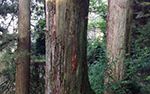 Hairy-fronted Muntjac at Tianmushan: Birding the primeval forest at Tianmushan, Zhejiang, Steven Bonta meets one of the rarest deer in the world, the secretive Hairy-fronted Muntjac Muntiacus crinifrons.

Gongshan Muntjac Research Page: See photos and hear sound-recording of Gongshan Muntjac Muntiacus gongshanensis, a poorly understood Himalayan barking deer.

Be notified every time we post. Send an
email with "Subscribe" as the subject to
info@shanghaibirding.com
Donate to Shanghai Birding!