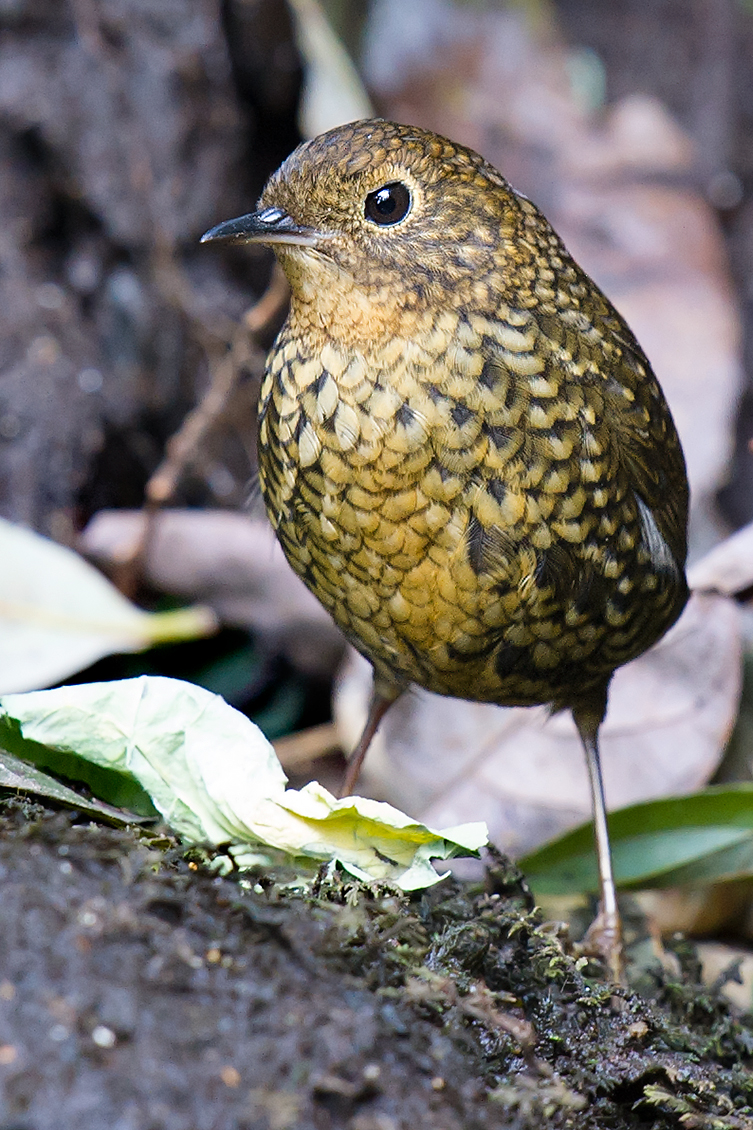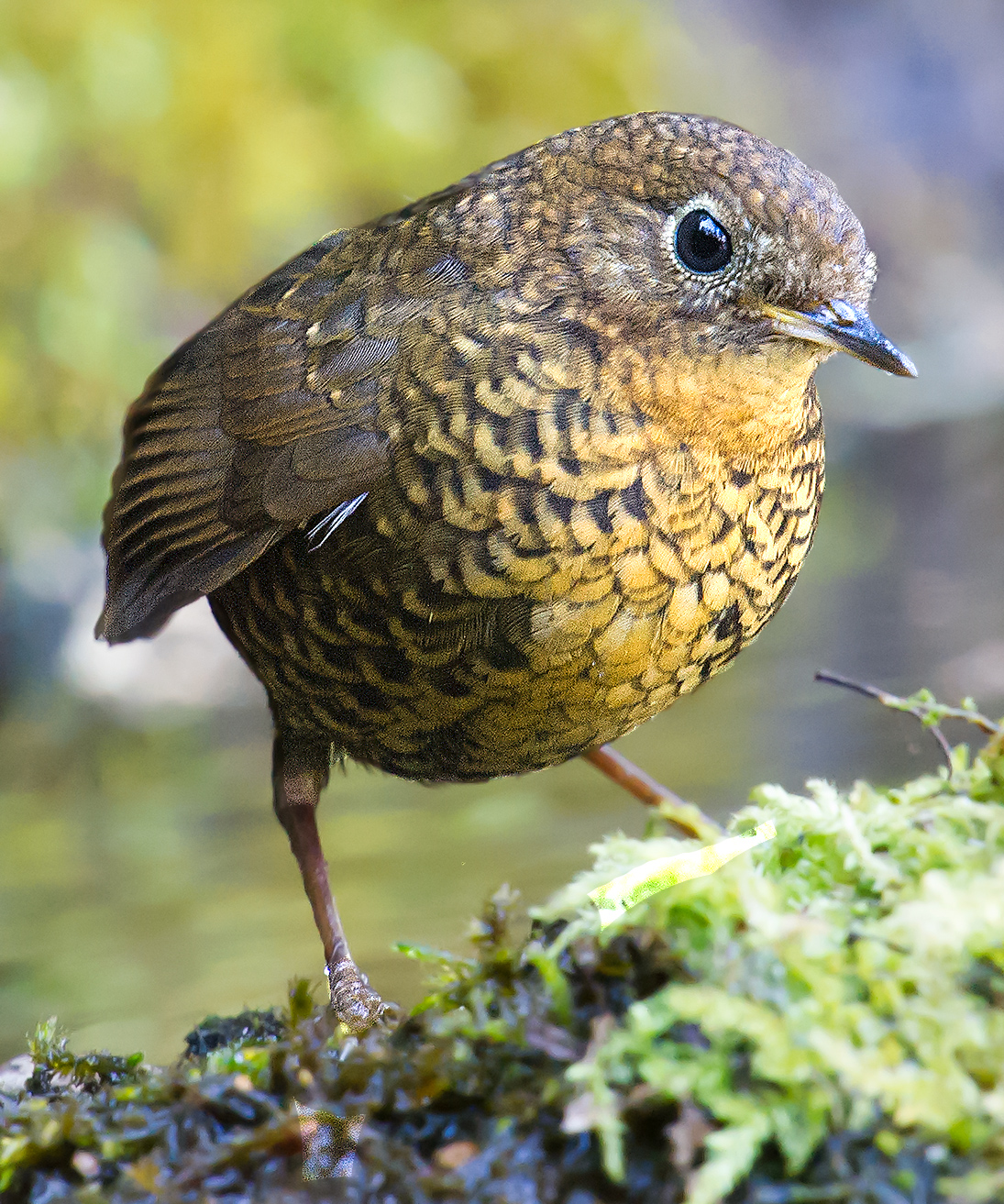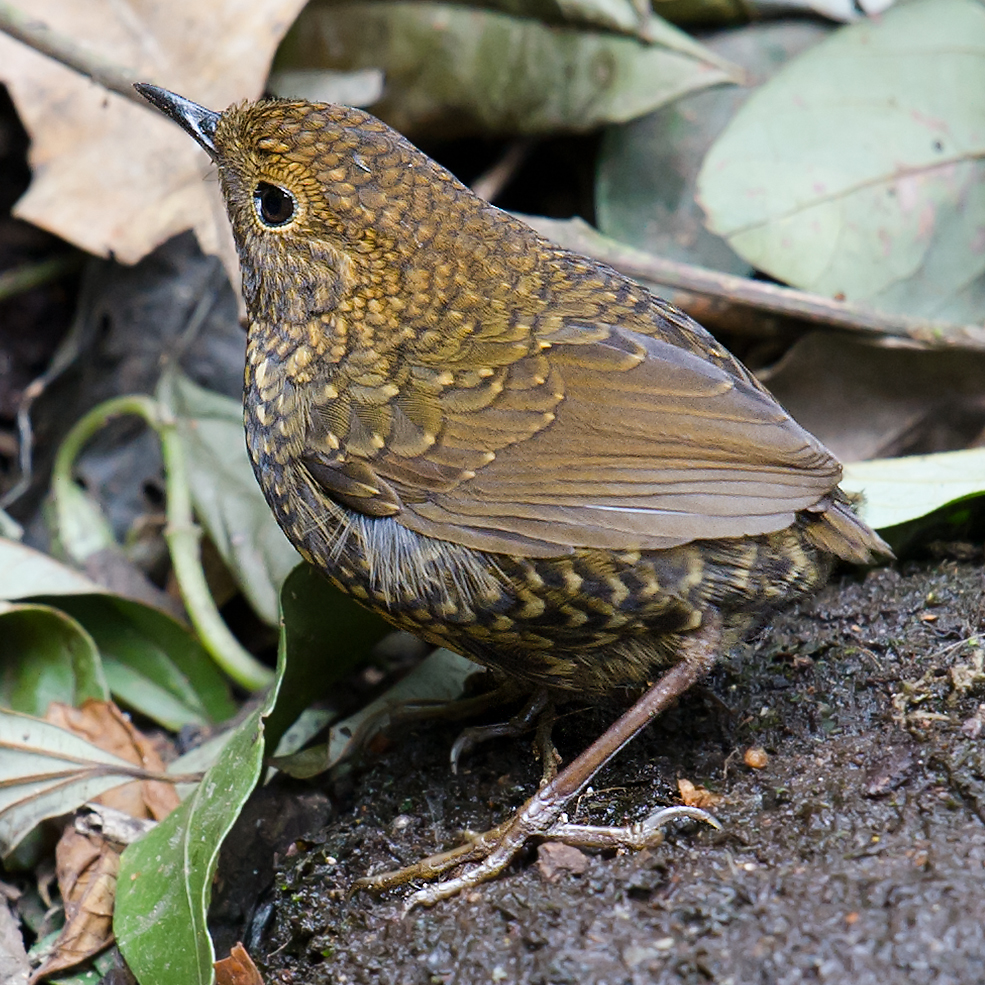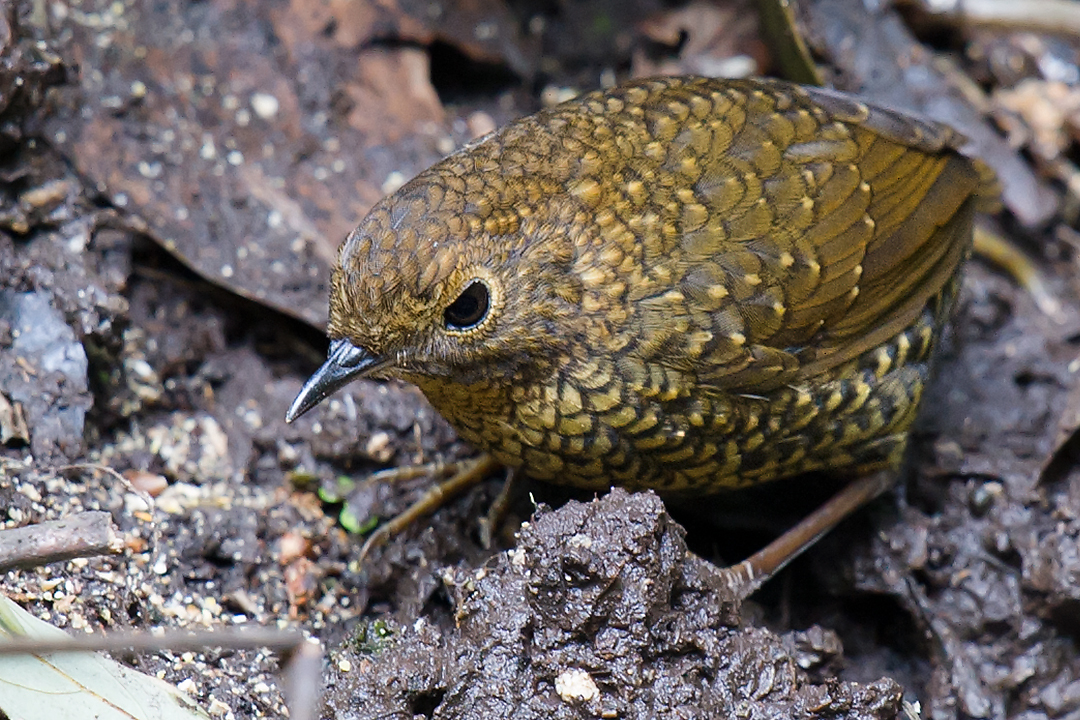 SOUND-RECORDINGS
Pygmy Cupwing Pnoepyga pusilla, two-note song, Dulong Gorge, Yunnan, China, elev. 1220 m (4,000 ft.), February, by Craig Brelsford (0:38; 2 MB)
Pygmy Cupwing, two-note song, Emeifeng, Fujian, China, May, by Craig Brelsford (0:46; 3 MB)
Pygmy Cupwing, three-note song, Old Erlang Road, Sichuan, China, June, by Craig Brelsford (0:12; 963 KB)
REFERENCES
Collar, N.J., and C. Robson. Family Timaliidae (Babblers). P. 76 in del Hoyo, J., Elliott, A. & Christie, D.A., eds. (2007). Handbook of the Birds of the World. Vol. 12. Picathartes to Tits and Chickadees. Lynx Edicions, Barcelona.
Gelang, M., G. P. Ericson, Alice Cibois, Eric Pasquet, Urban Olsson, and Per Alström (2009). Phylogeny of babblers (Aves, Passeriformes): major lineages, family limits and classification. Zoologica Scripta 38 (3), pp. 225–36.

Be notified every time we post. Send an
email with "Subscribe" as the subject to
info@shanghaibirding.com
Donate to Shanghai Birding!