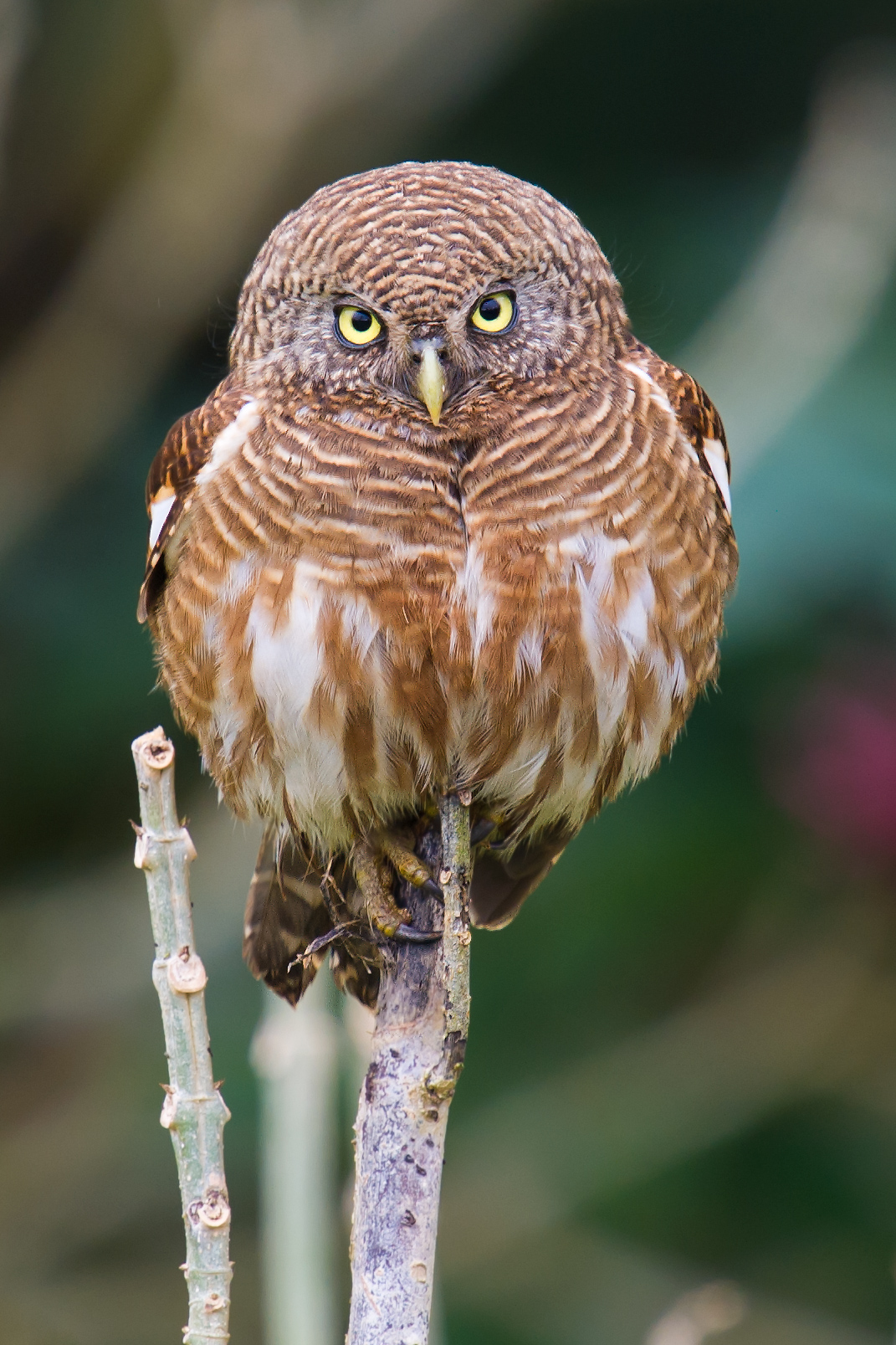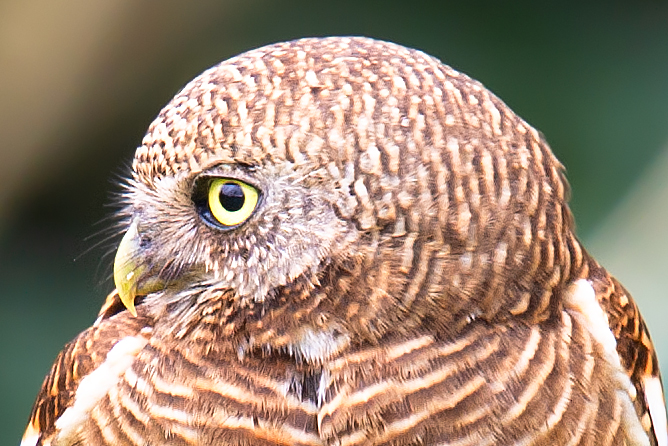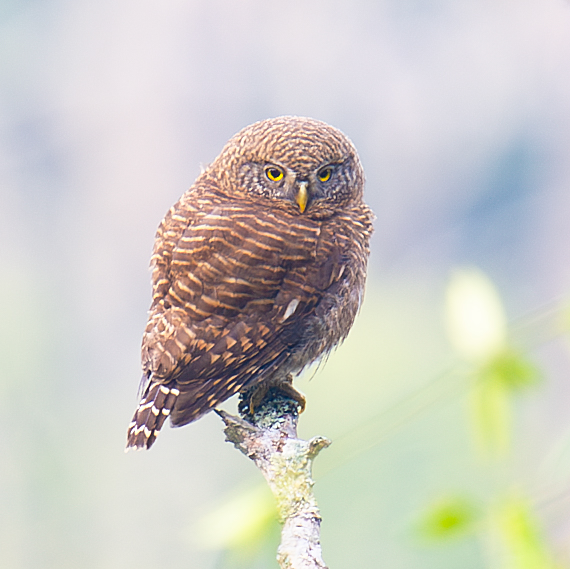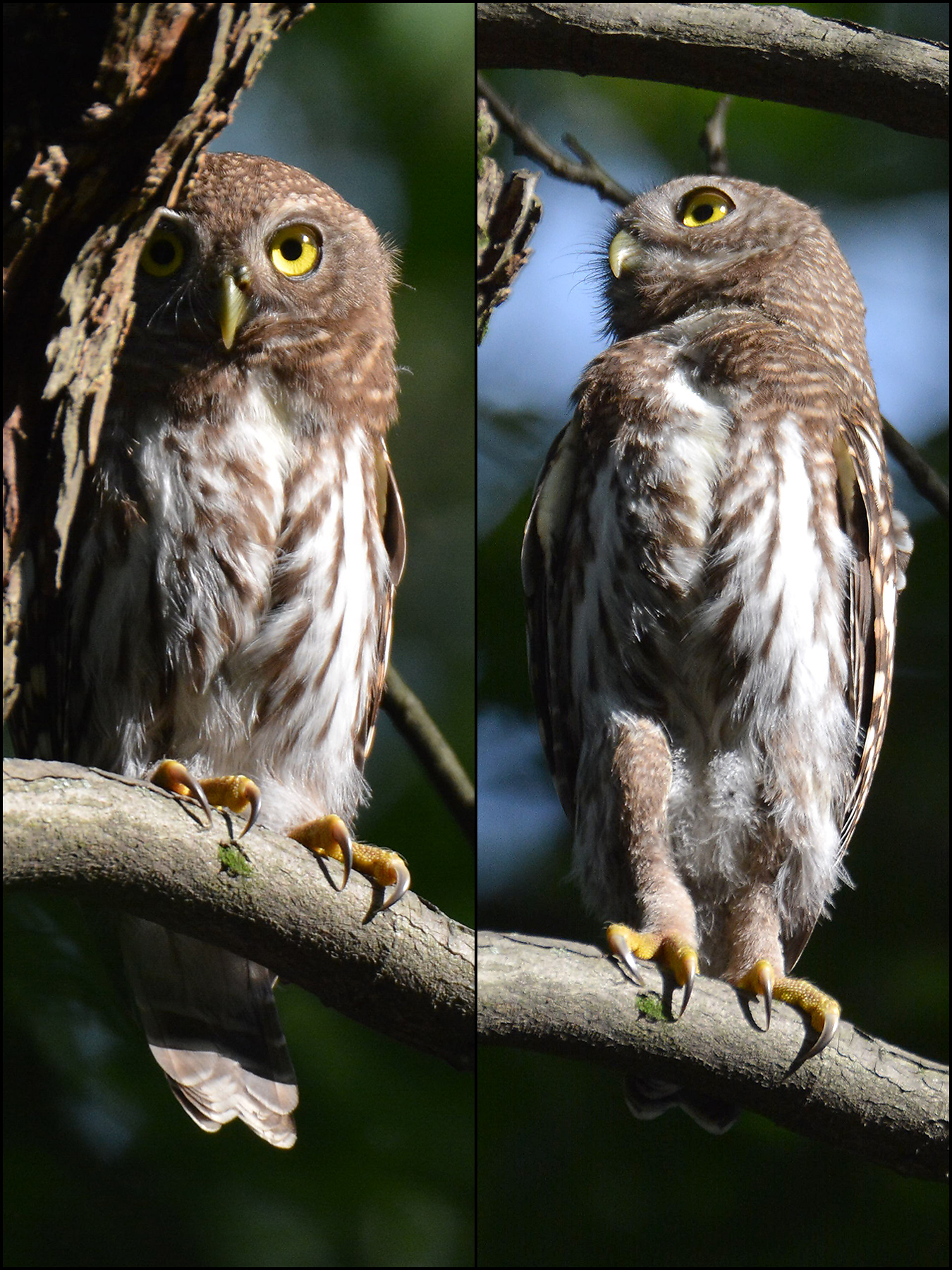 REFERENCES
Holt, D.W., et al. (1999). Family Strigidae (True Owls). P. 221 in del Hoyo, J., Elliott, A. & Christie, D.A. eds. (1999). Handbook of the Birds of the World. Vol. 5. Barn-owls to Hummingbirds. Lynx Edicions, Barcelona, Spain.
MacKinnon, John (2022). Guide to the Birds of China. Oxford University Press.

Be notified every time we post. Send an
email with "Subscribe" as the subject to
info@shanghaibirding.com
Donate to Shanghai Birding!