by Craig Brelsford
Founder, shanghaibirding.com
On my recent trip to Guangxi, I rediscovered the joy of low-light photography.
Michael Grunwell, my wife Elaine Du, and I were at a blind. Well past sunset, long after the other photographers had left, we were still there. First the thrushes retired, then the White-tailed Robin.
Suddenly, Lesser Shortwing popped out.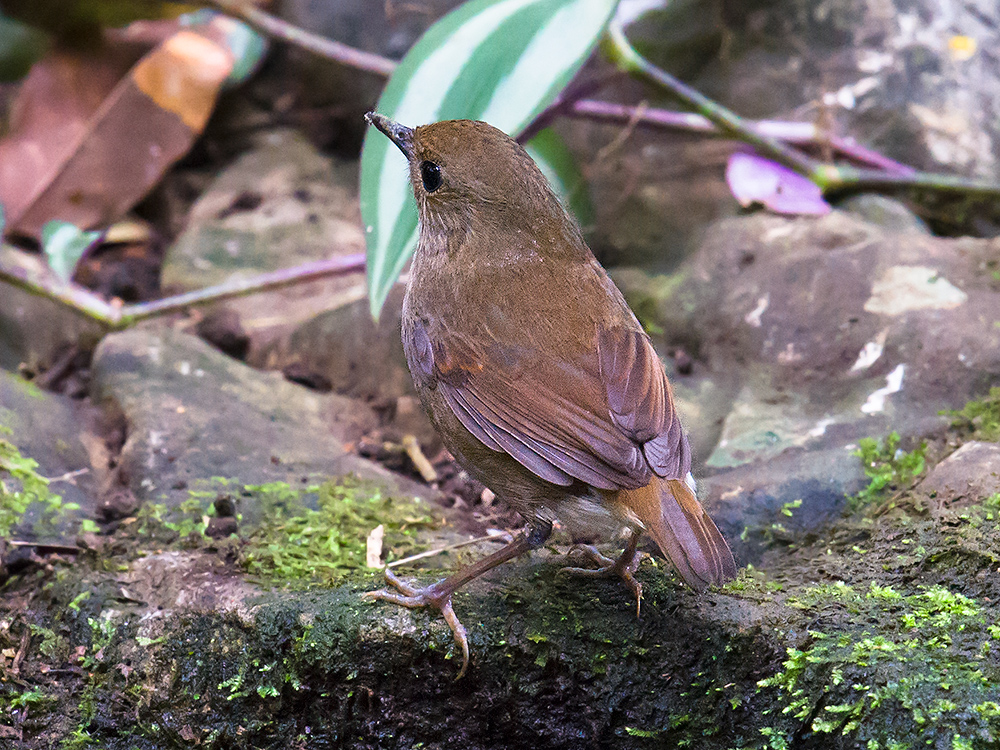 Through the gloom we could just make out the form of a small bird. So dark was it by now that I could ID the bird only by the photos I was taking of it.
The shortwing helped itself to a few mealworms and took a bath. It had no competition. Its strategy was to wait out the bigger birds and use its tolerance for very low light as an advantage. We got sustained views and photos of a rarely seen bird.
The shortwing was the capstone on another successful project in low-light bird photography. Ever since a magical morning when I photographed Fairy Pitta in the pre-dawn light at Dongzhai, Henan, I have been drawn to photographing forest birds in low light.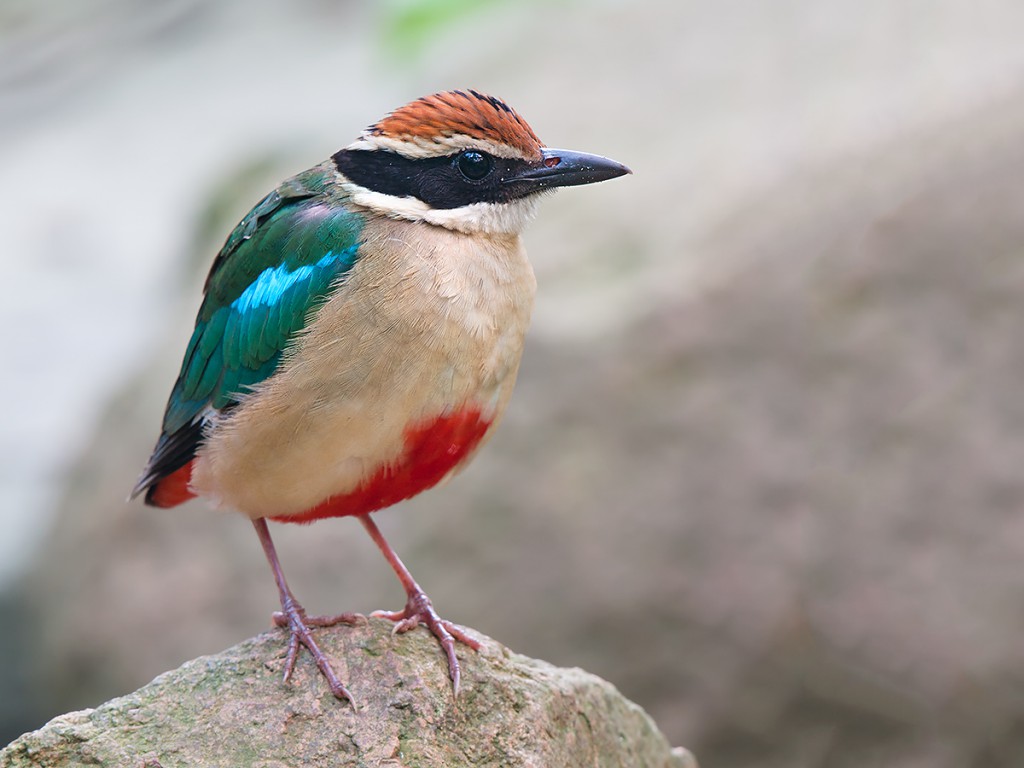 My current setup is well-suited to this task. I place my Nikon D3S and Nikon 600 mm F/4 lens atop my Manfrotto MVH502AH video head and Manfrotto MT055CXPRO3 carbon-fiber tripod. The D3S is now a 6-year-old model; though superseded by newer models such as the D4S, the D3S remains one of the best low-light cameras ever made, easily creating usable photos at ISO 10000.
I put the D3S in mirror-up mode. I tighten the head to the firmest position and slowly follow the movement of the shortwing with my left hand, which holds the wand attached to the head. When the shortwing stops, I release my hand from the wand; because the head is tight and hard to move, the camera always rests in the position to which I guide it.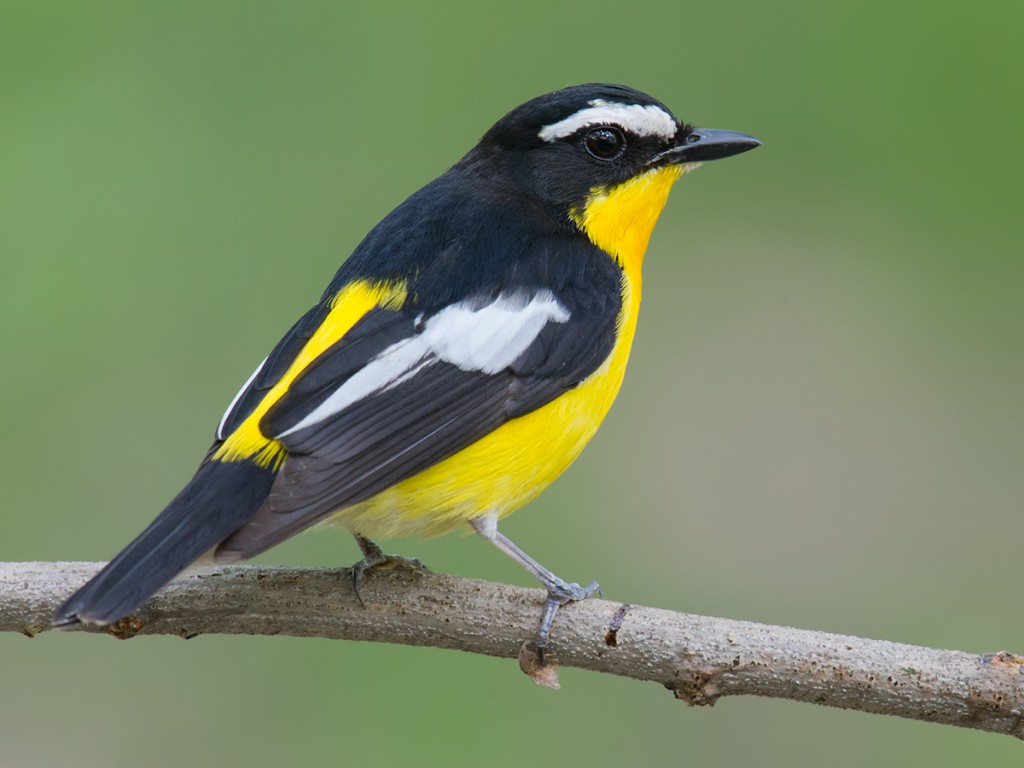 I press the button on my shutter-release cable, held in my right hand. The first press opens the mirror; I wait a second, then press the button again, opening the shutter and exposing the image.
Low light is not bad light. With patience, skill, and the right equipment, one can achieve lovely images of birds in near-darkness.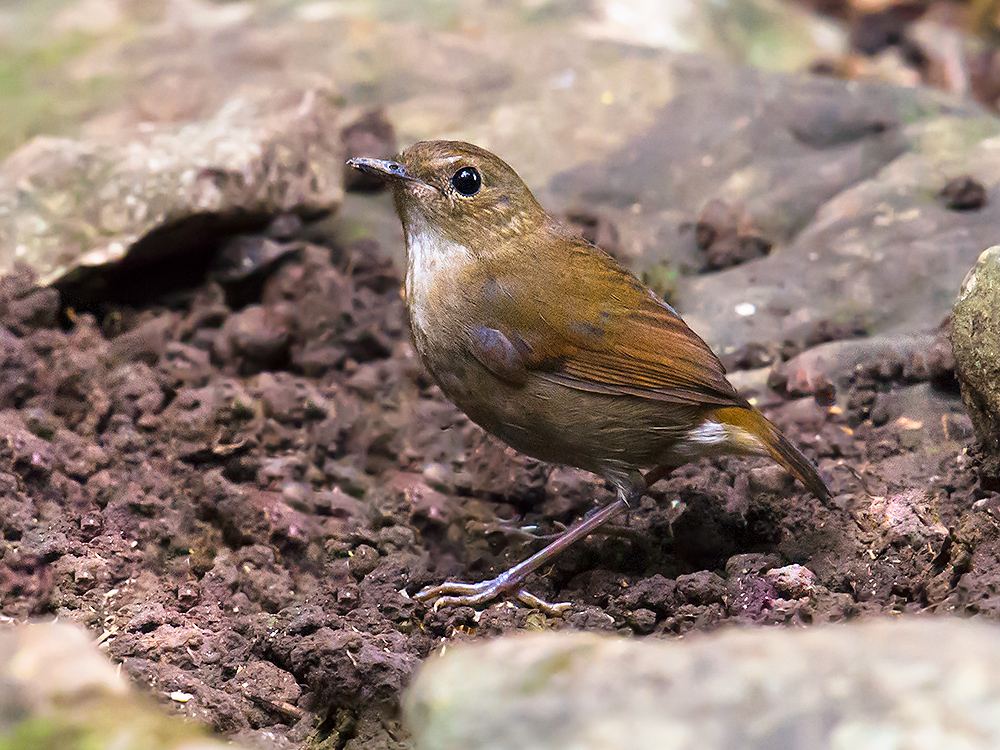 Featured image: Lesser Shortwing Brachypteryx leucophris just after its bath at photo blind in Longheng, Guangxi, China. F/4, 1/8, ISO 10000. (Craig Brelsford)


Be notified every time we post. Send an
email with "Subscribe" as the subject to
info@shanghaibirding.com
Donate to Shanghai Birding!