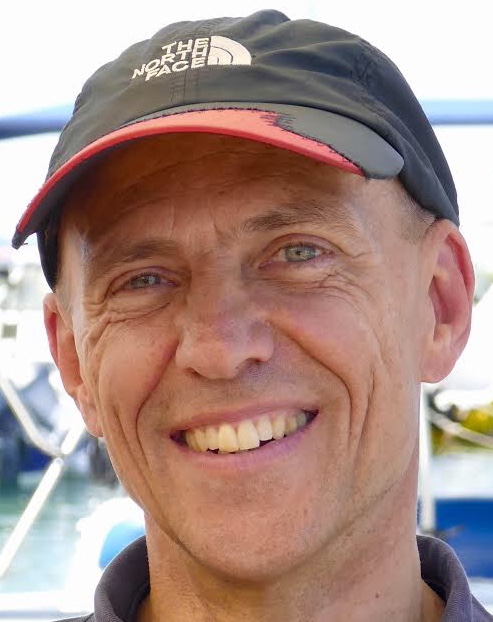 Whether they know it or not, all birders, Chinese or foreign, operating in China have been influenced by Per Alström. Radio Beijing International interviewed Per in November 2018. In the interview, Per talks about speciation, taxonomy, his early interest in birds, and his difficult and ground-breaking initial expeditions to China in the 1980s. Get to know this friendly giant of birding by listening to the interview below (23:56; 13 MB).
The image above shows some of the species that the Swedish ornithologist has either discovered or redefined. Clockwise from top left: Emei Leaf Warbler Phylloscopus emeiensis, Spotted Elachura Elachura formosa, Sichuan Bush Warbler Locustella chengi, and Alström's Warbler Phylloscopus soror (Per Alström).
I have known Per since 2013. In the Dulong Gorge in Yunnan in 2014, I played a small part in Per's discovery of yet another species, Himalayan Thrush Zoothera salimalii.  I wrote about the experience in a 2016 post, "A Minor Role in a Major Discovery."
Subscribe! Send an email with
"Subscribe" in the subject to
info@shanghaibirding.com.
Donate to Shanghai Birding!